So, it has been two years already sins superb adult actress, Karmen Karma, left porn business. Can you imagine? Time flies that's for sure.
Anyhow, Karmen happens to be missing us so much, she founded herself in a desperate need of a comeback. Here she is now, back it the game. And we could not be more excited about it.
However, Karmen promised herself that she will come back under one condition only: contract. That said, if she got a contract deal, she would return to all her fans and porn family to continue her insanely rich career.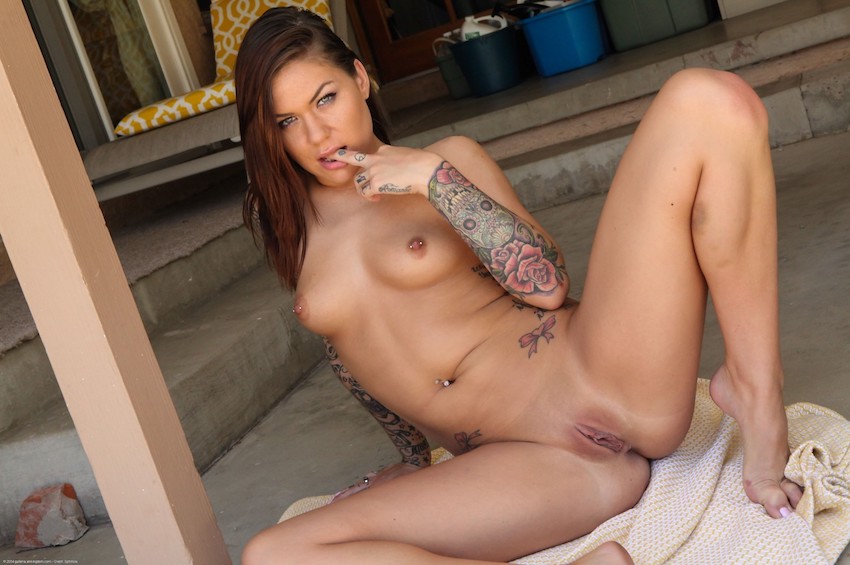 And then Brazzers comes into play with an offer for an exclusive six months long contract.
What Karmen Karma did? She sad a big fat yes.
Apparently, Karmen has the attitude of "go big or go home." Not only did she signed with Brazzers, for her very first scene after the hiatus, Karma decided to shot a double penetration. Yep, a DP!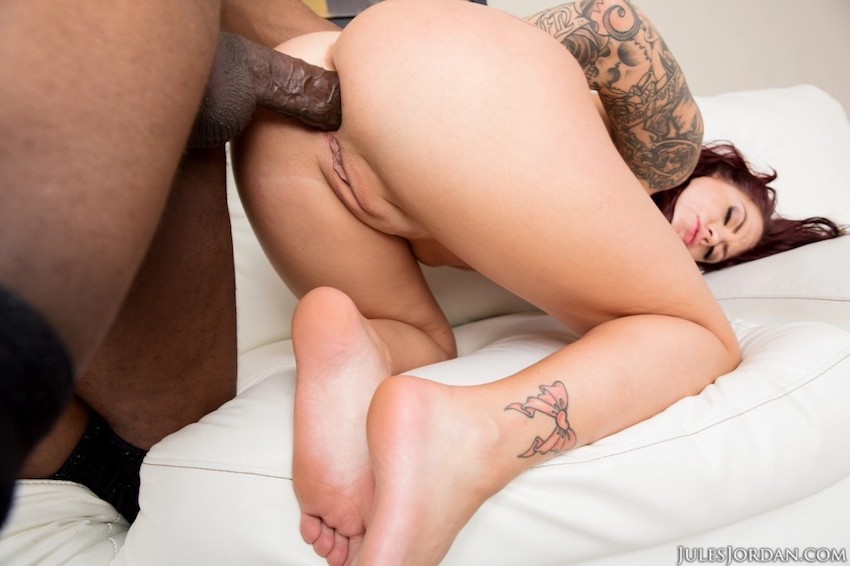 But it all began for Karmen once she started updating her OnlyFans account with new content, featuring other ladies, like Adriana Chechik. It sparked her interested what made her thinking whether or not should she get back in front of the camera, shooting porn, or not.
The outstanding inked pornstar, Karmen wanted it to be something extraordinary this time. "It made me miss the industry and I didn't want to just come back for anyone. I wanted it to be special this time."
Being a perverted gal as she is, Karmen truly needs to hold herself back in real life. You know you just cannot approach two dudes and say, "Oh hi, wanna DP me?" However, I still think that would be something that many dudes will be down for. Yet again, we all know that you can run into some serious weirdos but that is not what we will chat about in this article.
Director of Production at Brazzers, Ryan Hogan, spotted Karma's activities on Twitter. He contacted her and let her know about how many times they already thought about bringing Karma back to the porn biz.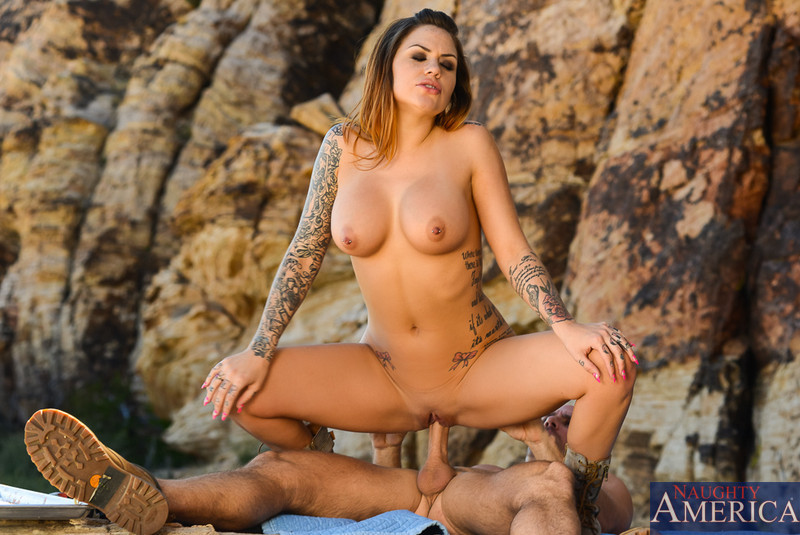 A few months later, they repeated the conversation and signed her as their contract girl. "Karmen is the definition of the type of talent we want to highlight on Brazzers."
For your information, Karmen already shot ten scenes for Brazzers in the years from 2012 to 2016. And now, Karmen Karma will film even more.
As a quick reminder, nope, Karmen did not leave the adult entertainment industry because she hated it. She took a hiatus due to starting a family. At the same year, she took a break, Karmen also begun competing as a fitness model. She won two divisions but is not competing at the moment. Still, Karmen keeps on working out on a regular basis and that is something that you can spot from miles away. Her body shape is freaking incredible!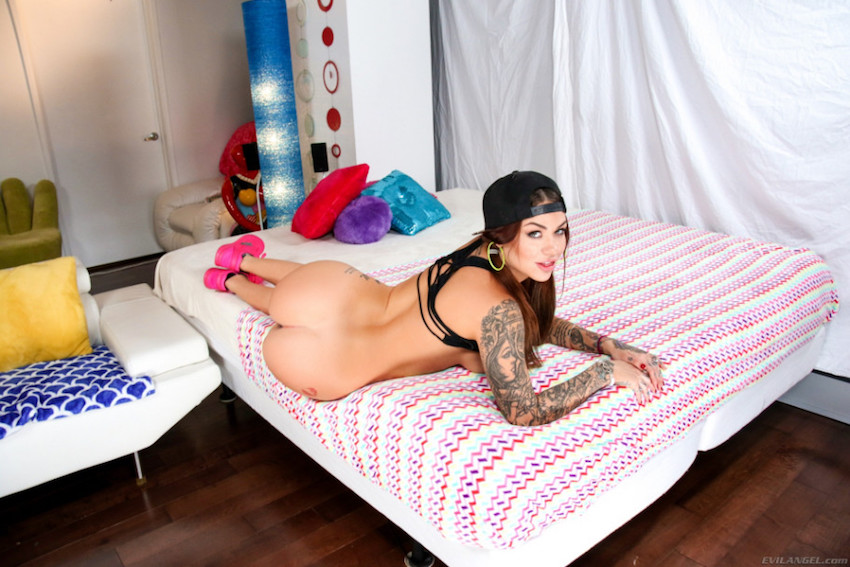 Let's quickly take it even further back.
Karmen thought about doing porn ever since she turned eighteen years of age. However, she kept on living the mommy and daddy's good girl kind of a life up until 21. Finally, Karmen decided that she wants to live her life and not someone else's. That said, she began camming and learned all the ins and out of doing live sex cam shows.
But there is a catch.
At the time, Karmen had no idea that actual cam sites exist. "I would go on free live chat sites and say, 'Do you guys want to see a show?'" She would then give them their MSN Messenger and PayPal and it all went from there. Clever!
Now let's together enjoy some heat from the one and only, Karmen Karma. Expect new sex content to drop soon and more of it in the future. Hopefully, there will be no second hiatus and Karmen stays with us forever this time.