Do you want to become a vPorn Girl?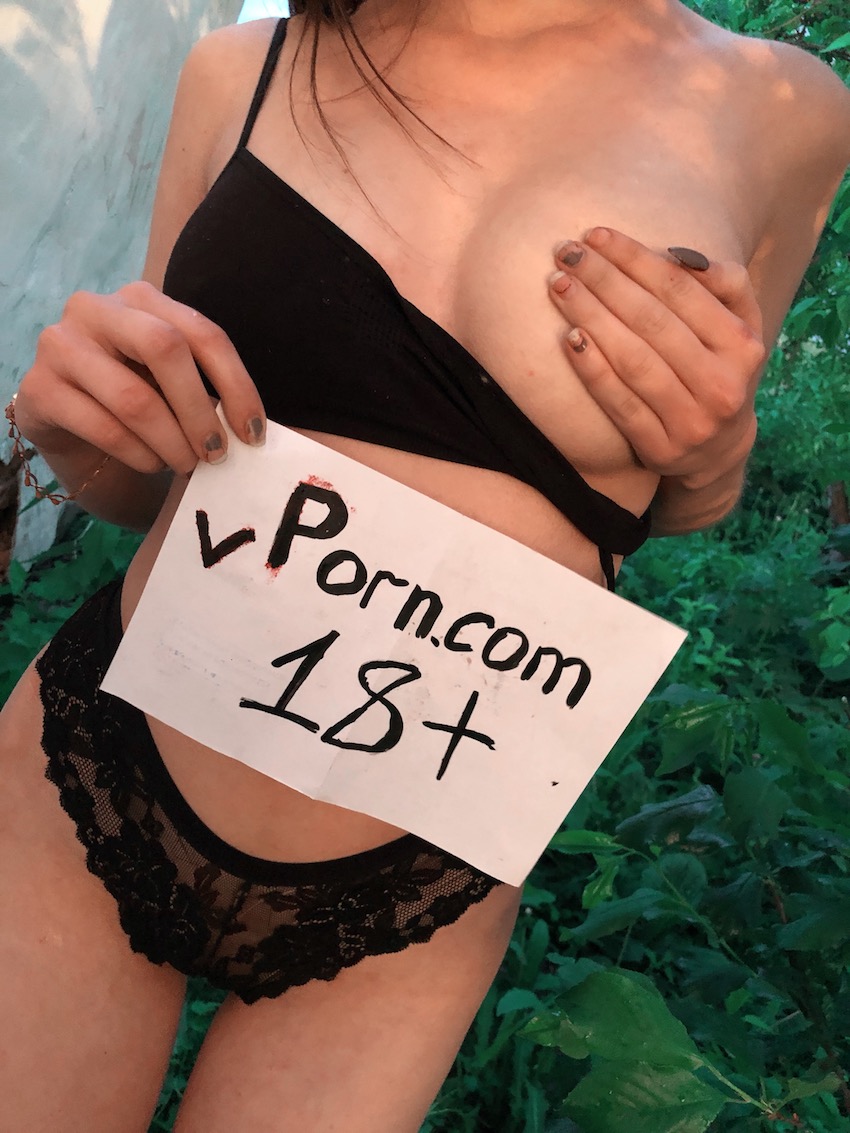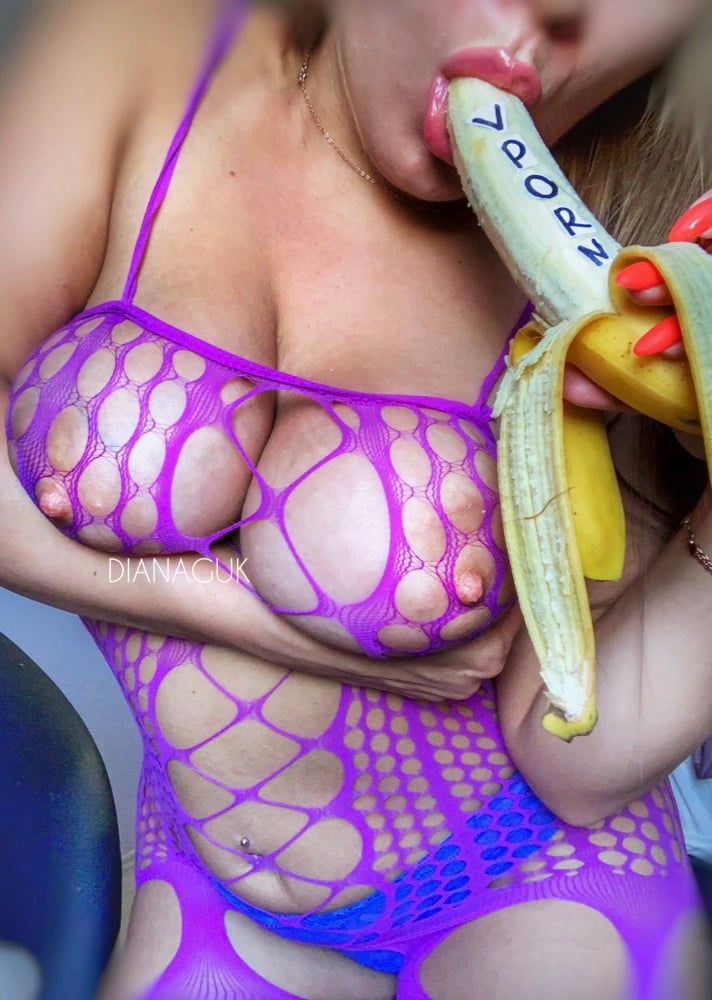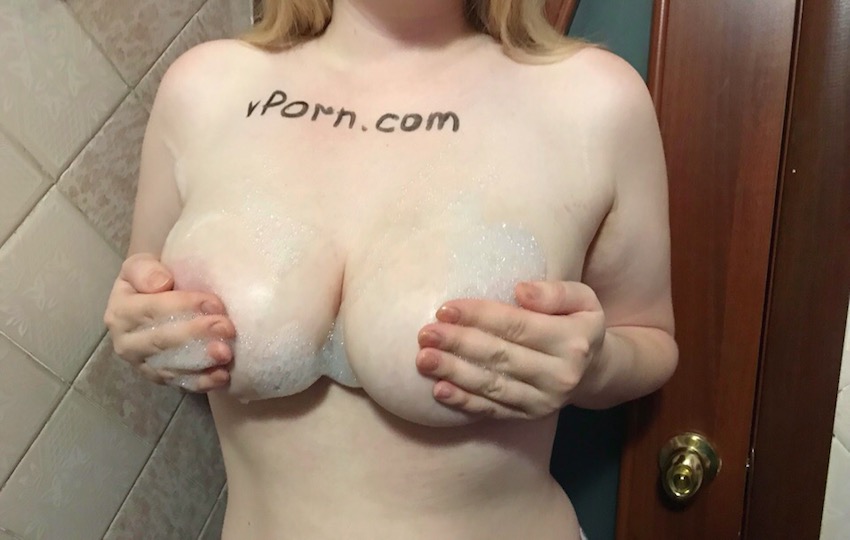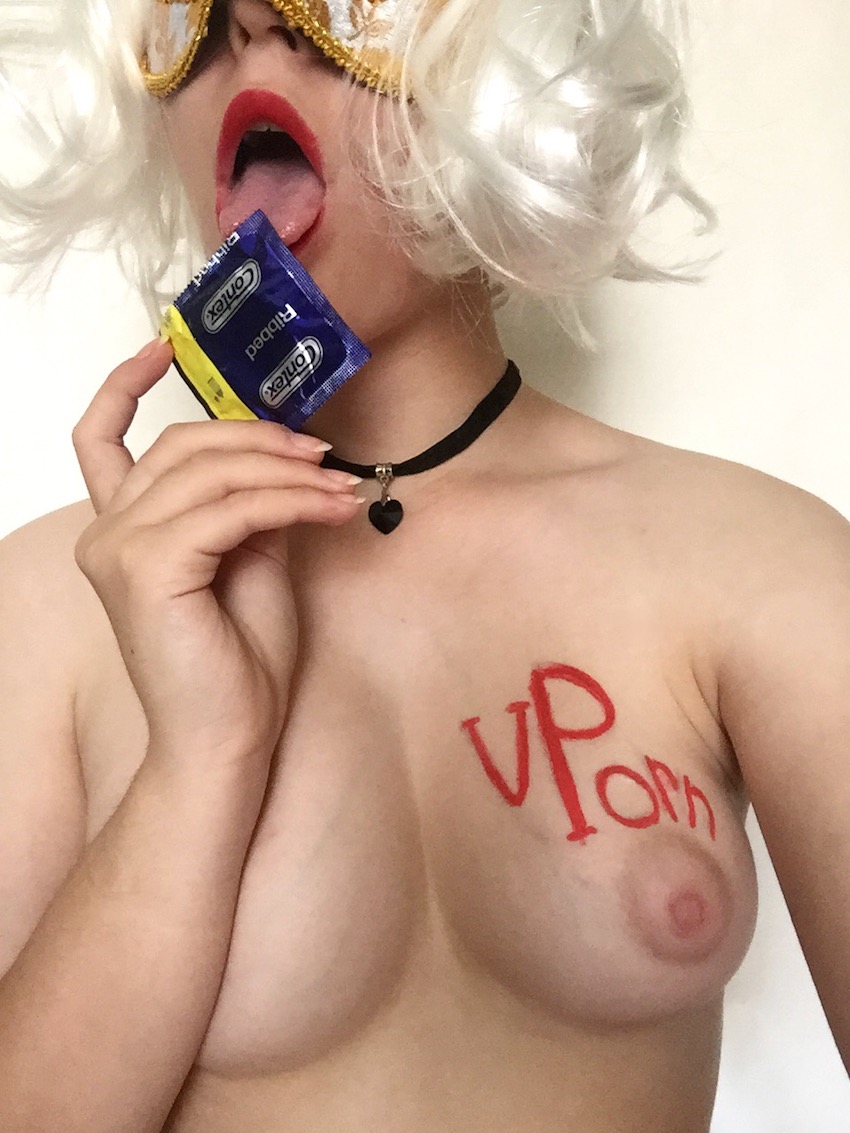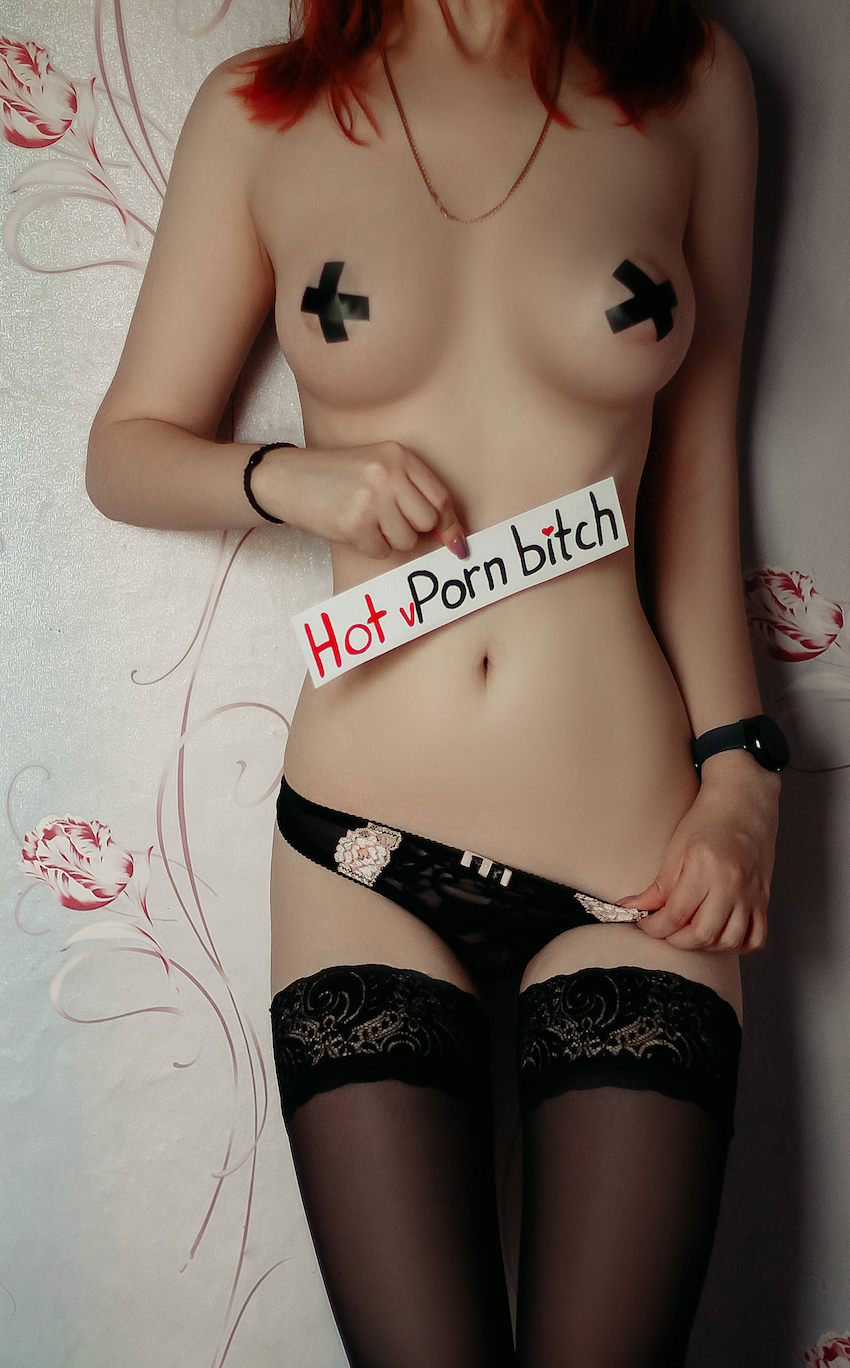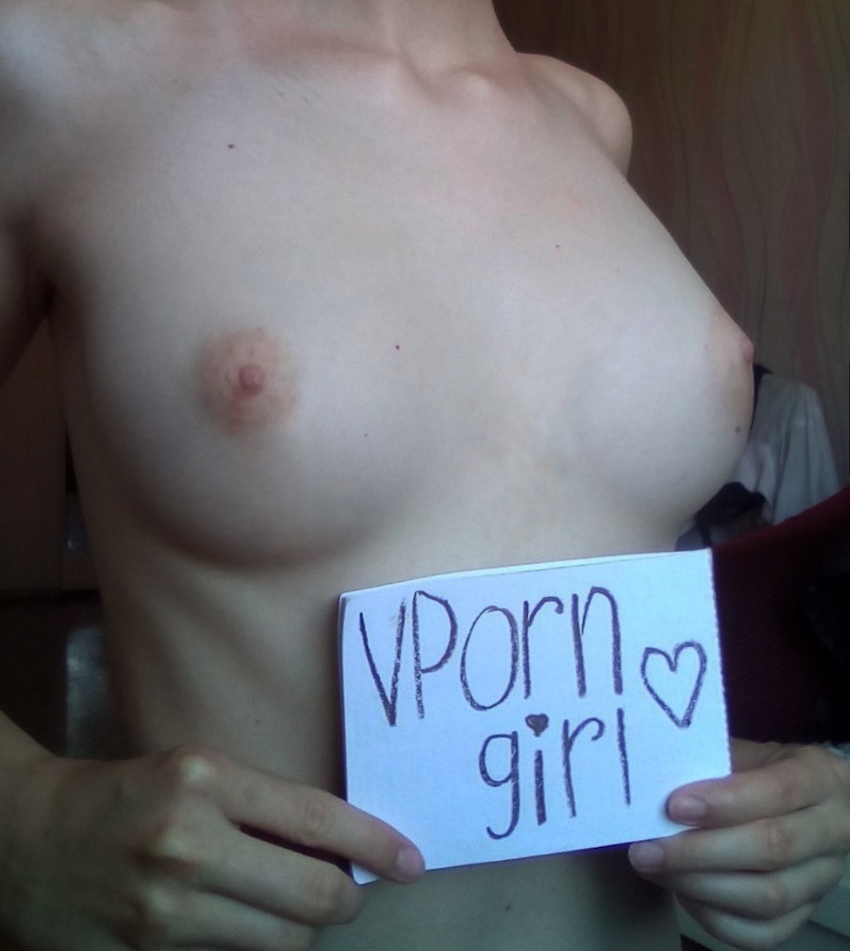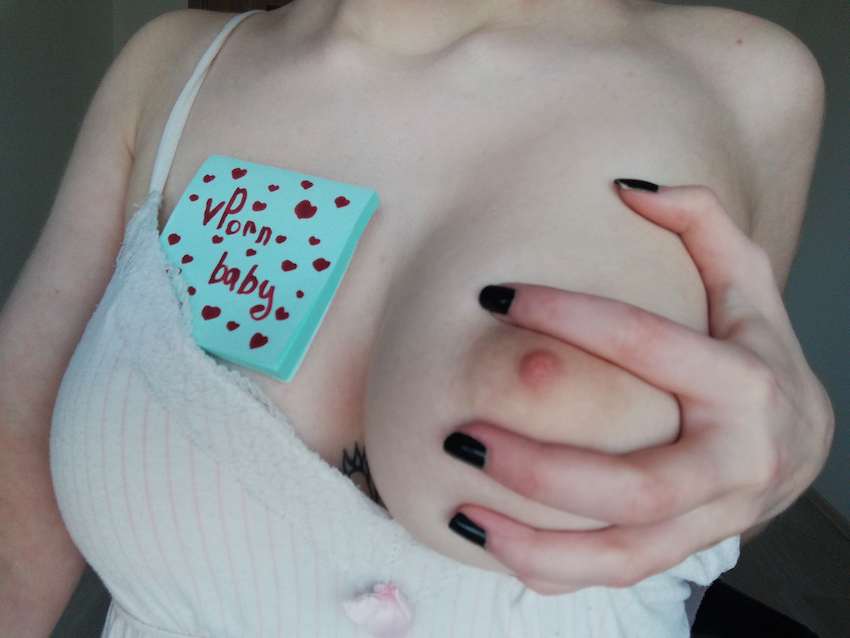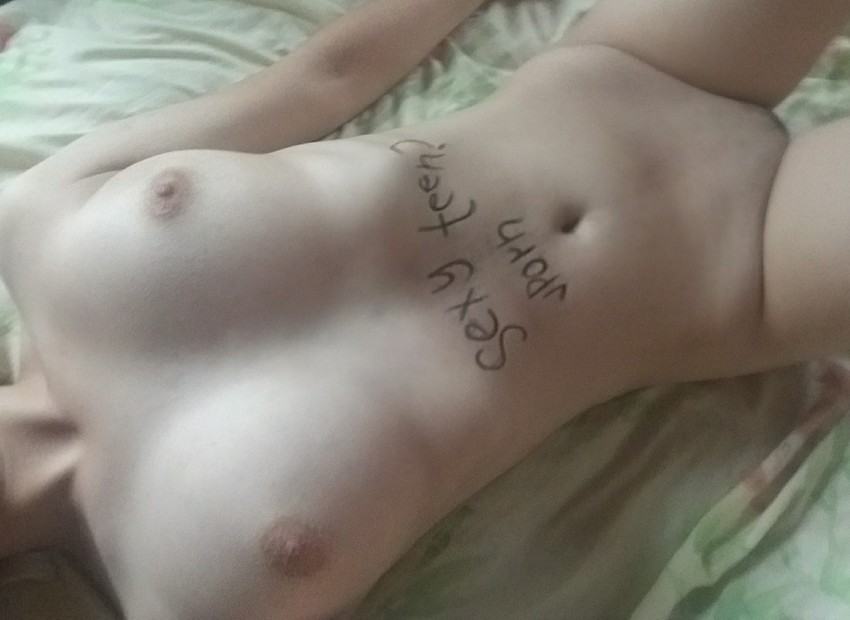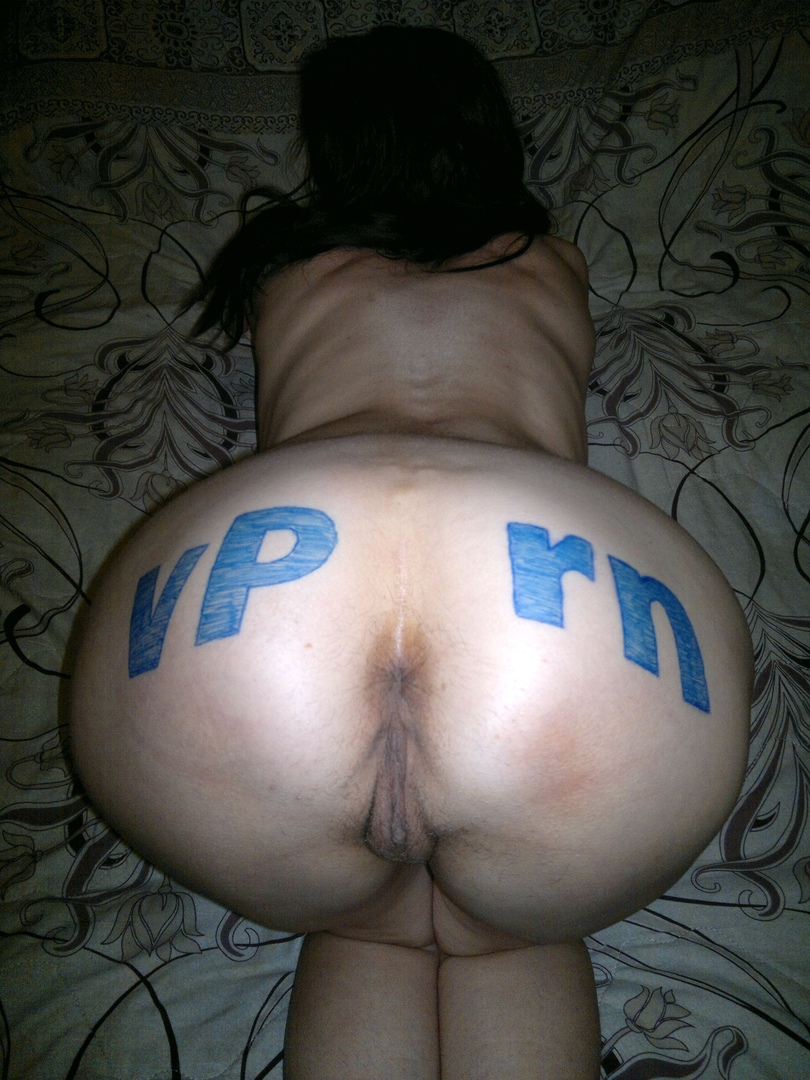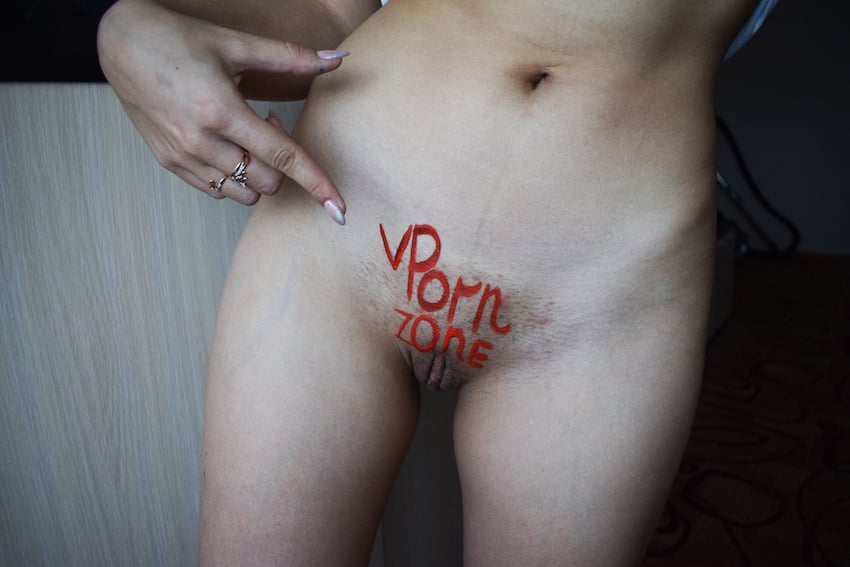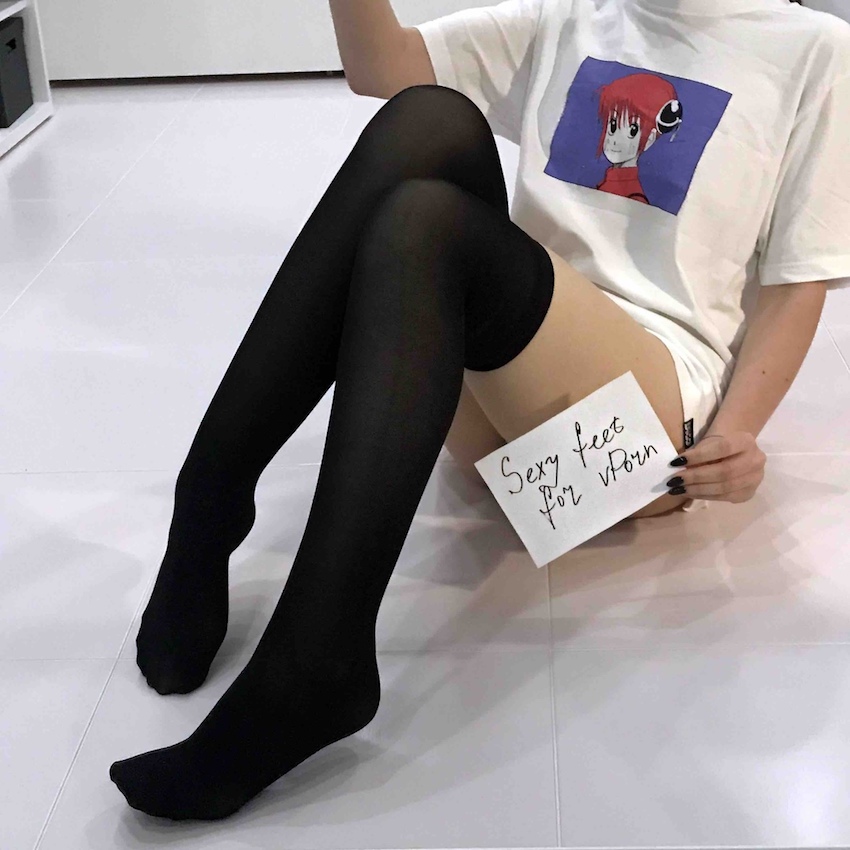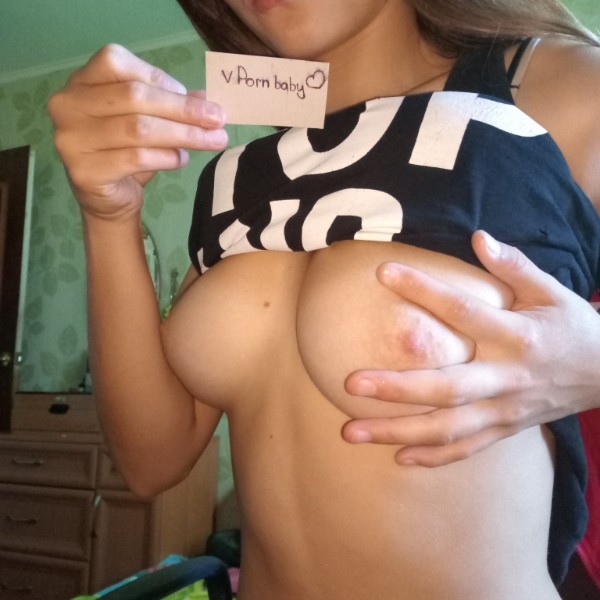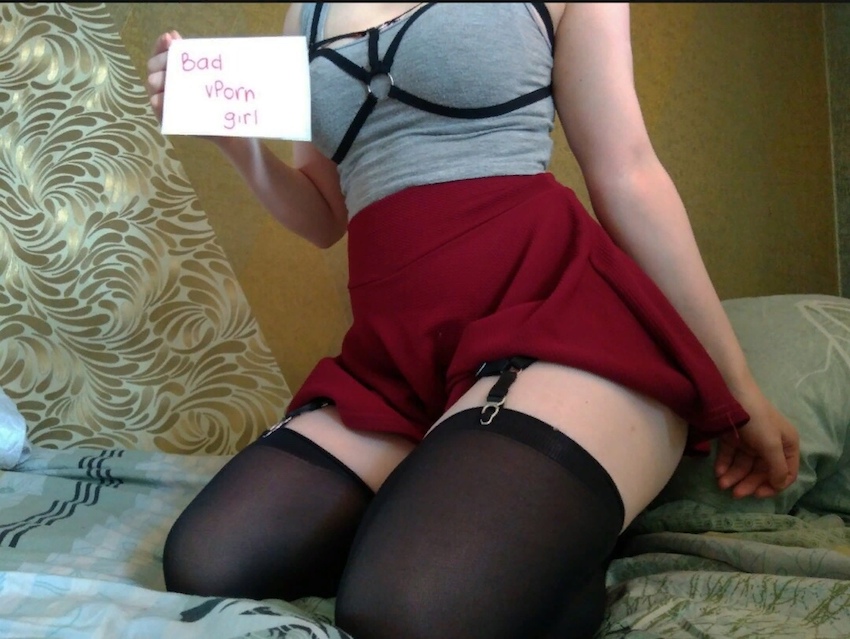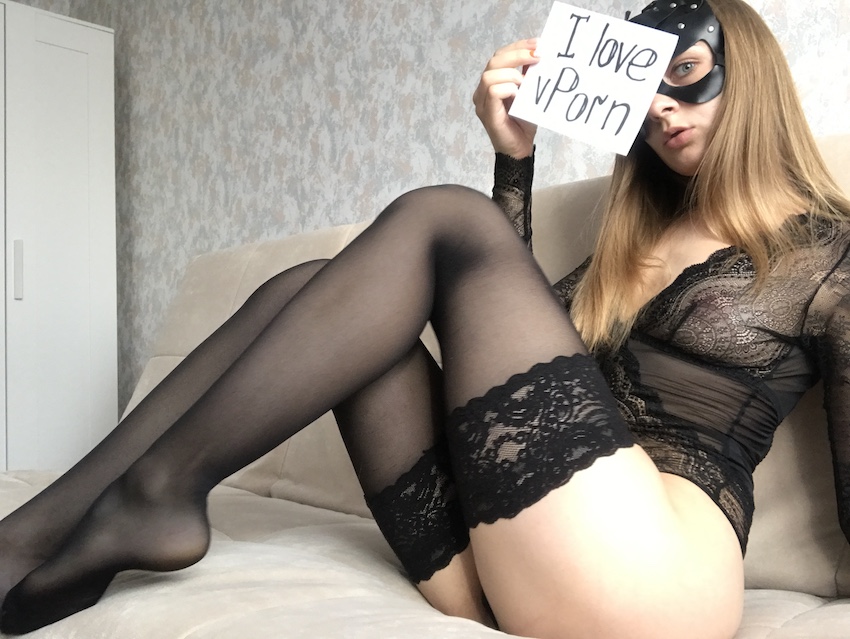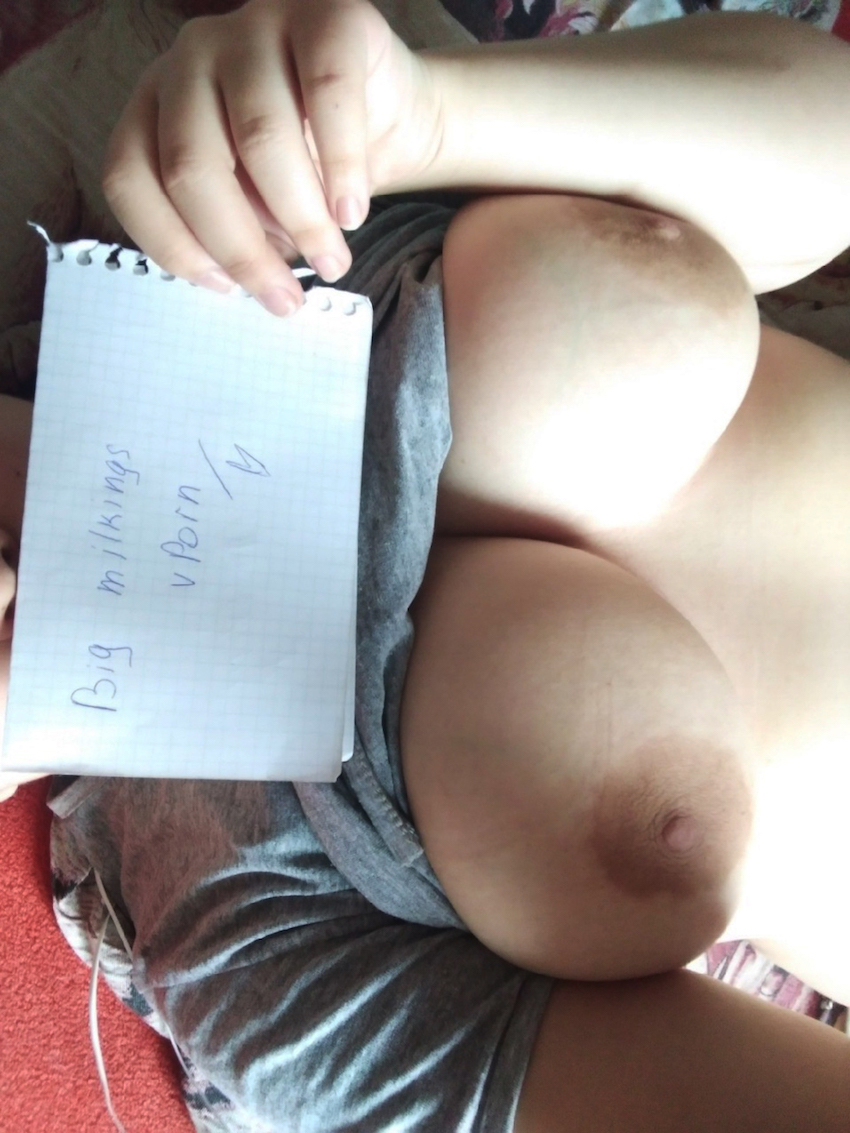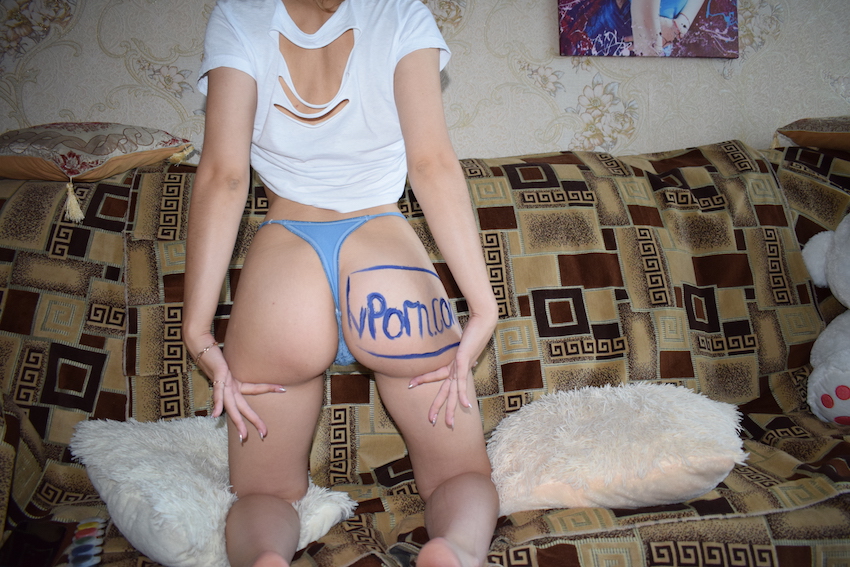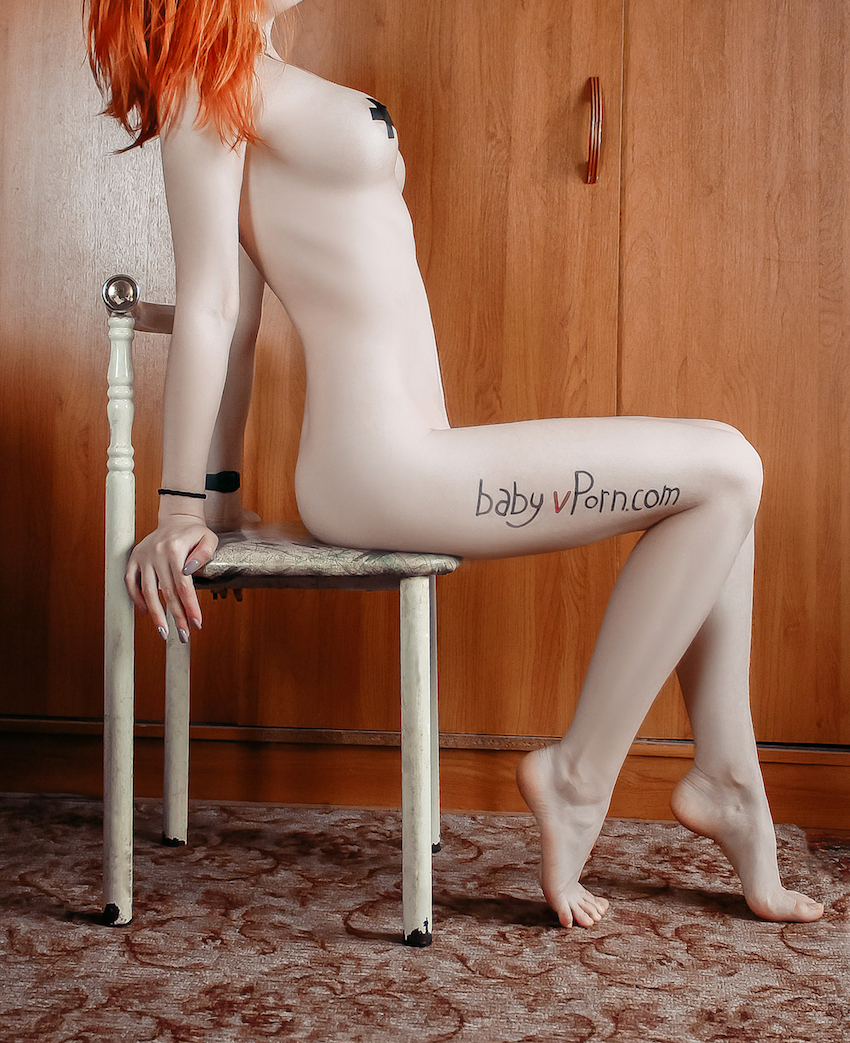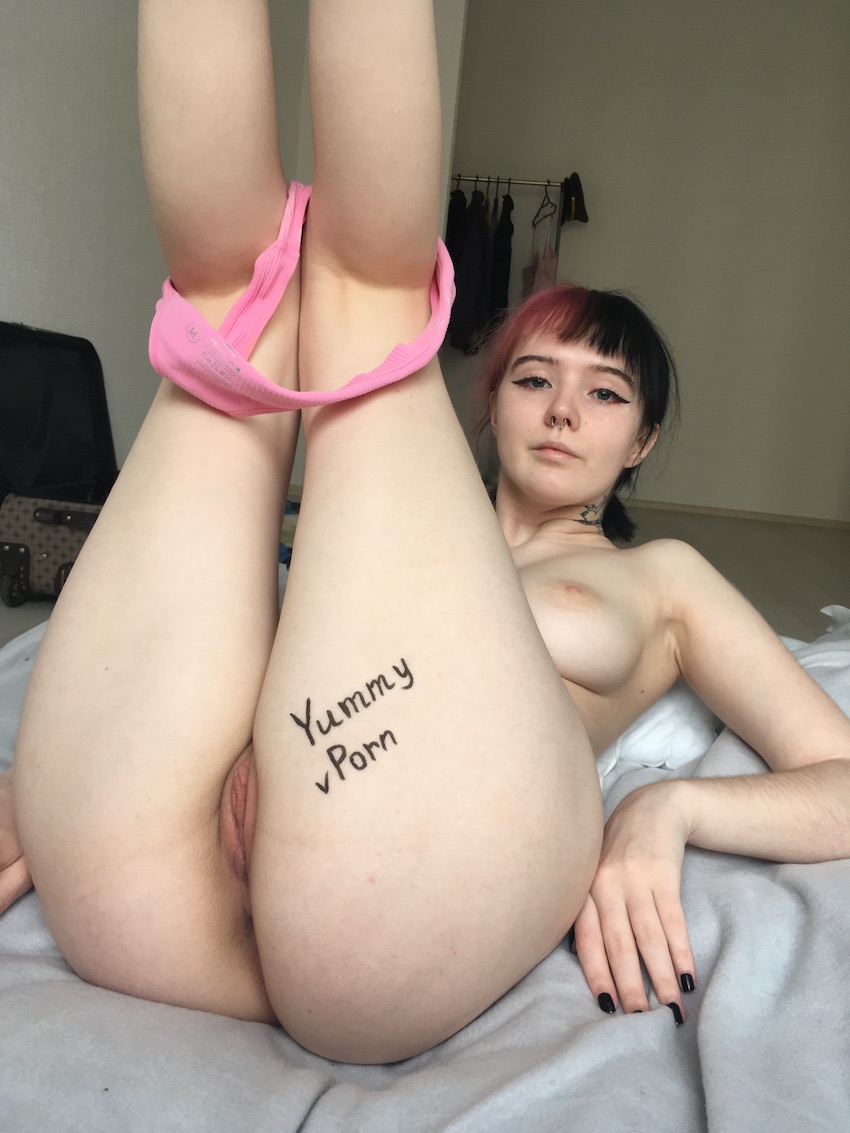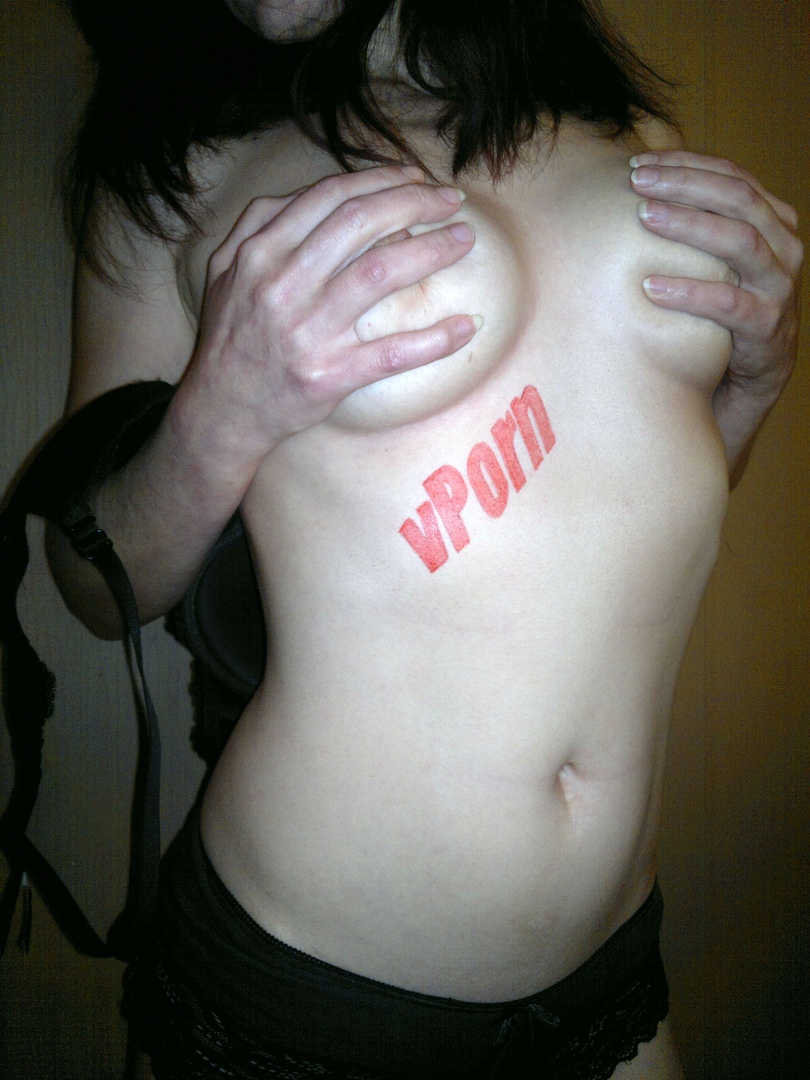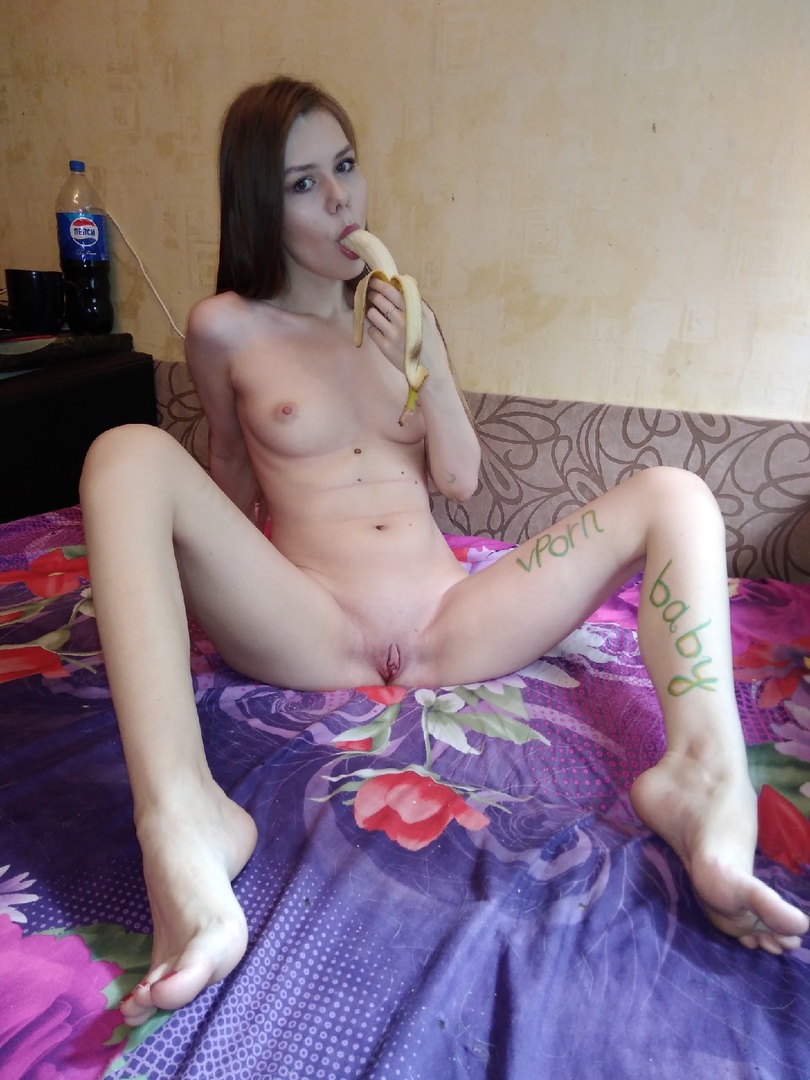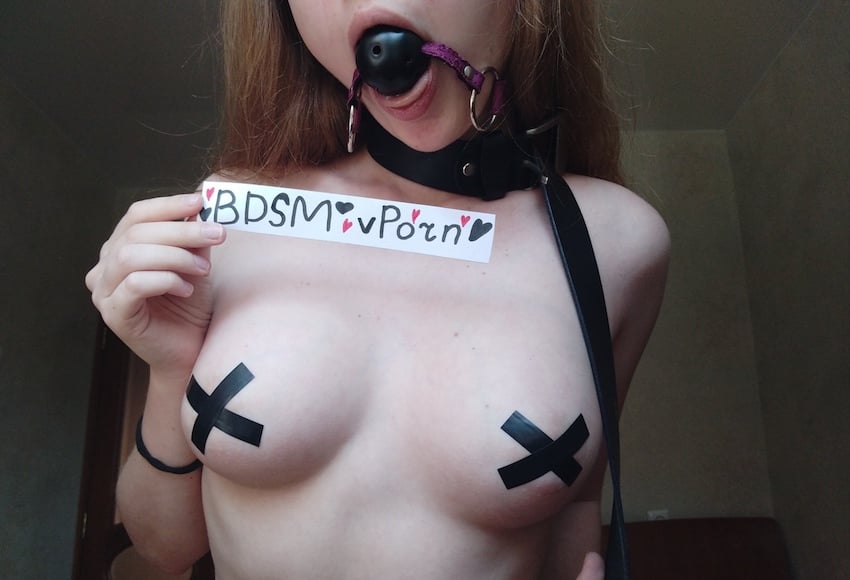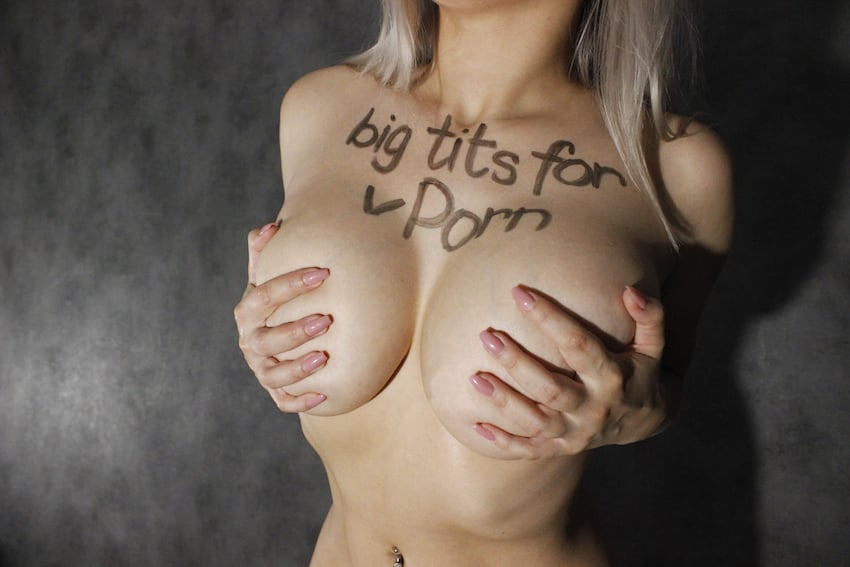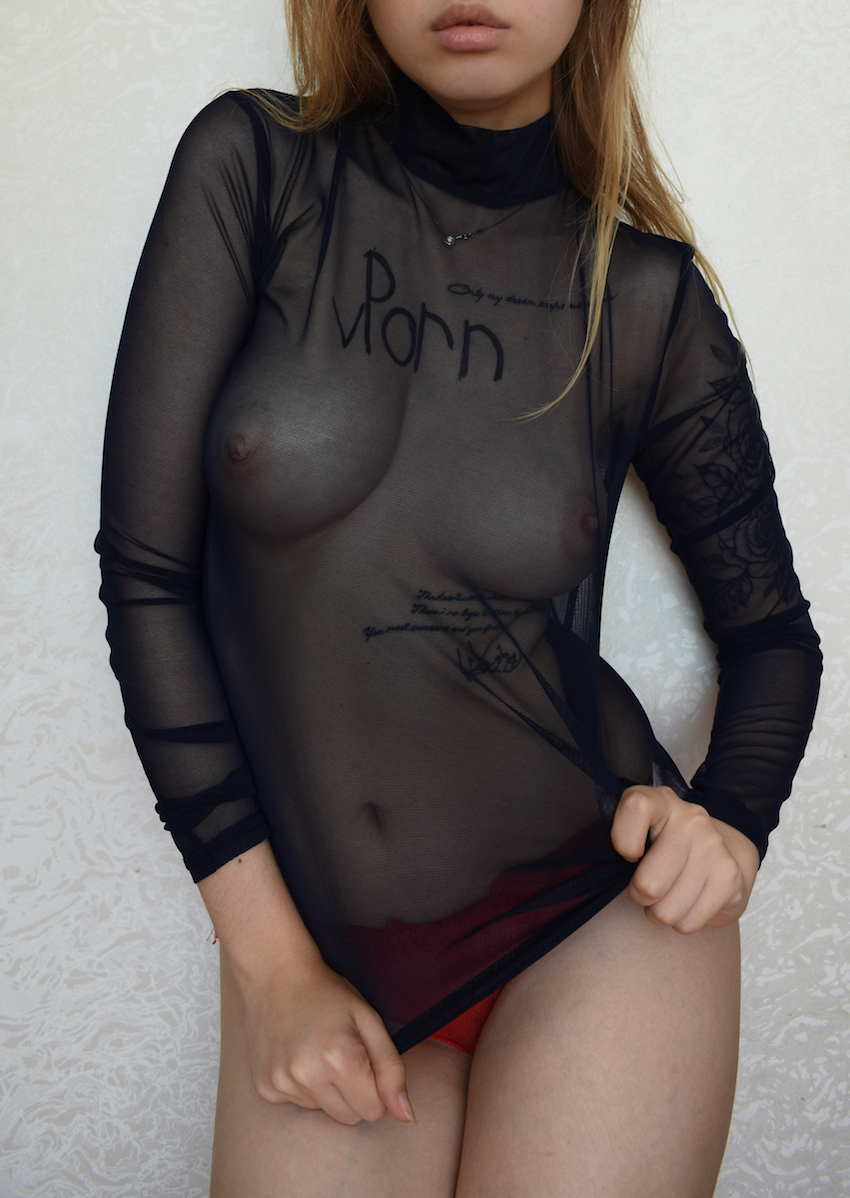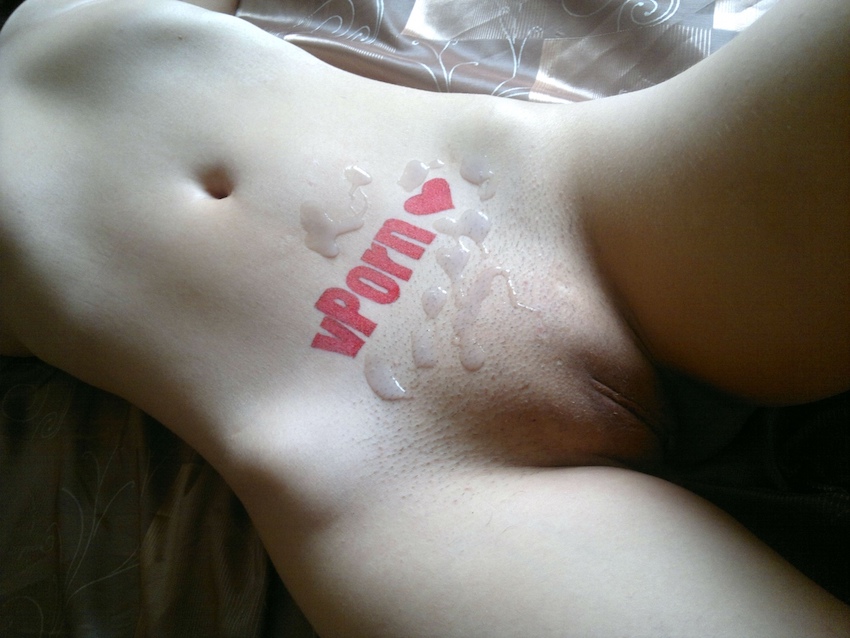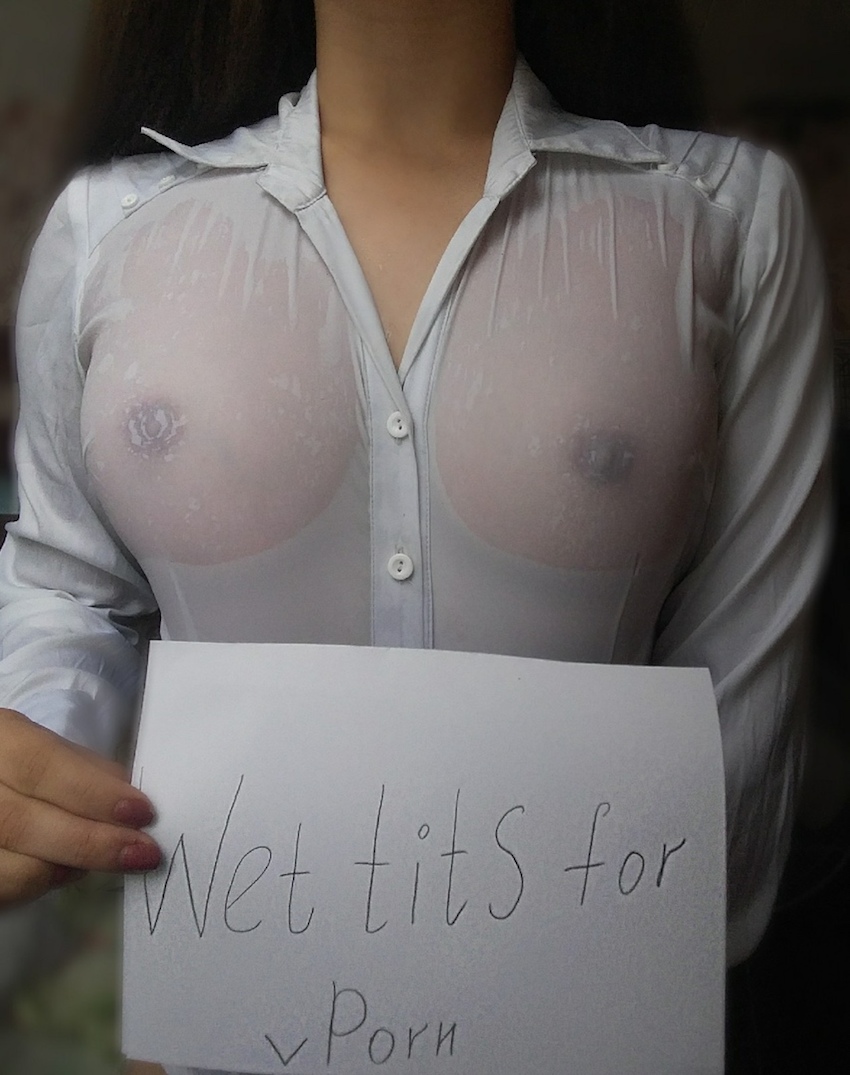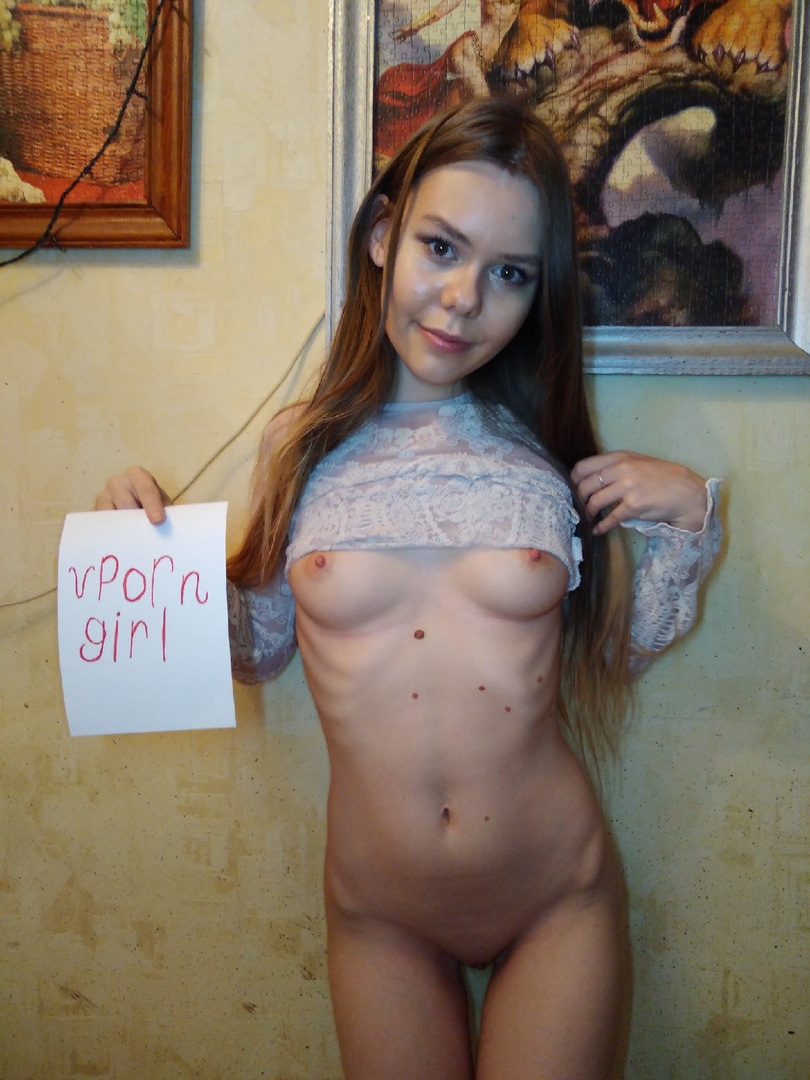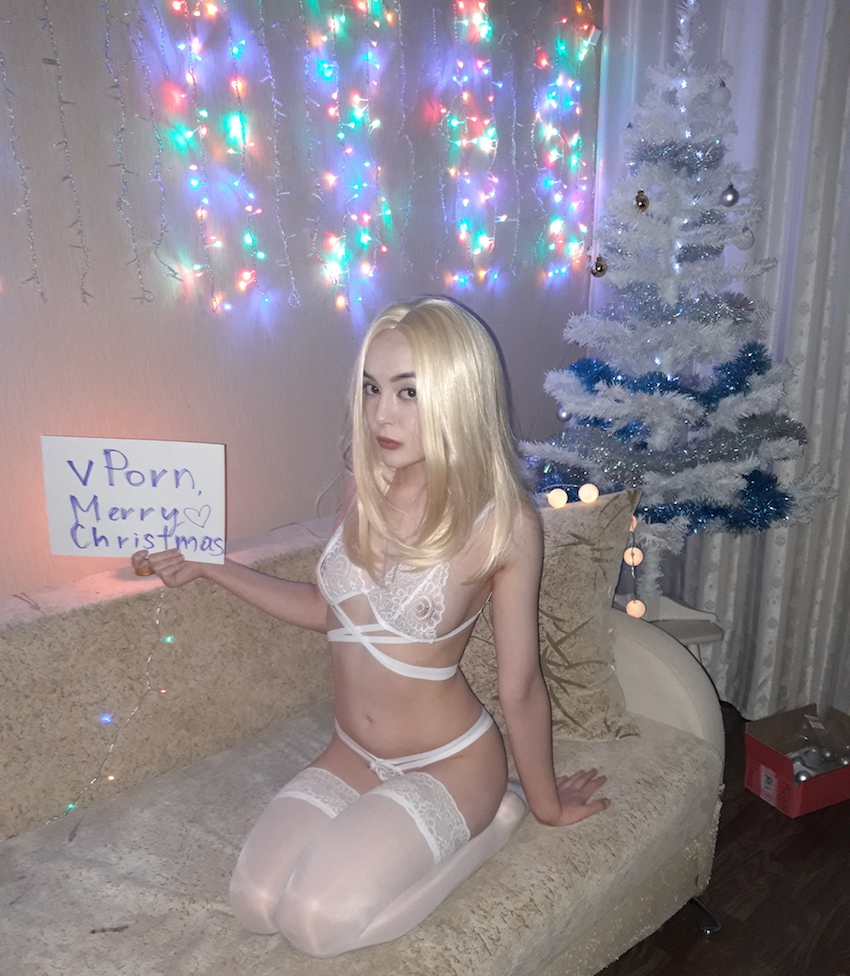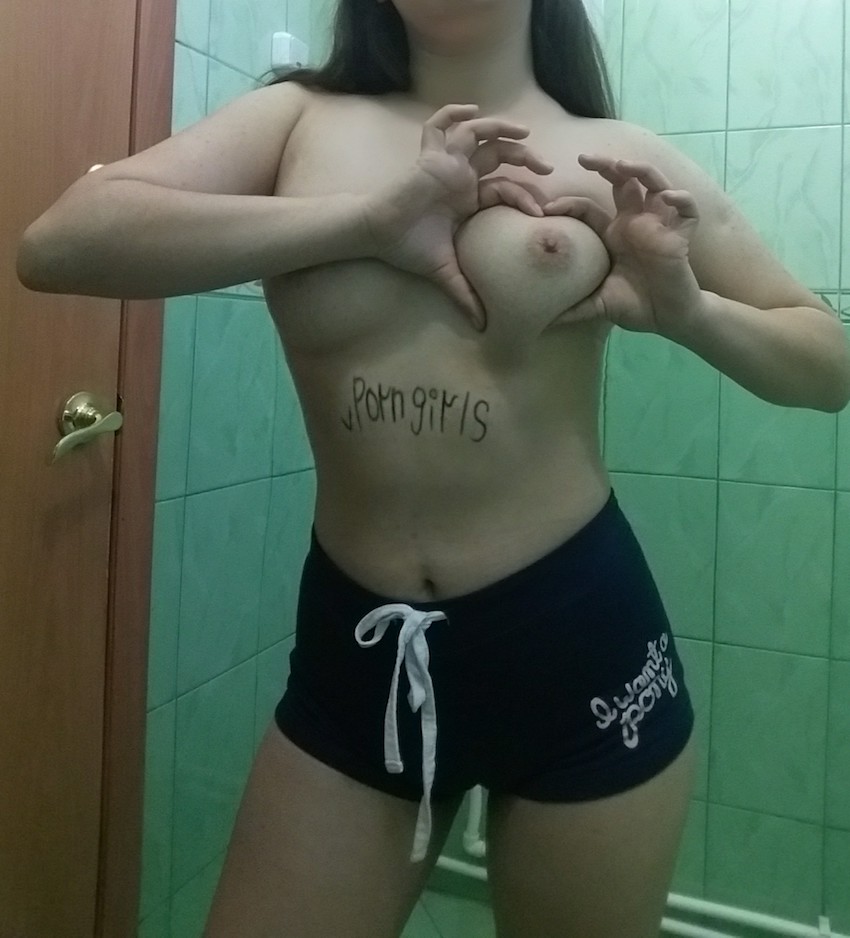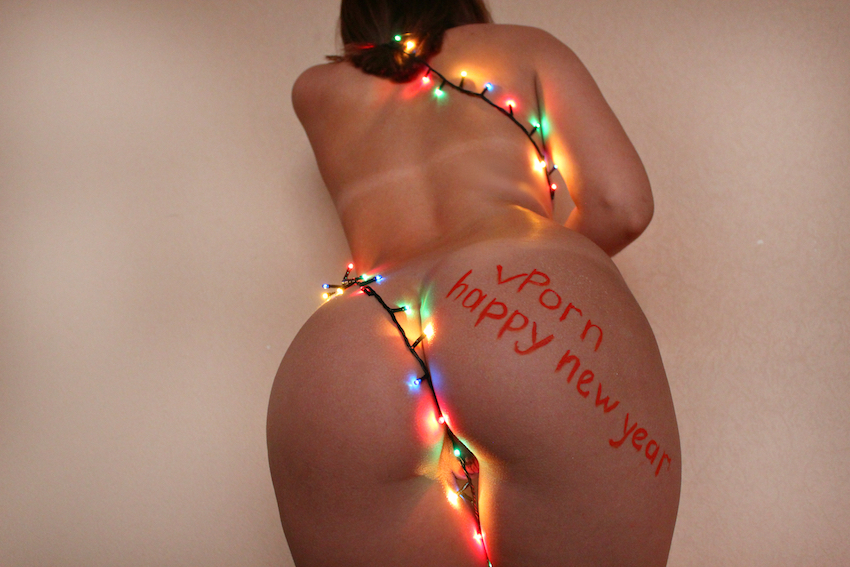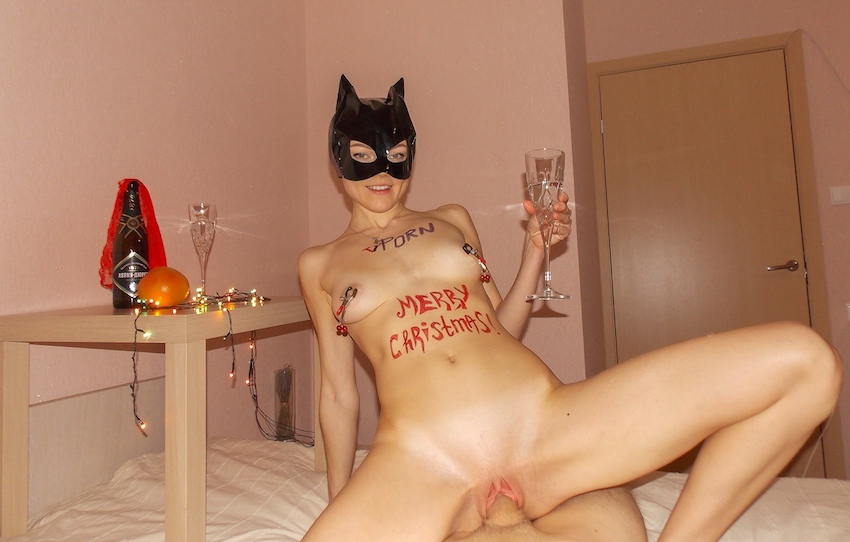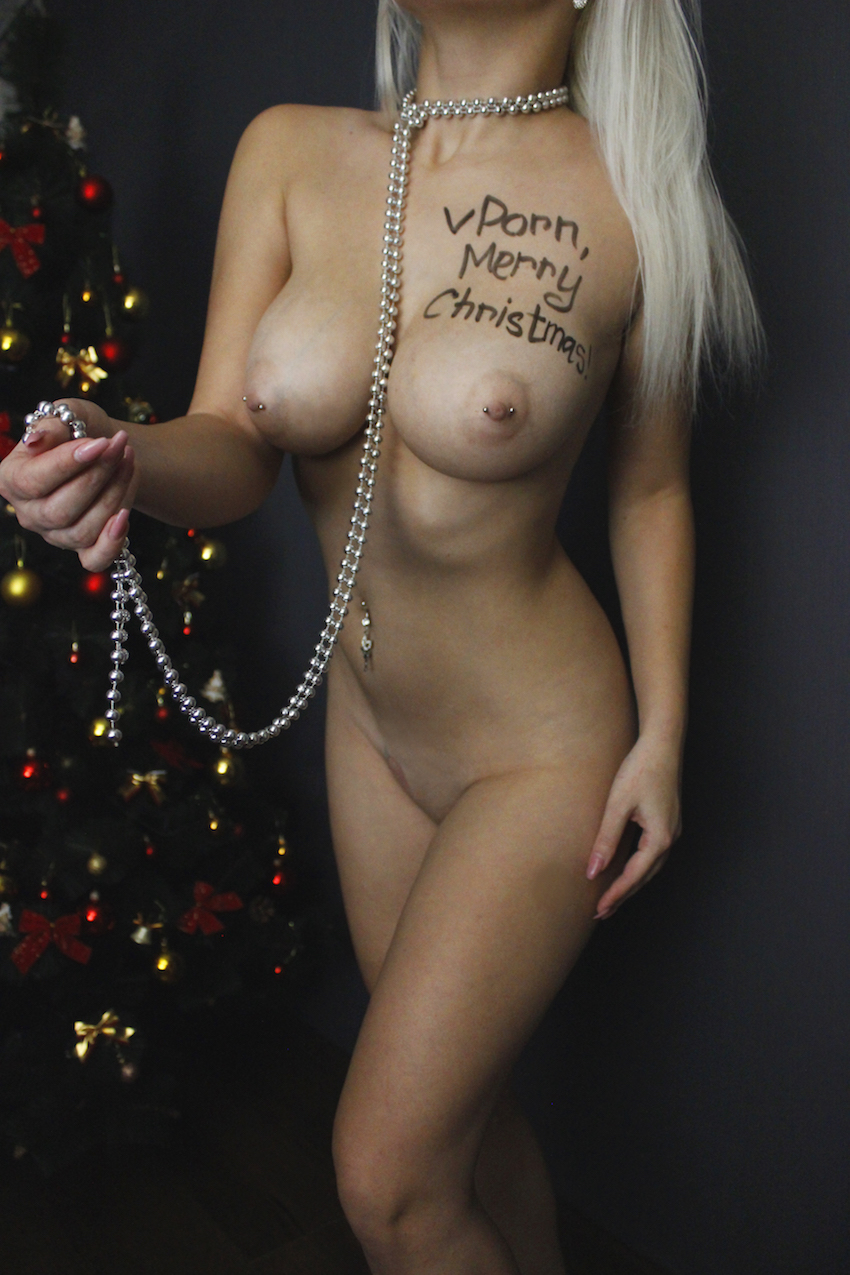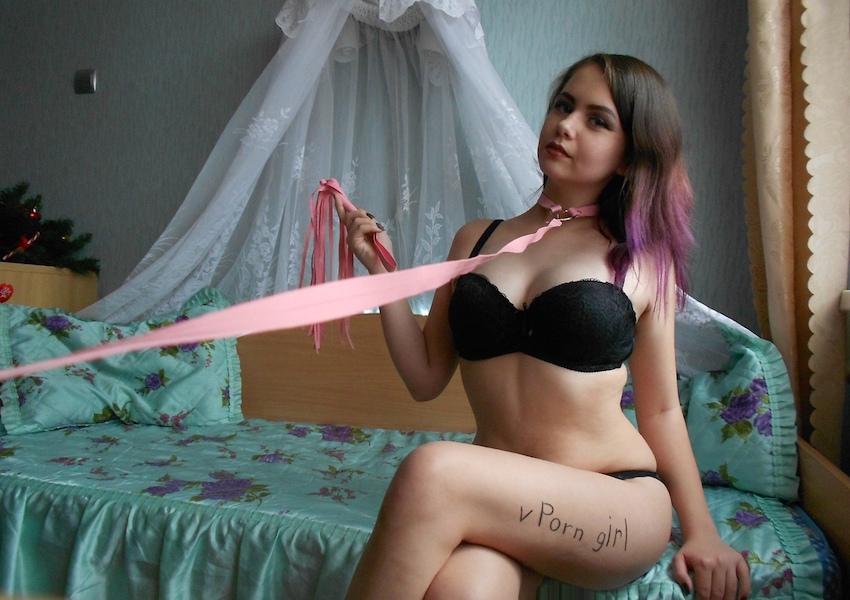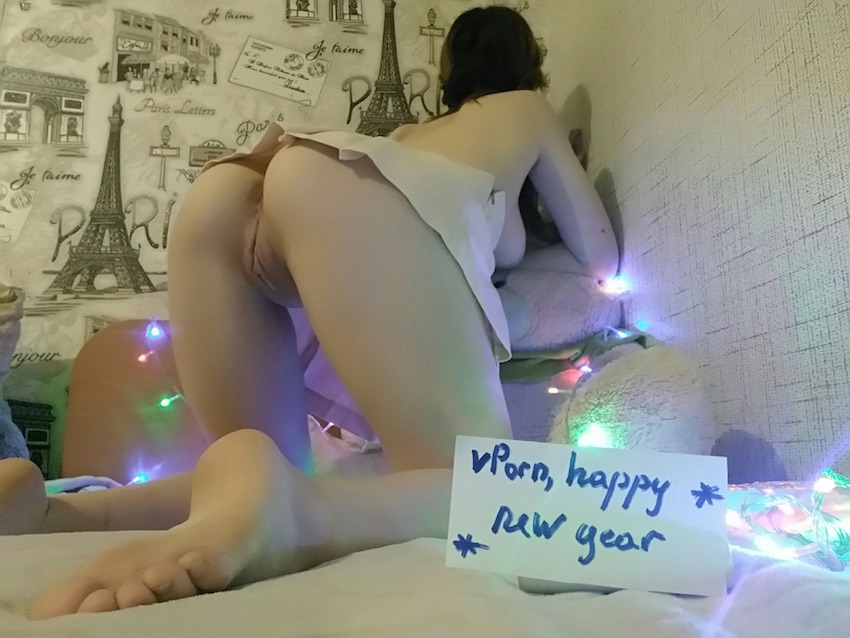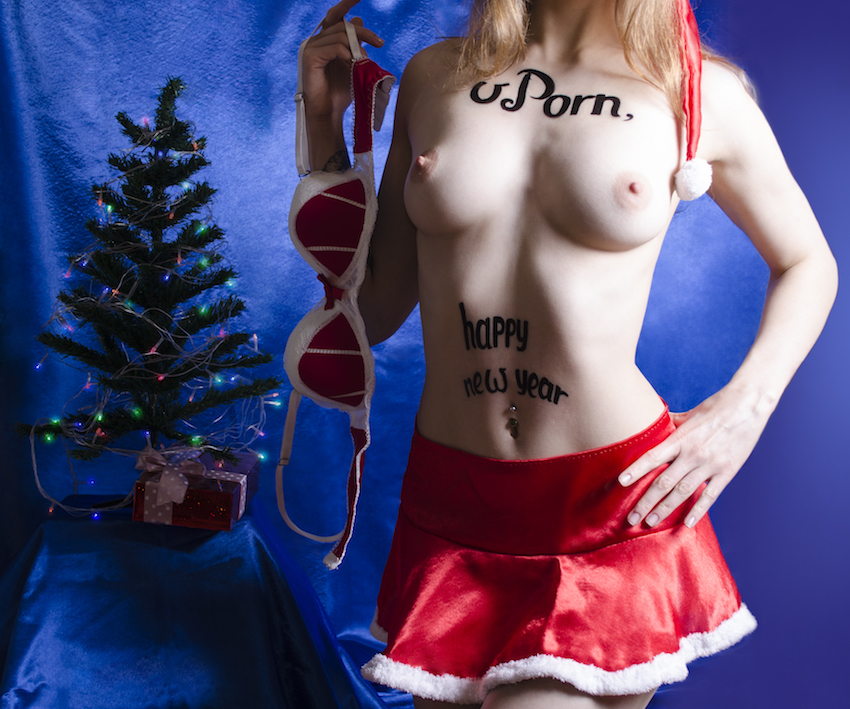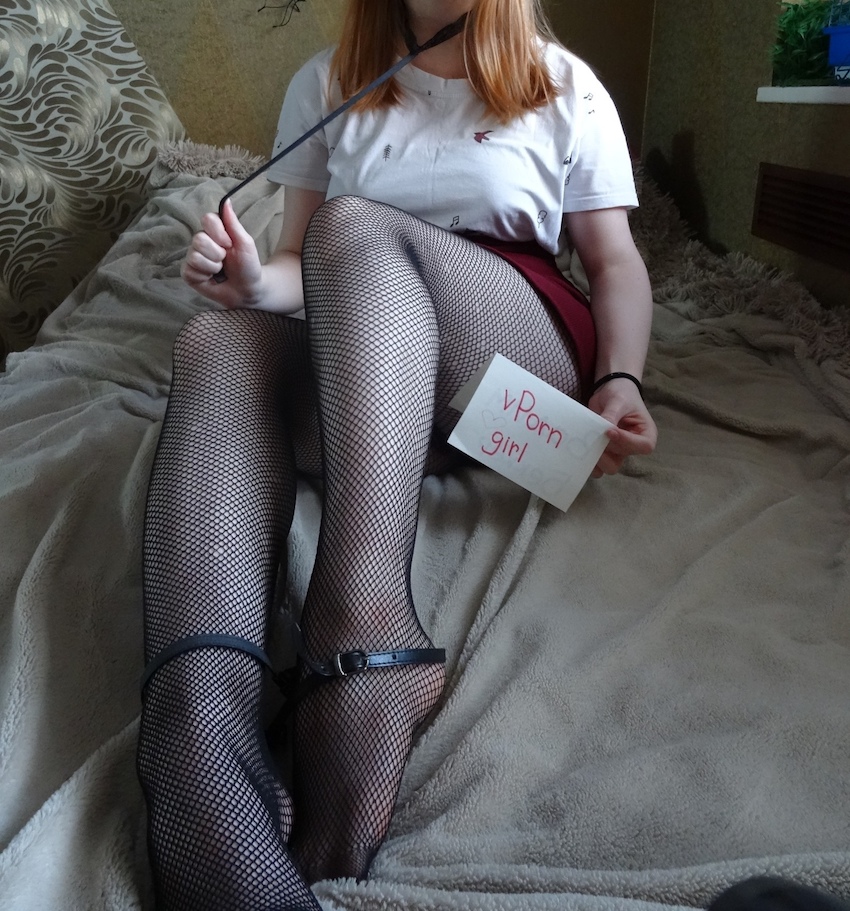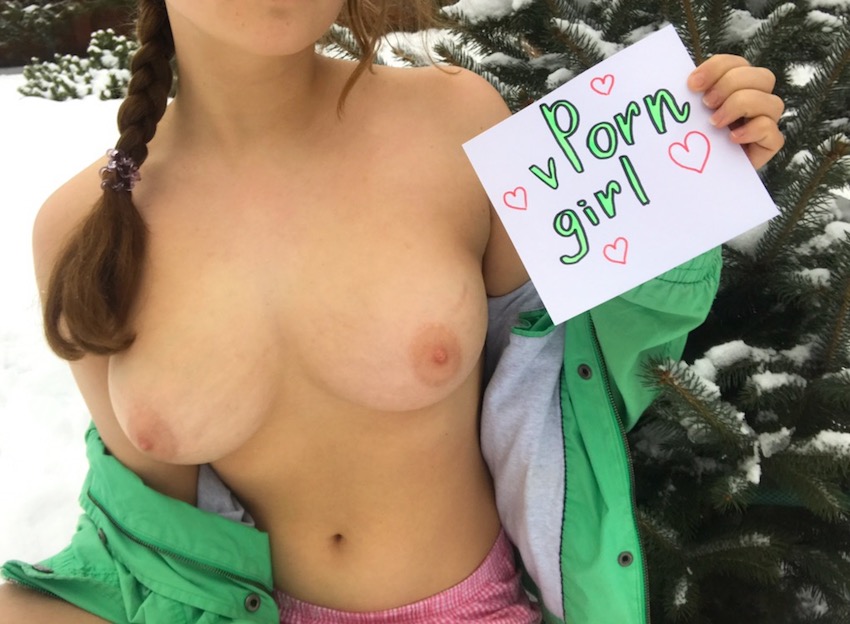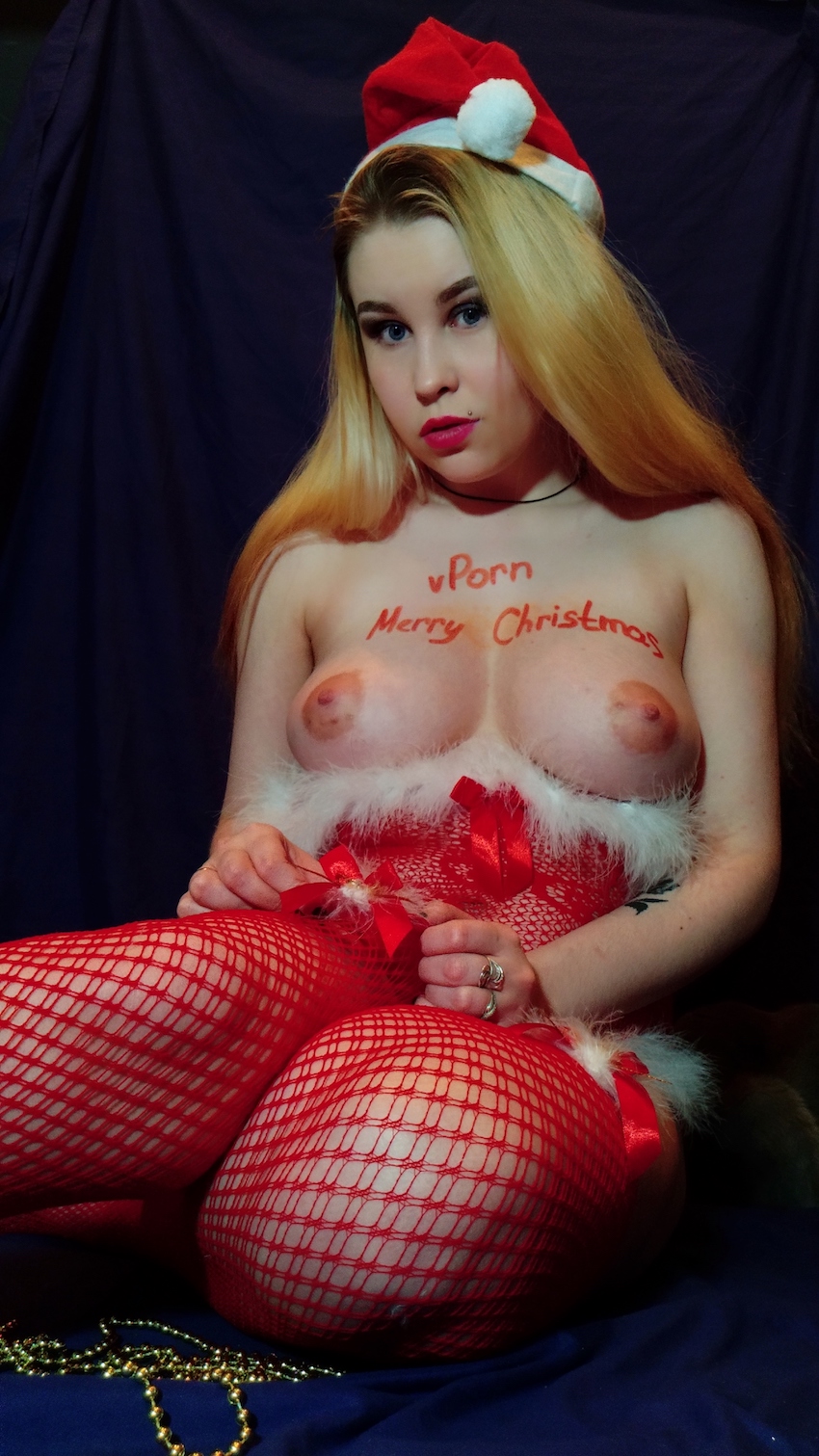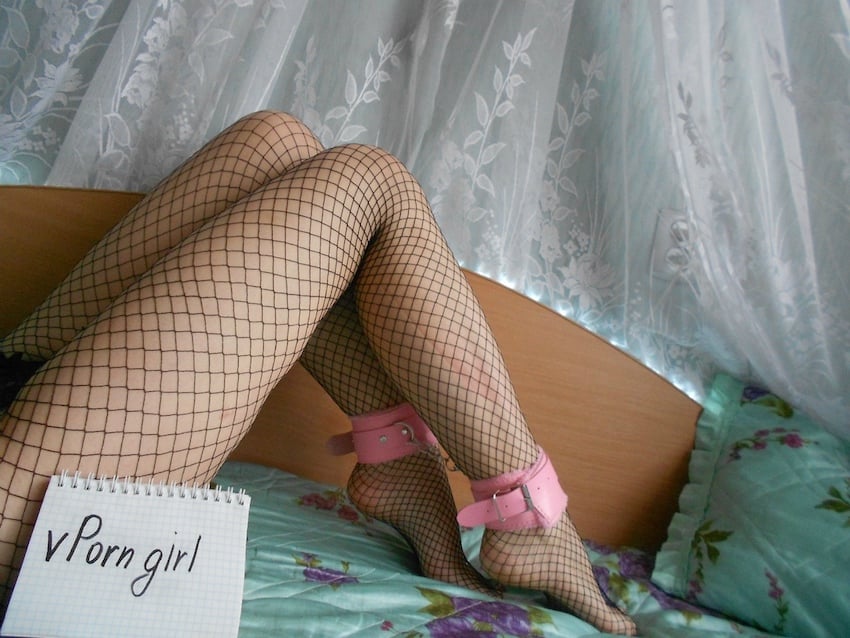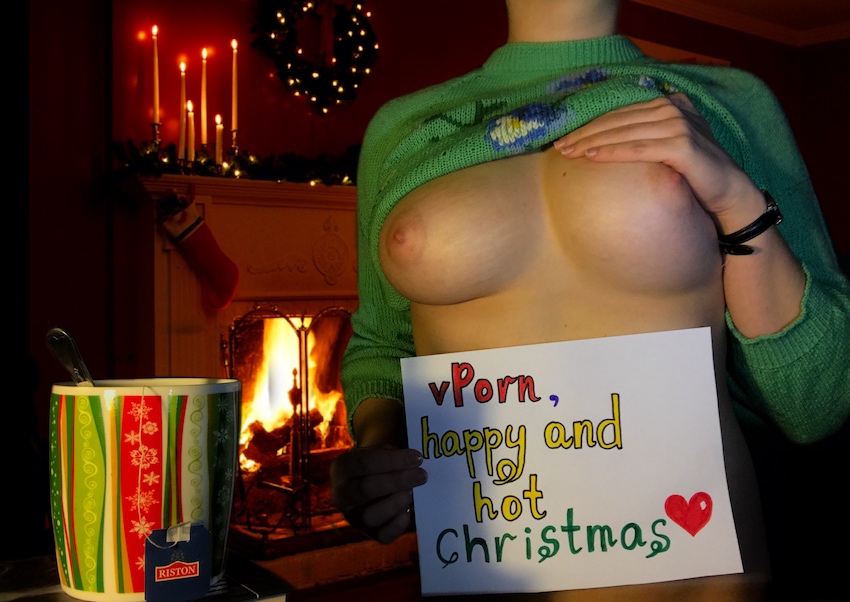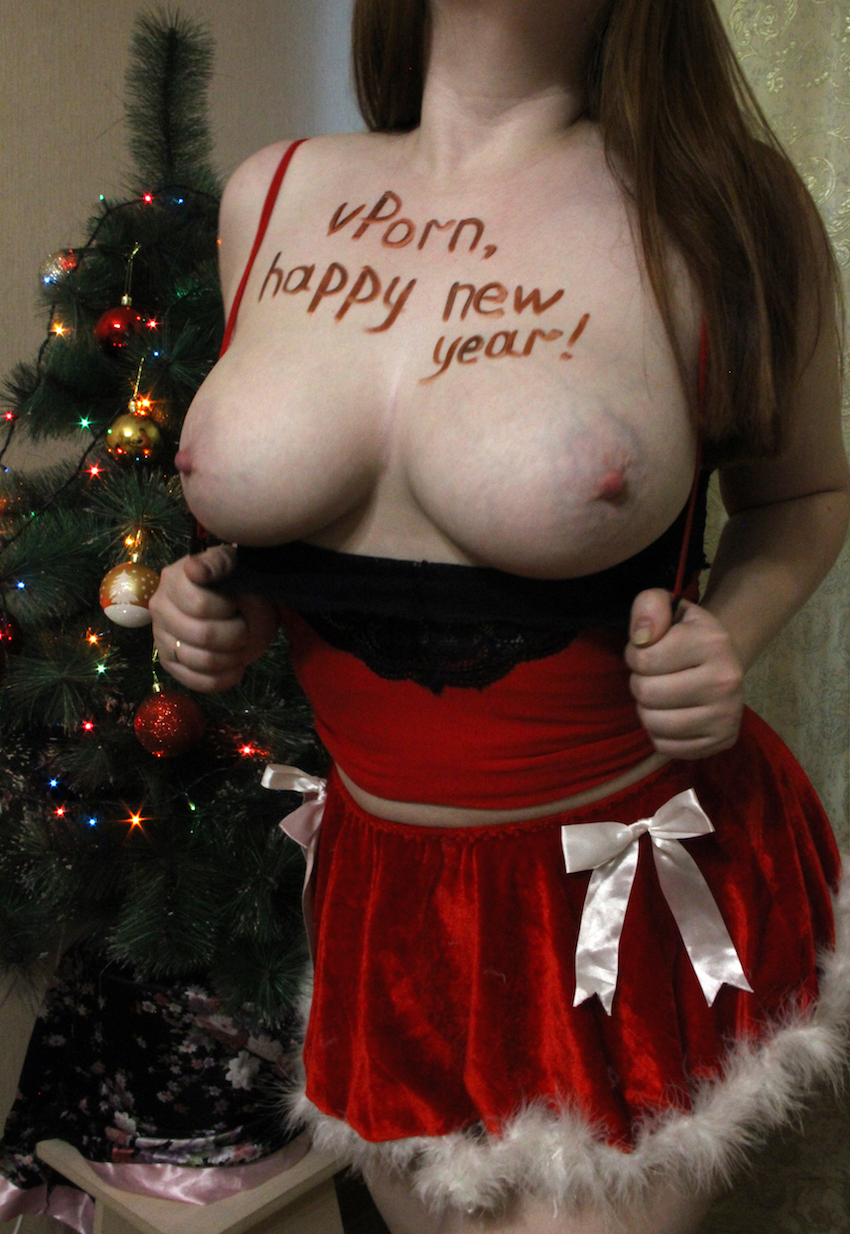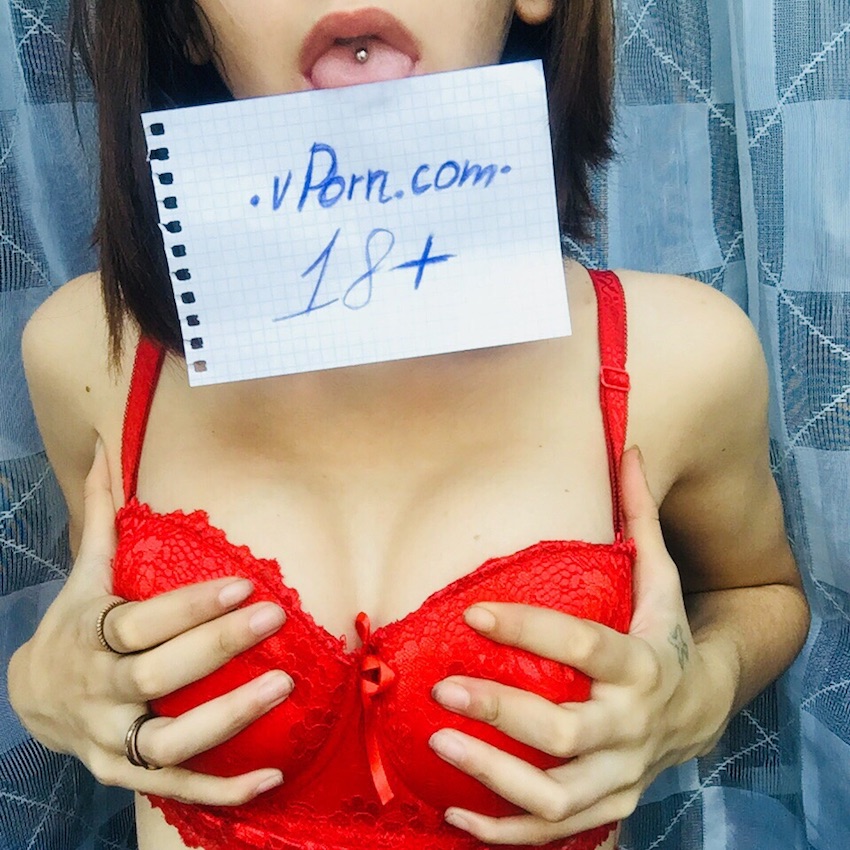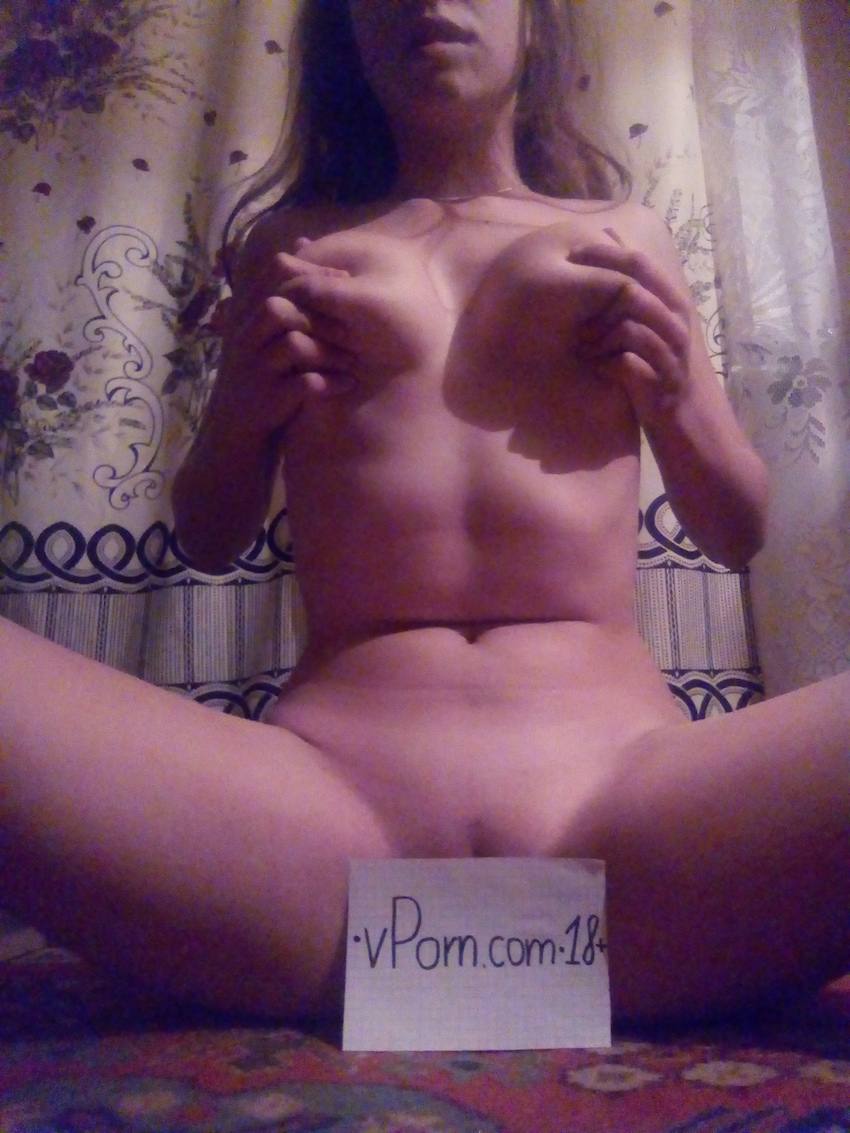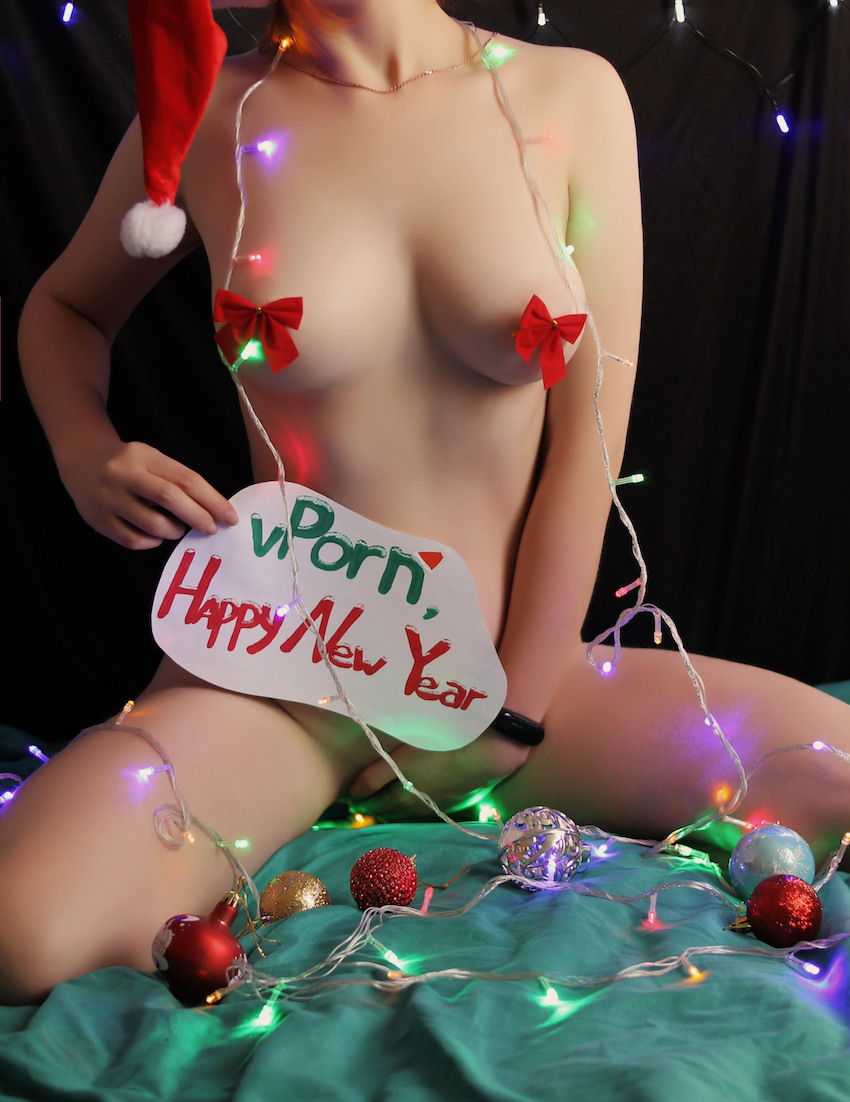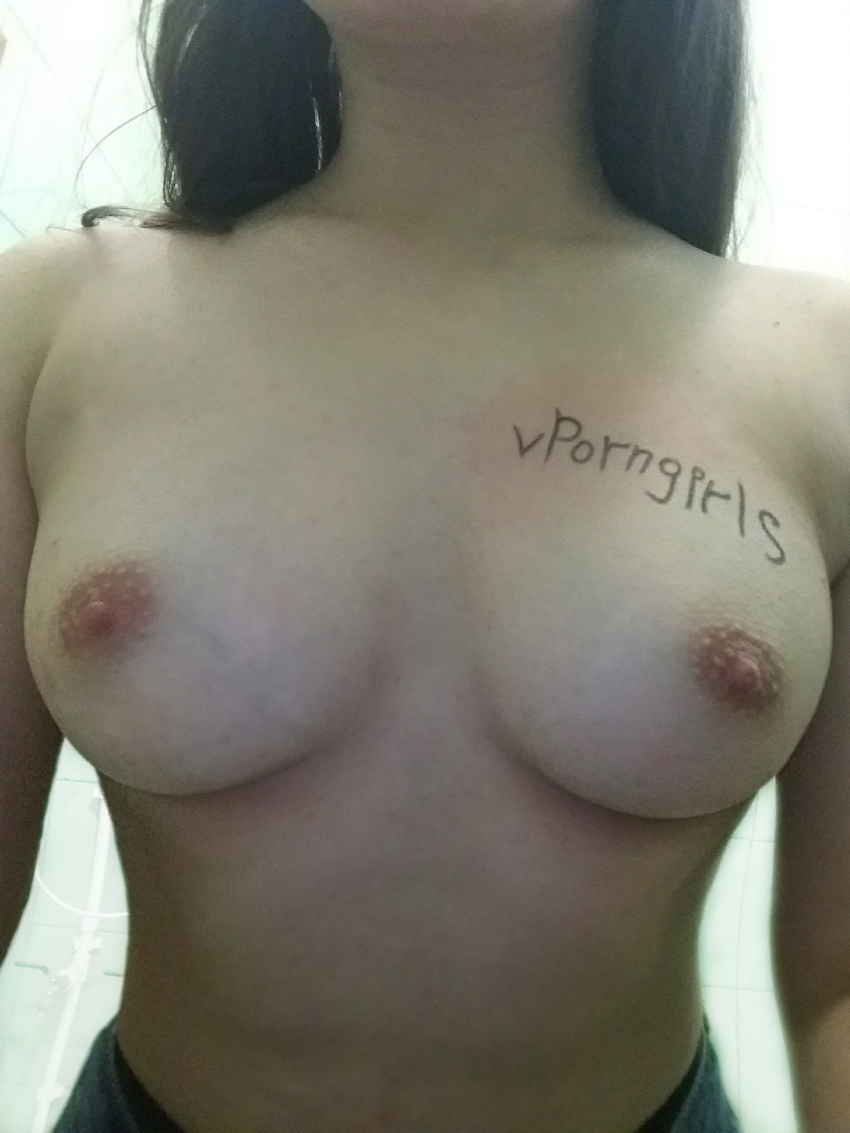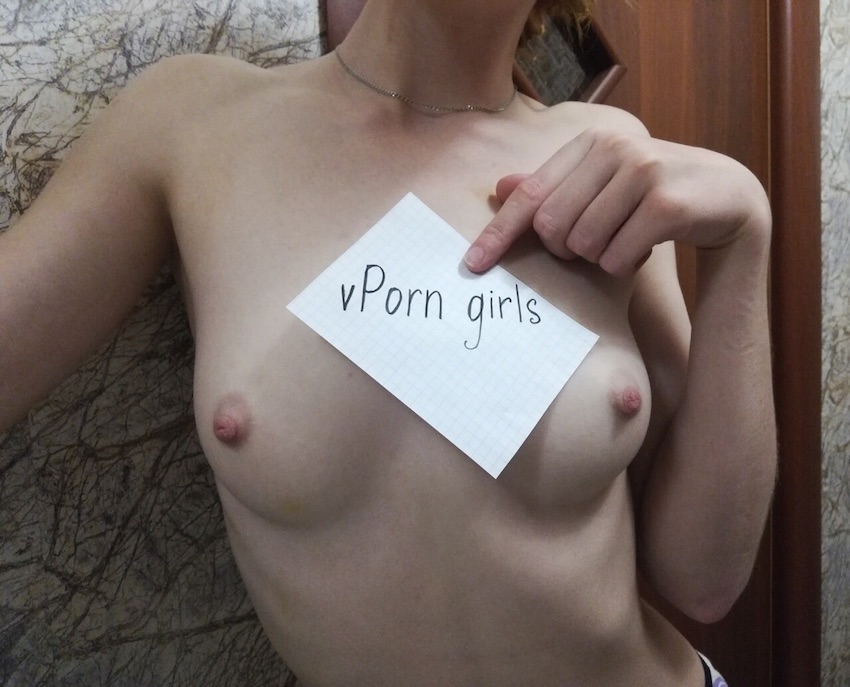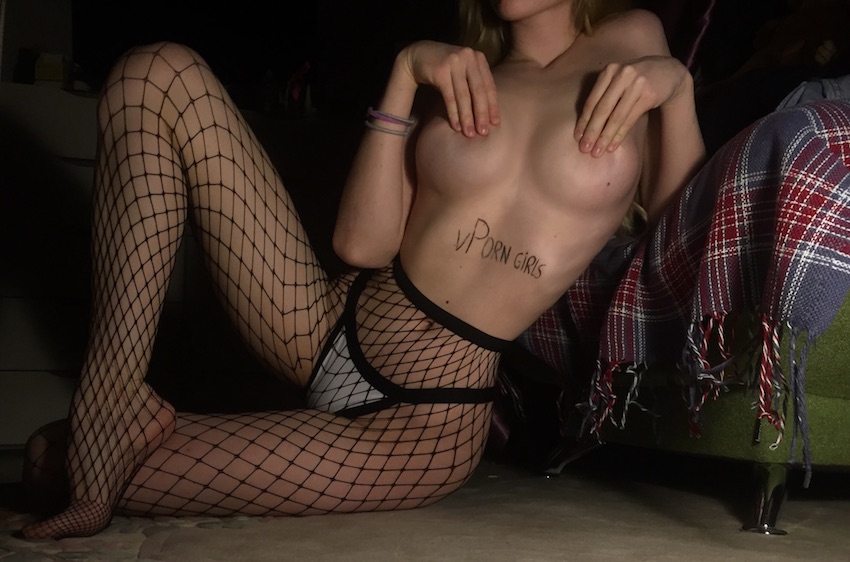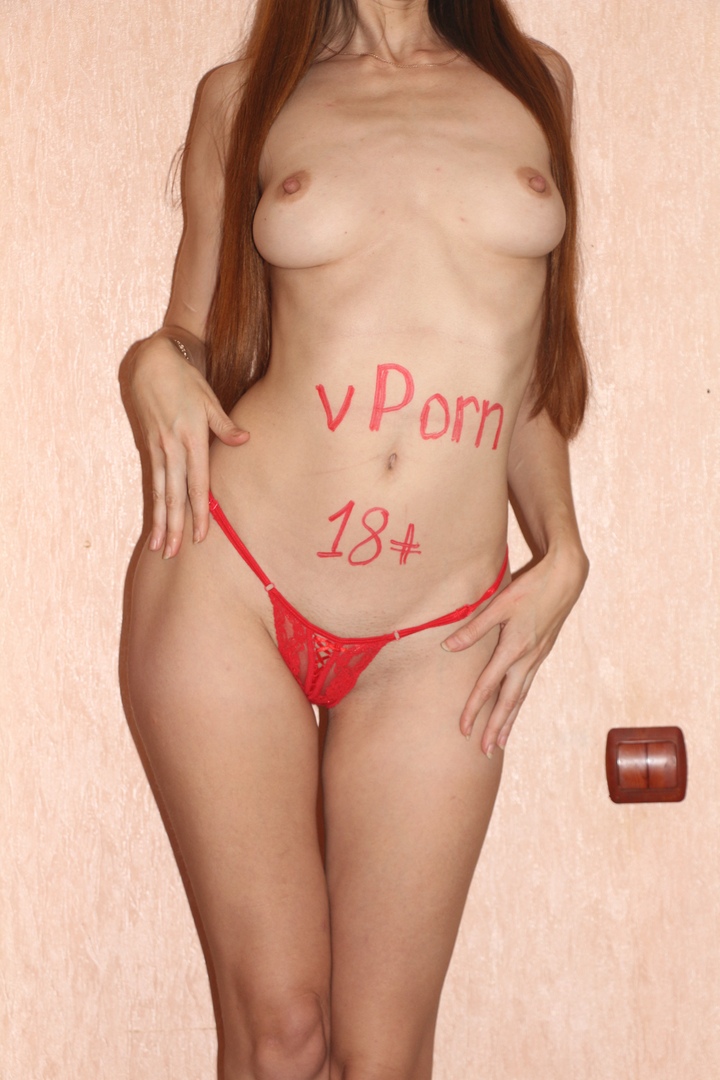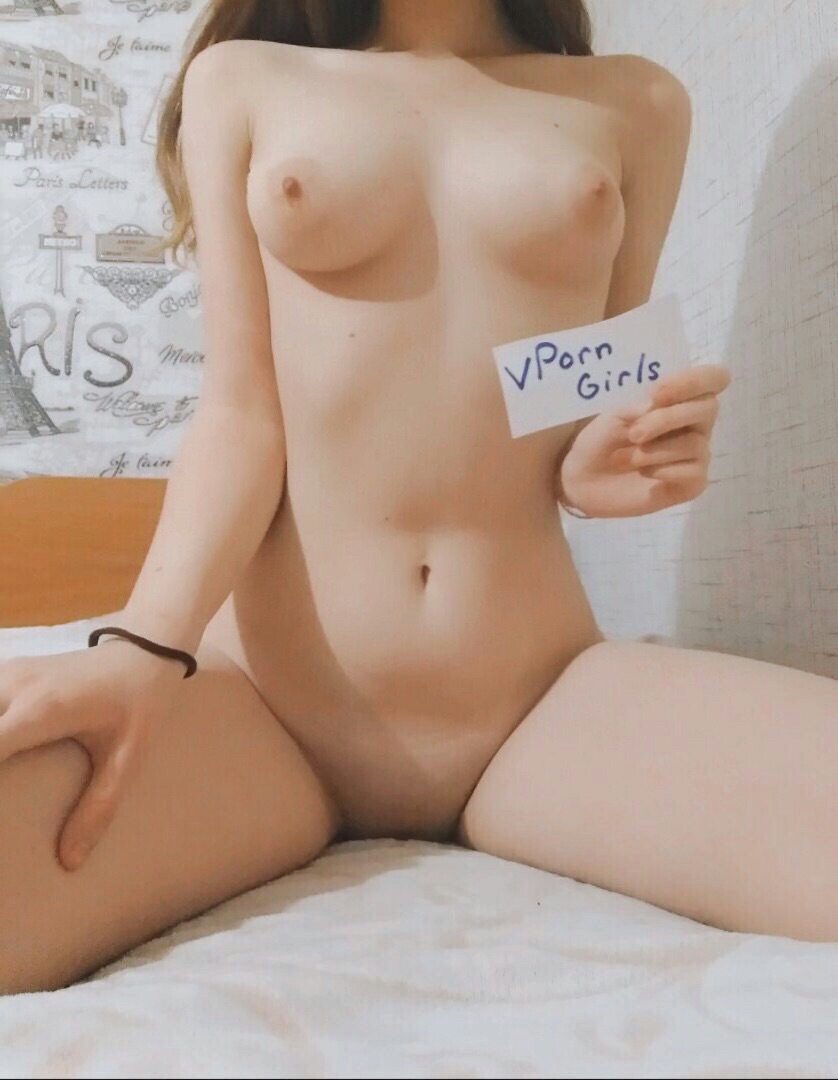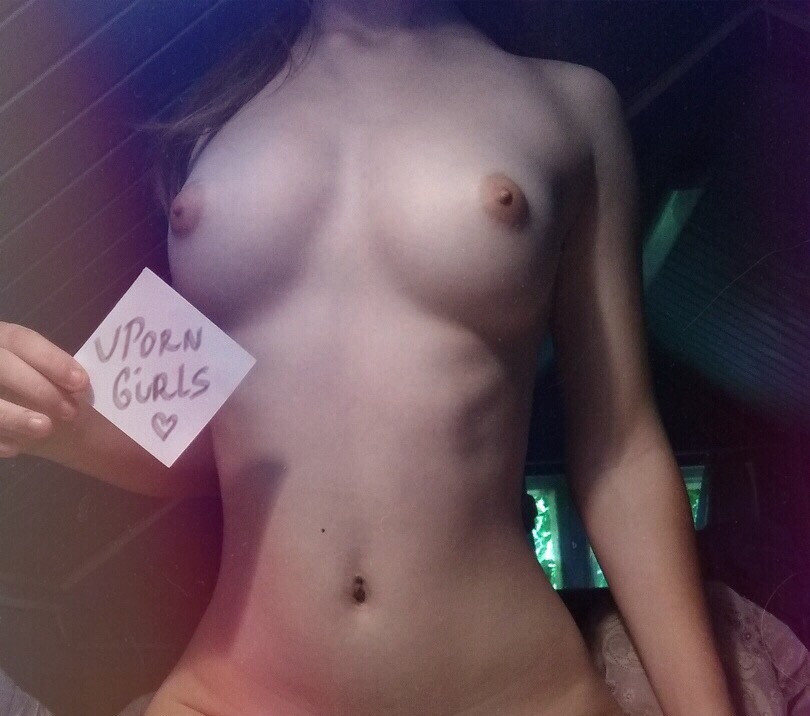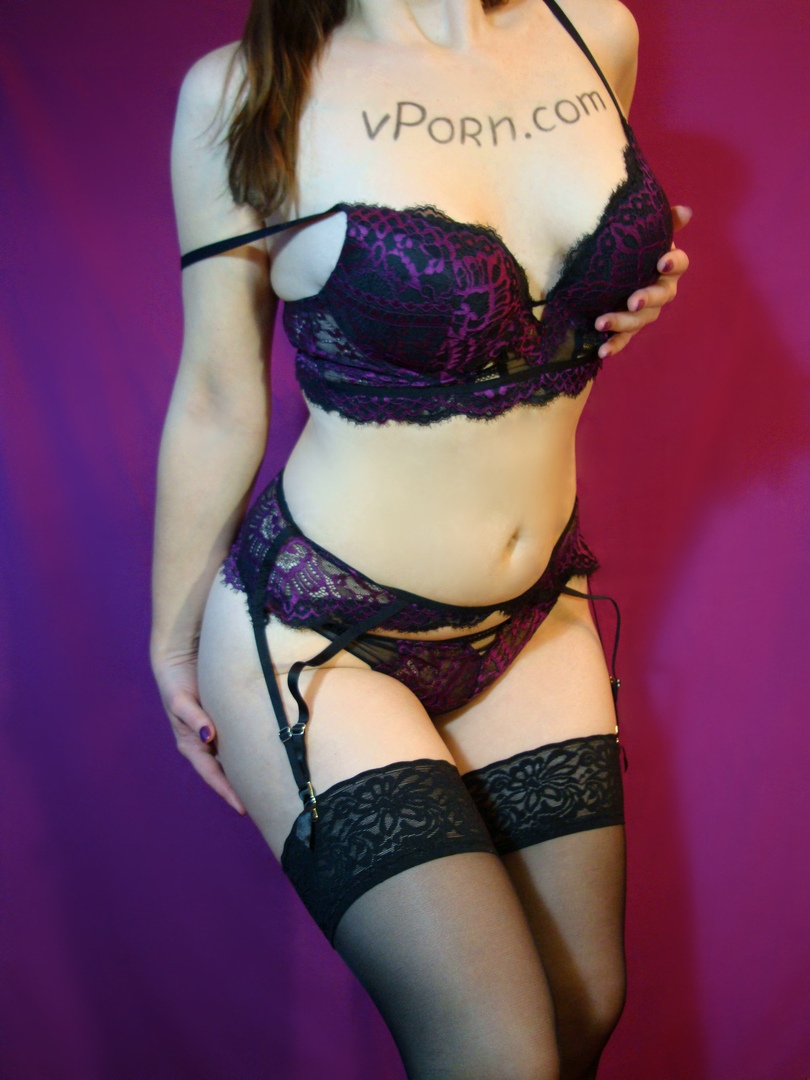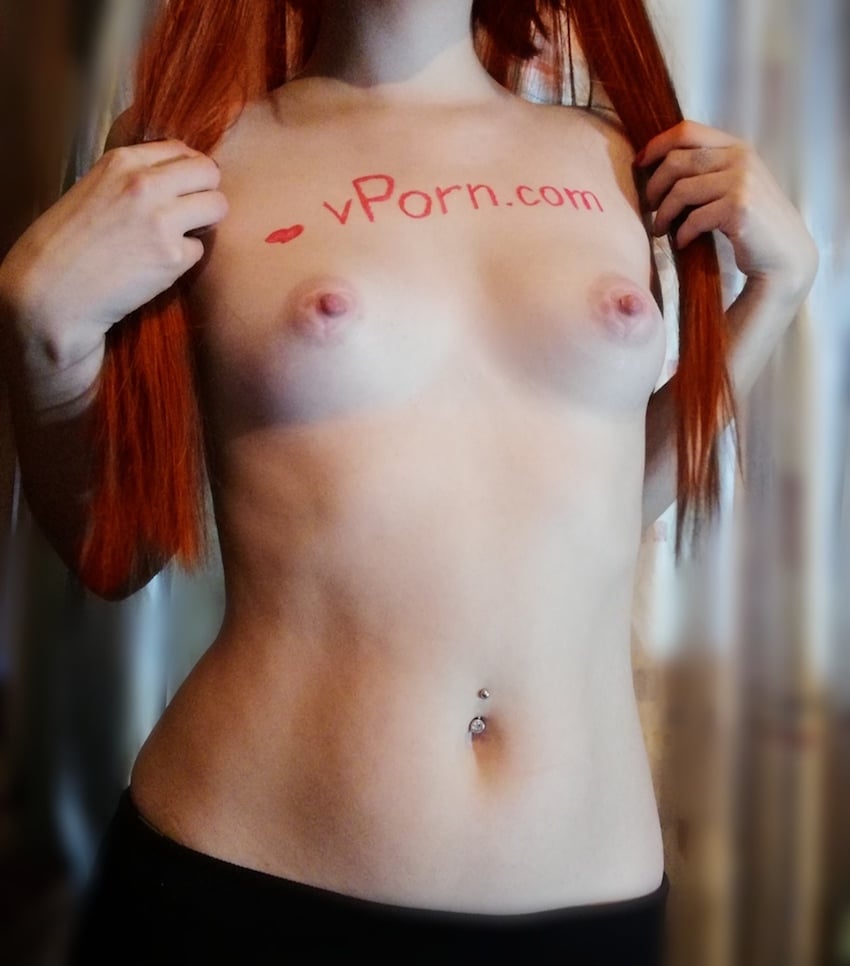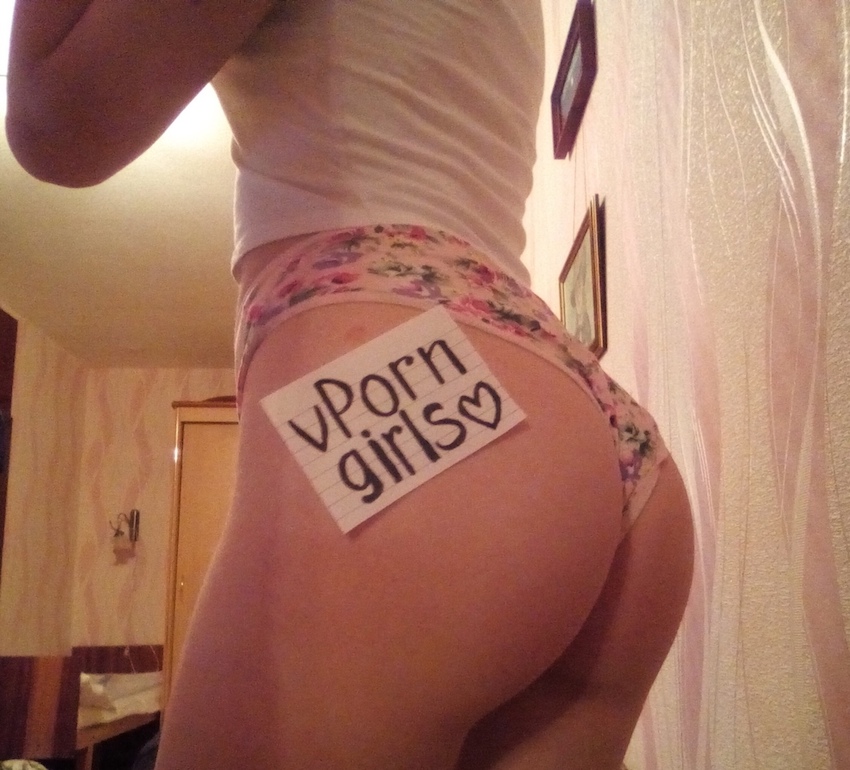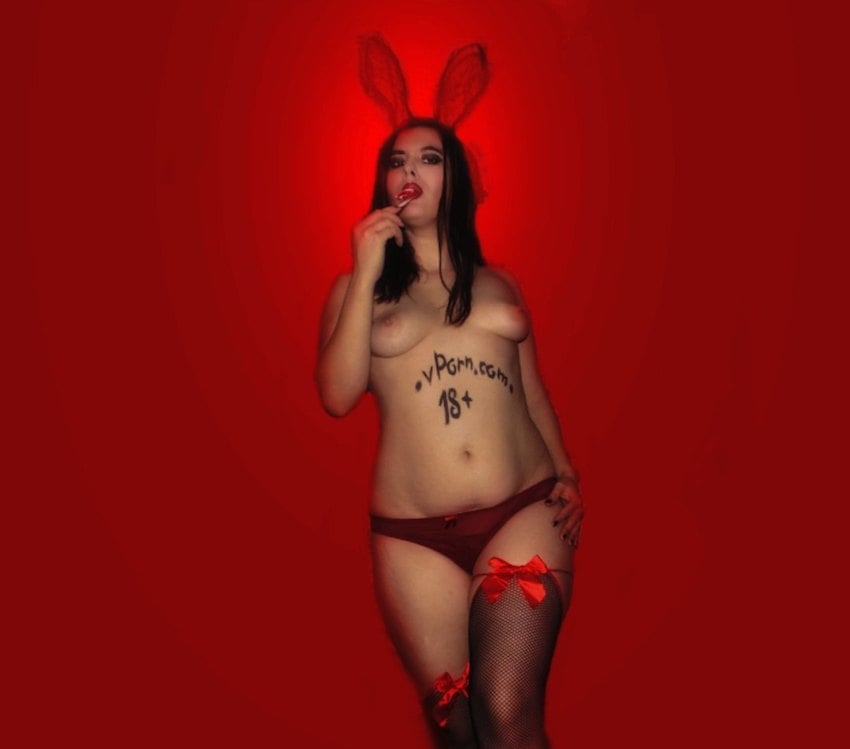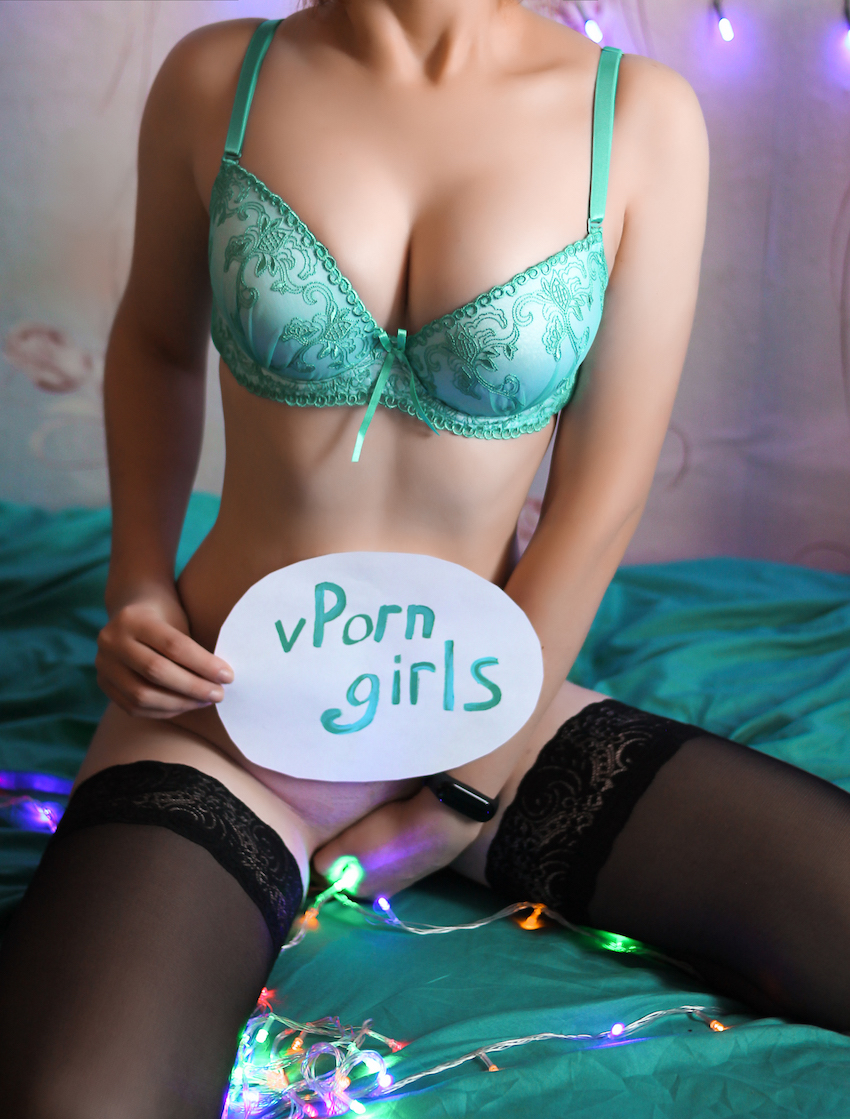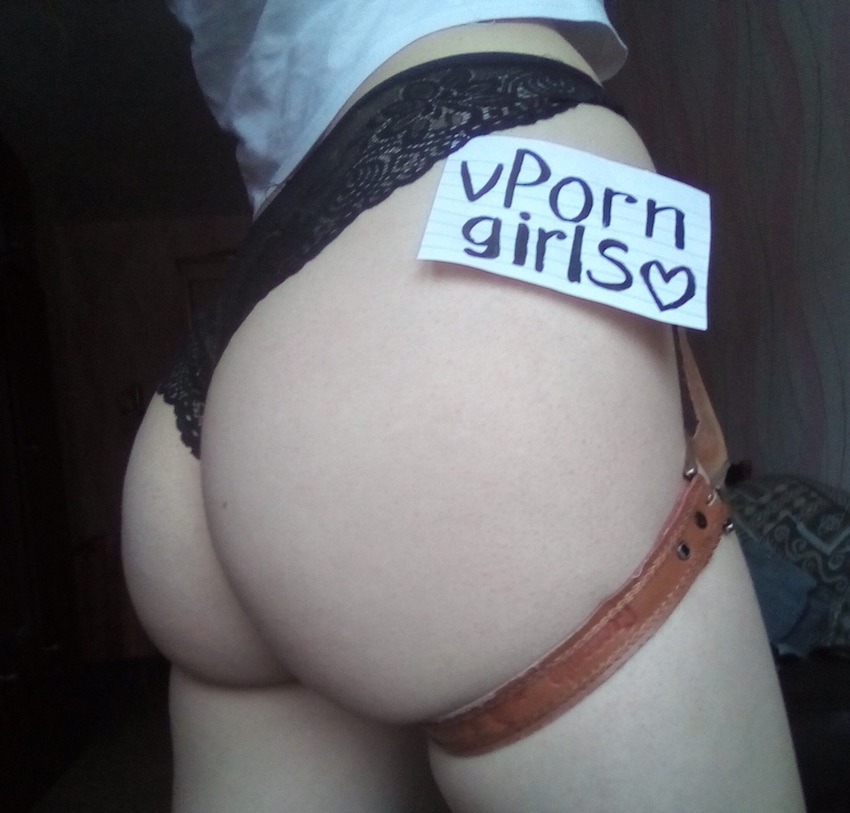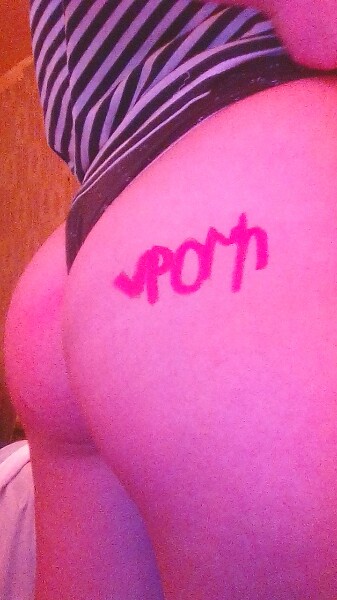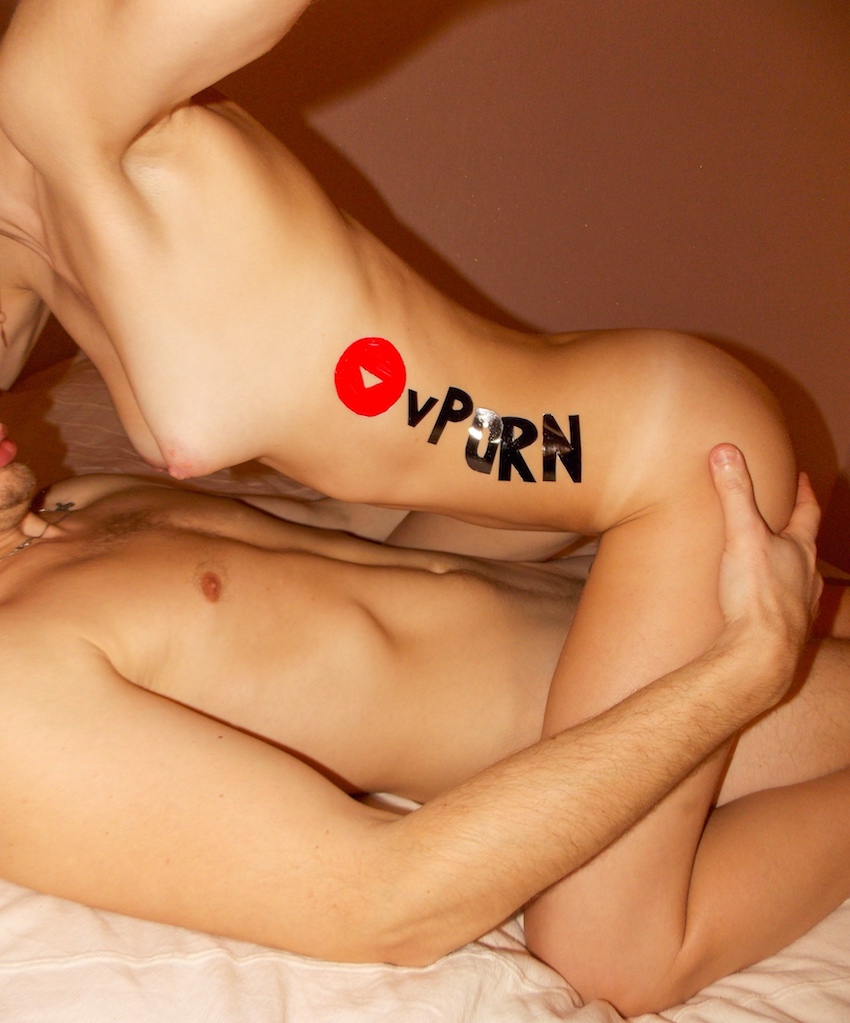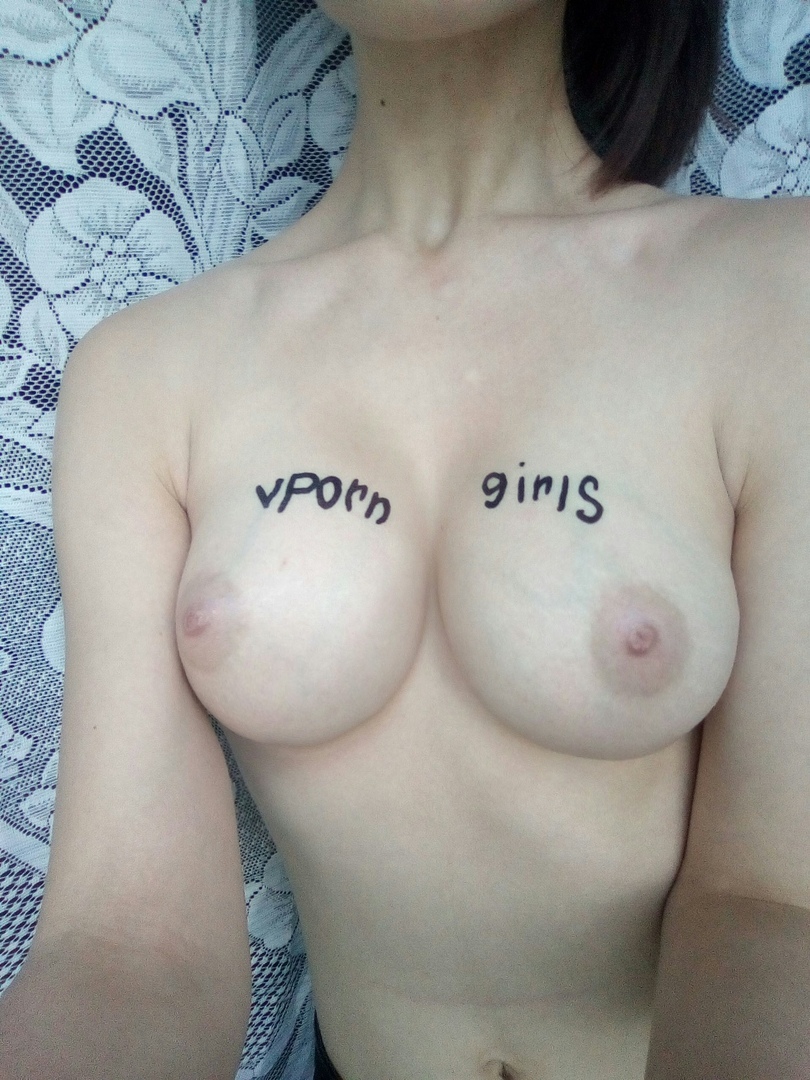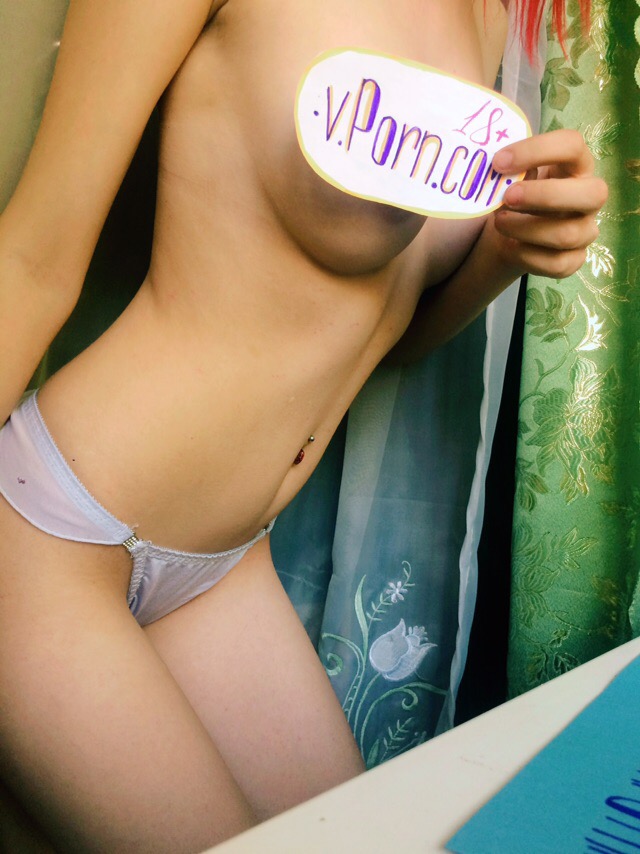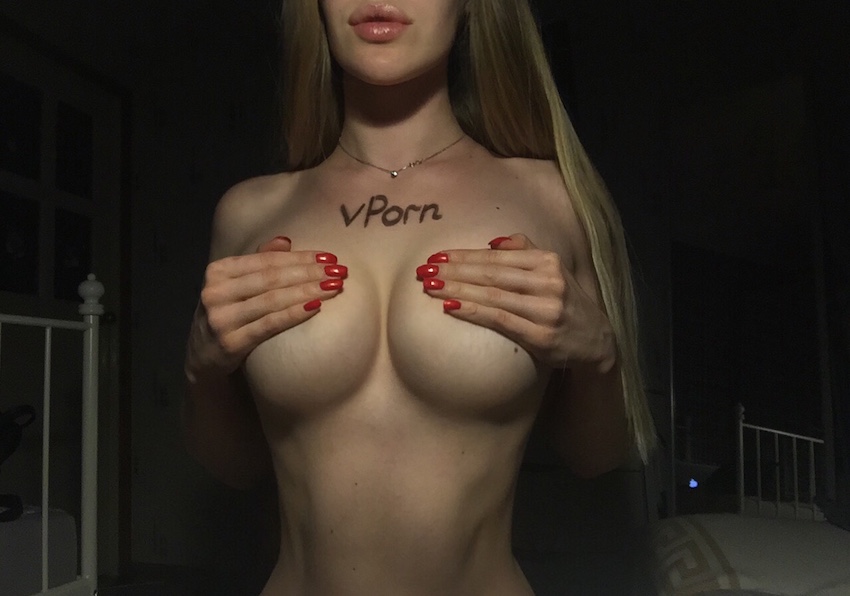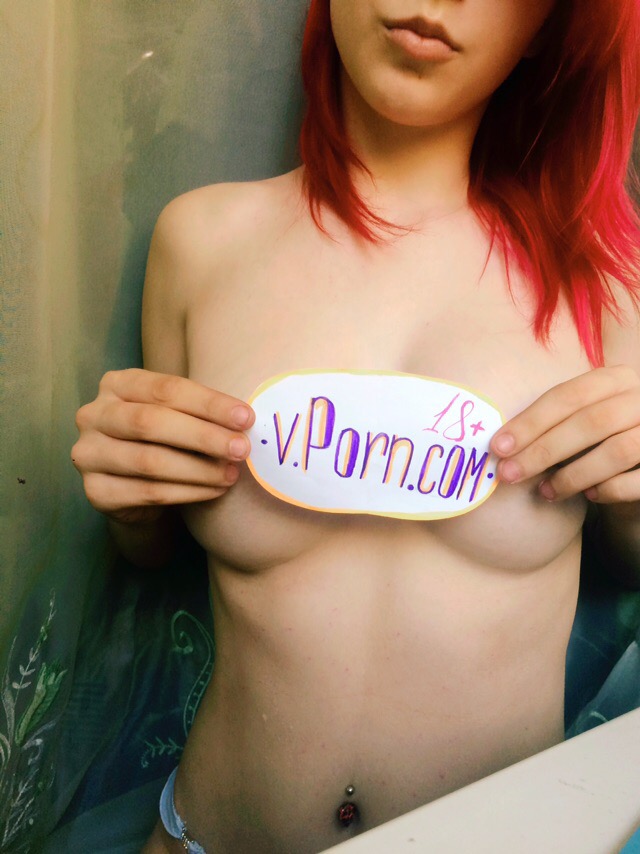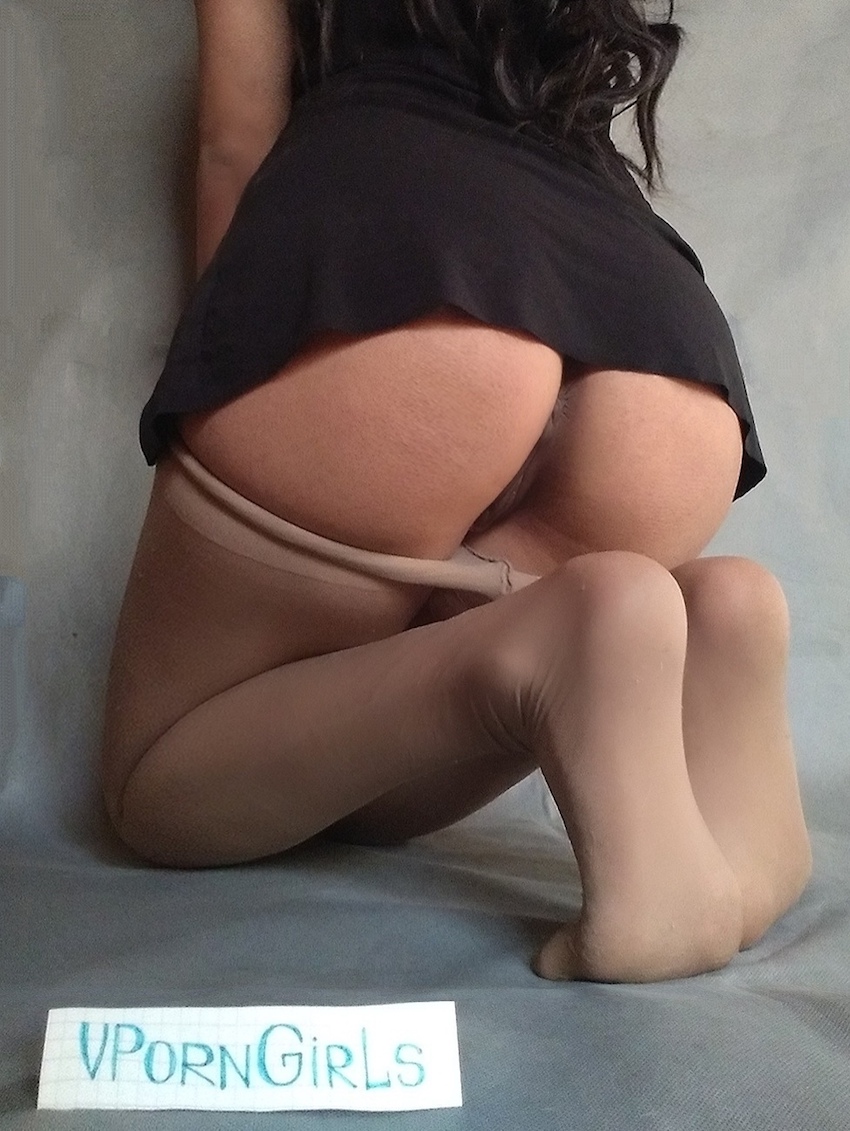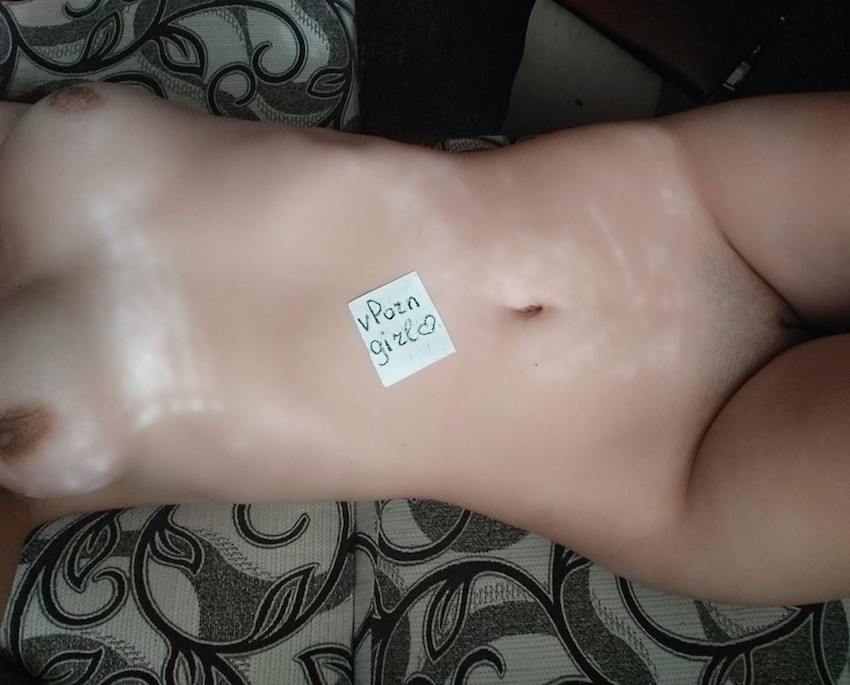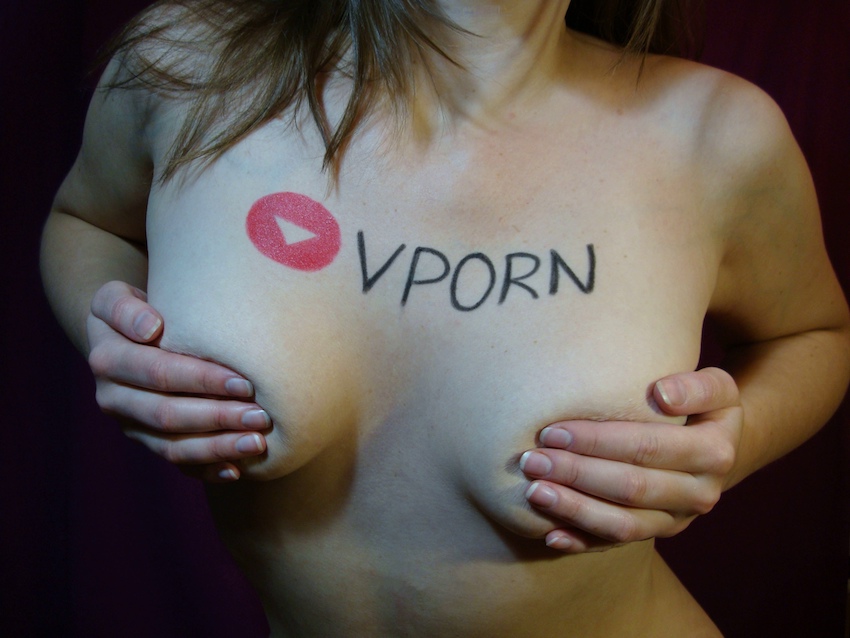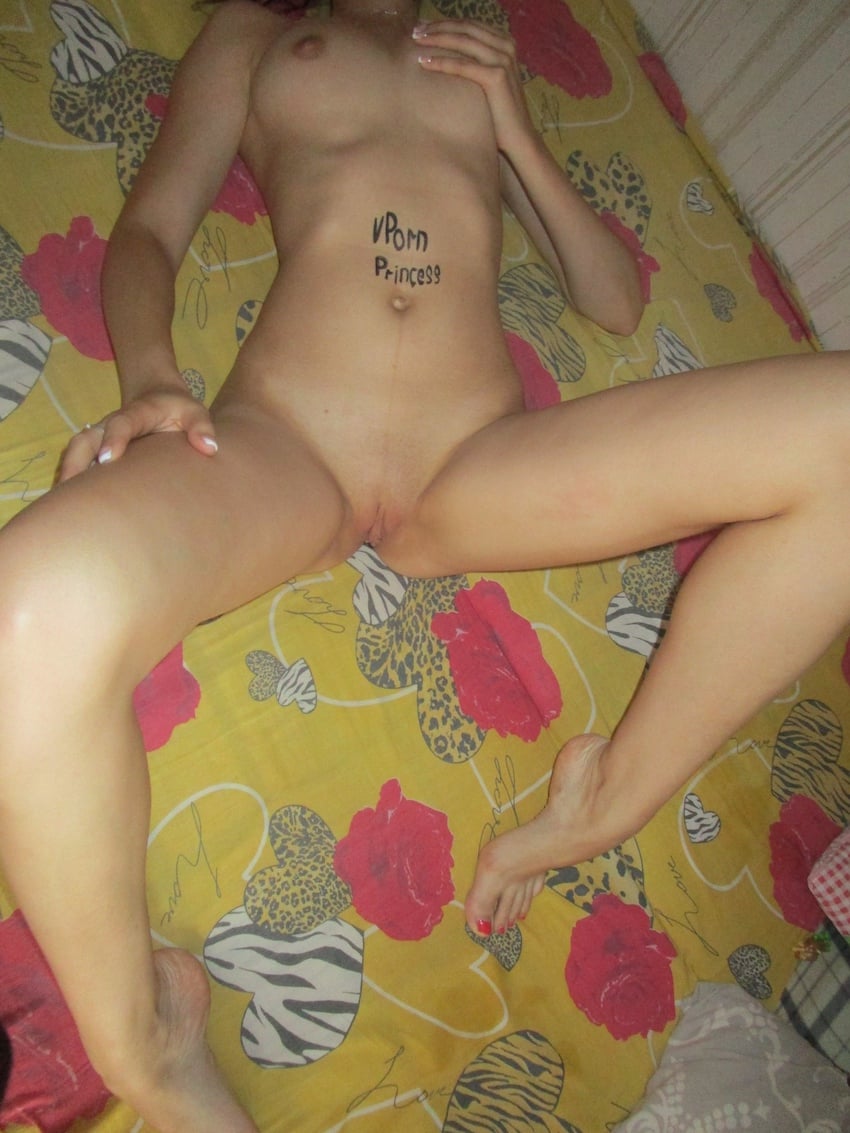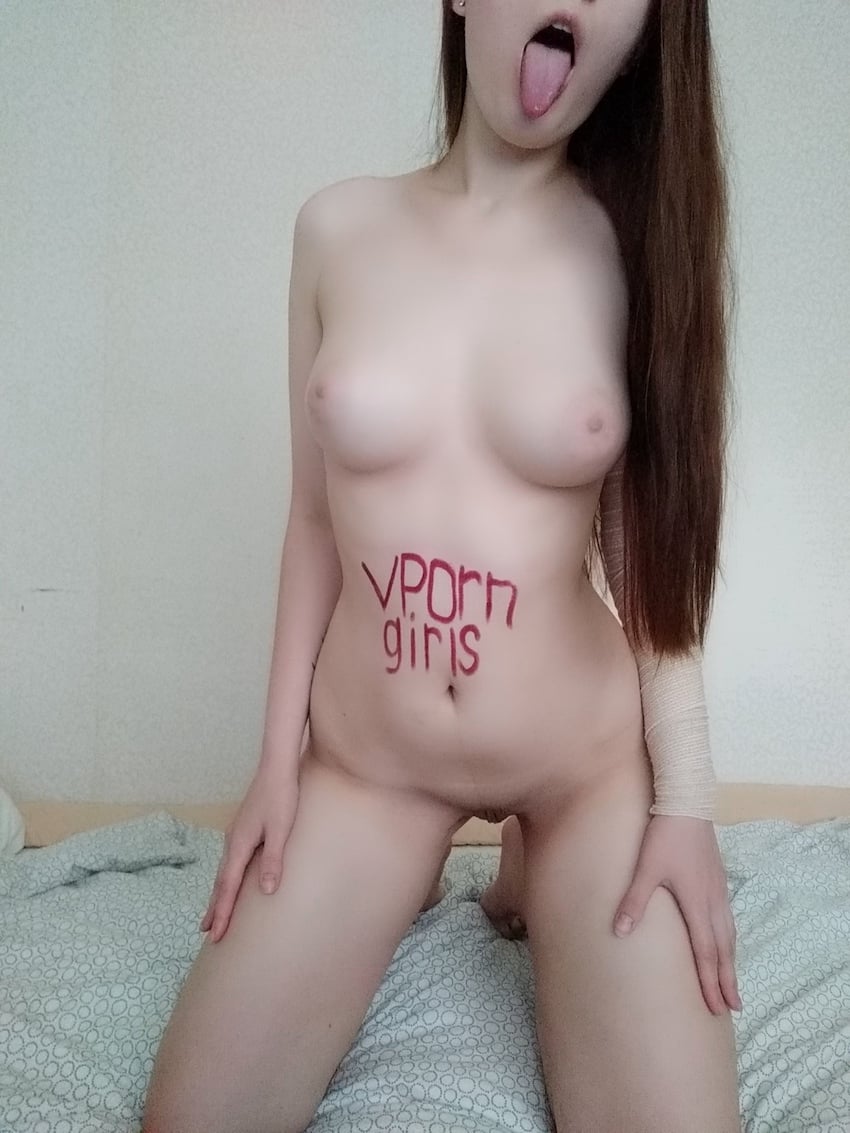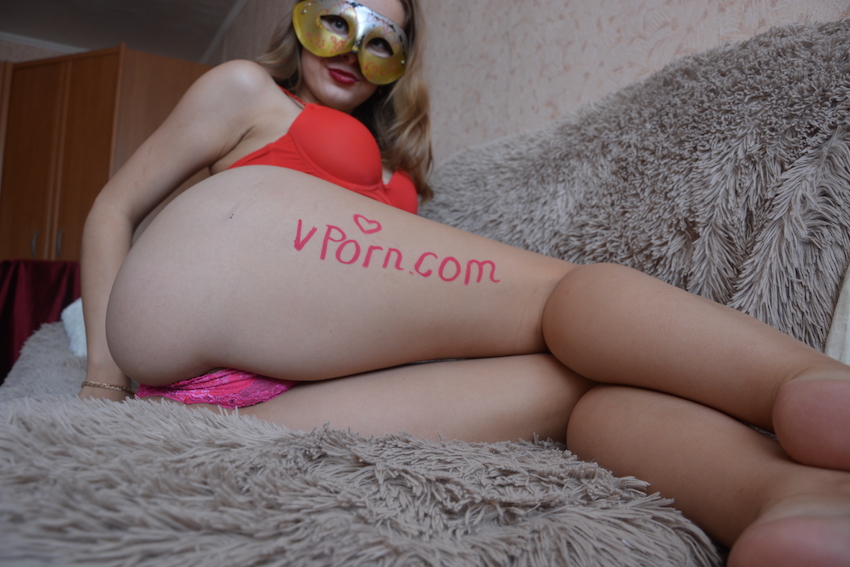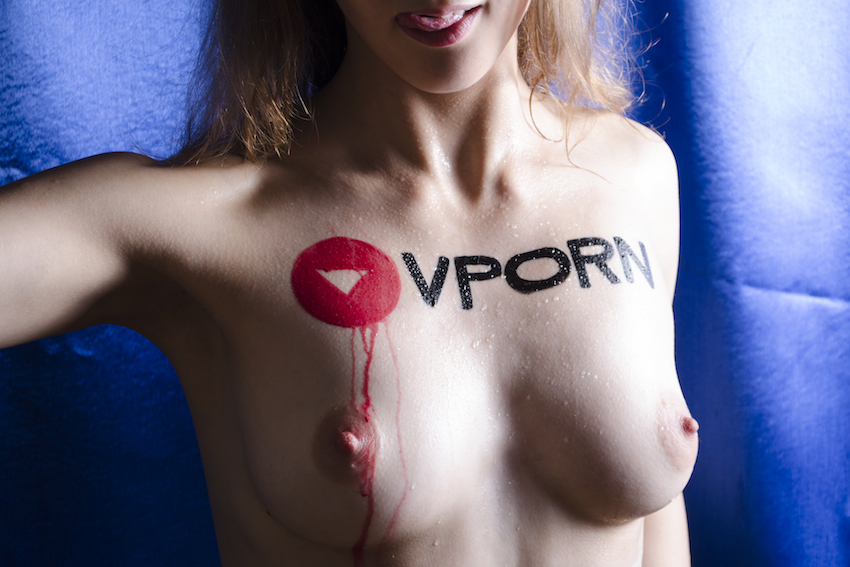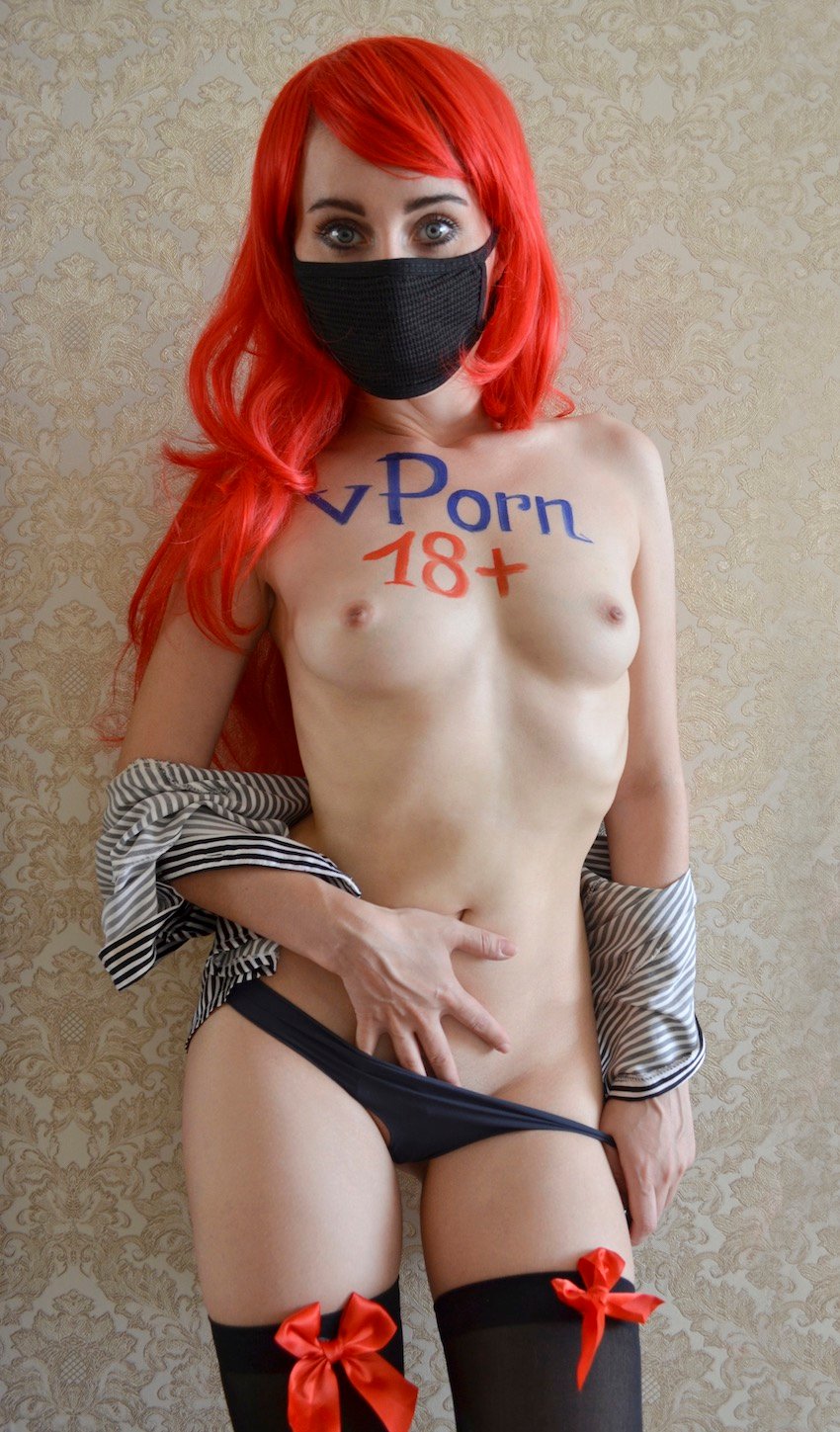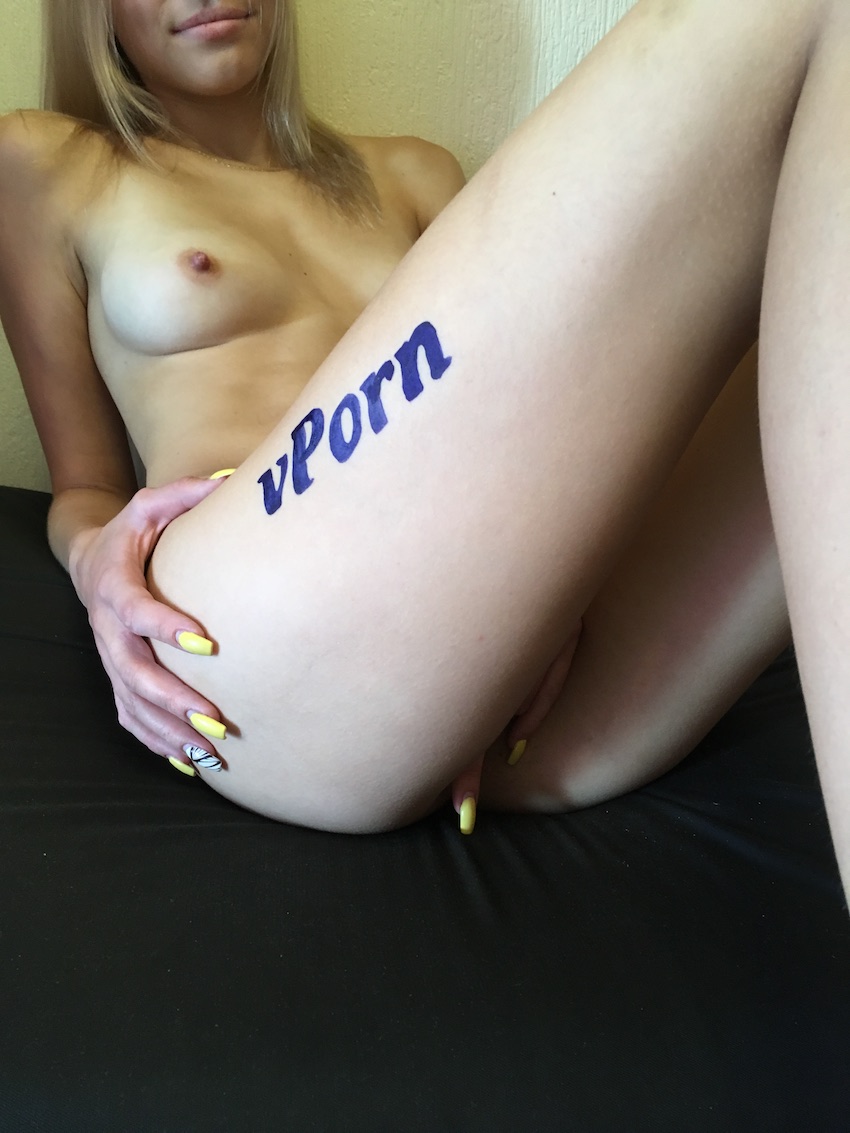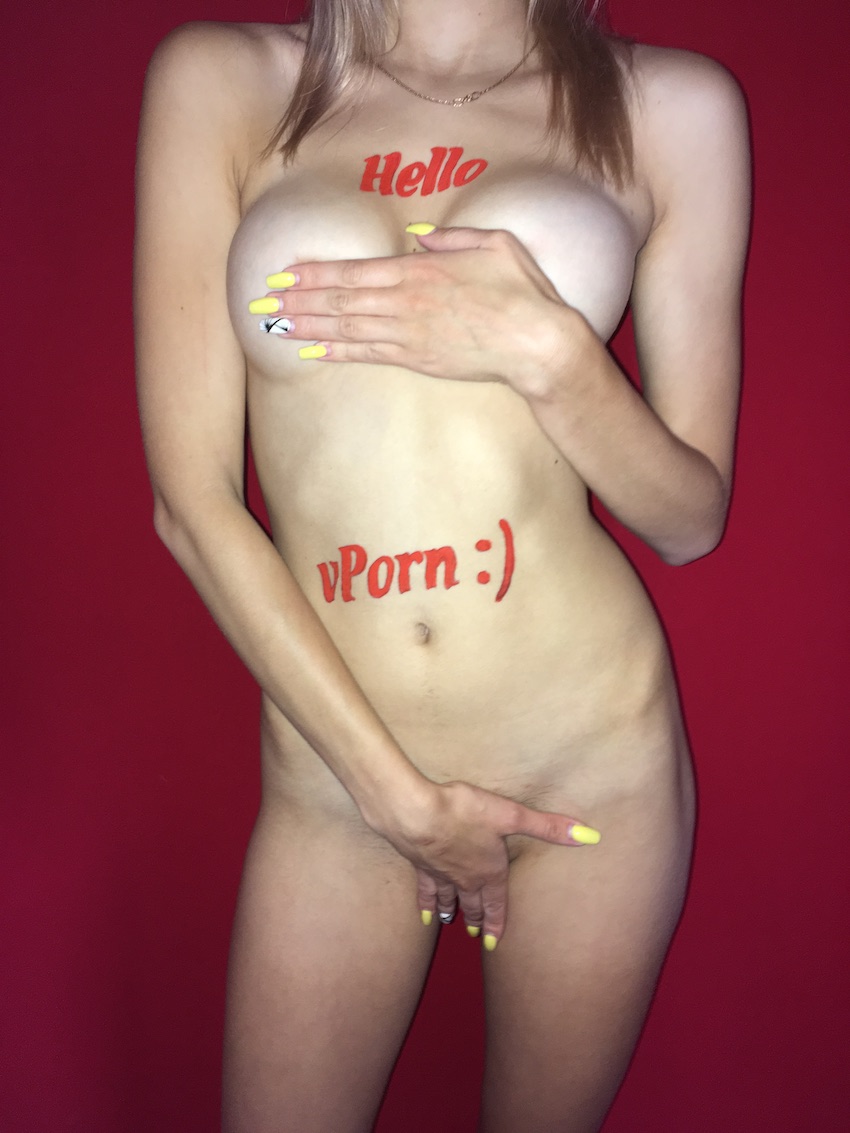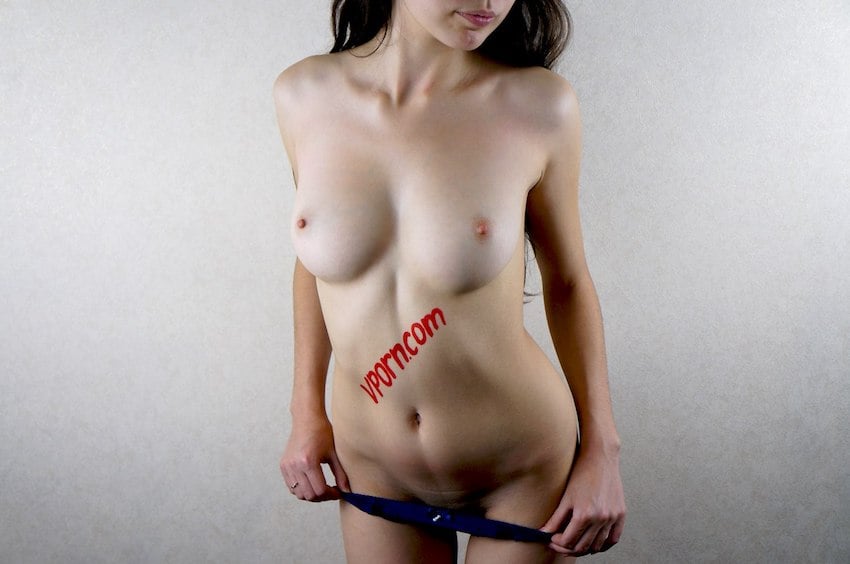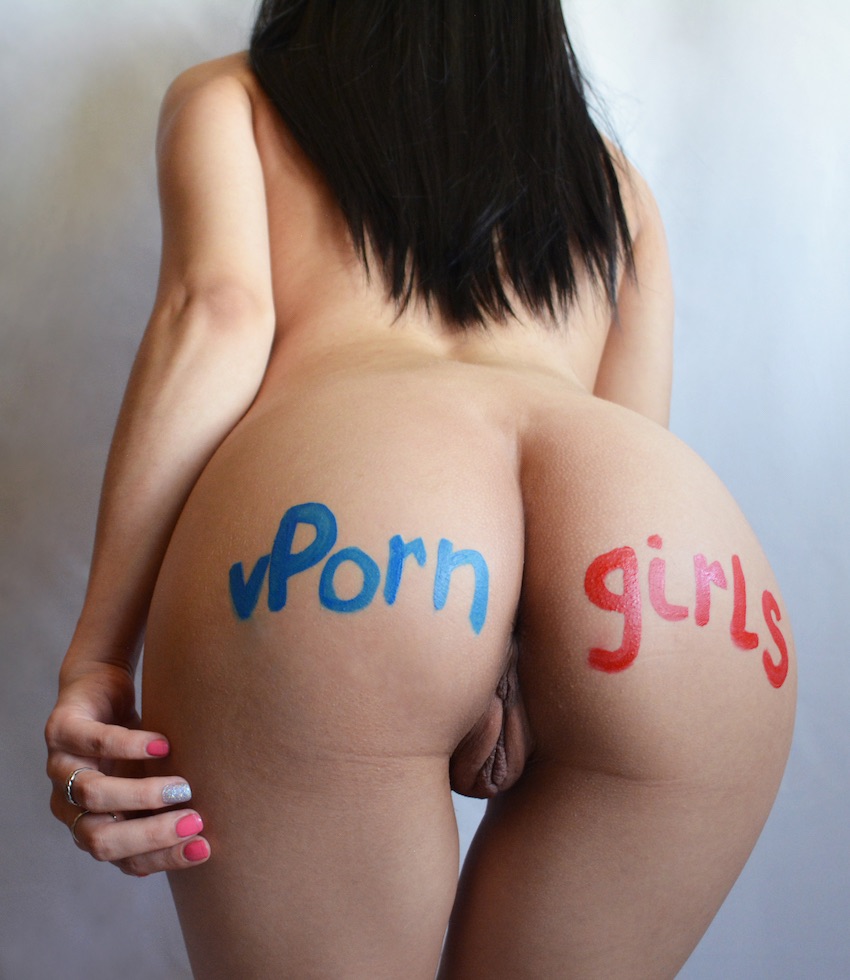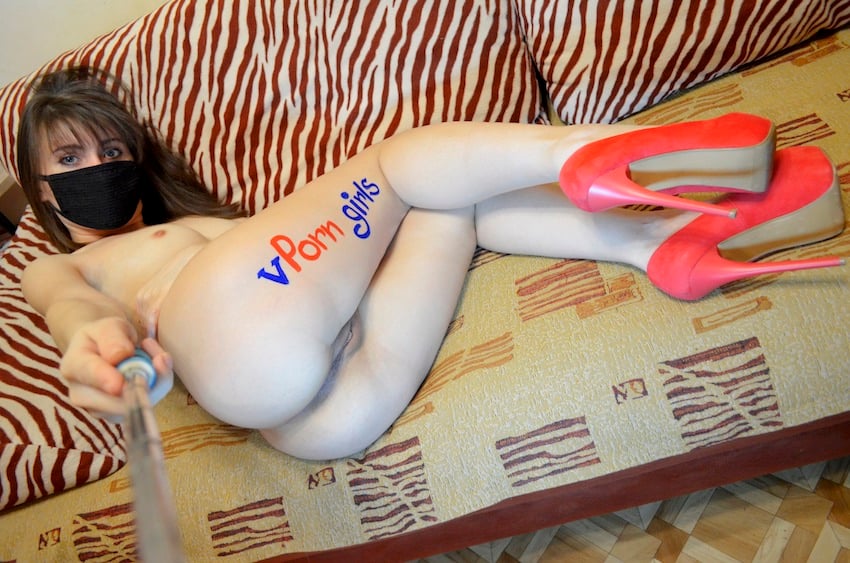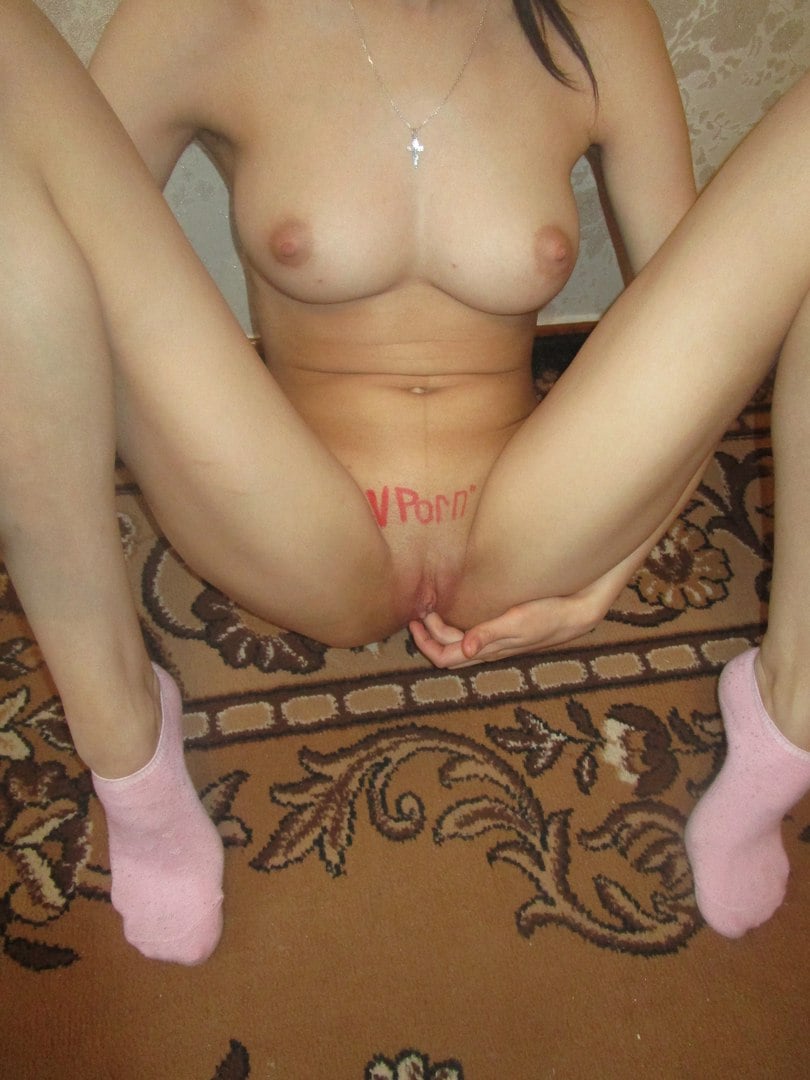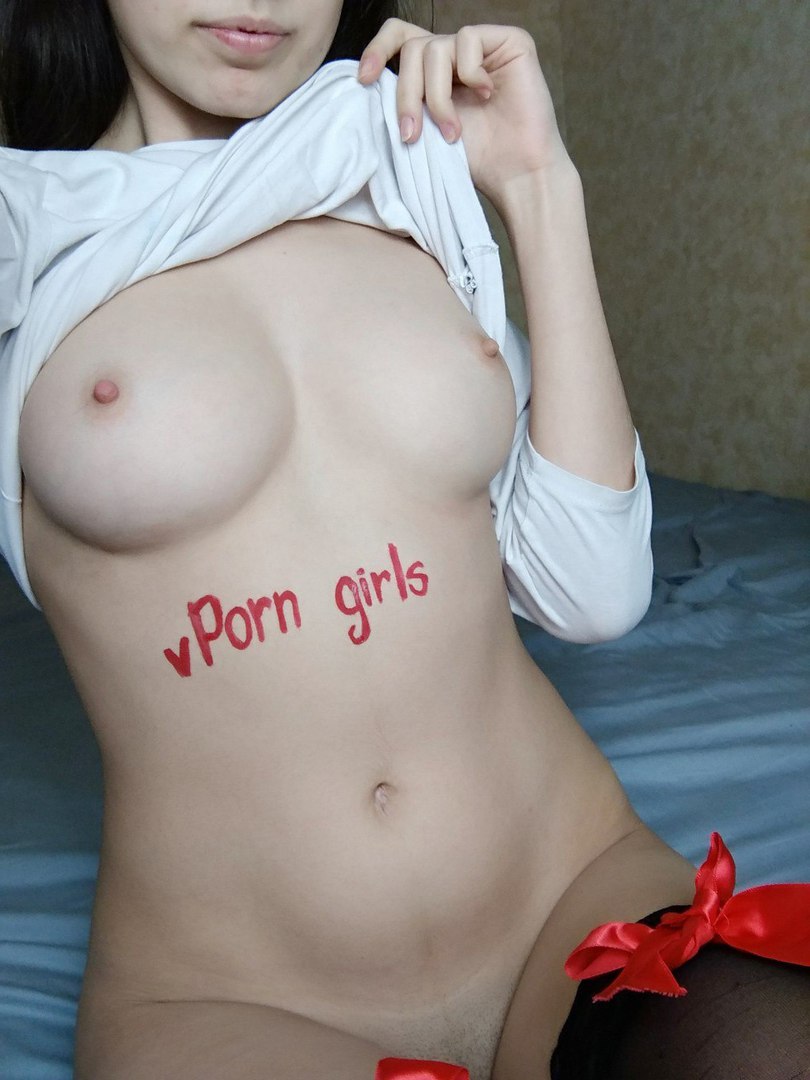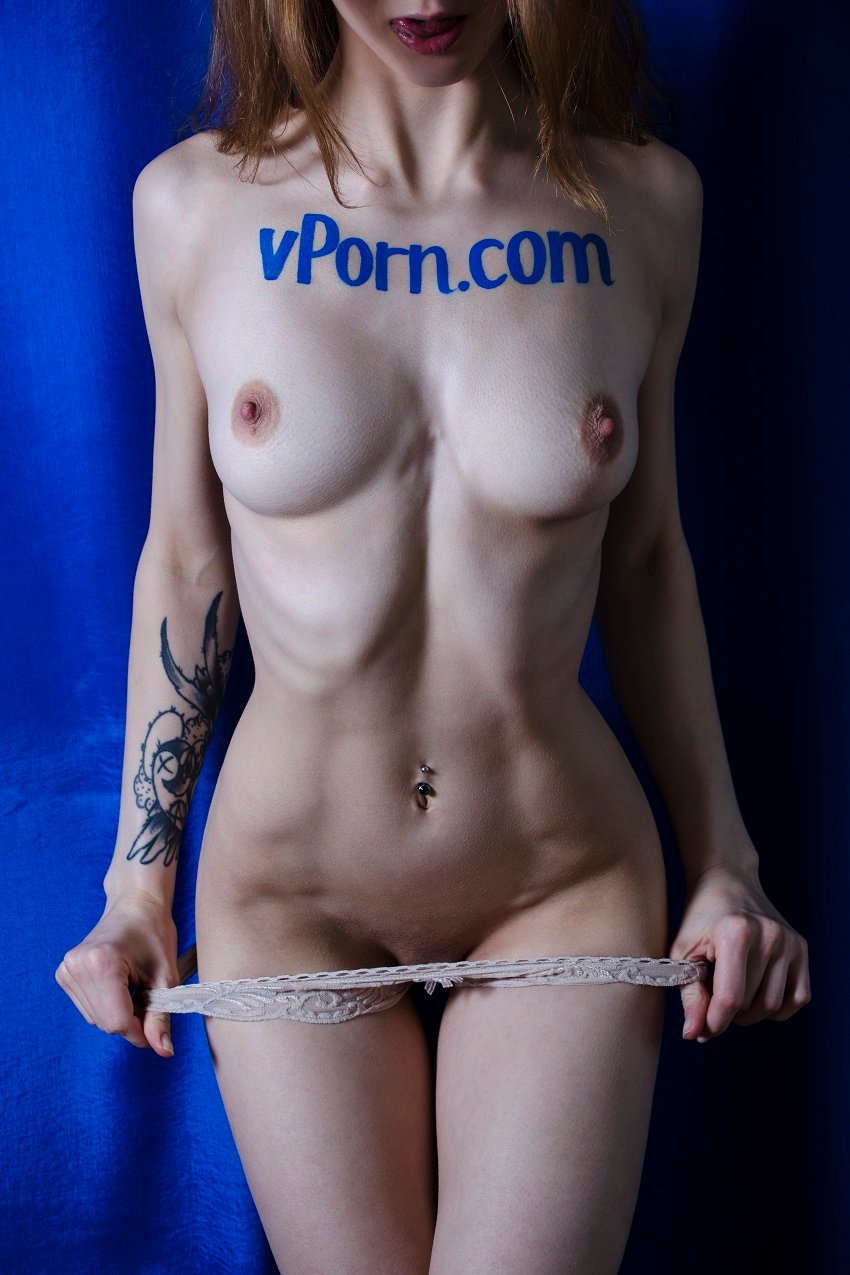 ---
Now you can, and it is almost too easy to be true to get crowned a vPorn girl!
We at vPorn are continually evolving and expanding our repertoire. We intend to offer you as much as possible while asking for very little in return. By joining forces, we can together grow above and beyond. Are you in to enter the growing community of like-minded people? Wait until you find out more about what we offer in return for a simple and, well, sexy picture.
There is nothing better than enjoying woman's naked skin, right? To spice things up a little bit, let's play a simple game. A game which has such easy set of rules everyone above their country's legal age can join. One more thing, you do need to have a marker (it could be red or blue!) and a gadget with which you can take a photo of yourself. A smartphone with a decent camera is more than enough. And that is something everyone owns, am I right?
What next?
To become a vPorn girl, you need to undergo a few laughably simple rules and, before you know it, you join the land of amazingness. Are you ready to proceed?
OK, here is what you need to do. Nope, nothing intriguing, what follows next calls for fun and entertainment.
First, get naked. Or at least semi-naked. Naked boobs, pussies and asses are very welcome. But if you are shy, we accept you, too.
Second, grab that red or blue (or black or whatever other color) marker and write on your skin "vporn.com." Nope, we do not accept images of you holding a piece of paper with the sign on it. Those submissions will be disqualified instantly. Do not bother trying.
You can write "vporn.com" small or you can write it across your entire body. Be as creative as you would like. You can even add "girl" or "girls" at the end. There is no right or wrong way how you do it for as long as it is directly on your skin.
And no, we do not ask you to tattoo "vporn.com" on your skin. You can use the fat or the thin end of your marker and send us a picture of yourself. We will, indeed, review each submission and publish it as quickly as possible.
Quick few technical rules and that's basically it. Your images should be of max 5 MB size and at least 600px wide. The more quality the image, the better.
If you are ready to become a vPorn girl, start sharing your images today. I mean, right now! Our review team will go through every picture of yours and add it to the site ASAP.
---
Just send your naked pictures to [email protected] and let us take care of the rest.
---
How fun was that? And yes, what you see all the way at the top are all vPorn girls!