You have heard of all the people turning to the porn industry when not being successful enough with movie acting. This is a basic story – a kid with a dream gets no chance in the cinema, and their only way is to get into porn. And, you know, it is a seductive choice to take – you get fucked for money, and this comes with all the private parties and drugs.
However, the other way around is something that happens, too. Here are my favorite five celebrities who have taken the path to the big screen making some stops in porn movies!
Celebrity Porn Star No5: Cameron Diaz
Yeah, I know, what a surprise is that! She was nineteen and poor. To save herself from the street life at that point her only choice was to get the role in a movie. She starred in a sugar-glazed soft-core porn movie. She did her best to put it off the internet but all of them did not reach success in contrast to her current job as a big screen actress! Her work of art is still online. Go check it out!

Celebrity Porn Star No4: Arnold Schwarzenegger
This one was a huge surprise for me! Imagine that sexy motherfucker, that I have had sex on my mind so many times with, in a gay magazine. Yes, this is what happened. When he was young he was a gay-porn model…The wet dream of not only women, I guess.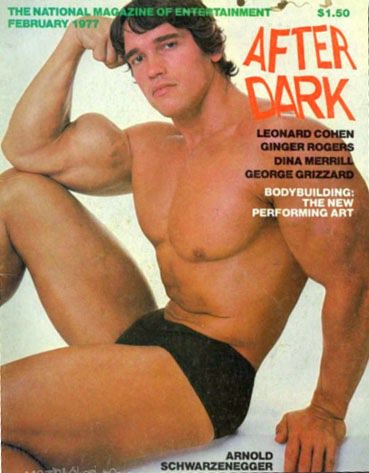 Celebrity Porn Star No3: Jackie Chan
Again, a massive "What the fuck!?" in my head. It turns out that his passion might be kung-fu, but when he was young, he got a huge role in the so-called genre "adult comedy", also known as a sex comedy. The film is a Chinese one. The title is "All in the Family". The reason for this choice that was not that bad is that 30 years ago, he was still supposed to make a living…Oh, well, I do not know about the money but this definitely caught my attention even before the action scenes!
His breakthrough was in the movie "Snake in the Eagle's Shadow", and he never did porn again…Sadly, there is no happy ending to his adult-movie career…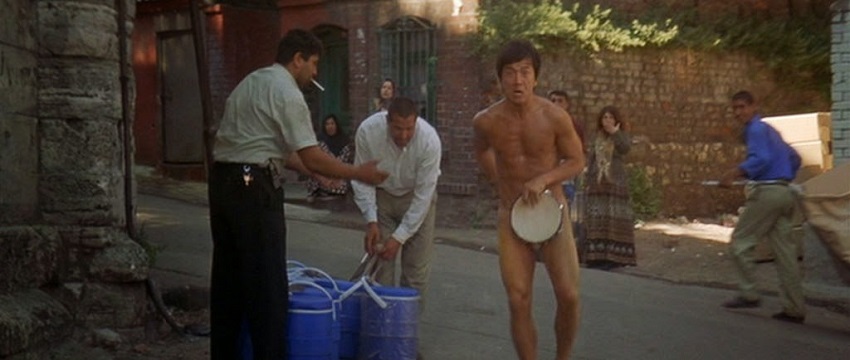 Celebrity Porn Star No2: Sylvester Stallone
Another moment of shock and definitely not horror. Before getting into the Big League, he actually had to save himself from the cold evenings on the streets. He got kicked out of his apartment.
One of his ways to do it was a soft-core porn movie. It is called "The Party at Kitty and Stud's". His work was done in two days and he got paid 200 dollars. I can hardly agree that this saved him from the life of being food for the stray dogs, even though he claims that this money actually brought him back to regular life. In fact, the role is actually a wonderful one… I mean we are talking about a movie from the 30s of the 20th century!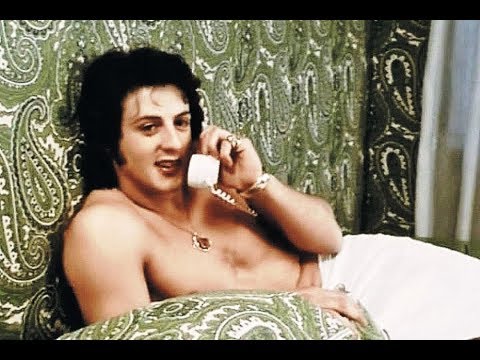 Celebrity Porn Star No1: Simon Rex
Many girls wet dream again turns out to have been on the gay side of the game…Before becoming a star in Jack and Jill, he was a gay model. Although he had a lot of practices in his life- an actor, a rapper…I guess a gay model, too. But no pressure, guys…No shame play, too… C'mon… he was nineteen… He needed cash… It is not a personal suggestion but with that body and face… he did not get paid enough! He still did it for the cash, tho!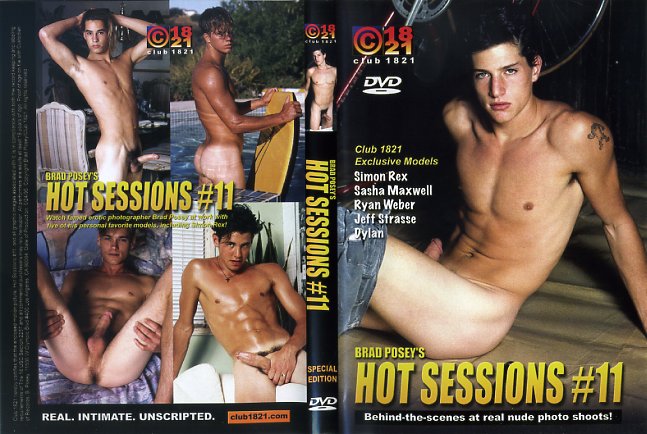 With all that new adult movie culture we are so used to seeing people like Sasha Grey, Mia Khalifa and Lisa Ann, but we have to admit that porn has gone a long way which includes so many other people who have been forgotten over time. Dude, this is not cool! We have to know our roots and not only respect them, but support them. Will you see Madison Ivy on the big screen a year later? You'll never know!
At the end of the day, what really matters is the fact that all actors are actors and they work for the sake of art and the sake of our entertainment. Art that we enjoy on our own at home is just like any other form of art we make time for in the huge cinema saloons. It is no less effort and no less stress. Let's not forget that it is also physically pleasurable as well as mentally.