There are so many women all over the world who are wondering why some girls managed to get into the porn industry as BBWs, and why they do not do it. It is high time for these moments of wondering to be over. I am here to put an end to your struggles and answer the most frequently asked questions about becoming a professional BBW cam girl!
When Is The Right Moment To Become A BBW Cam Girl
Girl, it is the 21st century! The world had never ever had higher acceptance than it has now. Female beauty is no longer control by the models, but by nature! Natural curves, flaws, and blessings are respected and adored the way they are. There would literally not be any better moment for you to glow up in the industry than NOW! There are plenty of websites that would eat out your production as quickly as you can imagine! Everybody is thirsty for a big fat ass wiggling around and the view of massive natural boobs bouncing on their screen!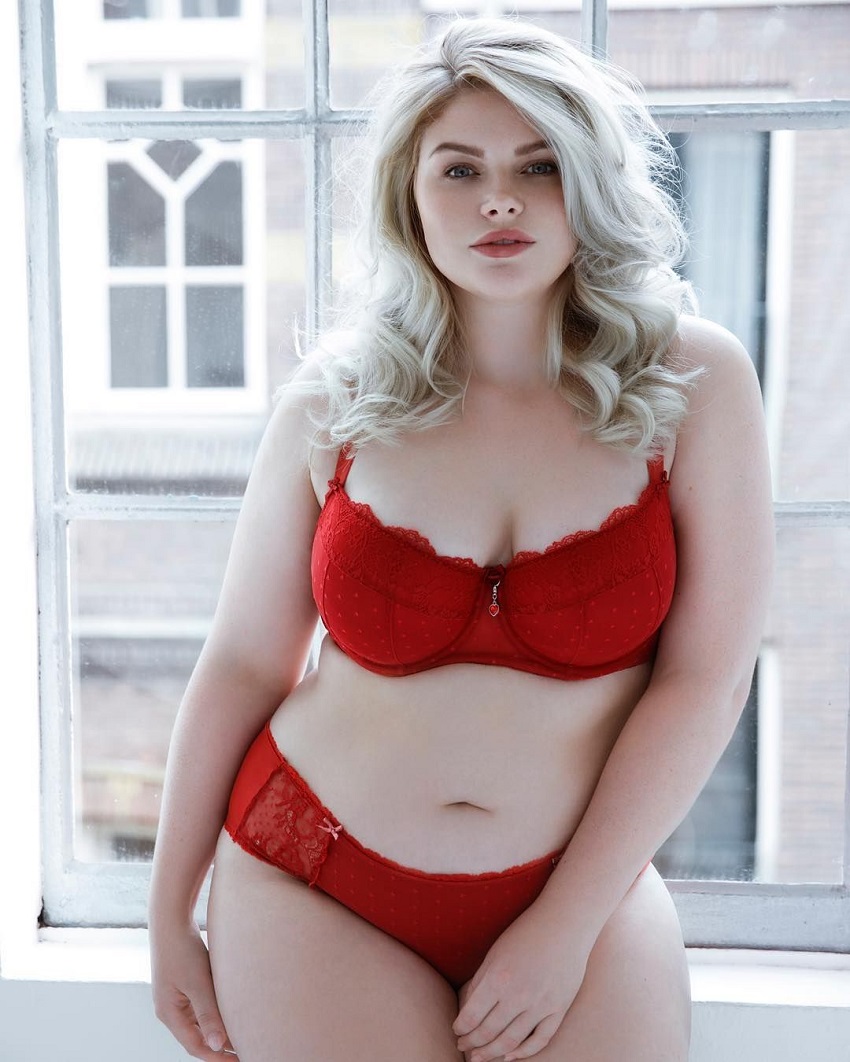 Good Enough For A BBW Camgirl?
What I love the most about this category of sexual desires, body types, and sets of mind, is the lack of standardizing of women. There is basically no standard of "beauty", the rule of what is "sexy" and what is not.
BBW is a set of mind. Yes, you have to be at least a little chubby. But there are a lot of chubby girls who just cannot be BBWs. What you surely need is confidence. Embrace your body! You are the only one to define yourself as beautiful! In this sense, if you do not fit the general idea of sexiness, and still feel sexy as fuck, then, girl, you are the one to start a show on a website!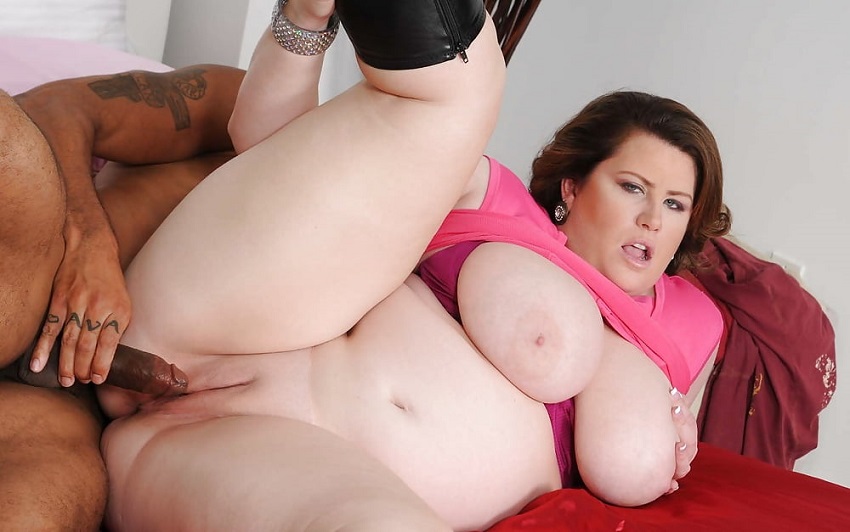 How To Start The Cam Show
Like every other thing in your life, the first steps are hard. Find the right porn site for you that will offer you the policies you would like to follow.  Buy a webcam, find the right angle, and start.
When your first session starts, the general introduction is the thing to do. Tell your people who you are, and what you are doing them, what you are going to give them! Go for a fake but sexy name that describes your inner sex animal! For example, in the web community, I am Jiggly Puff because my massive butt is jiggling around while  I am bouncing on a huge dildo, and if you want to bite it, it is a real puff!
During the next sessions, it is good to know that people are there for you, for your body, for your face, and for your blessings. They already appreciate you the way they are. However, this Is not a reason for you not to put effort into your looks and in the variety of entertainment. It is easy catching up with somebody's attention when you are a big, sexy, big titties beauty, but what matters is keeping it!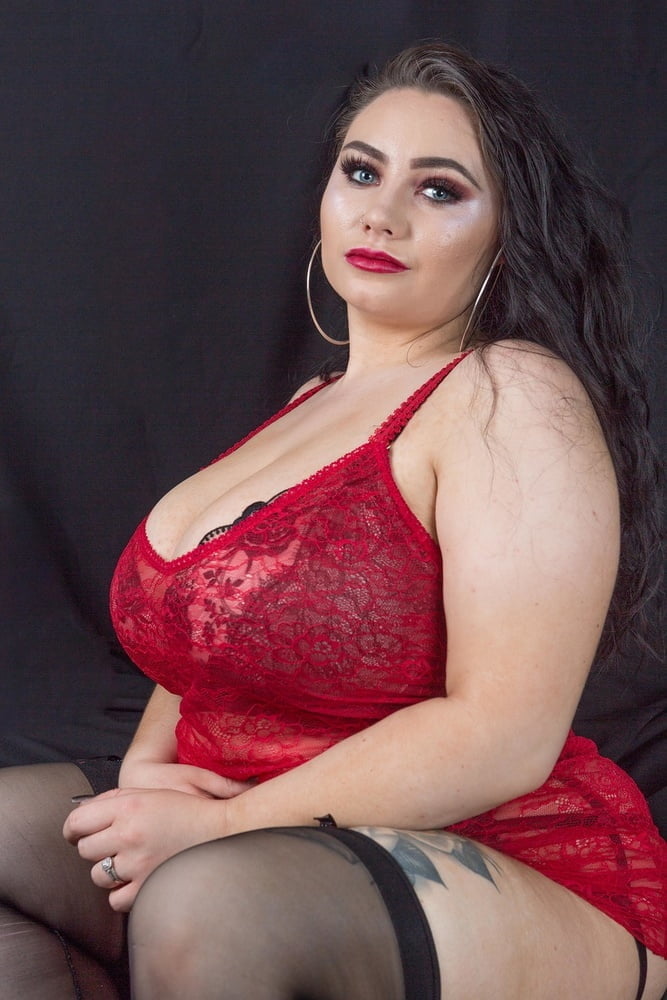 Not Even Chubby, But Want To Become BBW Cam Girl
I guess you already have the right solution to this problem. Get fat! How to do it? Oh, well, generally, gaining weight is based on higher calorie intake than the calories you burn.
Cameras love big girls, and fats and sugars are the fastest possible shortcut to you getting big! There is a real thing called the BBW food pyramid.
According to it, you have to focus on sugary beverages such as soda, or the super complex I-do-not-know-what-chino-is-but-it-costs-15dollars-and-is-super-sweet, that people order at Starbucks! You have to eat a lot of snacks and chips, as they just melt in the mouth, and are basically empty calories, and they do not make you feel full! Then, you have to pay attention to the high-fat dairy products, such as cream cheese, and to make it even better- consume it in desserts!
If you stick to these eating rules and habits, there is no chance you do not get in the right shape for this adventure you are about to take! You will definitely create a whole fan club, and those clips will be wandering around the entire internet! You will definitely build thay huge ass, and it will be a real jackpot!
Can A BBW Cam Girl Invite Guests To The Show
Depends on your mood and the purpose of your channel. I would personally entertain my audience on my own with my toys, but some people are not really into solo play in front of the camera. I cannot deny, tho, that it is funnier to do it with a partner! My personal advice is to get another BBW cam girl, and make a real show! This is why the audience will gather and will adore you more and more!
If you are not really sure how to do the things, go on a website, check out some BBW cam live shows to get you in the mood at PornOneLive! You can actually learn a lot from these women. They have a lot of experience with this practice! You can even call it a job, as it is quite lucrative! You know that everything beautiful for the eye costs money, right?
If you are still wondering whether it is the right moment, or whether you are not sure rather you want it or not, just do not think about it even for a minute more! This is the perfect moment, and not your last chance. But who wants to wait for it either way?! Just go for it! It offers you the comfort of your home, and the attention of you walking on a plus-size revue, at the same time!
Tips and tricks by our specialist in this BBW field