Are you down to enjoy yourself in some fake porn casting on Hollywood Boulevard? Let's get serious for a second; don't you agree that Lorenzo could not pick a better place?
There are all sorts of weird ass shit going on on Hollywood Boulevard. Not that I have been there yet, however, what you see from this video alone, you will surely get a better understanding of all the "creatures" walking around. You will see what I am talking about very soon.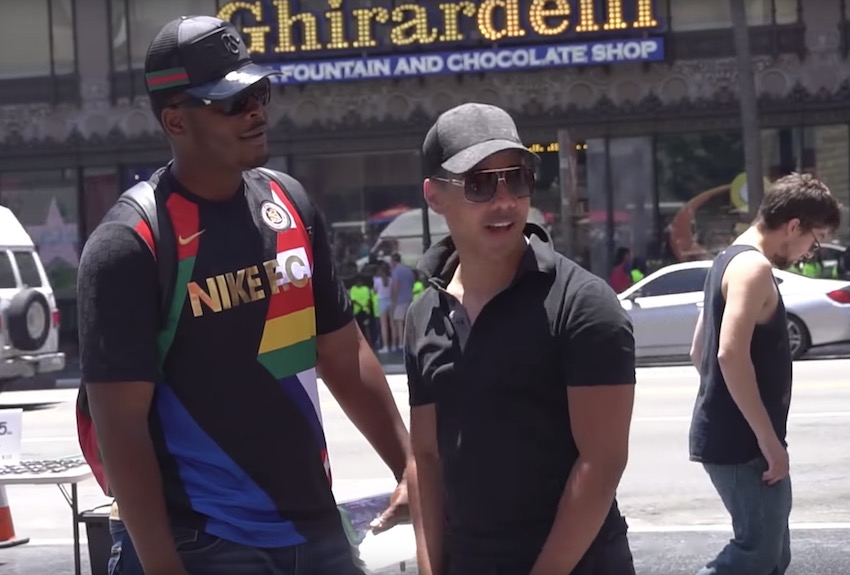 Nope, I do not try to be disrespectful, I support you all, whatever you do in your life. For as long as you enjoying it, just stick with it and success is waiting for you.
Anyhow, we have all probably seen a ton of porn casting videos to date. You know, when a lady walks to a (hotel) room in hopes to be shooting for a music video of a popular rapper or even a clothing brand, mainly bikini.
However, the questions soon get a bit too intimate and when she is about to leave, the filmers offers her a stack of money. The offer is too intriguing, she just cannot refuse it. From then on, it is all about the kinky stuff.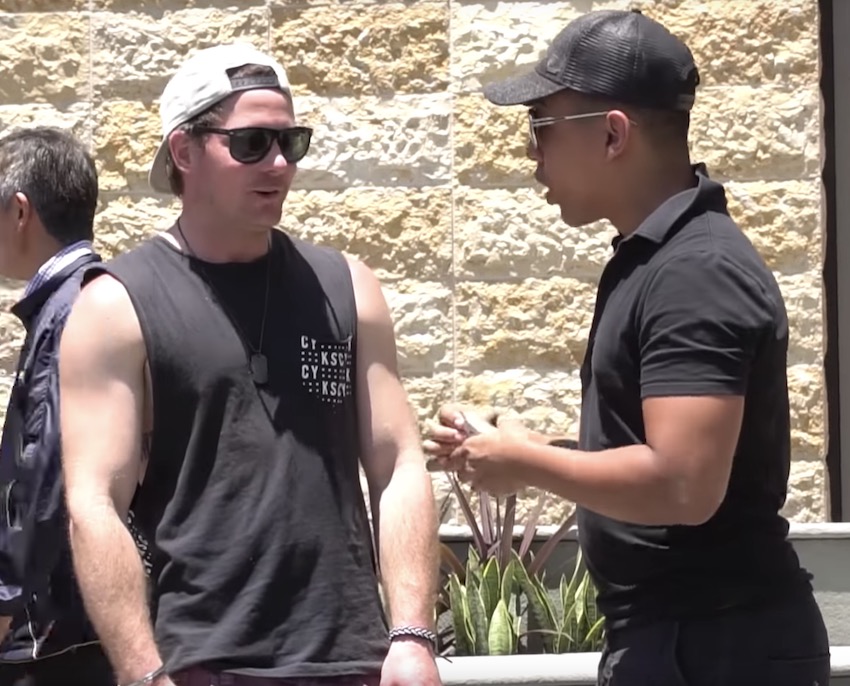 But what happens if a dude walks around on Hollywood Boulevard, trying to make dudes and ladies stars.
The first thing you will notice is the fact that folks have never heard of (almost) any of the porn sites Lorenzo mentions. So, are they pretending to be cool and angelic or are they actually telling the truth? I will say only this: I only believe them if they have never before used the internet. On the other hand, bro, everyone knows of at least a bunch of XXX sites.
While some of the participants say a big fat no right off the bat, some other ones get very interested. After all, it is the five thousand dollars that he is offering for just ten minutes of their time. Who even makes $5k in ten minutes? I know, right?!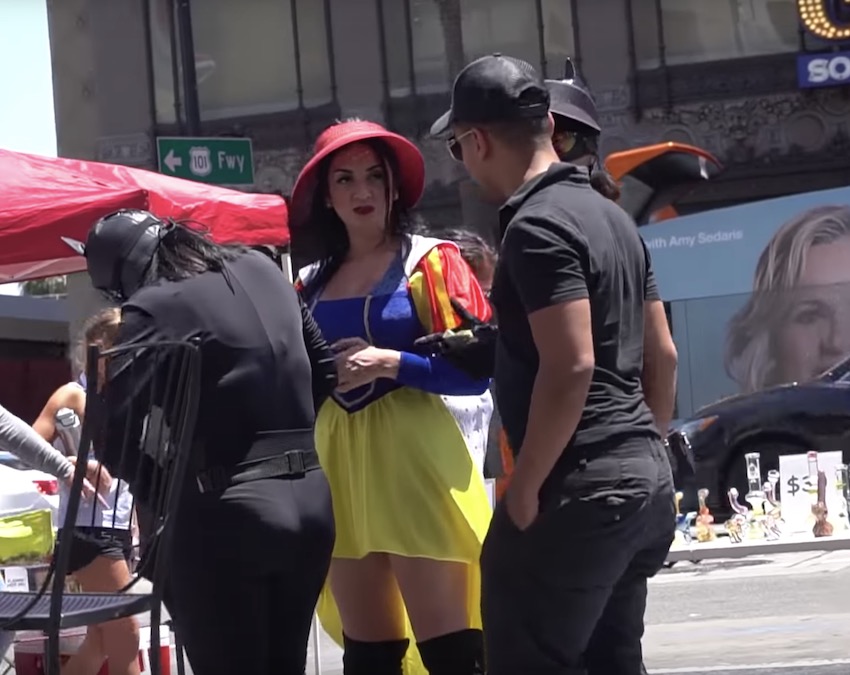 Then again, when he reveals a tad more information about the whole concept, it immediately turns them off. Guys definitely do not want to shoot gay stuff and ladies, well, it is just a no.
You know who hates the idea of fake porn casting the most? Chewbacca!
I believe this is a fantastic experiment to see at what level people are at. I only wish Lorenzo would ask a few more people until he finally finds someone who would say yes.
It is almost expected that the majority of them would not be down for it, but you know, as well, that there are peeps who would definitely be interested in earning a quick buck.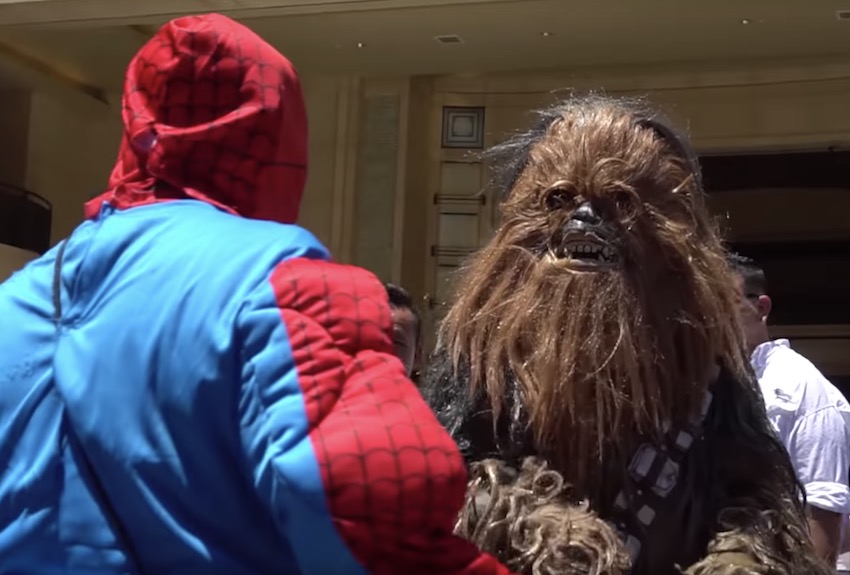 The question you know I will ask: Would you do it for $5,000?
Me, not really. I rather try to make this kind of money some other way. When speaking of money, you definitely have my attention all day. But you, would you go to the bus around the corner and fuck a hot lady for five grand? And if you are a lady, would you let complete stranger bang your pussy for that amount of cash? Of course, while a bunch of dudes are filming you.