You know damn well about their cock sucking, pussy munching and butthole licking skills, but have you ever wondered how pornstars eat their food? It never even hit you, right? Such a mundane thing and you never spend time thinking about it. Is it even sexy?
Well, each day you learn something new. That said, if you haven't yet learned anything new today, you came to the right place. Educating yourself with the unknown about adult stars does only good for you.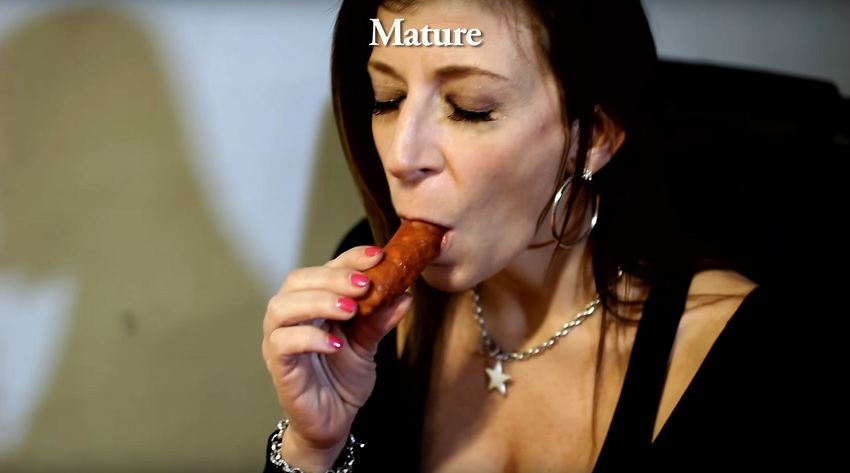 In the video above, the one and only, Sara Jay, demonstrates how your favorite adult actresses dine. If you aren't following her YouTube channel or haven't stumbled across the video via a different source, I am guessing you have no idea. It is way complicated than you may think. Still, when you are done watching, it will make you feel like you already knew about it all this time. You just haven't connected the dots yet. Sometimes things are way simpler than you may think. Don't complicate, keep it simple.
The process how pornstars eat their food is not something you expected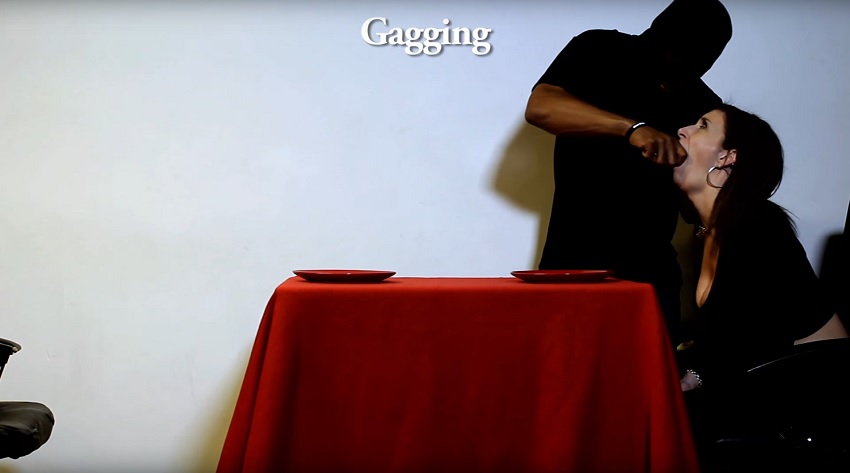 As asked in the beginning, is the way how stars munch on their food sexy? Will it arouse you? You know how seductive it can be when a sexy girl eats a banana. It gets the juices going, and before you even realize, you grow a boner. Nothing wrong with that. Professional cock sucking babes know how to tease you with the way how the eat.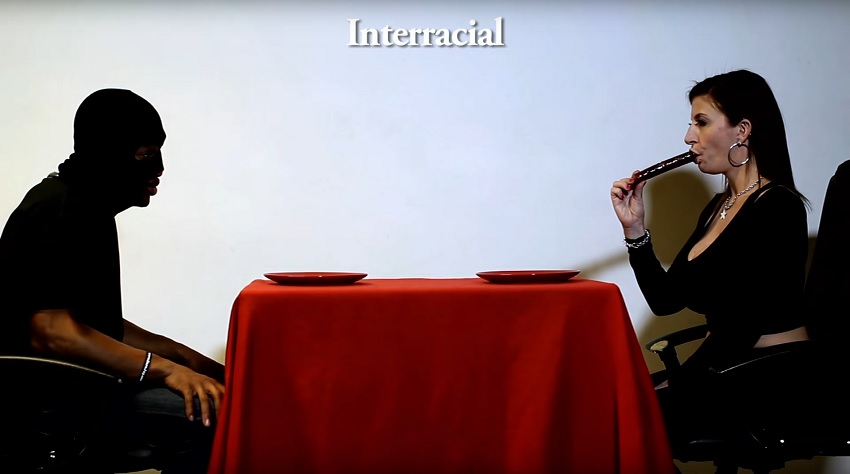 Will it be a DP way? Maybe she does it through a glory hole? What about when it is interracial? Will she rather stay hungry? But what truly happens when it is a gang bang? All this questions and wonders may confuse you. Do not worry, you are in good hands. Sara will take care of you and your confusion.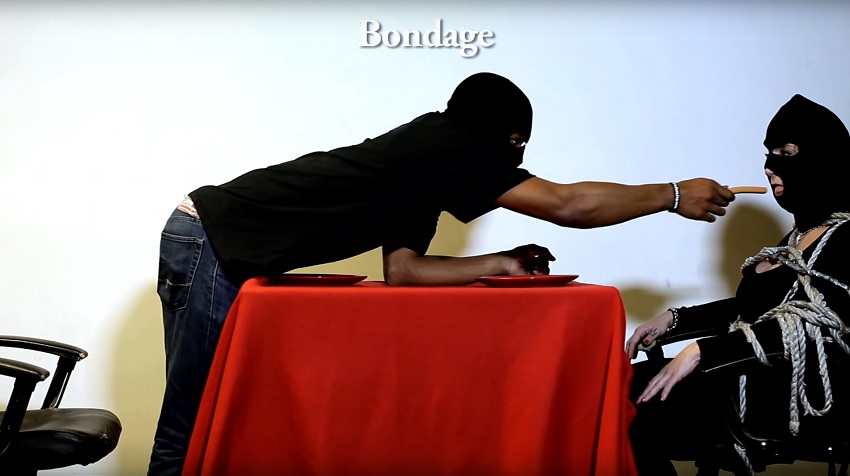 With sausages, Jay shows the mask wearing Richard how pornstars eat their food. Will it water your mouth or will it leave you in disgust? That should not even be a question. As a voluptuous woman as Sara is, of course she will make you start salivating.
Boy, if this is really the way how pornstars eat their food, I want to become the sausage guy. I would sell wieners explicitly to adult stars only. I wouldn't be the dollar sausage guy. No way! My stand would sell hot dogs for 50 cents only, and I would still be the richest sausage guy in the world. Why?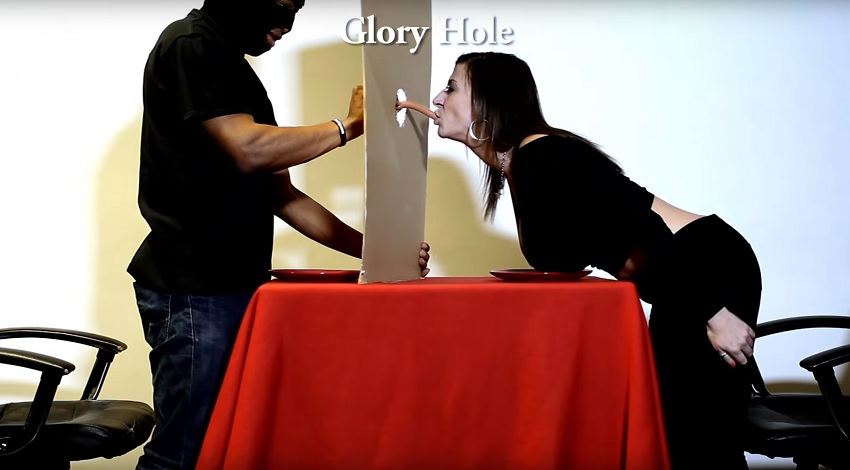 Let me introduce you to my strategy. Selling hot dogs only to adult actresses would grab the attention of an extra wide audience. Everyone would want to watch how pornstars eat food. People would start to salivate and become hungry as fuck. The trick is, right beside my stand I would have another one, selling the tastiest hot dogs for $1.50. Believe me, everyone would start buying like crazy. Do we have a million dollar idea here?
Joke aside, it is time to watch Sara Jay showing us how the experienced women dine. With great style.
In case you don't know it, yes, this is a parody to Mister Epic Mann's "How Animals Eat Their Food." Which is better?