Whether you are a person who likes a variety of explicit content, or you are in only for the pornography, ICanLickIt porn blog has your daily naughty fix sorted.
Slowly approaching its three-year mark, we can say that the site is around for a nice little while. With hundreds and hundreds of published posts, they deliver fresh content to the porn consumers on a regular basis.
Whatever there may be hot and interesting going on in the adult entertainment business, you will probably find an article written about it on the blog.
They are serious about it with the main focus on your favorite pornstars. Hey, we all need to support adult actresses to the fullest. Without our support, boy, we might be lost in space. In other words, without the good old PORN. Yep, that's right. Do your best and become her loyal fan till the rest of your life. By all means, have several or a hundred of your favorite stars if you are one of those who just cannot get enough of the explicit content.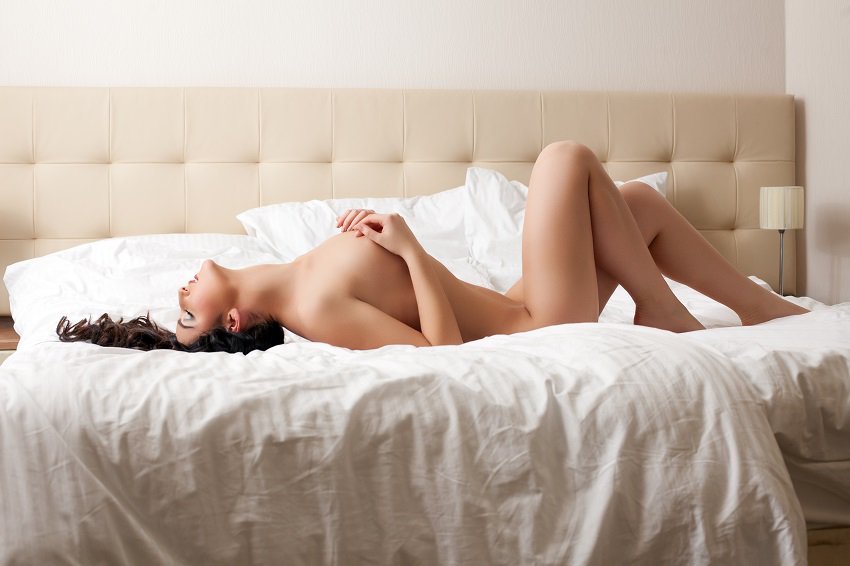 From posts about XXX videos, to site reviews and other whatnots in between, ICanLickIt always makes sure you leave the page fully satisfied. Not only that, you may even learn a thing or two, discover new pornstars, webcam sites or premium porn pages. So much features all on one page. How cool does that sound? You do the answering yourself. In my eyes, it looks pretty much perfect.
Anyhow, being in the business for nearly three years to date, the folks behind the adult blog know a thing or two about the adult biz. In some way we can call them experts, a real adult industry specialists.
When you will visit the homepage, you will notice its minimal design. Since the very beginning, they try and make the blog as distraction free and minimalistic as possible. Sure, every page needs to live off of something. That said, you will find some advertising that pays for the page maintenance – to keep it alive for YOU. Just the right amount to still keep your ICanLickIt experience awesome and unforgettable one.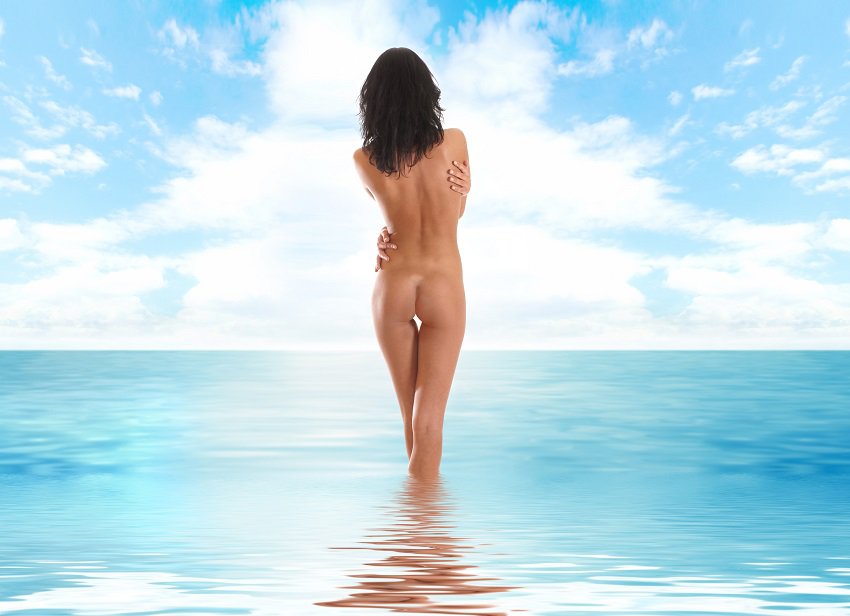 As of late, they also began with something quite new in the game. Something that not many in the business are doing. Porn video lists. To make a long story short, it's something similar what we do here at Vporn. They pick a pornstar, write a brief biography about her and add videos with short descriptions. Those top adult actresses' XXX video lists feature some of the hottest films they ever released. Not to mention, if something new and entertaining catches their eye, they will add it to the list. Meaning, return back on a regular and see what's new and hot.
You don't have to click on videos that open in new tabs, you have them all on one page. Scroll, click and enjoy. Yep, it's that simple.
Hint: they are open for everything adult entertainment. Just to warn you, you can find gay and shemale content there, too. You know, a friendly reminder in case you are not into this kind of stuff.
Combine some reading with pornography and visit porn blog ICanLickIt
Whenever you feel to mix some reading with pornography, a porn blog is a place for you to be. To be completely honest with you, there aren't many good ones out there. At least not quality classic blogs that are still very popular on the internet (outside the adult world).
That said, this is one of the reasons why we also launched a blog section here on Vporn. To feed our growing community of trustworthy followers in a slightly different way. Certainly in a way that a tube site can not treat its visitors. We want to give you something like no other website out there offers you. A unique experience!
Like the ICLI peeps say, "Together we will lick the world."