Sex is mega fun, but we at Vporn want to make it even more fun with the launch of the iFuck Amateur Porn Contest. To make a long story short, set up a camera, film yourself while fucking and earn big for the final product. Yep, it actually is that simple but follow along first to learn more about this monthly competition.
Start planning; the contest begins on October 1, 2016, and the first winners will be selected in November. Still plenty of time but you know time flies so fast.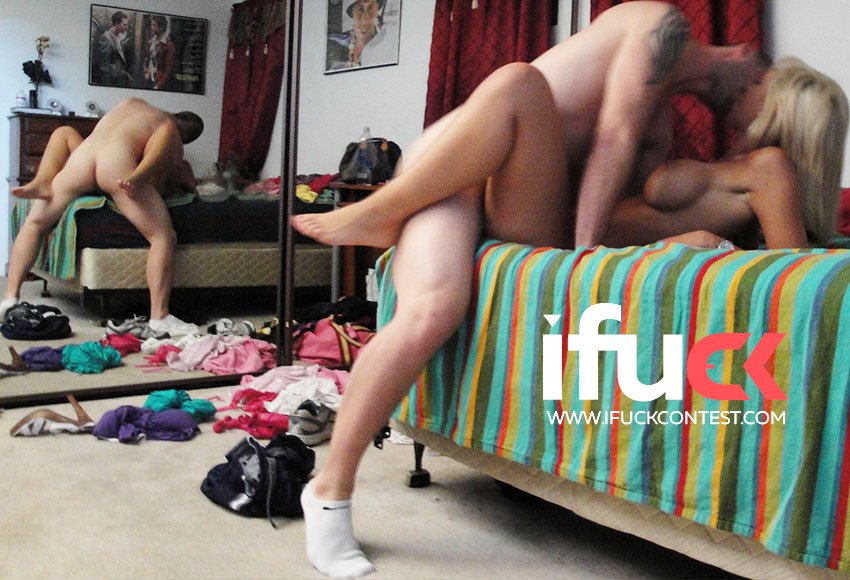 Join the iFuck Amateur Porn Contest and win tempting prizes!
Everyone enjoys spending naughty moments with his or hers partner. And I hope you have this kind of moments at least several times a week. After all, sex has tons of health benefits for your body and soul. Don't miss on it if you would like to live a happy and healthy life.
Some go the classic way and the others implement kinky moves to the sexual encounter. One of them kinky moves can simply be a camera. Nowadays, every smartphone has a decent camera that can film just about everything. Even you and your partner during an intercourse. If you have ever done it before, wouldn't you want to be rewarded for all the effort you put into creating a dirty flick? Well, now you can!
You read that correctly. For (every) sexy amateur movie you film, you get the opportunity to win heavy money with the help of Vporn's iFuck Contest. Do you feel intrigued yet? If not, just combine sex with money and your interest to participate will immediately become a thing.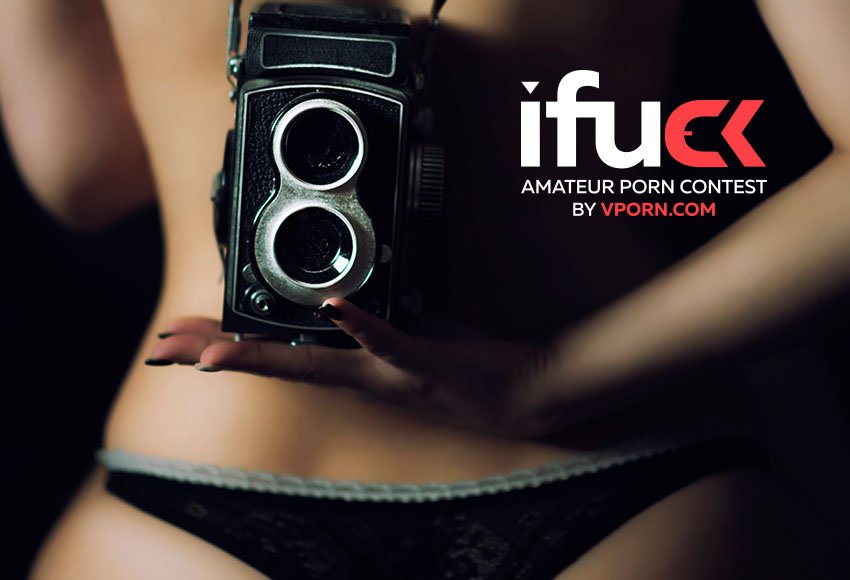 The main idea, how the contest will run, is very simple. Both Vporn and Reddit users need to upload their amateur videos to any niche on PornOne and then share their masterpieces on Reddit. If you feel that you are excellent at acting, filming and production, feel free to submit more than one XXX video per month. Not to mention, your videos can be gay, shemale and just about any other niche oriented, as well. For as long as they are amateur, we accept them.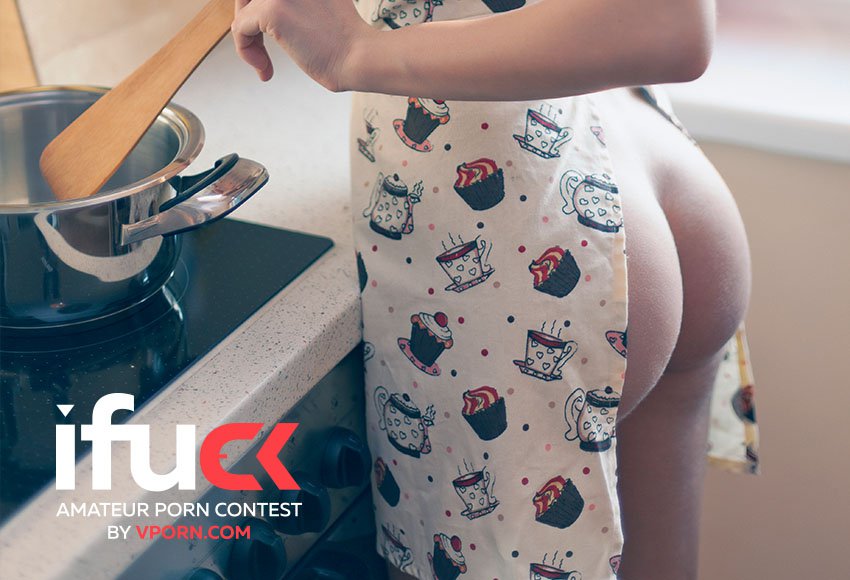 Now let's get to the best part: PRIZES.
At the beginning of each month, we will select three top rated/most voted videos. 1st place receives $500 (paid via Paxum, PayPal or Bitcoin), 2nd place 2 Vporn T-shirts and 3rd 1 Vporn T-shirt. Furthermore, the cash prize can rise on a monthly basis depending on how many participants will join the iFuck Amateur Porn Contest. That said, why wouldn't you want to invite your friends to join? Let the game of the best amateur porn video begin.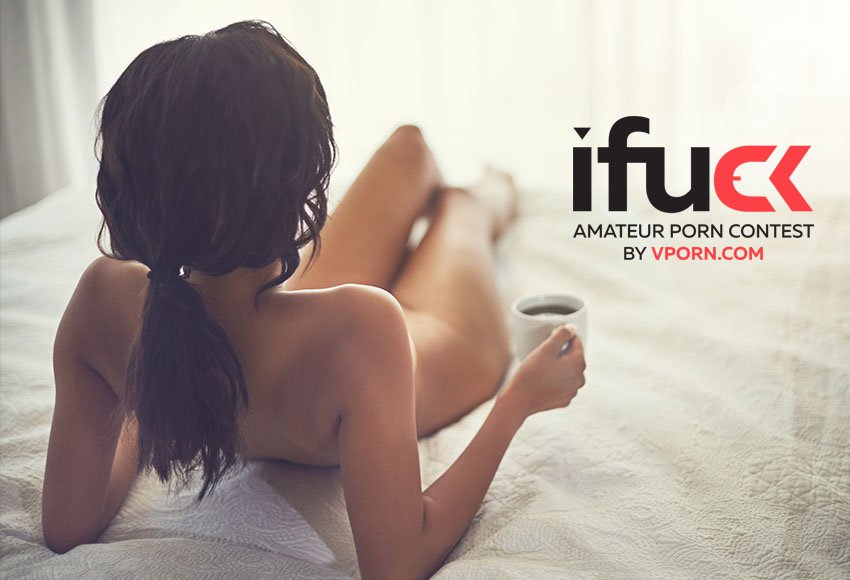 We will list the winners at the beginning of every month.
Bare in mind, to enter, you must be at least eighteen (18) years of age and agree to all the iFuck contest terms and rules. Read carefully, however, everyone that breaks the rules will be disqualified.
For any questions and concerns, please hit us up through the contact form.
To get an idea how your videos should look like, here is a video of a hot MILF getting fucked doggy style as an example.

To sum it up:
1. Contest open to members of Vporn and Reddit who are at least 18-yr-old
2. Film an amateur porn video that follows iFuck Contest's rules, upload it to PornOne and share it on Reddit
3. Every month, 3 top rated nasty flicks are selected and rewarded as follows:
– 1st place: $500
– 2nd place: 2 Vporn T-shirts
– 3rd place: 1 Vporn T-shirt
4. Contest starts on October 1, 2016
5. Feel free to invite friends. If monthly participants number increases, so will the prizes
Good luck!