What was the first non-porn gig pornstars did?
Have you ever thought what pornstars used to do before joining the adult entertainment business? What was their very first non-porn job? While many of you might think they were definitely babysitters, I am sad to say, but you are dead wrong. Only one was a nanny while all the rest did a variety of jobs. Some jobs you would never even think of your favorite pornstars did. Seriously, wait until you hear Cherie share her first job experience with you. Ain't that a bit disgusting?
Some knew it from a long time ago that they love pussy, the others were selling "butt" cakes while the third ones were cute pizza delivery girls. In between, you will hear a broad mixture of gigs pornstars did to earn money for a new car.
Let's dig deeper in Wood Rocket's "Ask A Porn Star" web episode, asking them, "What Was Your First Non-Porn Job?"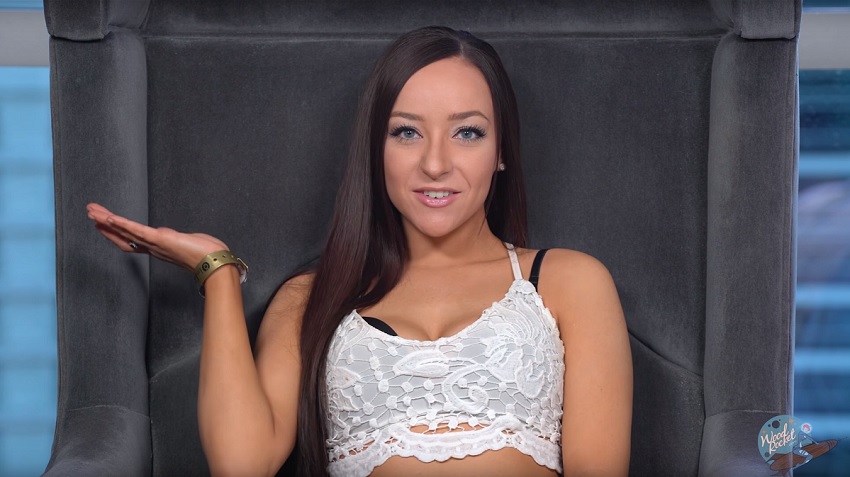 Cherie DeVille's very, Very first job was dissecting the occipital load from squid in her dad's lab. Boy, that sure does not sound very appetizing. However, how she is expressing herself, it probably was a ton of fun. I hope, from now on, you will not be thinking of squid while watching Cherie's porn videos. Just saying.
Abella Danger was selling bundt cakes in a little kiosk. Those little cakes with holes in them (yes, almost like a butt just that it is not).
Lily Lane worked with kindergarteners and she even wanted to become one, but her career took an entirely different path later on. Well, Lily, we are happy you decided to join the Smut world.
As a sugar freak, the dream came true for Bobbi Dylan when she started working at Rita's Italian Ice. She always wanted to be a Rita's girl, to have all the free ice cream and custard cakes. I mean, it sure does sound like a fantasy gig.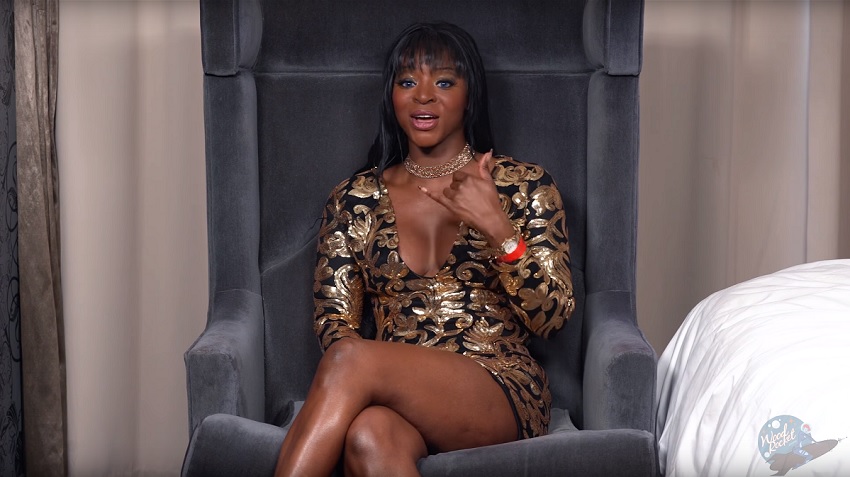 Mocha Menga was a golf caddy, and she hated it. "But it was cool 'cause we used to get snacks from the club house."
Mick Blue worked for a construction company in office management. Indeed, he is the one who was in need to buy that car I mentioned earlier. Who would have thought, right? A 16-yr-old Mick needs a car?
Piper Perri worked at an amusement park. "That was really cool because I got free tickets and got to ride on all the rides." Another one of those "dream" jobs just like Bobbi had.
Jessie Lynne was a cute pizza driver at Domino's Pizza. Man, I just started craving some pizza. Hey Jessie, can I order a salami pizza? I tip more than $10.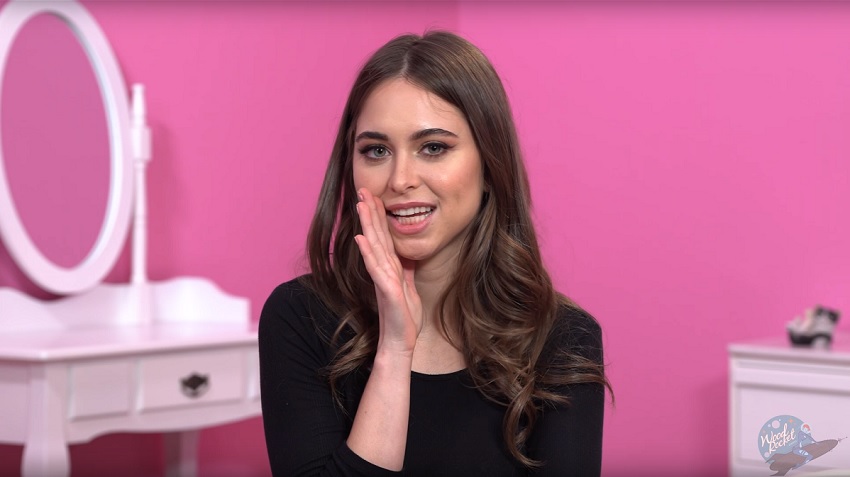 Right after Rizzo Ford turned 16, she worked at a dollar store. It lasted for only three weeks. Gets fired out of the blue.
I might give you a million tries, but you would never guess why Leya Falcon got fired from her first job at the age of 17. She replaced the ugly mouse pad with a Jenna Jameson mouse pad. They tried to tell her that she cannot have it, however, Leya insisted and got fired. You see, I told you you would never guess.
Jasmine Webb was front of house at Café de Paris in Piccadilly Circus. With all her beauty, Jasmine was making sure everyone had a splendid time spent there. Did I ever say that I am totally in love with Jasmine's eyes? Are they even real?
Charlotte Sartre used to work at San Francisco Zoo in the development department. She was handling charitable donations and stuff, taking calls and walking around the zoo all day. As a kid, I always fantasized how much fun it must be working at a zoo.
Since forever, Riley Reid was a pussy lover. Her very first paying job, she did paper work at gynecologist's office. Her subconscious mind knew it already.
Now you know what was going on back when pornstars were not even close to entering porn business.