There are thousands and thousands of porn related sites out there, but not many have a unique voice like Le Tag Parfait has. We need to spread the word about pornography as much as possible, not to mention, in the best light as possible. We need to make it less of a taboo and more of a mainstream hit.
Sure, many out there will complain about this but let's face it, we all search for porn. Adult entertainment and everything related to it is one of the top most searched topics online. While we all browse for it on a regular basis, on the other hand, not many want to talk about it. People are shy and just don't want to admit that they watch the good old porn. Some even go so far that they are one of the most loyal consumers of adult films but they are against it publicly. Seriously people, what the hell is wrong with you?
Won't you agree that we need to chat about pornography more often? As well as make it even bigger than it already is? Peeps, there is nothing to be ashamed of. Explicit content is part of us all.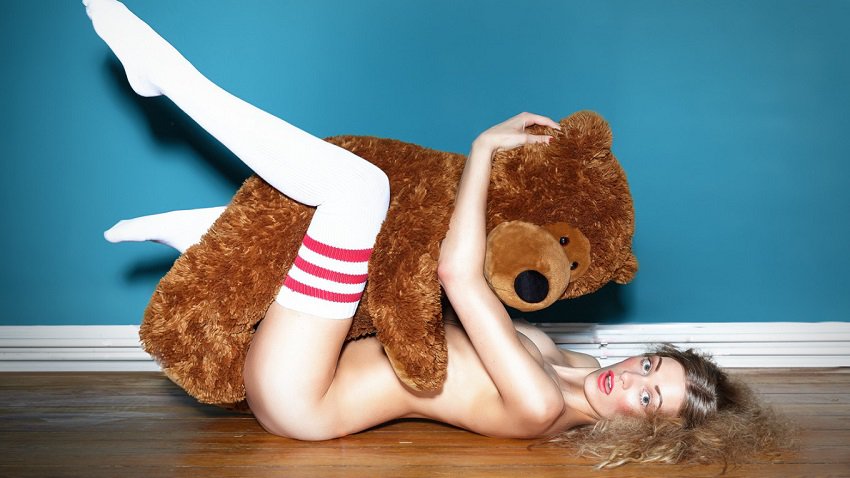 An online magazine that does a splendid job, bringing porn culture to a wider audience, is Le Tag Parfait. Launched back in 2010 by Stephen des Aulnois AKA Gonzo, it is dedicated 110% to everything related to the adult entertainment business. From nude modeling and softcore all the way to hardcore and even the absurd kink content, you will find it all on LTP.
You will also find interviews with the most notable names like Sasha Grey, Jesse Jane, Mickey Mod, Manuel Ferrara and many more.
Originating in France, the website is originally written in French language but they also have a very solid English section. Even if you don't understand French at all, when it comes to dirty pictures and videos I think we understand it all, no matter the language.
Porn culture sorted on adult online magazine Le Tag Parfait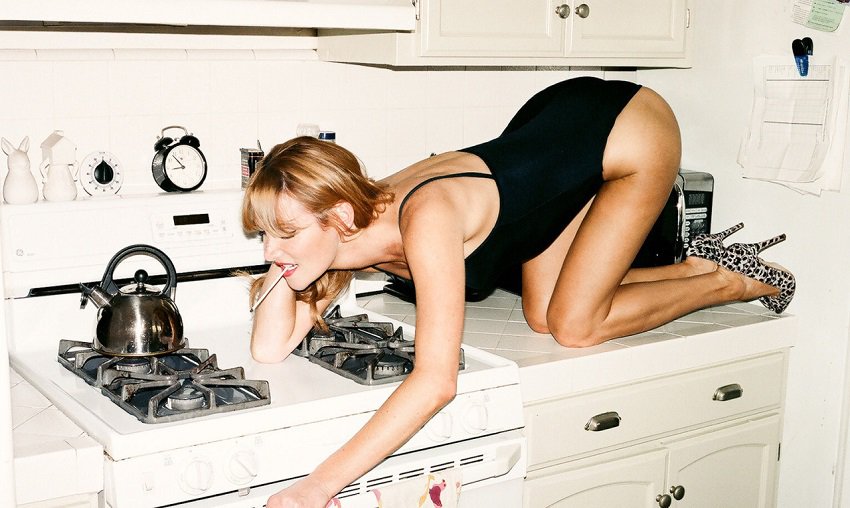 As far as their content goes, like mentioned, everything they publish has something to do with our favorite, porn culture. From random news to the adult culture features and stories. I especially like the weekly GIFs section. These things always get my face glued to the screen. Sorry folks, I can do nothing about it. I find GIFs just so damn addictive. And I am sure I am not the only one wasting a hell lof of time watching porn GIFs.
Whenever you need something a bit different but still of the naughty topic, Le Tag Parfait has you covered. Don't be afraid to take a trip to the French part of the site, too.
My last words: Let's together make porn even bigger than it already is!