Sometimes really weird and creepy stuff happen to your favorite pornstars. Some of their (most loyal) fans are absolutely out of control. Before I continue, I want to warn you that things do get disgusting in the video above. Thankfully, no horrifying visuals.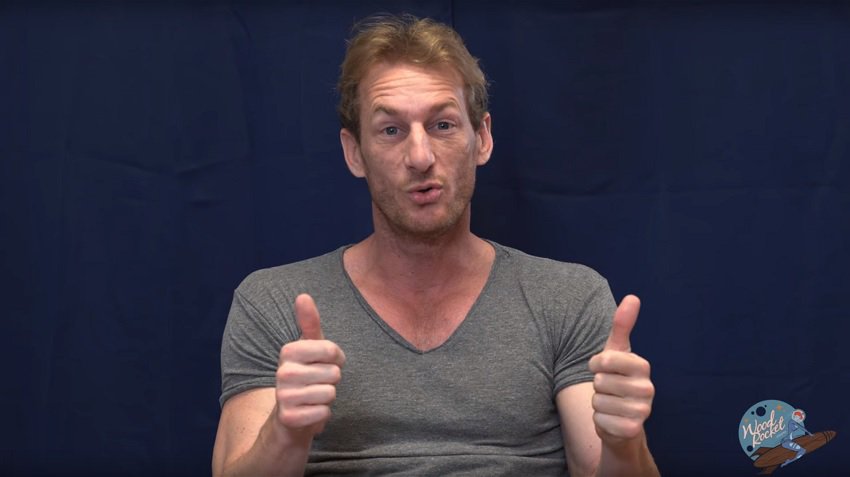 In the latest episode of Wood Rocket's "Ask a Porn Star" web series, adult actresses share their craziest and weirdest fan experience. I am sure you are already thinking about some super nasty stuff. As a matter of fact, the things you currently think about might just happened to an adult actress. Yep, some fans do creep the shit out of them.
Your favorite pornstars' craziest fan experience are out of control
It was a normal day when Kassondra Raine received a message from this particular man. He wanted Kassondra to get to his hotel room and take a nice poop for him. Moreover, he would really enjoy if she would stay afterwards, watching him eat the shit. Seriously?
It wasn't only Raine whose fan want her poop. It happened to Sheridan Love, too. Her fan, as well, wanted her to go to his hotel room, poop in a toilet and leave it there for him to come later and eat it. If you must ask, nope, she did not do it. But what about Raine?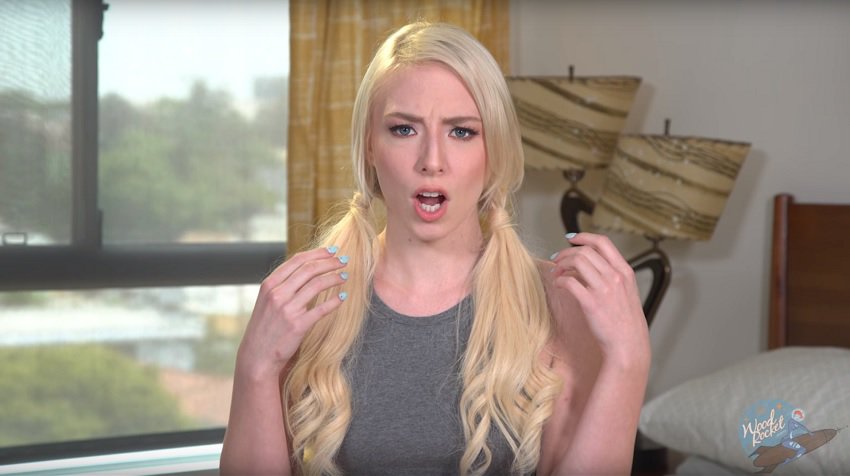 Indeed, I needed to start with the nastiest shit. Pardon me.
Let's continue with more fan craziness.
This one dude sent Nicky Huntsman a dick pick on Instagram. It would not be anything special if he wouldn't add a comment, asking her if she would chop it off for a $1,000. What is wrong with you people?!
While some fans are sending their favorite pornstars gifts (Cindy Starfall received a box of pears!), the others want them to send them (fans) special gifts. For example, Kimberly Kane received an X-mas gift wish for the cumming Christmas. The fan wrote, "Dear Santa Clause, I've been a damn good boy and all I want is one very special gift from you. I want a Kimberly Kane fart mask." You see, folks have weird and creepy imagination. I wonder what the dude would do with this special KK fart mask. Sniff the hell out if it, I guess.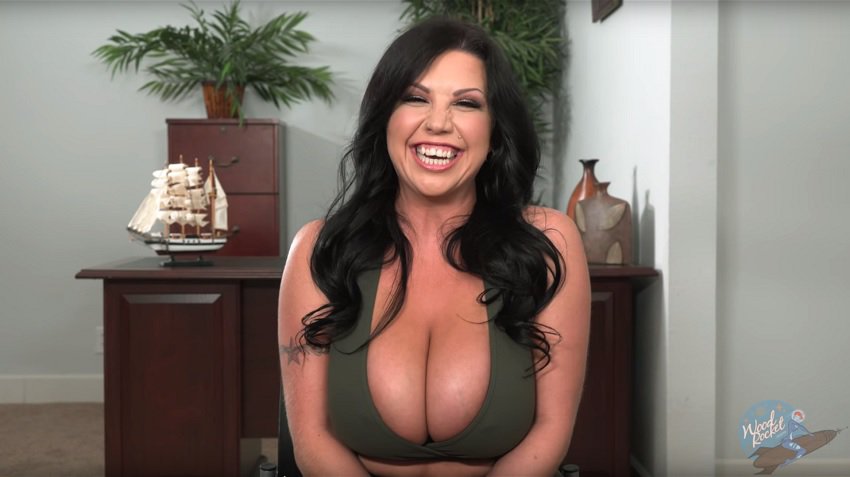 Furthermore, Aiden Starr's fan wants to eat a burrito out of her ass, Jenna J. Ross got her her belly button licked without beign asked and a dude showed Trillium videos of dogs cumming. You know what, all this weird shit is making me speechless. Wait until you hear the story August Ames has to tell. That man is so in love
Have you ever sent your favorite adult star an email, a message or maybe even a gift? I hope you did and I hope it was something genuinely sweet not some crazy weird who-knows-what.