Everyone in the whole wide world has a favorite superhero, and the same goes for pornstars. In one of WoodRocket's "Ask A Pornstar" web episodes, they chat with some of the most popular adult actresses about their favorite superhero movies. I honestly thought the answers would be even more similar. However, there are some exceptions that really surprised me. And I sure do like surprises!
For instance, Michael Vegas' favorite superhero is Indiana Jones. To be frank, if I would need to pick my favorite one, I might go with IJ as well. I remember how addicted I was to the movie series and with the video game, too. Although I quite sucked at it, I still played it all the time. It was so much fun!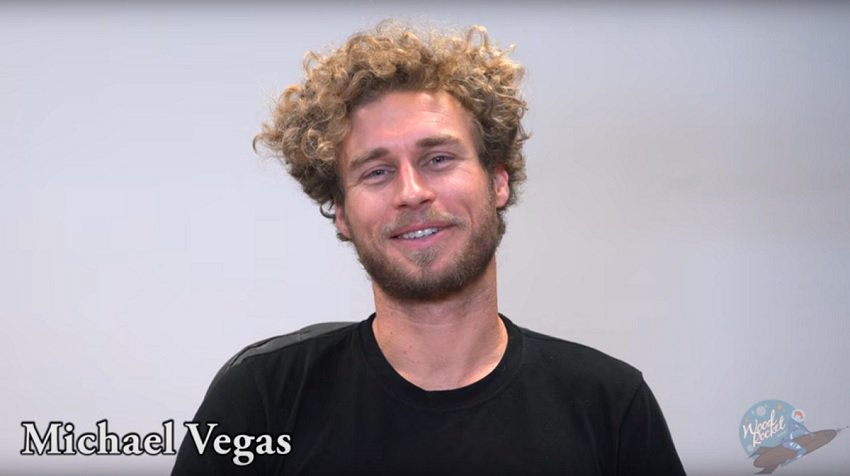 Anyhow, to not lose track and go back to the topic, let me share with you a few more pornstars' favorite superhero movies.
To kick it off, Daisy Monroe, Harley Jade and Nikki Next all love Captain America the most. Some due to being one of the latest superhero movies and the others because they really like the dude. Porn parody, anyone?
Can you guess pornstars' favorite superhero movies?
Moreover, April O'Neil, Nickey Huntsman and Tommy Pistol are all very into Deadpool. Sadly, I haven't watched the video yet but I heard only good things about it. Everyone is pointing out how funny it is. It's still on my bucket list.
Spiderman and Batman are also two of the characters who are quite popular amongst pornstars. Who would have thought, huh? To name a few, Marley Brinx, Sophia Grace and Lauren Phillips, they all fall in this category. Still, I thought more of them would say these two as their favorite. What can I say, a pleasant surprise. Again.
For your information, Spiderman is August Ames' least favorite movie.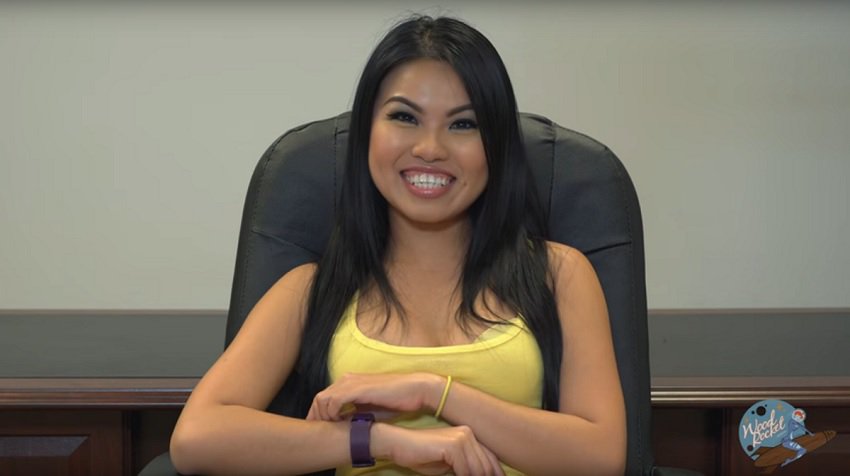 Lovely Star Nine is the only one who is the biggest fan of X-Men while Aaron Wilcoxxx is a true Darkman aficionado. Furthermore, Chad Alva doesn't give a rat's ass what anyone says, he likes Evil Dead both 1 and 2 the most.
Some of the babes mentioned Catwoman, Star Wars, as well as Queen of the damned. Quite a selection of movies, don't you think?
You have my pick. Now it's your turn to tell us which is your favorite (or least favorite) superhero movie in the comments section below. Does it happen that any of the stated ones by pornstars happens to be your chosen one too?