Be in shock or amazement, the first brothel of its kind, the sex doll brothel opens in Barcelona, Spain. The new wave of sex industry just started, and people are already grabbing the opportunity to try something new. How absurd does that sound?
I don't know about you, but I find this idea genius. Fucking a human-like doll allows you to do to her pretty much whatever you want, plus, it is not considered cheating. You can do all the things you see pornstars do in all those dirty movies. We have a win-win situation right here. All the dudes out there who don't want to book a hooker for an hour of mind blowing ramming due to having a loving girl back home, now is your chance. Now is your chance to bang other pussies too without any regret. How cool does that sound?
But seriously, are we starting to live in some sort of a television show. Is this even good for us? I am sure some of the folks will be fully against it while the others fully supportive.
Let's face it, robots are a thing of the future so why not introducing them into the adult entertainment, too. However, you might look a total weirdo, having a silicone love doll at home, but no one will really know if you are spending kinky moments with one if you visit Barcelona's sex doll brothel.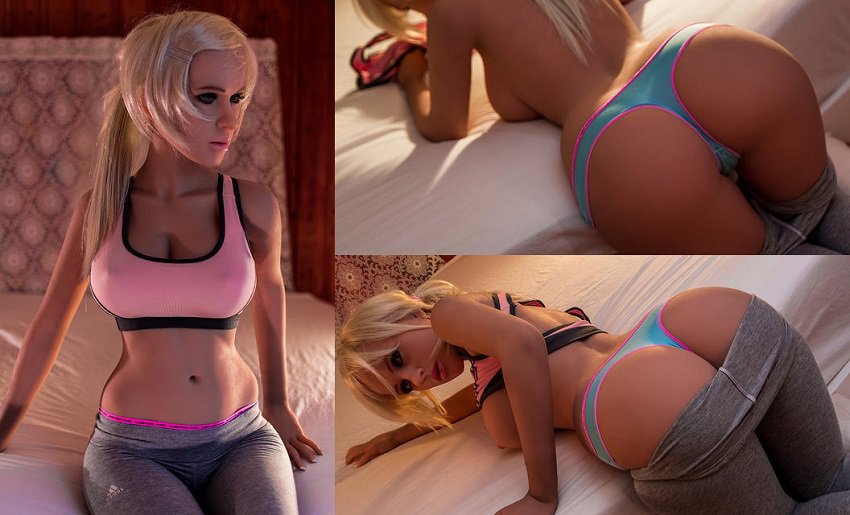 The price range of such doll is around 2,000 euros. Bare in mind, you don't have to pay anywhere close to this if you would like to have some fun with her downtown Barcelona.
For a thirty minutes long sex session, you can schedule your preferred doll for 80€. Moreover, you can even go as far as an hour and thirty minutes for 170€. Still, you can always contact them for custom bookings or even speak to them if you would like them to bring her to your home.
But who are they? The agency that currently has four dolls to offer is called Lumidolls. You can pick between Europeans Katy and Nicky, Asian sex machine, Lily, or Anime inspired Aki.
Only time will tell how many more dolls will they introduce to their offer. Maybe even some male sex dolls for all the ladies and gay people. We shall see.
You will be absolutely surprised how realistic all of the dolls look and feel. The skin, the joints, the boobs, all three cavities, it is all like of a real woman.
Just like any other woman, Lumidolls' sex dolls offer mouth, pussy and ass for penetration. The difference between a real lady and a Lumi lady is that the later does not mind how hard you nail her and absolutely loves ass-to-mouth.
According to the official website, the dolls are properly disinfected before and after each service with antibacterial soaps. Still, they do advise you to use condoms, as well as a lubricant. Don't worry about bringing your own, let them take care for the condoms and lube.
Notice: you can also let them know how would you like to find the doll upon your arrival. Naked? Schoolgirl-look? Wearing sexy lingerie? Whatever you prefer, just share what you fancy.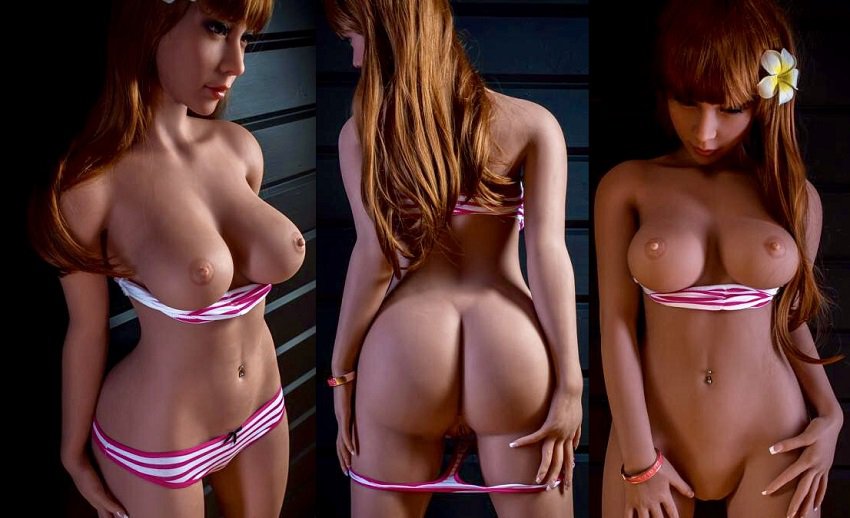 How far will all this sex doll brothels thing go I don't know. What I do know is that the dolls will become even more realistic with time. Not to mention, when artificial intelligence will be introduced to the dolls, it will really start to feel like you are spending your intimate moments with a babe. Does this mean a threat for the current hooker business? Will hookers start loosing business due to the realistic sex dolls?
Doesn't this whole sex doll bordello business in some way feel right for the industry? At the end of the day, aren't you already considered a little weird paying for sex? That said, why not paying for sex with a smoking hot love doll? Don't go after me saying I am crazy, I am just putting my thinking into words.