Can you guess the things strippers think about when on stage?
We all know what you, as a viewer, think about when the stripper appears on the stage, but have you ever wondered what she thinks about when performing a sexy show for the crowd?
Below you will find 13 things they think about and a few more in the video above, shot by everyone's favorite, Sara Jay.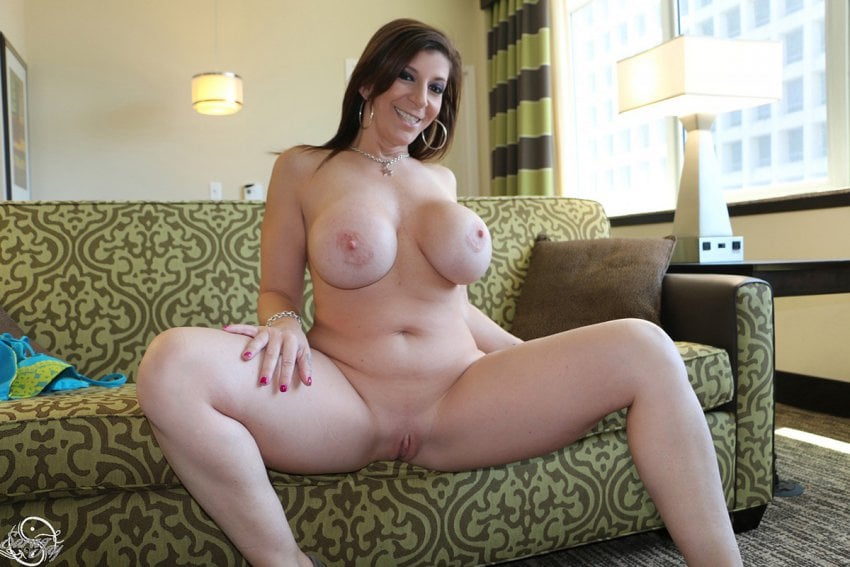 When you visit a strip show, either you just want to get drunk with your buddies, you are doing some shady business, or you want to enjoy the sexy girls. Imagine you enter the club because of all those insanely beautiful women. You sip on your cold one or cocktail and don't care about anything else. The only thing that matters to you is the stripper and her sexy body. Boobs, ass, pussy and asshole. Those are the main things that are of value to you. You think about how awesome would it be to have her all for yourself. To enjoy those skills of hers privately, not to mention, her fuck parts. Just picture what she would do to your hard cock – magic things!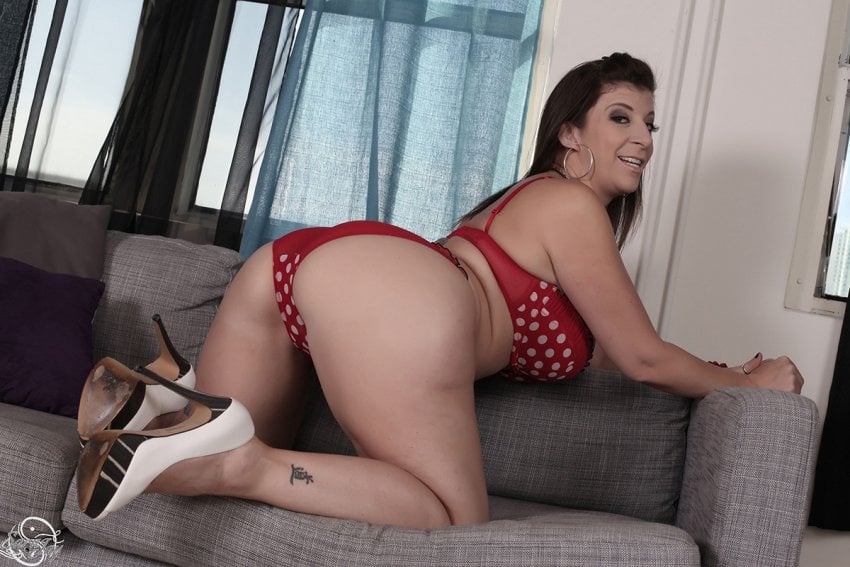 On the other hand, when a stripper appears on the stage to throw down a show, she thinks about way different stuff than her spectators. At least that's what Sara Jay demonstrates in the hilarious video above which was filmed at Club K in Hounslow, UK.
To get a better idea what those particular thoughts they have are, we listed 13 of the main ones below.
Probably the most common things strippers think about
1. They are pissed on the fucking DJ who screws up their names. Again!
2. How clean the strip pole is.
3. If they baby whipped themselves before getting on stage.
4. How hungry they are. Not only food hungry, cock hungry, too.
5. "Did I happen to forget to shave?!"
6. How much money they plan to earn during their performance. Hey, rent is expensive!
7. Is pole safe and stable enough to perform that new pole stunt?
8. The nasty stage.
9. Which guy in here is going to be the next victim?
10. They wonder who has the most money.
11. "That girl over there is taking my guy. I've been working that guy all night."
12. The awkward moment when they see uncle Barry.
13. The long drive to the babysitter at 6 am.
Or are these really the most common things? Get the discussion going in the comments section below.
To find out more funny videos like the one above, subscribe to Sara's YouTube channel and enjoy. She publishes new clips quite frequently.