As silly as the title may sound, yes, viagra sausages are a real thing that will help you fill your cocks with fresh blood. What a better way than starting your day with a full English breakfast that consists of these epic sausages, including natural viagra. Nope, there is no actual viagra in them. However, a natural viagra which is a mixture of special ingredients that help enhance blood flow to the penis. Alongside the free range pork and the traditional sausage spices, these SOS sausages also include L'Arginine, Red Chinese & Siberian Ginseng and Horny Goat Weed.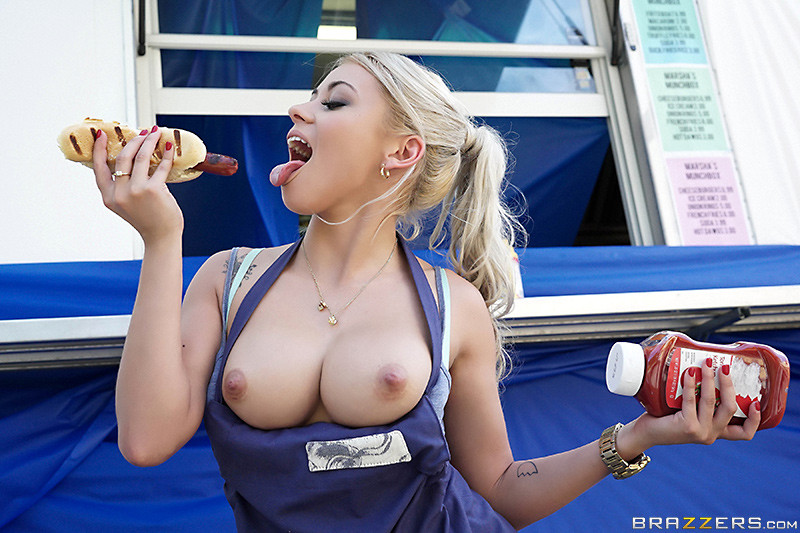 The founder of Fathers4Justice, Matt O'Connor, is the one who is responsible for the launch of the #SaveOurSausages campaign. With the launch of this exclusive viagra sausages, Matt aimed towards the men's health. More specifically, these sausages are a humorous way of addressing serious issues, like low testosterone, cancer, suicide, depression and violence.
Unfortunately, you can grab a pack of six only in London. In collaboration with London's The Butchery, located in Forest Hill, London, these delicious edibles are available now at the mentioned location. If these will be still available, I sure will buy myself a pack next time I take a trip to London.
I am one of those peeps who values food over drugs. I typically take zero drugs unless it gets something serious. No way will you make me take that pill! I go the natural way, and it seems it really is paying off since I rarely get sick.
On the other hand, I do test various food on a regular. Only to see the different effects it has on my body and health. That said, I sure would want to try these viagra sausages to see if I would get a boner. More than that, I'd buy them since all the proceeds will go to men's health charities.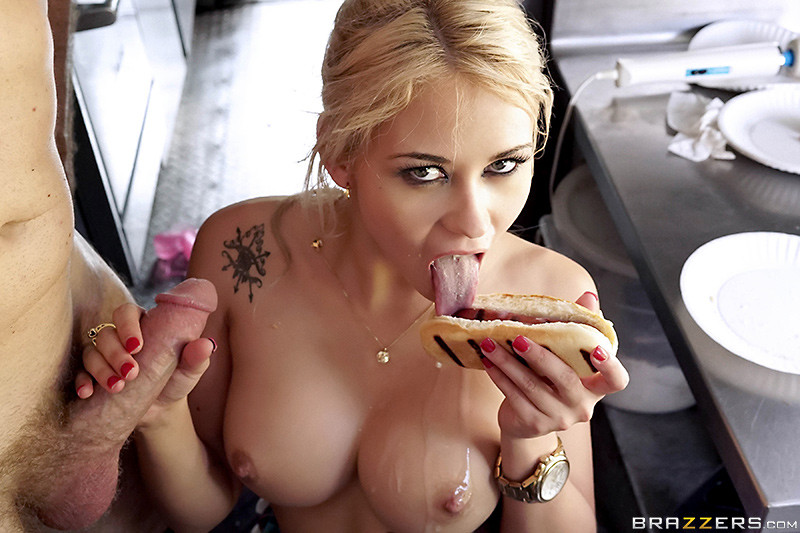 Men (and women) from the UK, as well as tourists, go and buy a pack of SOS campaign sausages. It's for a good cause. After all, if sausages can help with mental health, by all means, let's all start consuming them on a regular. Just so you know, I am starting to get hungry as fuck. I sure would not mind getting my hands on them sausages for lunch.
Eat viagra sausages every day to keep the doctor away
Anyhow, Matt hopes that "[viagra] sausages will give people food for thought and help men break the wall of silence around these issues."
By the way, fapping or rubbing one out makes you feel good, too. Not to mention, train your cock. Meaning, feel free to consume fresh pornography on a daily basis and get rid of that annoying stress once and for all.