If you have spent more than an hour browsing a porn site, you have probably gone through the Japanese porn censored category! You've noticed, maybe, that this is one of the most porn-productive countries in the world. Japanese are leaders in the production of BDSM xxx videos and as a contrast in softcore adult content, too. It is not to forget that the Japps are also innovative. They introduced anime fiction pornography. Tentacles and fluffs are all their doings, and they are now so popular that they are in their own separate categories on sites!
There is no chance that you have not noticed that, in most Japanese x-rated movies, we have a very strong policy of censorship. This now should be a million-dollar question! Why is Japanese porn censored? Isn't the main purpose of spicy videos seeing things? Isn't it pointless watching porn without really seeing it?!
Well, it turns out that we may not be thinking properly when browsing as our blood is definitely not in our upper head. But if we want to understand the reasons for this doing, evil in our eyes, we might want to admit that the Japanese culture is totally different from what we have seen elsewhere in the world!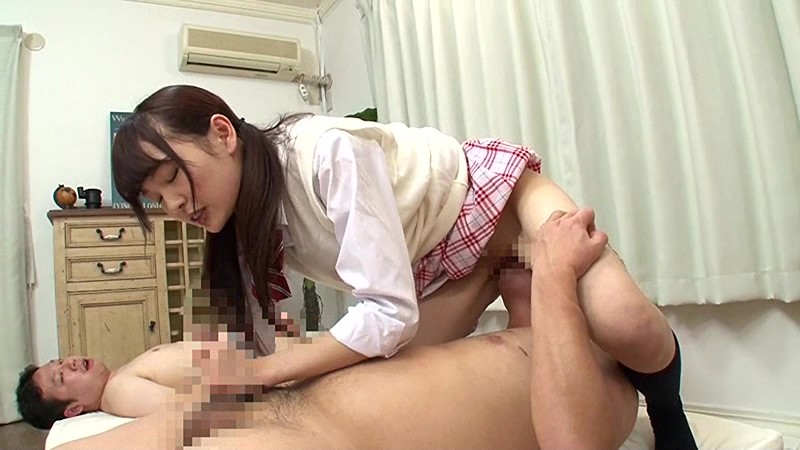 Rules Are Rules
Do you know what is Article 175? It is a part of the Japanese Penal Code. The part of it that bans the act of showing off genitals. This sounds ridiculous to me as the country has developed a whole industry out of people's passion for sex. However, this is a nation of smart ass guys who have found their way out of this situation! They just pixelized the "inappropriate parts", avoiding the laws.
This is sort of a new practice, tho. In the past, I mean before the 1990s, people were afraid to jump off the law boat boldly, so the porn producers put censorship on the whole lower part of the bodies of the actors. At that time, there was even a speculum that the artists were not really having sex while recording movies and were just faking it. I highly doubt this statement as Japan has always been famous for its quality production of every-fucking thing…Why should porn differ?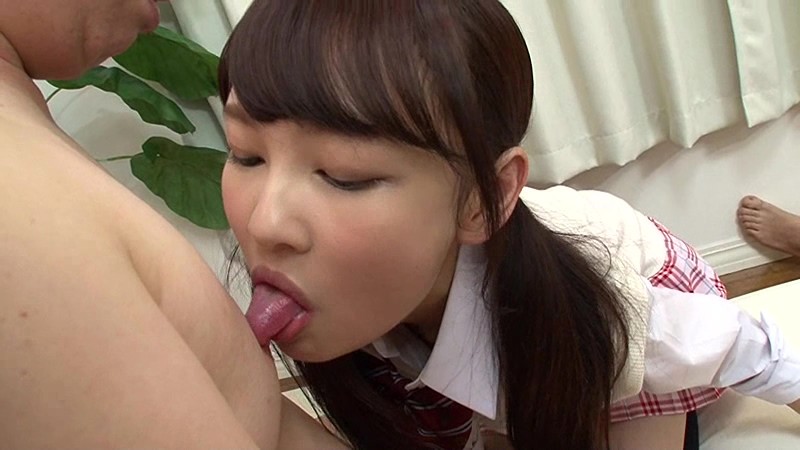 Japanese Porn Censored The Cultural Changes
There is an old saying that the rules in a country represent its morals and culture. It is not to forget that morals change as time passes, and what is the consequence is that culture changes and rules do not remain the same, too. Before establishing the regulations mentioned above, Japan had a very open-minded general attitude towards sex. Later on, some historical changes happened, and there was a huge influence on Eastern Asia. The most specific in this part of Asia is that porn is not forbidden, but distributing porn is! This is how the changes in policy happened.
As I already said, censorship in Japan is a new thing. If we check out some older works of art, we can see that sex was not considered as something dirty or wrong. This leads me to my real thought- Japans were really progressive and open-minded people when it comes to their nudity and sexual desires. They were considered only natural and the more impressive thing is that they were respected enough to be turned into artistic expressions!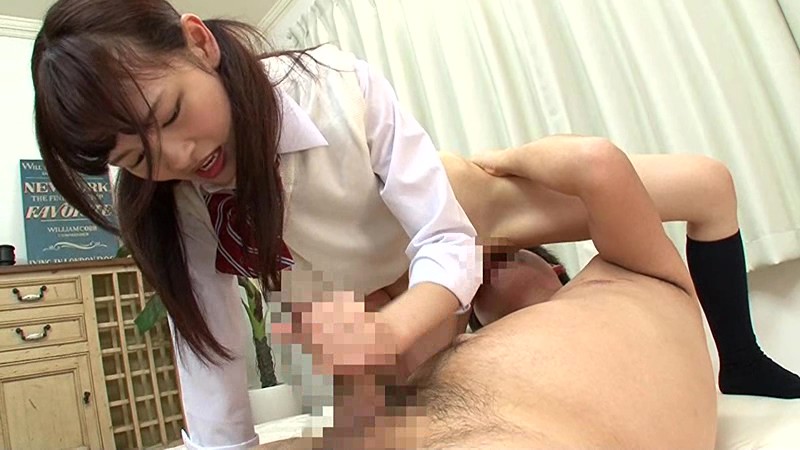 Boobies' Paradox
If genital and genital hair is considered inappropriate and way too intimate, then why are breasts shown off freely? The logic says there is something wrong with all this. The answer is that this nation has a very peculiar attitude towards tits. The key is in the very roots of artistic expressions of sex…
As we can see in shunga, the erotic artistic tradition of Japan, men and women differ only by their clothes and their genitals. The size of the breasts is the same for both sexes. This art does not show any obsession with big tits, in contrast to today's society, where enormous boobs are a Thing! There was a lack of focus on breasts. This is why the nudity of the upper women's torso is not considered inappropriate, and consequently, it is not censored!
Most Japanese sex movies are censored, but not all. You can find many uncensored Japanese porn videos all around the net. I would like to mention that censored x-rated movies have the advantage of improving your imagination. This is something we should not underestimate. On the other hand, if you are in a lazy mood, go for the explicit ones. It is all about your personal taste! Japp sex culture has a lot to offer- from BDSM, through role-play, to anime and cartoon porn. In Japan, porn is like tea – there