When you ask pornstars what is the biggest dick they have ever taken, you kinda know what to expect. You prepare yourself for lots of answers similar to, "As big as my forearm." To your luck, you are very right. However, not in all of the cases.
Note: The original video is down, thus, we added the one featuring pornstars describing their ideal dick.
Some adult performers have never gone larger than an average size phallus. Meanwhile, other babes took a lot bigger stuff inside of their pussies and assholes than a real cock. It is all in the name of science, pretty much. Not really. The chicks enjoy getting their fuck parts stretched but only for as long as they take pleasure in it.
For instance, Charlotte once had this super massive cock in front of her that she just could not fit into her vagina. Instead, it was her butthole that was able to take the giant piece of male meat and she enjoyed it a whole bunch.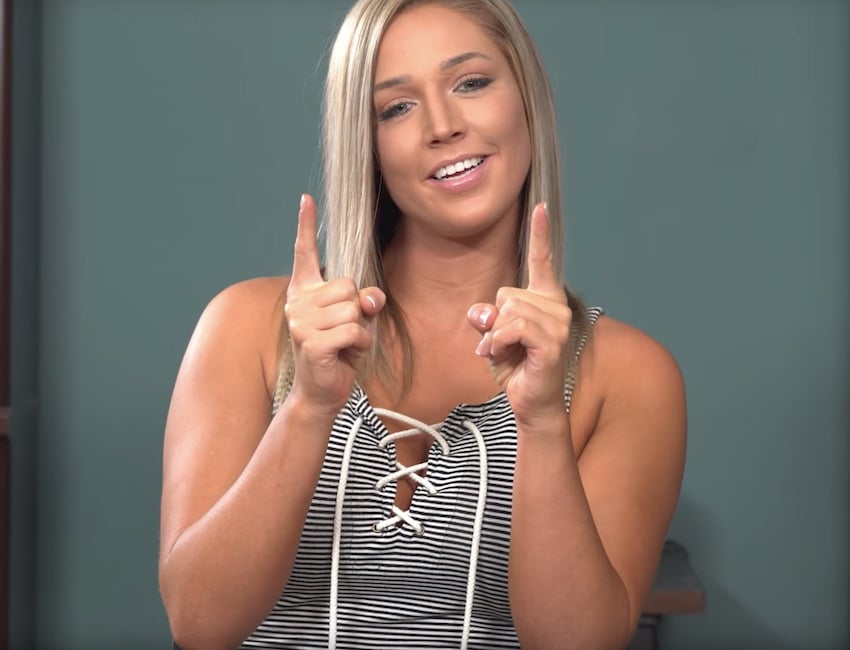 In most of the cases, you kinda know already what are the largest shafts pornstars have ever taken. You have seen it yourself! For instance, Mandingo, Manuel Ferrara, Bruce Venture, Lexington Steele and Mike Adriano to name a few, are some of the largest in the adult entertainment industry.
Alexis Texas shows it with her hands, and it is close to a foot. What?! However, Alexis does not really complicate with dicks. For as long as it fits her, she is good to go.
Alex More once gave a blowjob to an eleven inch dick. Of course, she was unable to deepthroat it but it was fun to try it, Alex says. As for vaginally or anally, the biggest she has ever taken was at around ten inches.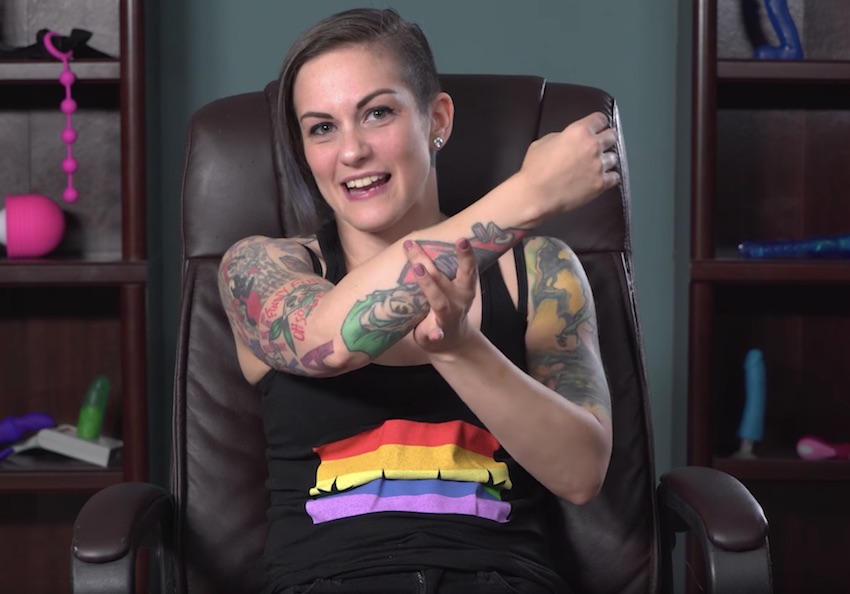 Kiki Daire does not need to share the exact size of the penises because you know who Lexington Steele and Mandingo are, right?
Jessica Jaymes says the longest was Lexington Steele's and the widest was Manuel Ferrara's.
Ember Snow has not taken a bigger dick than her dildo is yet. And the size is pretty much the same as her forearm. Or maybe slightly greater. Madness.
By the way, who also finds Ember's snow voice extremely hot? Or maybe it is just me?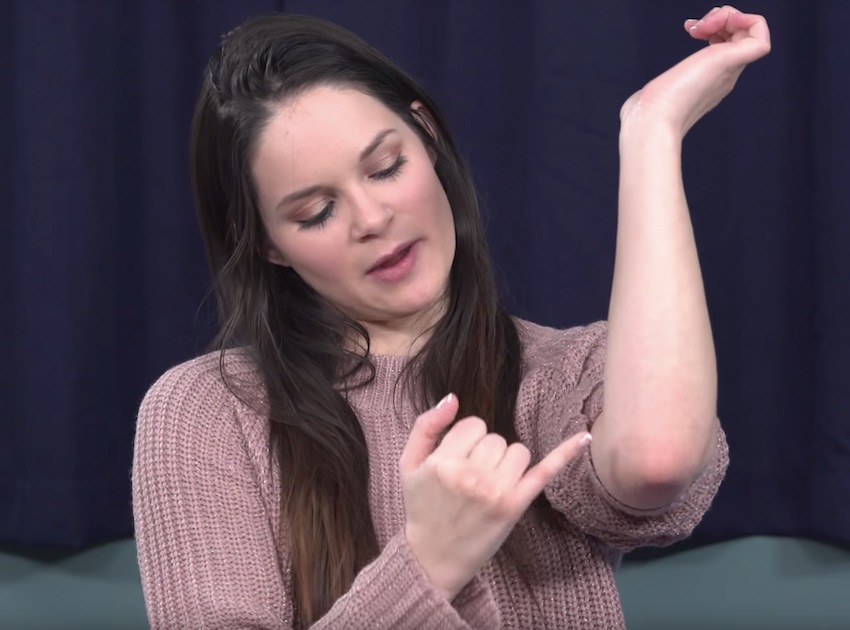 Jayden Cole has a small vagina, so she was proud of herself when she got fucked by a thick nine inch shaft.
There was this one dude, Rizo Ford used to fuck, who had a dick as wide as her upper forearm. "He definitely had like a baby arm."
Alt pornstars, Charlotte Sartre, did a twelve inch cock once which, unfortunately, she could not fit into her pussy. However, they did all anal which was totally fine with Charlotte.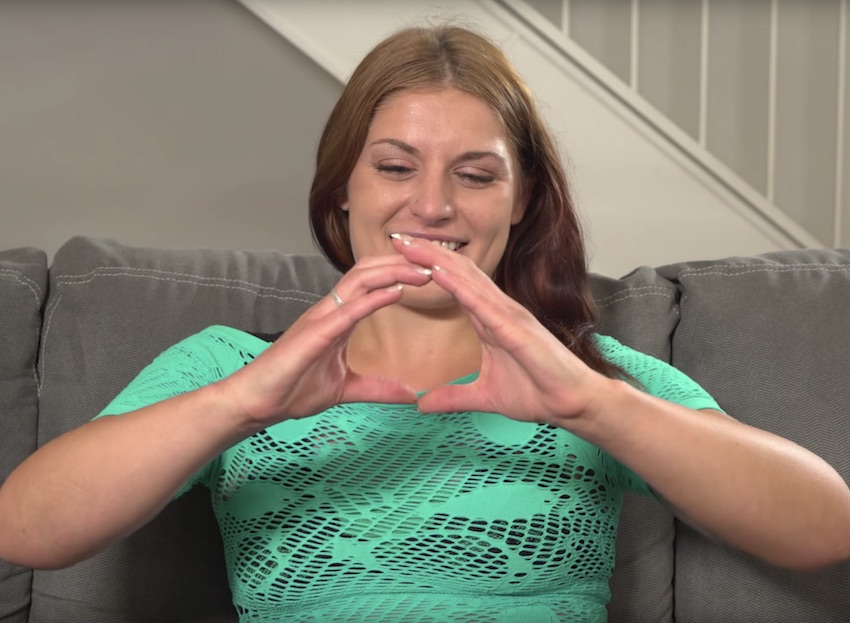 Is Fallon West even serious? The biggest penis she has ever taken was between 13 and 15 inches. Nope, that is not a typo! As far as the girth goes, it was simply enormous. How, Fallon, just how?
For all the rest, check out the Wood Rocket video above and see pornstars' reactions. It is the kind of a question you usually do not hear pornstars get asked, that's why you should certainly not miss it. Those are eight minutes of your life that you sure will not regret you spent watching a YouTube clip.
All in all, it is fun watching ladies using their arms to show how massive cocks they have already fucked either with their vags or asses.