Sometimes, you just want to sit back, relax and enjoy watching pornstars answering questions. Not just any questions. All of them! That's correct, ALL.
Right after the VIXEN post from the other day, another BuzzFeed video popped up and I could not resist. Seeing a question "Does size matter?" intrigued me and made me watch the whole Q and A video with some of the top porn performers. Yep, I am that weak!
However, I am here now, publishing the exact video for you to enjoy, too. I mean, who does not like to hear it from a male pornstar, explaining whether penis size matters or not? Especially if his name is Jason Luv. The tattooed black guy whose cock is probably bigger than your forearm.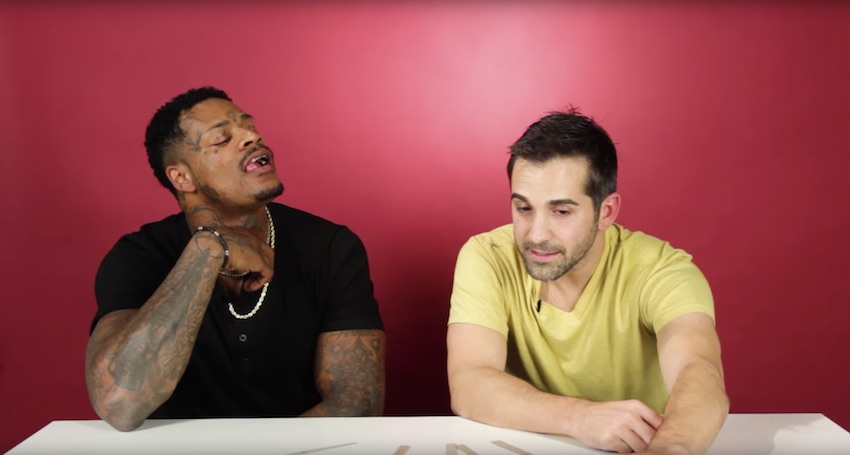 But the adult film performers do not answer only the most generic questions. There are several of those who you are too scared to answer yourself. But do not expect them to be as wild and wicked as you only wish someone would ask them.
In the video above, you get to entertain yourself by Jason Luv, Donnie Rock, Angela White, Ana Foxxx, Tori Black and Kendra Sunderland.
The first question they get asked is, "If you could do an XXX parody, what would it be, and who would you play?" Ana likes watching Law & Order and she would do anything to play Ice-T. She would bust in and go, "Drop your dick!"
The next one is, "What is your favorite scene you've done?" With this one, the focus is not on the company but more or less on the guy they shot with. Guess who all these porn superstars' favorite male performer is? You guessed it, it is none other than the Frenchman, Manuel Ferrara. What these hotties like the most about Manuel is the fact how dirty he talks and, of course, the French accent. What about his rod? You see, the dick does not even matter.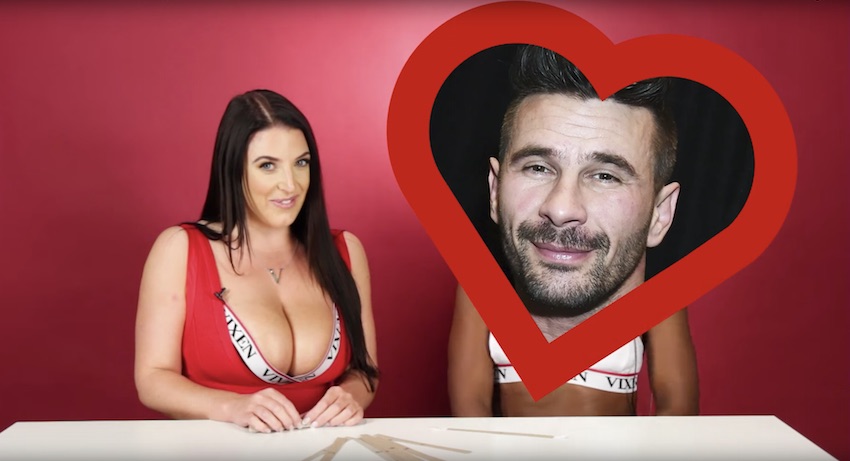 Now to the more "serious" question. "Does your family know what you do for a living?" Pretty much all their families know what adult film stars do for a living.
It is not only that his mom and dad know what Jason does, but it is also his daughter who knows that he is a pornstar, too.
In the case of Kendra Sunderland, pretty much everyone in the world knows what she does. You still remember the story of Kendra when she did a live cam show in her school library? She got caught and arrested, of course, her family knows!
The next one is an interesting one. Do you want to find out if female pornstars reach climax? It is not that they orgasm every single time but in most of the cases, they try as hard as possible to cum. But for Jason, he makes them cum always. "You cannot fake the body movements that I create. You cannot fake science. Science, liquids, you cannot fake it."
Does penis size even matter?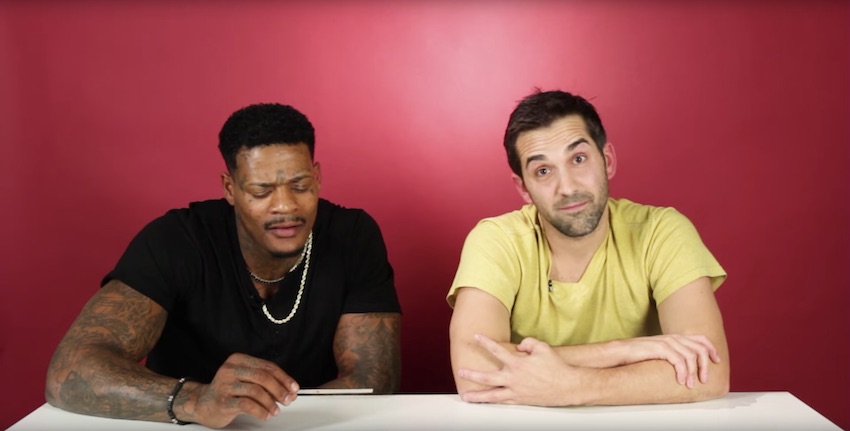 What about sex at home? Is it better compared to the one they have in front of the camera? Of course!
You are probably definitely wondering if a pornstar has ever fallen for a co-star. Indeed, the answer is yes. However, Tori says, "As far as emotionally, I actively turn off that option."
When you ask a guy like Jason Luv "Does size matter?" what do you think his answer will be? Exactly! For the most part, it is not size of the dick that matters. It is the fact how well you know how to use it what is the most important. The same old story over and over again.
They even go so deep to provide some tips and advice to non-pornstars. Yes, you! Honesty, listening to the body language, talking and the usual is crucial to having terrific sexual encounters. Do not just stick your finger in her butt, goddammit!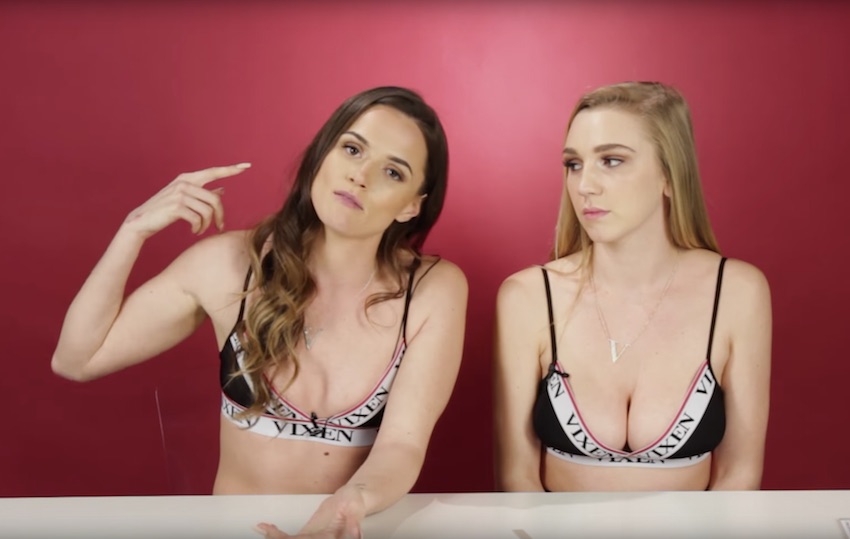 To end the fun, let's chat about porn being a real work and not just some fooling around. It sure is work but it is the kind of work that sometimes they could go away with without payment while the other times they should be paid double. At least in Donnie's case.
Tori says, "People think that we are nasty but we are nasty in all the right ways and not in the wrong ways. Actually, most people in real life are backwards. They are not as nasty and as freaky as they should be. So it is like, you are the wrong nasty and we are the right nasty."
Do not miss!