It's been a rough month in the USA for sex workers. In February I wrote about the Stormy Daniels account of bland sex with Donald Trump. Now she's stuck in litigation with the president of the United States, while every news anchor in America gleefully sneers out "porn star" like they're saying "anal leakage."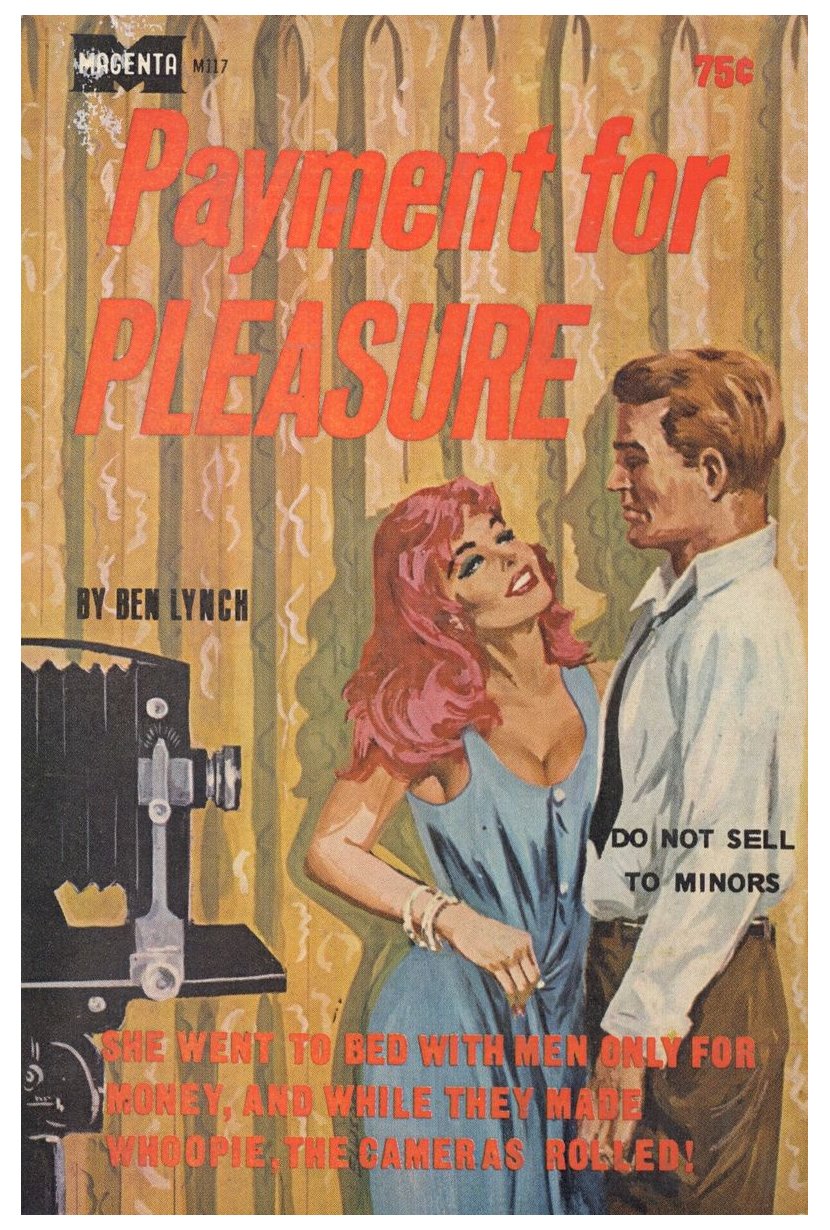 If people who perform with their bodies are getting dumped on, how much worse do in-person sex workers have it? Another "I fucked The Donald" contestant, Playboy model Karen McDougal, didn't miss a chance to trumpet her whorephobia to the world. Here she is on CNN's Anderson Cooper 360°:
McDougal: "After we had been intimate, he tried to pay me, and I actually didn't know how to take that…"
Cooper: "Did he actually try to hand you money?"
McDougal: "He did… but I looked at him and I said 'That's not me, I'm not that kind of girl.'"
Really now? I can understand wanting to defuse an awkward situation, but a former Playmate telling every sex worker in America she's not their "kind of girl" because she only take her clothes off for money, but doesn't fuck for pay? Really classy! Way to throw your sisters under the bus!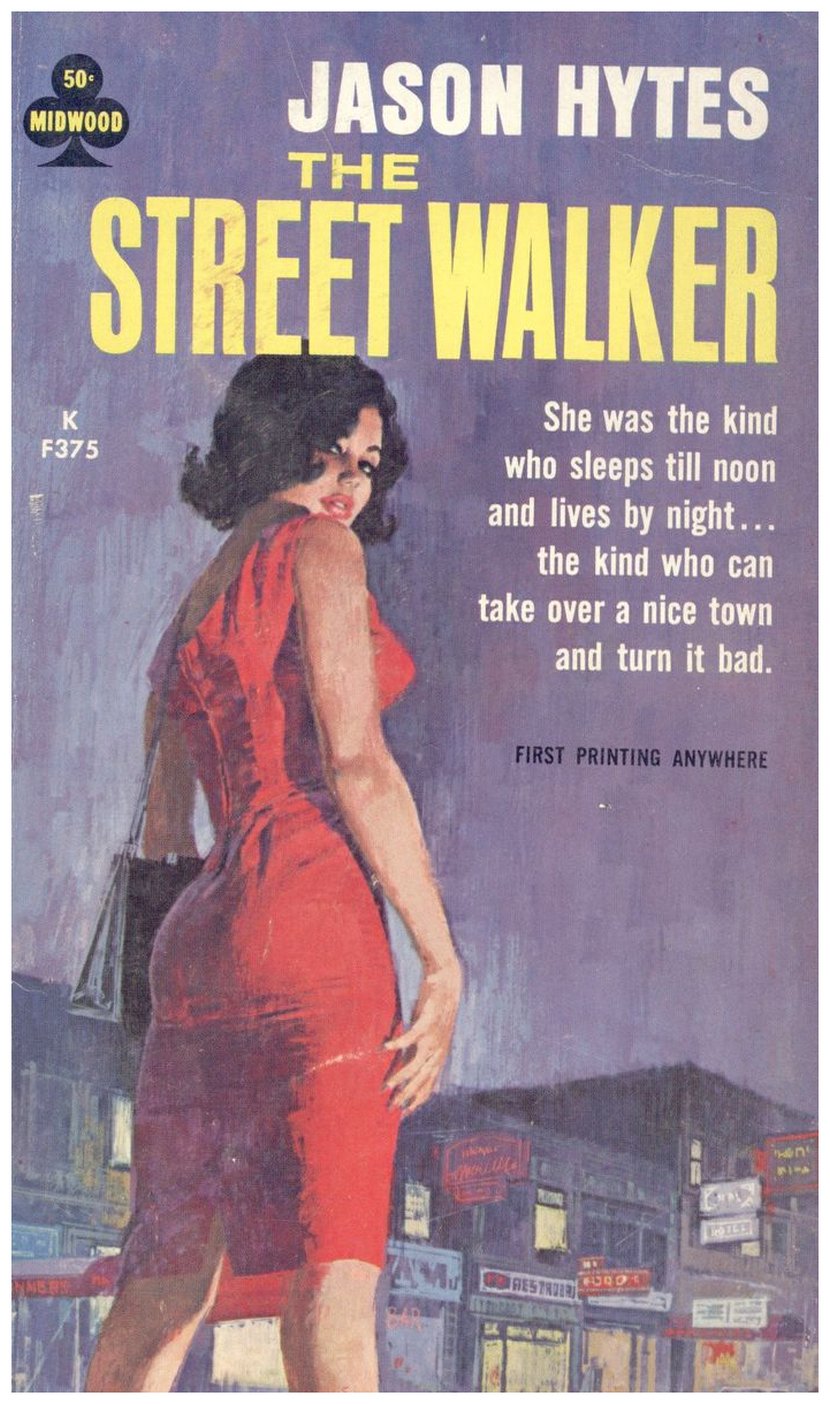 As if that weren't outrage enough, we have new laws in the United States, supposedly designed to prevent sex trafficking, that are in fact aimed squarely at making the professional lives of independent sex workers miserable, dangerous, and lonely. The details are beyond the scope of this short blog post. The effect, though, is make internet providers in the US liable if they allow sex workers to use their platforms. There's a huge censorship backlash already underway. Craigslist has eliminated all its personals, Microsoft is censoring Skype, sex work discussion areas on Reddit are gone, Google Drive has been scanning for and deleting explicit videos. That's just the start of a long list.
So this blog post is to celebrate the independent consensual sex worker. Sex workers as hard-working business people, well-educated in social media, skilled at internet marketing, and good with people. Many are putting themselves through higher education, avoiding student loans through sex work.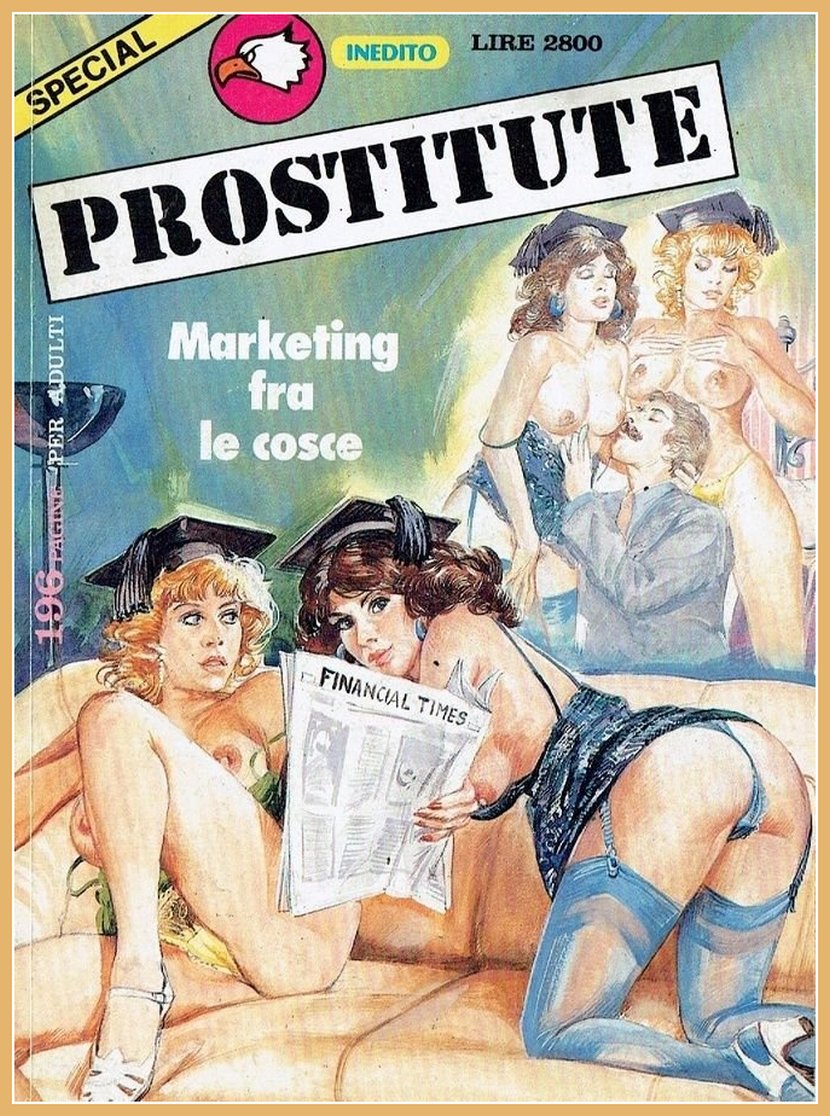 In a century when young people employed in "square jobs" tend to be broken by debt and bound to a cubicle, sex work frees many to travel, to work out of their homes, and to set their own hours.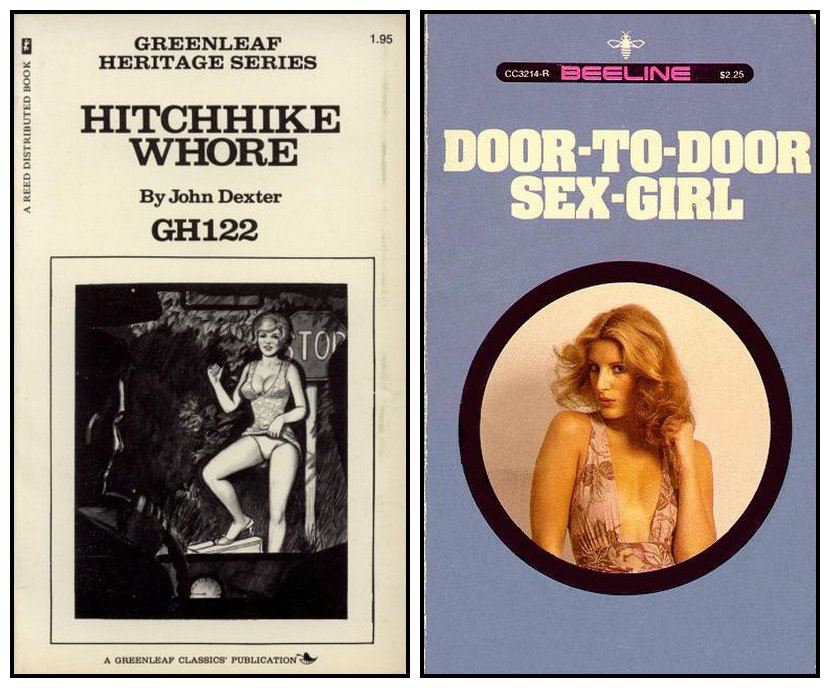 There may not be as many legal brothels as there used to be, but an army of professional ladies are still hard at work in the licensed premises of Nevada. Sex worker activists point out, though, that the legal-but-heavily-regulated model in effect there is far from ideal. Instead, activists tirelessly promote proper decriminalization, for the health and safety of everyone involved. The greatest risk to most sex workers is the risk of arrest and of violence from the police. The ability to work together in safe premises, and to hire managerial and security employees, would be of enormous benefit to the people in the trade. Working on the street and in illegal brothels is infinitely more dangerous, and benefits no one!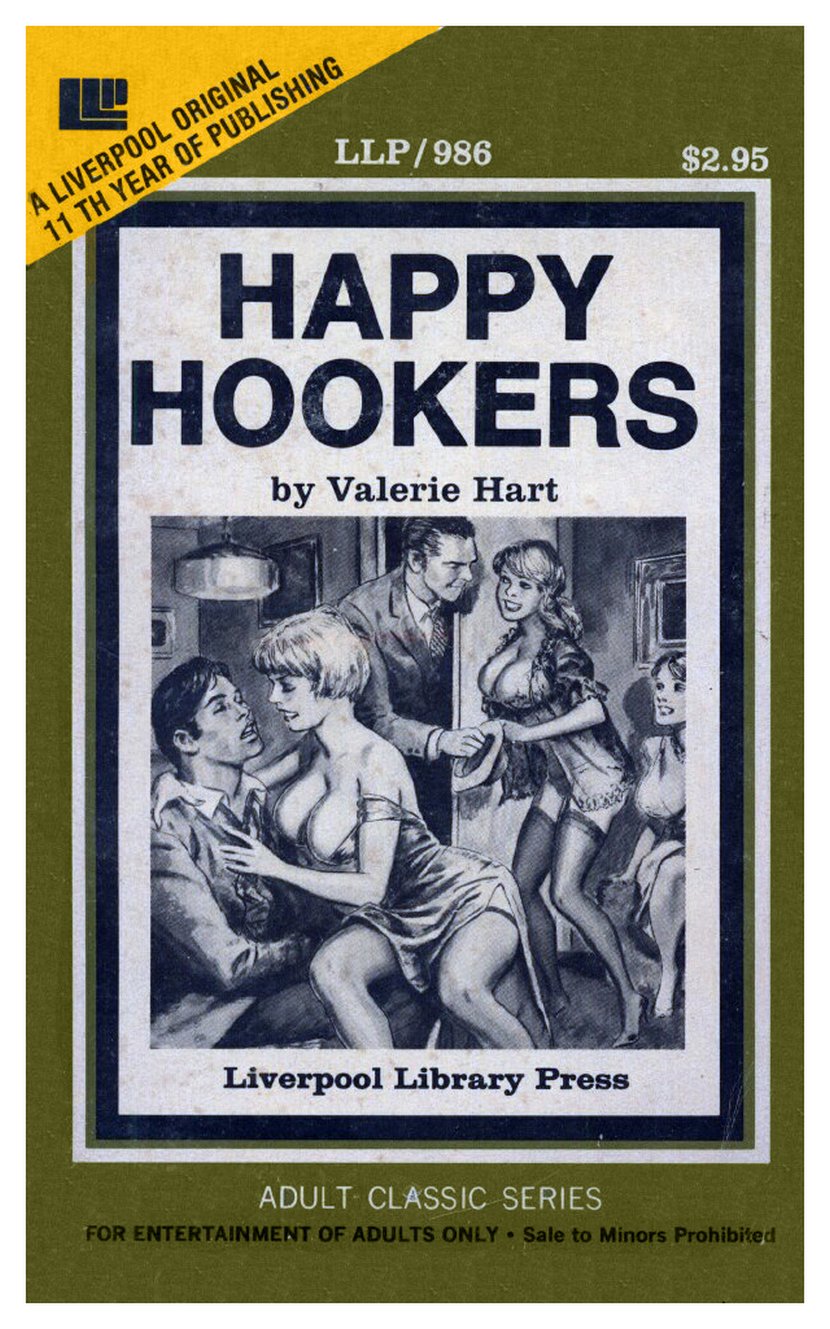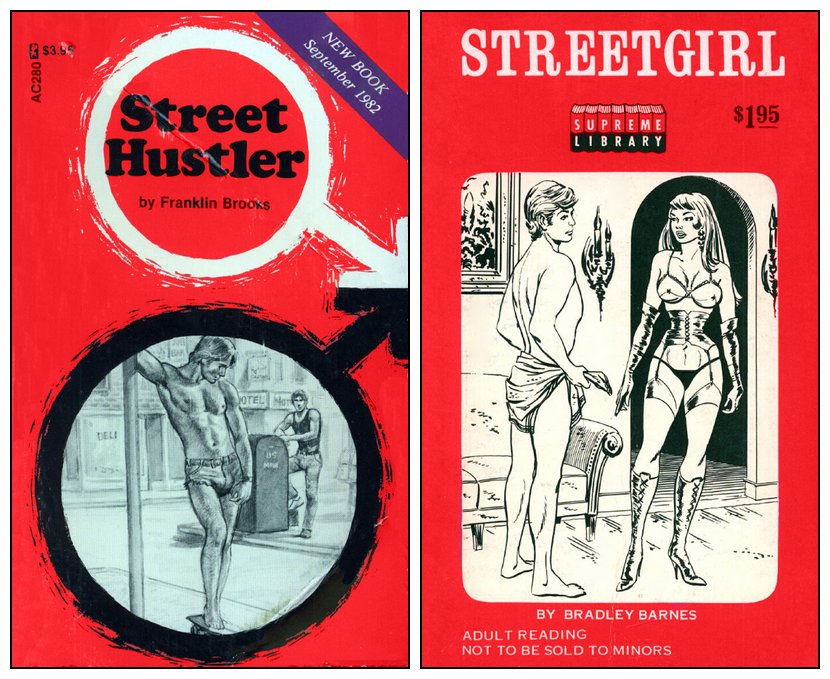 In Congress and in the press, sex workers are having a rough time just now in the United States. If you're not a customer or an activist, there's probably not so much you can do to help out. But at a minimum, you can always be respectful and supportive. I assure you our nation's sex workers will appreciate it!