Are you ready to see some truly crazy anal skills by none other than hot blonde cutie, Jillian Janson? Of course, you are.
Jillian appears right in front of you, wearing nothing but a super tempting red fishnet dress. Do you like what you see? Is that even something that we should talk about? I believe the answer is quite obvious.
Inviting Janson does some sexy moves standing and arching against the wall. She teases and she knows damn well how to seduce you with her slim and slender body.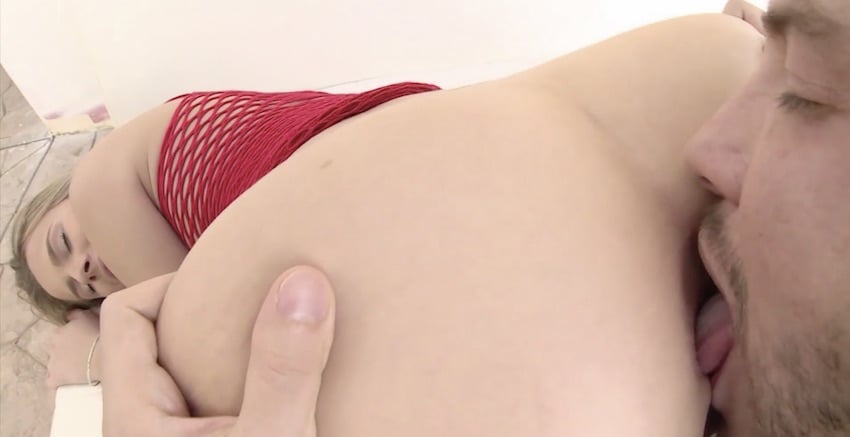 Young miss, Jillian is ready to get things going. She has not been more prepared to get this true POV anal session done. It's the butt sexhttps://blogvporn.com/anal-sex-tips/ that makes her cum like crazy and Jillian Janson is so looking forward to it.
But first, it is time for some foreplay.
After she pulls the dress up and fully reveals her butt and, most importantly, her asshole, Jillian bends over and exposes the tight anus.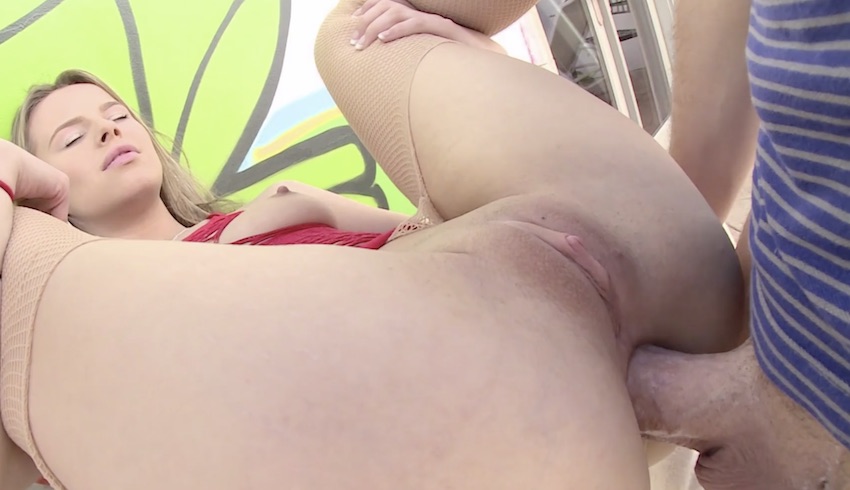 He eats her out like never before.
Seriously, Jillian begins to moan almost instantly, enjoying every second of his tongue taking care of the hole and all the sensitive spots around it.
When she fully loosens up, Jillian's butthole opens like a flower. It gapes wide and is ready for some tongue fucking. He is sticking it deep inside of her, getting Janson ready for the crazy anal skills she does not yet know she will perform.
However, we are all very familiar with how great Jillian is when it comes to butt play. We could almost say she is one of the greatest.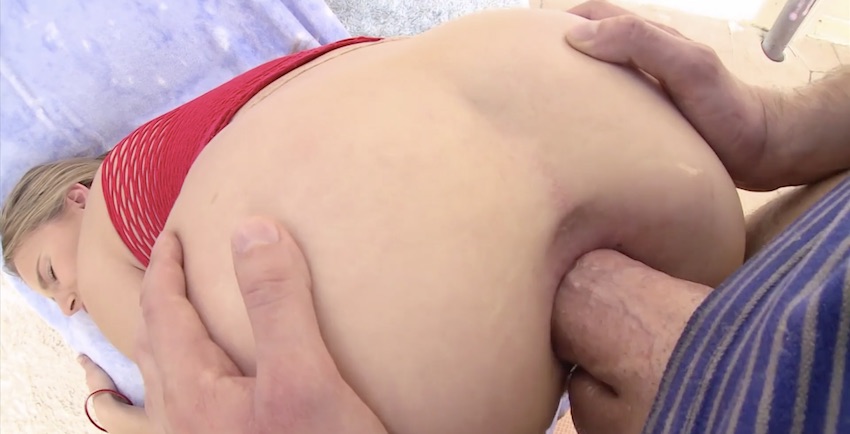 Finally, when warmed up to the fullest, Jillian turns around and welcomes his big and fat cock with her ass. He slowly eases it inside of her, letting Janson release a ton of love sounds. She is feeling every inch of it, enjoying the thick dick sliding inside and out.
His massive cock rubs tightly against her anal walls, what makes them both feel like they would be on top of the world.
Luckily, that is only the beginning of this wild and crazy anal skills session they are encountering in.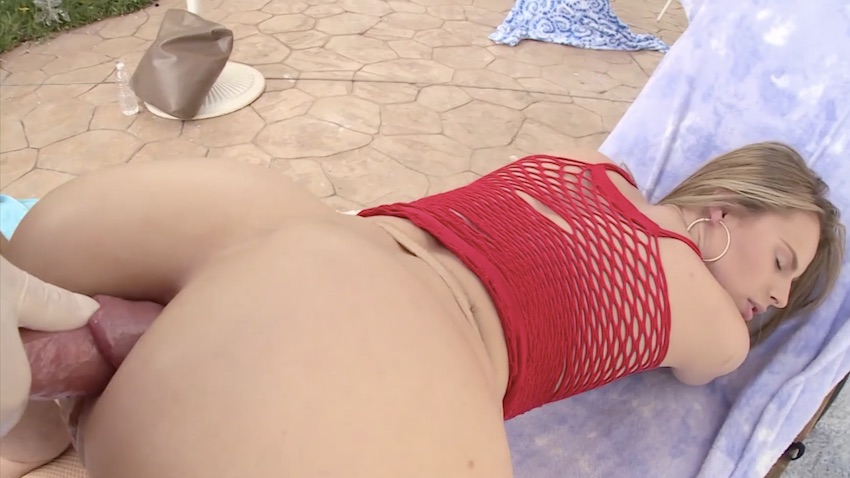 From the front, they move to the back. Meaning, Jillian Janson once again turns around and gives him all her butt in a doggy style position.
How do you know when Jillian comes?
She pushes him out since Jillian cannot come when his insane throbbing machete is filling her insides. But when he is out, something else happens that is very appealing to the eye. She gapes and shows you all and everything that she has to show you there, where the sun never shines.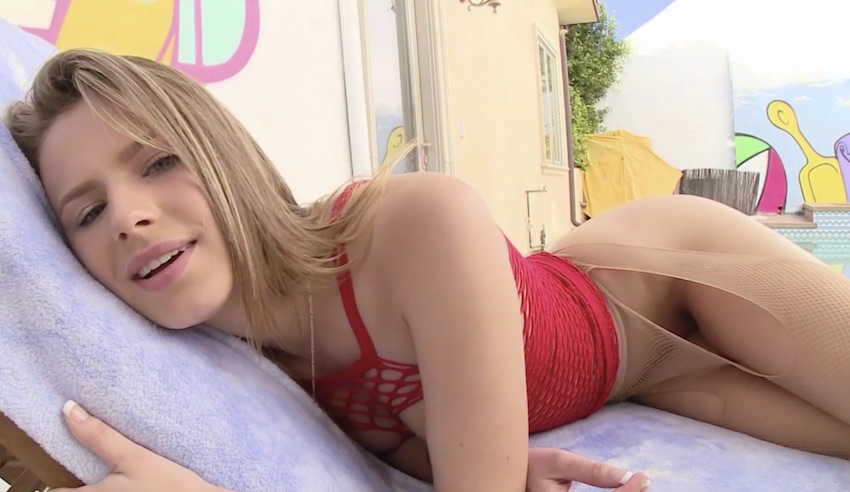 At one point, he just cannot hold himself back anymore and lightly explodes with jizz all over Jillian's round butt.
Will he continue? You bet he will! Wouldn't you? When there is a chance to get some kinky anal action going on with Jillian, you will do your best to get the most out of the session.
He slowly gets back inside of her and keeps on pounding that butt what makes Janson come repeatedly.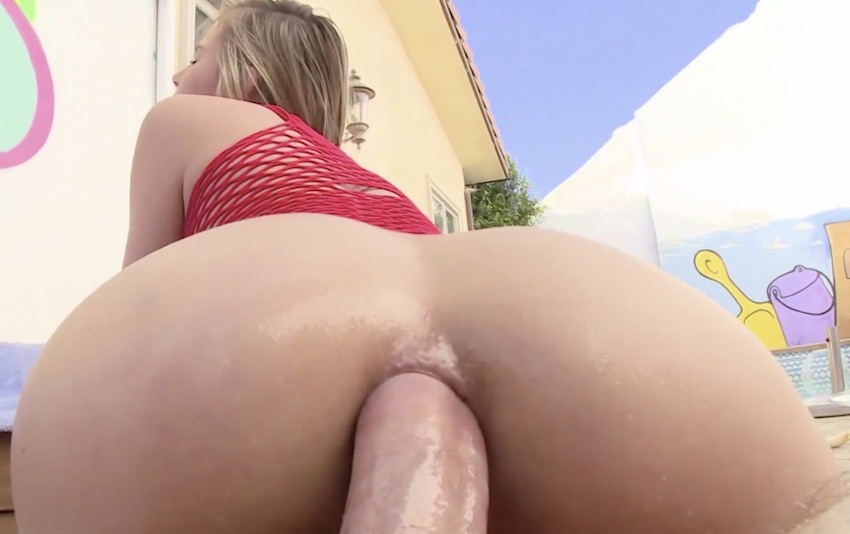 Smashing and cumming and then he smashes her even more and Janson comes even more. Once he rams her hard enough, blonde babe needs a short break because it is just too much for her. Too much of cumming at once.
Then again, they are back to it with Jillian climbing on top, doing the shaft like a true champ. Of course, she ends the session with some mad blowjob skills. She goes so hard on the shaft, she swallows it in its entirety, in other words, deepthroats the cock.
I know, right?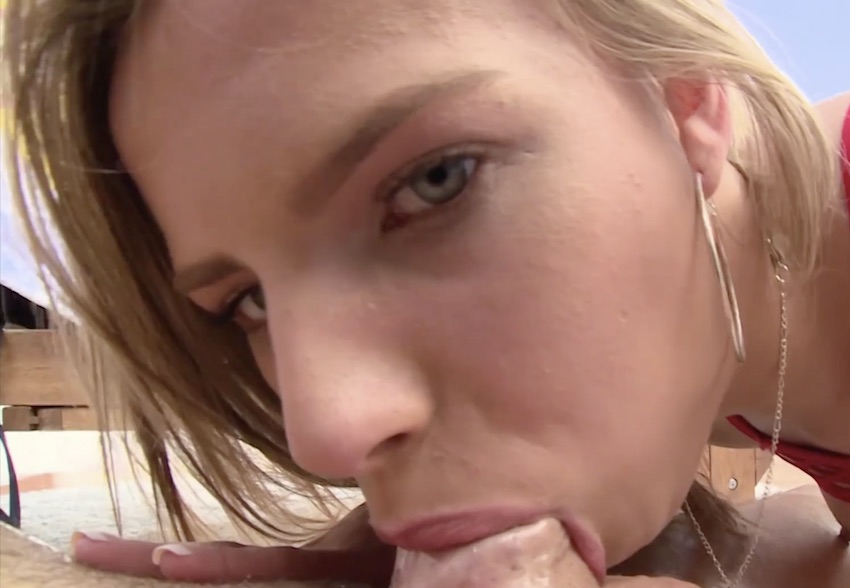 How is she even possible to get it in balls deep?
If your name is Jillian, everything is possible, even some really crazy anal skills to wow you all.