What happens when you let pornstars use their wild imagination to create their fantasy sex scenes?
As it turns out, nothing too damn crazy actually happens. I thought they will come up with so bizarre and absurd porn scenes that even I would be left in shock after I would be done watching the video interview.
However, adult actors and actresses pick relatively mundane scenes. Many mention an orgy or a gangbang. Do adult stars really fantasize about these scenes the most? I thought it would be something crazy, just like Michael Vegas describes it. Well, that's mad and just the way I like it.
More or less, all the other porn performers' fantasy sex scenes are, well, boring. Yes, I really said that. They are plain and simply, Boring. I would say April's idea of George Lucas directing a Star Wars porn parody is my favorite. Can you imagine? George, come on!
We need you to direct an XXX parody of the SW. Man, I would probably be the first buying every episode. No to mention how much money it would bring in. Wowza.
Other than that, many female porn stars would like to spend some really naughty moments with other hot girls. Ladies are actually really into girls. Suits me perfectly!
Though you have a more colorful and energetic description of all the fantasy porn scenes in the "Ask A Porn Star" video above, feel free to read excerpts below.
How wild are pornstars' fantasy sex scenes?
Abigail Mac
A hardcore boy-boy-girl scene. Also, anal is kind of on her mind, too. We cannot wait, Abigail, for you to shoot your first butt fuck porno. Who would it be for, TUSHY?
April O'Neil
She would probably do the Star Wars porn parody and she would try and get George Lucas to direct it. If only money would not be the issue. I am sure April would make a good deal with Lucas to get him to direct pornographic parody.
Aaron Wilcoxxx
Very simple, 2 chicks at the same time.
Kenzie Taylor
A gangbang it is. She hasn't done it yet but Kenzie loves watching it. Taylor finds it so hot. Even blowbangs. So many dicks at once, all for her. As for the number, 15 would do the trick.
Lily Ivy
Lily would go kind of extreme. She would shoot sex on like a cliff or something.
Cadence Lux
Cadence would be somewhere [fucking] tropical [and shit]. She'd be somewhere near the beach (not on the beach – she does not want sand in her vagina!) with a nice view. A romantic gal, Lux is.
Sophia Grace
In a hot air balloon. That's more like it.
Moreover, in an exotic place at sunset and then skydiving off of the balloon. Fucking first and then like cumming in the air.
Leya Falcon
She wants a clown gangbang. Apparently, Leya gets aroused by clowns. The more there are, the wetter she gets.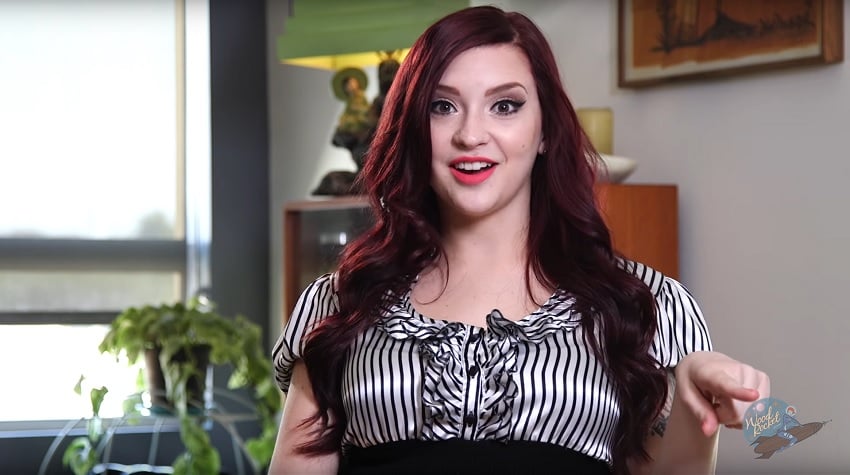 Leah Gotti
Anal scene and a 12 guys gangbang with double penetration. Listen carefully, Leah describes the whole scene in detail. The best part is; after they would destroy her pussy and asshole, she would fall asleep, and upon waking up, they would repeat smashing her fuck parts. Over and over again.
Lauren Phillips
A gigantic orgy of at least ten if not twenty people. Lauren really hopes this happens once in the future. It doesn't matter if it's a men-only or a women-only gangbang for as long as it's group sex. It can also be a mixture of men and women, of course.
Anny Aurora
Lesbian group fuck. Girls, girls and more girls.
Harley Jade
An orgy featuring lots of beautiful women. Harley would be the main character who has all these stunning women to play with. Now that I would not mind watching.
Missy Martinez
Some of those sleep creep things where she sleeps and someone fucks her. Apparently, Missy does not want to do much in her fantasy sex scene, just enjoying the penetration. Come on, Martinez, you can do better than that.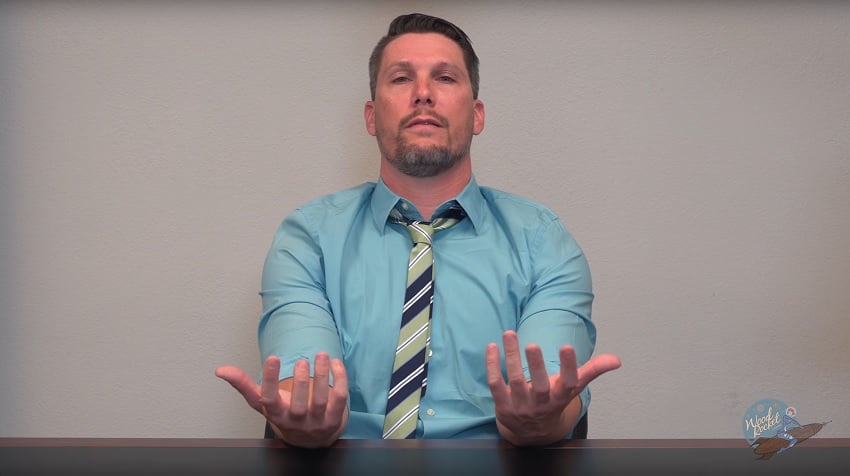 Kassondra Raine
She has a fetish for bisexual men. She would like to fuck a bunch of bi-guys who are all into each other and her.
Arabelle Raphael
She wants to do a legit bi scene with two dudes.
Chad Alva
A Twin Peaks porn parody. Chad would line up all the brunettes from the Twin Peaks and bang them, one at a time.
Star Nine
Her fantasy sex scene would be a double penetration. Star, you can do it!
Bliss Dulce
One of those DP ladies. Bliss would do a blowbang or a gangbang. And the latter would include a double penetration.
Amber Ivy
Amber is a romantic one who likes dominant women. Couple porn is her thing. Ivy likes it when a girl has choices. For instance, when she does not like a guy's cock and she gets a chance to pick the one with the bigger cock.
Moreover, Amber Ivy would also like to be part of a cuckold scene. What a naughty girl!
Aiden Starr
Her fantasy sex scene is a project she actually wants to finish. It is a sort of a Ghost in the Shell porn.
Dixie Comet
A dick in every hole. Does that mean ears and nose, too?
Cindy Starfall
She wants to have sex with twins, either two chicks or two guys. Cindy gets turned on by a lot of taboo scenes. Well, we all know Cindy likes weird as shit. Not that there is anything wrong with that. We love it!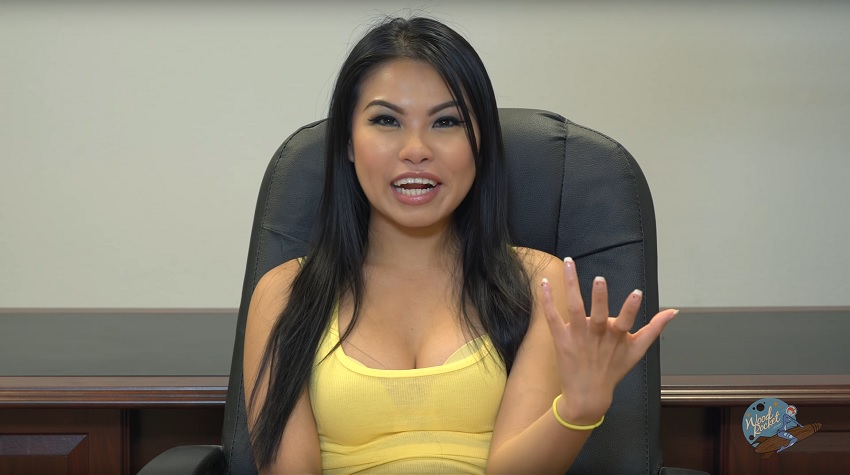 Kasey Warner
Either an enormous orgy or a scene where she gets to dominate a ton of hot girls. Again, that would be another explicit video I would be so down to watch.
Stevie Foxx
I don't get it, are orgies and gangbangs really that hot? Am I missing something? Yes, Stevie would also be part of an orgy or a gangbang.
Daisy Monroe
Probably a 5 guy gangbang scene.
Tommy Pistol
A 5 or 10 girl reverse gangbang scene. Isn't this every dude's fantasy?
Ryan Mclane
It would be a reverse gangbang scene just like for Tommy. The trick is, Ryan would pick the girl-girl only performers. Those piping hot chicks we all fantasize about, doing their first boy-girl scene with him.
Katie Morgan
Doing a scene with Ryan Driller. Katie wants to be drilled properly. Like she has not been yet, right?
Alana Evans
Since Alana has pretty much done it all, at this time of her career it's not really what she wants to do, but it's more like who she wants to do.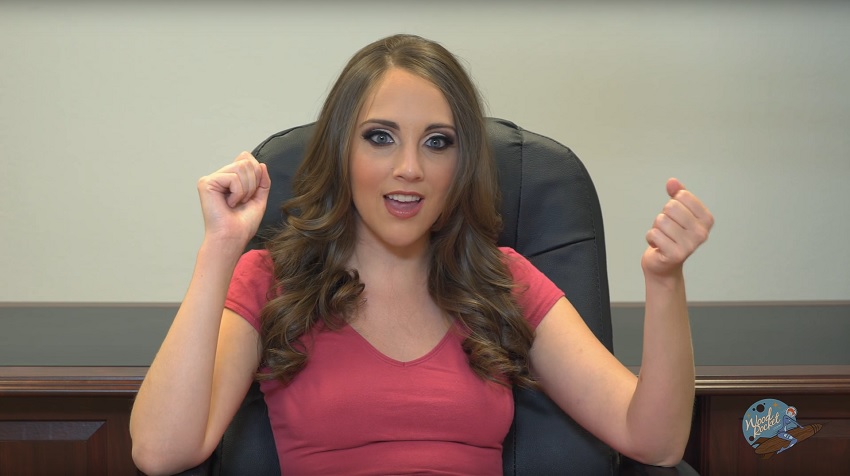 Marley Brinx
Simply a girl-girl scene with August Ames. She freaking loves Canadian babes. What a sweet little brunette hottie.
August Ames
A pretty classic scene. August would be home alone, enjoying herself, while all of a sudden burglars come in.
Maxine X
Maxine would do some horror kind of stuff with the mask on. Masks really arouse her, like the Leather face from the Texas Chain Saw Massacre.
Hint: If you ever take Maxine on a date, make sure you wear a mask. She would probably want to fuck you.
Trillium
Trillium enjoys having sex with lots of people. Orgies, gangbangs and such. Not to mention, she really wants to do a four guy creampie. Any volunteers?
Nickey Huntsman
It would probably involve some mythical creatures, like mermaid porn or a fairy porno. She would want to make it really high quality, with all the special effects – to make it movie quality.
Jenna J. Ross
Snow White and Seven Dwarfs. The dwarfs would be seven hot chicks. Another female gangbang!
Michael Vegas
Michael would look at every fetish there is and try to fit them all in one scene simultaneously. Example: crushing apples while getting a blowjob, being petted by a mink rug that's being held by a man in a bear suit, being beaten by a woman in a carpenter's outfit. What?!
Let me share my two cents. If I were to star in my own fantasy sex scene, I would do something similar to Tommy and Ryan. A reverse gangbang. However, to spice things out, every girl would be of different skin color. That would be so hot.