Several of your favorite pornstars share with the world their most hardcore sex scenes. Needless to say, a ton of wild and wicked stuff happen on a porn set. Especially when it comes to such studios like Kink is. Boy, your imagination might be insane and racing like crazy, however, you are probably still far behind. These are professionals at doing really hardcore stuff that unlock a whole new horizon of satisfaction for you. However, it is advised to not try such stuff in your personal lives. Rather enjoy the adult film stars do the things that go above and beyond.
From gangbangs and BDSM, all the way to rough balls kicking and ass fucking with various vegetables, all this and a ton more is what porn superstars share in Wood Rocket's "Ask A Porn Star" episode above.
You get to hear it from the likes of April O'Neil, Mick Blue, Leya Falcon, Lily Lane, Riley Reyes, Riley Reid and many more.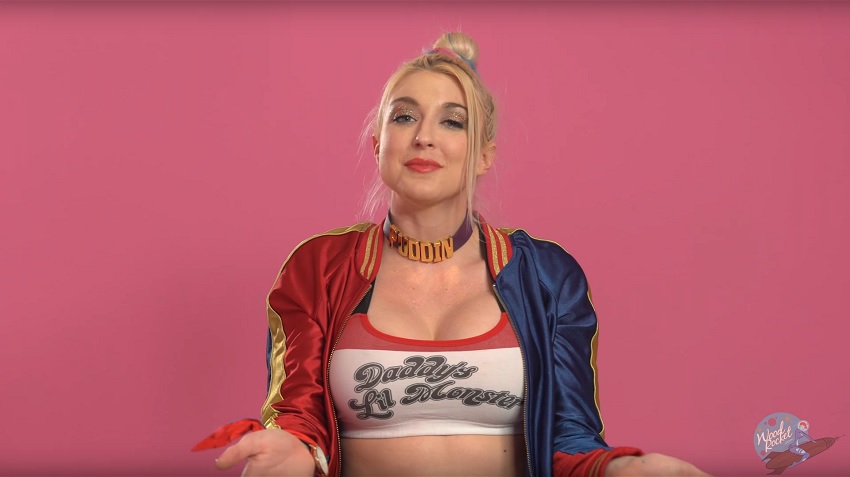 To not ruin everything for you, I will share only a few of their most hardcore sex scenes. Indeed, some are more insane than the others, still, each and every single one is something you probably never would do in real life. As a matter of fact, even adult actresses don't try such stuff in their personal lives. They can go full tilt in porn only because they know they work with professionals and nothing will go wrong (at least in most of the cases). Let's face it, shit does happen even when working with the pros.
Young, blonde and super petite hottie, Piper Perri, got fingered in a way that you might not really want to hear it. In this one scene, they fingered her asshole and eventually started pressing against her anal wall so the wall went through her pussy. Oh, my.
Goth queen who always sounds so chill, Charlotte Sartre, experienced waterboarding with piss. For real?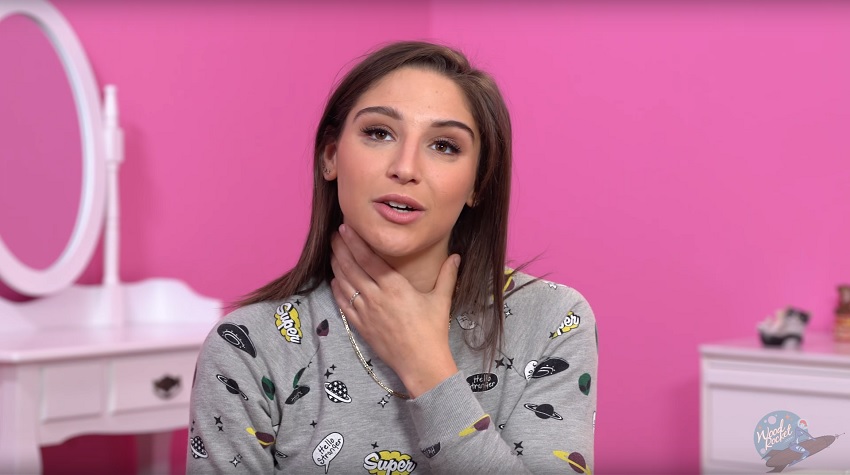 One finger most definitely is not enough for Kiki Daire. This one time, she had eight fingers in her butt. Yes, that is not a typo – EIGHT! But isn't that pretty much anal fisting?
One of those pornstars who absolutely adores pain, Abella Danger, got thrown against the wall and chocked and smacked until her face was bruised. He choked Abella so hard one of her blood vessels in eye popped. Abella is a big pain enthusiast, she absolutely loves pain. Surprisingly, she asked all of this to be done to her. Like, she begged him to do it. And she even made him pee into her mouth. If that is something too much to believe me, here it from Abella herself. Pure passion.
Other adult film stars got hair pulled, face smashed, tight up and fucked until cum drunk and other wilderness. You see, these girls don have any boundaries at all.
When it comes to Leya Falcon, she simply says that the majority of her scenes are her most hardcore sex scenes. Well, I sure do agree with you, Leya.
Notice: do not try any of the mentioned here and in the video above without getting yourself educated about the sex act. If you do try stuff at home, you can do more harm than good. Seriously, someone can get hurt, and no one wants to go to the hospital explaining what truly happened. Can you just imagine how embarrassing it would be?