Over the past year, many were complaining about the Playboy magazine. If you remember (I am sure you do!), they cut the nudes out early 2016 since they wanted to reach a wider audience – earn more money. What happened? After about a year of running the mag explicit-free, Playboy decided to bring back the nudes. Can I just say that you made a really stupid idea, Hugh Hefner and all the staff behind the magazine. Or should I better said, the staff behind the magazine 'cause Hef probably does not give much fucks anymore.
Thankfully, the old Playboy is back and we can once again enjoy the smoking hot models naked, showing their incredible assets.
By the way, in case you missed it, Playboy Mansion was sold last year under one quite ridiculous condition. They were only ready to sell the property with Hugh Hefner still being able to live there. As it turns out, Daren Metropoulos is fine with it.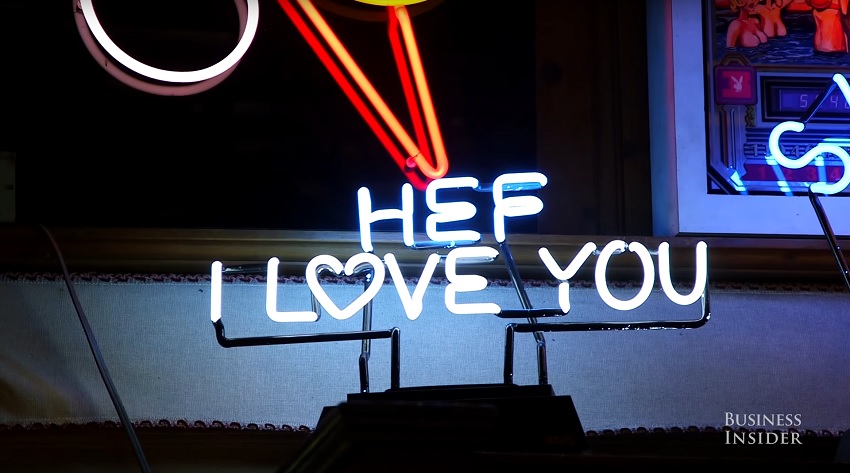 What we are here for today is to learn how it was growing up in the Playboy Mansion. I bet you think it was like dreaming in a fairy tale. But was it really?
Hugh Hefner's youngest son, Cooper, is here to take you on a private tour of the Mansion and share with you the memories he has growing up there.
Are you ready to see the Grotto, the zoo full of exotic animals and some private rooms that god knows what happened there during all those insane parties that were held over at the Playboy Mansion? Let's dive in.
Cooper starts, "This really acted as a pretty traditional home, even, though, it is not a traditional home." He continues that their parents kept them from the adulthood like any other parent does. In other words, they were kept away from all the wild parties while they were growing up. Obviously, they weren't participating at the famous Midsummer Night's Party that goes down each year at the Playboy Mansion. Are you sure, Cooper, that you weren't peeking?
When the Christmas time came, and their parents were having a Christmas party downstairs, "You are gonna sneak downstairs and figure out what is going on and why you are not invited to the party." Cooper adds, "Yeah, I had some of those nights with my friends, and I am not going to talk about them."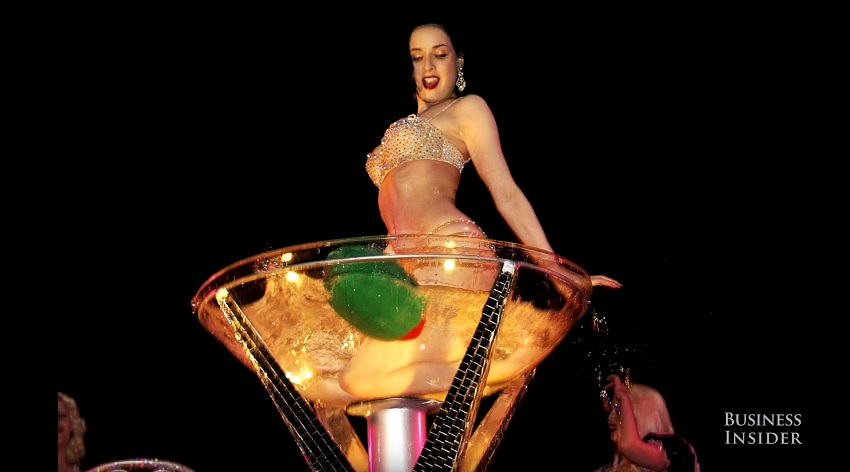 The tour of the Playboy Mansion starts and the first stop is, you guessed it, the Grotto. We are all very familiar with this spot, that is famous after all the crazy orgies that went down in this secret place. "Obviously, the whole world probably sees it as one thing, which is this mecca for the orgies." However, for Cooper, it always represented this Indiana Jones inspired adventure. I am sure he had a ton of fun in there! If only I had the Grotto.
Next stop, the game house, Cooper's favorite place. He says this is the best place to host your friends. You bet!
Last but definitely not least, they go through Playboy Mansion's private forest, meeting some exotic animals along the way. That place is just out-of-this-world.
By the way, they actually had Field trips over to the Mansion back when Cooper was a kid. Is that bizarre? There were about 30 kids and their parents joining them. Were the parents really there for the Field trip?
I can only imagine what was it like growing up at the Playboy Mansion. Still, my imagination probably does not come half the way of the actual reality.