We have come to the end of our first ever iFuck porn contest. The time has come to announce three lucky winners who will take home awesome prizes. But first, let's talk about the contest.
We would like to say massive Thank You to each and every single one of you who participated. Although it wasn't on us to pick the winners, we still watched every submitted dirty flick from you. Hey, we cannot simply go by such an awesome opportunity – to watch new amateur porn! That said, everything you managed to capture on your cameras is now anchored in our hearts and will stay there forever. Yep, it means so much to us that you grabbed the opportunity, filmed yourself and your partner going kinky on camera and upload the video to Vporn. Salute!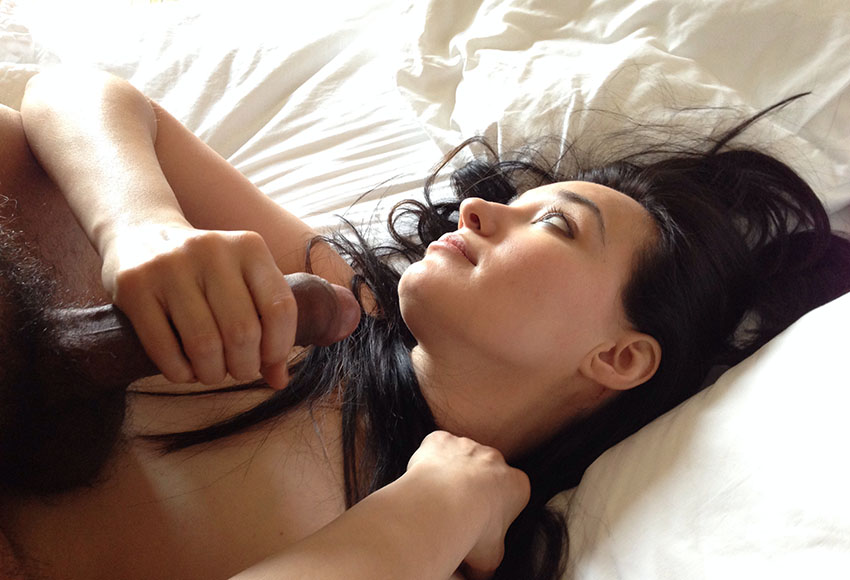 However, all good things must eventually come to an end. We needed to end the iFuck Porn Contest early due going against the Reddit rules. Our bad. We apologize if we caused any inconvenience.
Still, this does not mean that the contest is completely dead. We are working hard at the moment to bring the contest to Vporn.com, where we could run it over and over again, month after month. With this in mind, you will have a ton more opportunities to get your hands on those $500 (or even more!) and our apparel.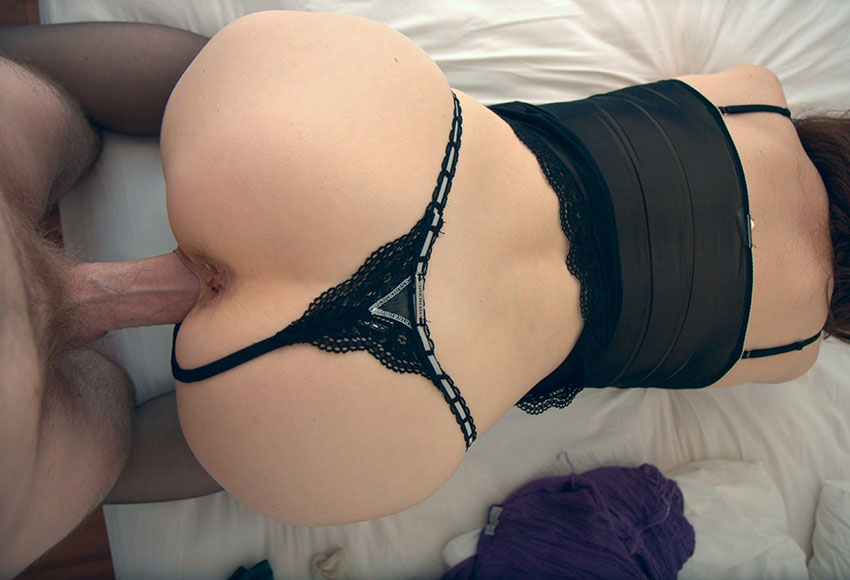 And now, let's finally get to the three lucky winners.
Number one spot goes to Reddit user, Ba4eKike, and so does the prize money of $500. Congrats! On the second place landed ddiigg and on the third, Ifkuallnight. Second and third places receive T-shirts from our awesome online store.
Again, we would like to congratulate winners and all of you who participated in the iFuck Contest. We will have a lot more opportunities for you to win amazing prizes in the future. In short, stay tuned, read the blog and follow all the news and updates we have for you.
Before you leave, let's together watch the winning videos for one more time. But feel free to enjoy them on a regular if that's what you fancy.
iFuck Porn Contest winning videos
First place:

What can I say, that sure is a nice amateur fuck show. Rock solid machete and an adorable girl with a mouthwatering body physique banging hard, changing positions and having a ton of fun.
Second place:

Second place went to this awesome handjob, performed by a cute redhead babe. If only she would stick it inside her mouth and suck the hell out of it. At least she receives a nice facial at the end. What a surprise!
Third place:

Lastly, here is a compilation of cumshots that makes you want to, well, cum on a juicy pussy.