Sadly, we lost veteran pornstar, Kyle Stone. It is always a moving day when we hear someone is not with us anymore. I still remember the day when the news hit the web that August Ames is dead. She was a lady who I was a big fan of.
In a mere year, we lost a lot of adult performers, and this is the topic I like to write about the least. However, I only write about this topic to share my sincere condolences to families and friends. Not only that but to thank, in this case, Kyle, for all the amazing XXX material he produced. Stone, you sure will be with us forever.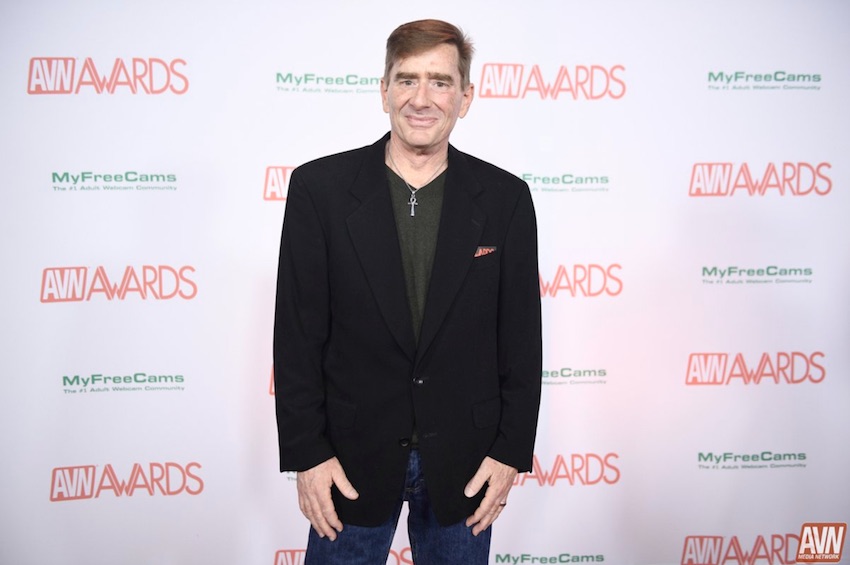 I am just a week late with the news but I feel like I need to share it with you once again. No doubt, Kyle Stone was definitely the stud that you have seen in loads and loads of videos. Actually, you can still watch all his scenes and we even have some on vporn.
In his extremely rich adult career, Kyle managed to shoot over 1,700 porn scenes according to IAFD. I know, right, that's insane! You can find him in scenes and full movies from Kick Ass Pictures, Evil Angel, Vivid, Adam & Eve, Brazzers, Elegant Angel and Wicked Pictures to name a few.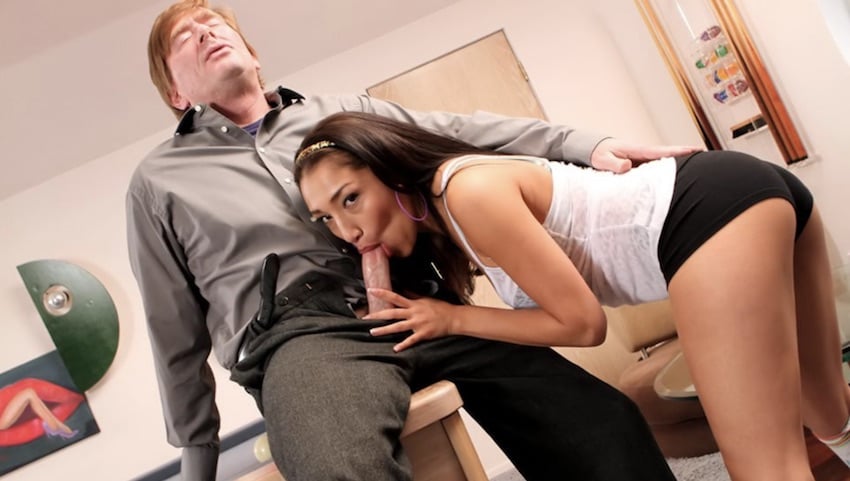 It was a morning on September 13, 2018, when Stone was discovered in his bedroom, dead. He passed away in his sleep. Just three (now four) weeks ago Kyle's longtime friend, Peter Klimenko, spoke to him and everything seemed to went fine for him.
What a shock.
We truly did lose a legend of the adult entertainment industry. I know many of you guys only focus on the female part of the porn industry but without the studs, you would surely not have as much fun. How is even possible to live off of only solo girl and lesbian scenes? Guys are a must! At least they help you to imagine how your favorite pornstar is giving you head and letting you penetrate her pussy more comfortably.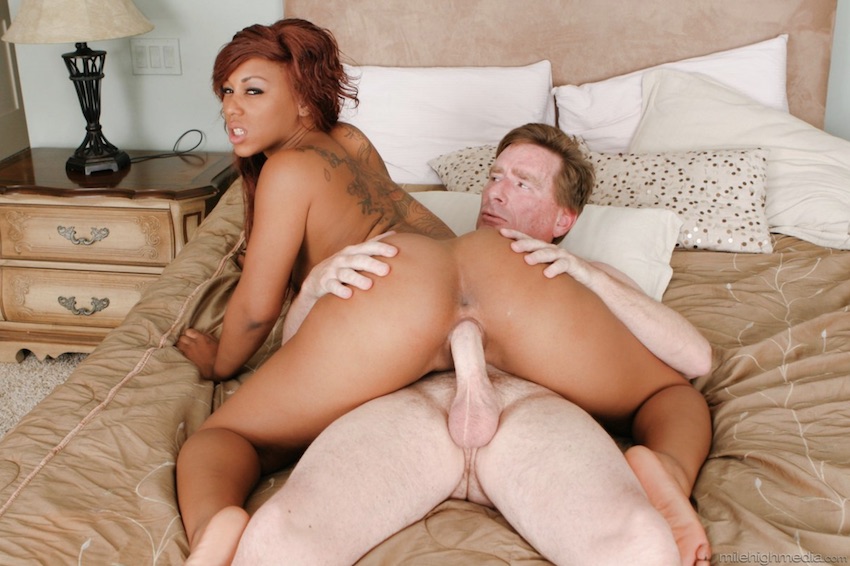 It would be Kyle Stone's 55th birthday on October 18 – Kyle was born on October 18, 1963, in California.
Two years ago, Kyle met his girlfriend, Lisa West, on Tinder and they were having a blast and had a ton in common. She describes him as the best guy in Los Angeles, period. For your information, Lisa told AVN that Kyle never drank or do drugs. He was a clean gentleman.
Speaking of a gentleman, even veteran editor, Sonny Malone, says that Kyle was, "A gentleman in the industry."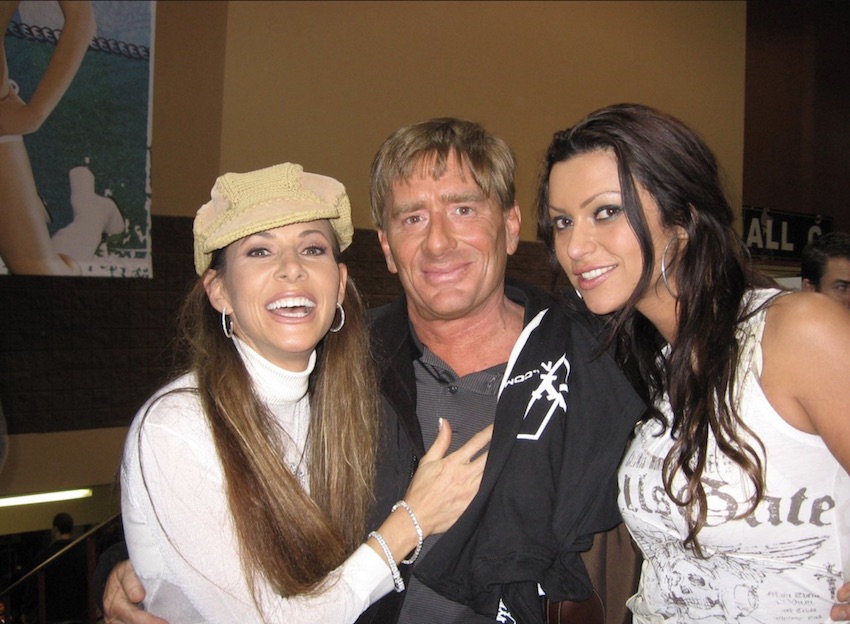 Seeing pornstars go at such a young age – and people in general – is mind-bending. No one really speaks about Kyle Stone's passing in terms of health and any possible issues he may have had. To some extent, it does not really matter. However, at 54, it is still something that makes me wonder why Kyle. On the other hand, passing away in sleep is, for me, the type of death that seems peaceful and easy. Yes, it is the kind of death I would want for myself.
You will never be forgotten, Kyle Stone. Wherever you are at at the moment, I am sure you are having loads of fun doing what you do best.