It is never really in my interest to write about such topics, but how could we not remember the great pornstars herself, August Ames. Sadly, the news hit the web on Wednesday that August, 23, hung herself. She left way too early.
In the modern web and social media first age we are leaving, you need to be careful what you release to the online space. It could be a single tweet that can ruin your whole career. Not career, but brand image. And personal brand is a thing, too. There are many people who do not think like you and will attack you with all their power.
Now, there are two people. First, some of them tweet and do not give a fuck about what others say. And second, some of them tweet and really take it to their hearts what others respond. However, I am not here to talk about what kind of a person August was. I just wanted to point it out that if replies to your tweets have an effect on you (positive or negative), think twice before you publish them. Sure, there are many who disagree with you, but sometimes, disagreement can lead to a quality debate. Not always.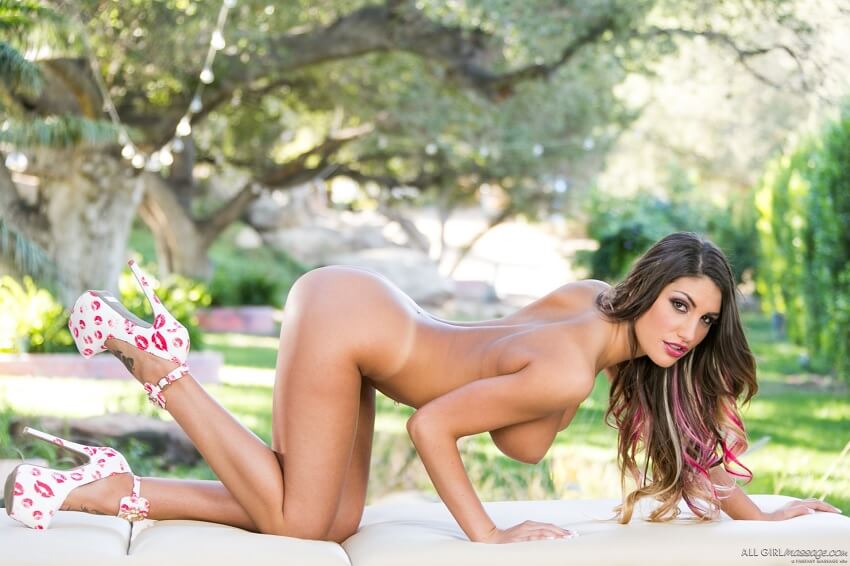 To get to the point, what is considered the main reason for August Ames killing herself is the controversy she caused on Twitter. On December 3, August posted a tweet that she declined an offer to work for a porn company and a talent who previously worked in gay scenes. Sure, this caused a serious chaos, since many considered August "homophobic." As a matter of fact, there were even many fellow porn performers who went 100% against Ames' statement. Not only that, some suggest her to kill herself.
On the other hand, many adult performers were entirely supportive. Still, it might not be the best approach Ames took but hey, we are only humans, we all make mistakes.
Over the next two days, Ames' Twitter was absolutely bombarded with both positivity and negativity. And then it happened. The last thing August Ames tweeted was, "fuck y'all," and committed suicide. Whether August's reaction was solely because of the "cyberbullying," for another reason or a mix of both, no one will ever know for sure. August is not with us anymore and no one can do anything about it.
If I would know Ames on a personal level, I could write more about it, however, I did not. That said, I will share with you a few of the tweets by other pornstars.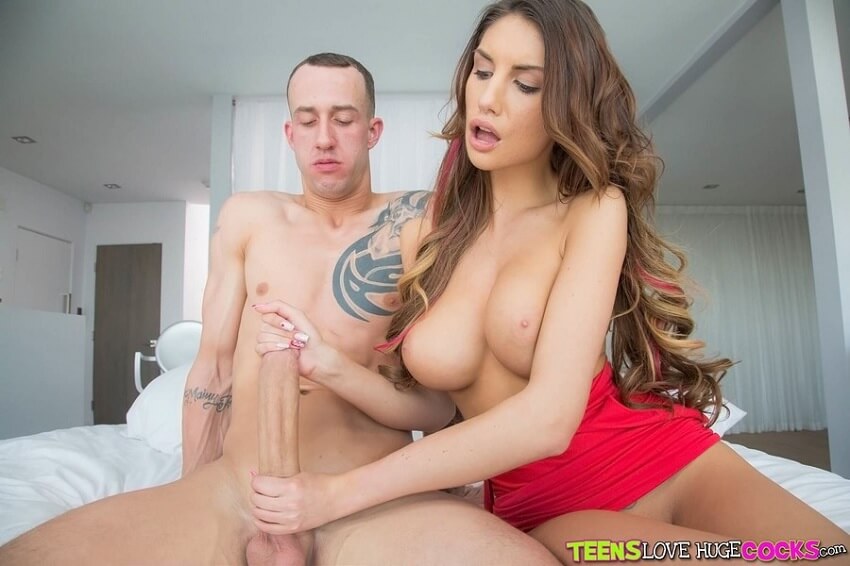 Anikka Albrite: "Omg I can't believe she's dead. You people should have known better than to berate her over her personal thoughts! Shame on all you for beating it into the ground. Online harassment is a real thing & it claimed another life. Some who I liked & would have even called a friend!"
Amber Lynn: "The entire family of X shall hang it's head today in sadness for your loss, I am truly sorry for your pain and more that you felt so alone in this time of crisis."
Abella Danger: "Beautiful girl, I wish this was all some messed up joke. You'll never EVER be forgotten. Your energy was one of a kind, gone WAY too soon, I still can't even believe it."
Alexis Monroe wrote, "I think it's hilarious that you're discriminating against a man who does/did gay porn when half of this industry has performed with such performers."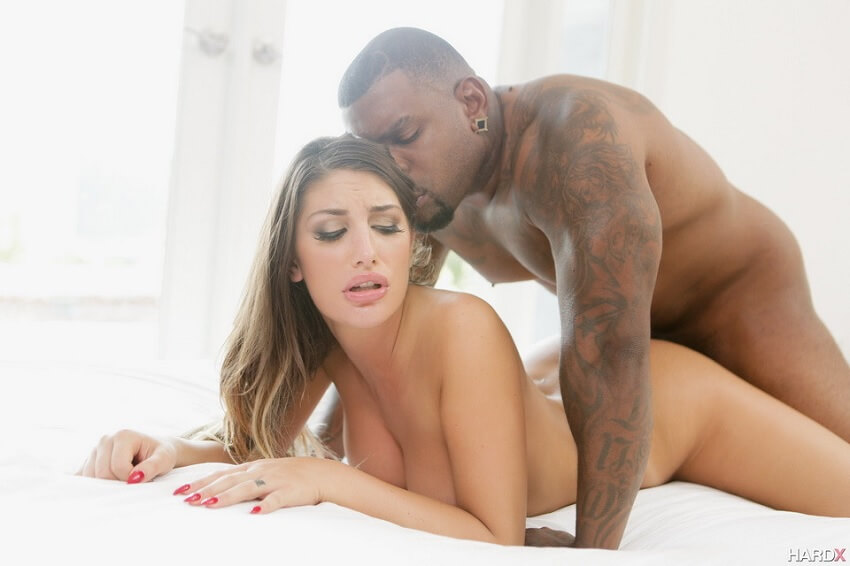 And then August replied with, "Sorry, it was just my opinion. My body, my rules. Honestly, I'm sorry if I offended anyone." And added, "Plus, I didn't say any names… but I will stop talking so no more damage is done, lol."
Kendra Lust: "May you RIP beautiful August Ames."
And Nikki Benz tweeted: "Another beautiful soul taken too soon. RIP @AugustAmesxxx I'm still in disbelief." She continued, "Things need to change in this industry."
August, you were an outstanding performer who we will miss with all of our hearts. Your talent will never be forgotten. May you rest in peace.