Big news fellow porn fans, the one and only, the busty MILF, Lisa Ann returns to porn! Today is no ordinary Valentine's Day, we should rather call it, Lisa's Day. Who is excited about this epic news? I know I am! I could use the exclamation mark to finish each sentence. Yes, that is how much excited I am!
While it was something entirely different what was my initial plan to post today, I needed to drop everything and focus on Lisa. Sometimes, you just need to make an exception especially if this exception is the Hall of Famer, Lisa. No more retirement, fantasy sports and other whatnots for this porn superstar.
OK, I might be overexaggerating but you know porn takes a lot of time to shoot. However, Lisa is a businesswoman who knows a thing or two about organization.
So, Lisa Ann is back after a four year long hiatus with a fresh bang and a new contribution deal with Evil Angel. That, indeed, is something to celebrate. Shall we do it we indulging ourselves in some Lisa XXX content? You might even grab a chocolate bar and a glass of red wine since, after all, it is Valentine's Day.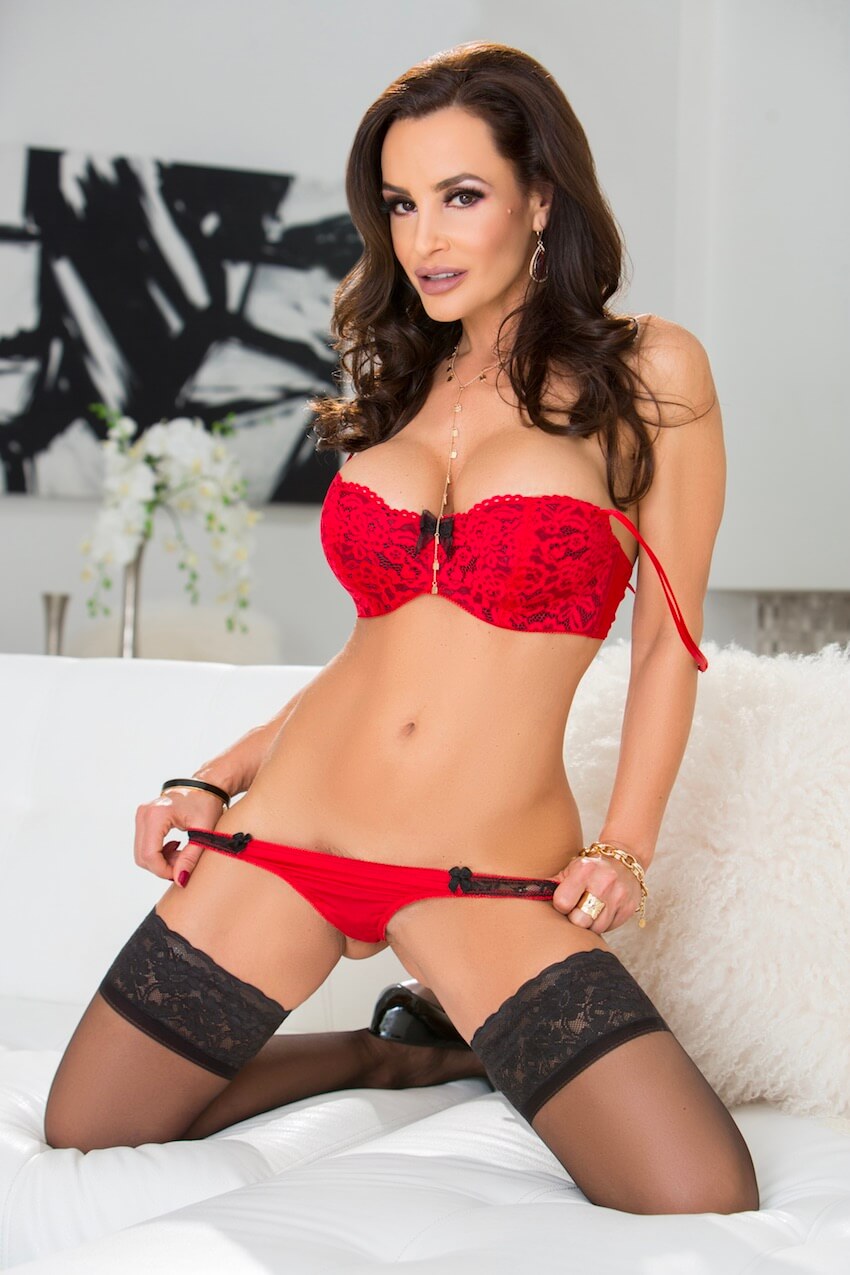 But the best way for you to have fun on this special day is to watch Lisa's "Back 4 More" porno she shot with Johnny Sins.
The first time Ann thought about returning back to adult entertainment was in late 2017. It is now early 2018 and Lisa Ann has done the work already and is out with new content.
Would you like more retired pornstars to come back?
Everyone who knows Evil Angel and everyone who knows Lisa is well familiar with the fact that the two have quite a different approach to porn. Will Ann even fit?
"There's always fans that are changing their flavor," says Lisa. She adds, "I think I will bring something completely light and fresh and beautiful to what they have right now – a female touch."
Of course, the two already worked together in the past so this will not be an entirely new collaboration. According to AVN, Evil Angel gave Lisa freedom to express herself in a way she wants. Moreover, Lisa will be doing the exact porn videos that she wants and none else. From now on, you will see the genuine Lisa Ann and the side of her that you might have not seen yet.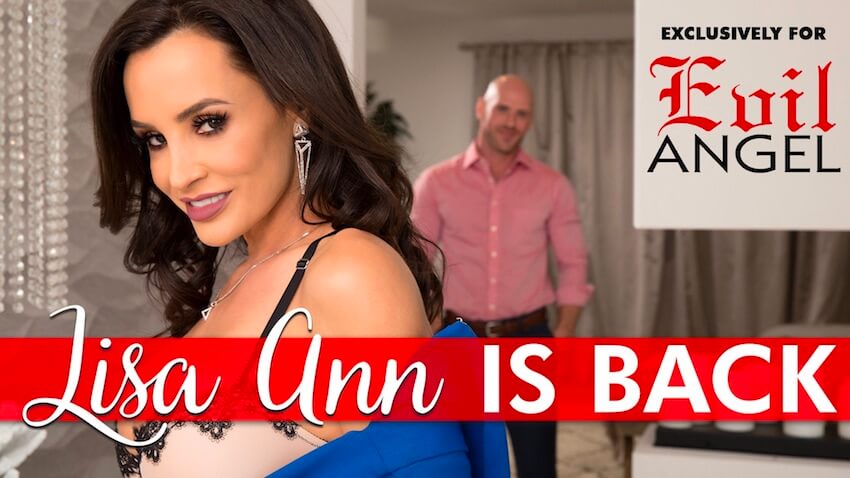 Will Lisa's comeback spark interest in other retired pornstars to consider getting back to shooting? Lisa is a serious deal with a reach as big as the entire world. With millions of followers, Ann can do some remarkable things. Not only for the adult entertainment industry but for her brand, too. Oh yeah, she has done all that already.
If you are not 110% hyped after all this epic information, the following sentence might get you thrilled through the roof. Through Evil Angel, Lisa Ann plans on releasing one Smut movie a month. For how long that might be, I have no idea, but twelve new flicks from Ann per year is a guarantee.
For your information, Lisa will be donating a percentage of her earnings to different charities and non-profits on a monthly basis.
Now go ahead and celebrate Valentine's Day with Lisa and every following day until the end of the week. Or even the end of the month. Or like, forever!
Keep yourself up to date with Lisa's day-to-day life by following her Instagram and Twitter profiles. She will do you only good.
Fancy a few Lisa porn videos?