Enjoy genuine amateur couples porn on Lustery
Are you tired of sites promising you real life couples porn videos over and over again but they never deliver? Let's put an end to the empty promises of 100% amateur couples sex tapes and start enjoying the genuine passion.
An amateur porn videos sharing platform has been launched by Paulita Pappel in late 2016 that feeds all of your couples porn cravings. A word play between lust and factory and Lustery was born. A place where couples from all around the globe are welcomed to share their amateur sex tapes.
Either they have already shot themselves having sex or it is their very first time, it is a place where everyone can share their intimate moments with the world. The official statement goes, "… home of real life partners, filming their sex lives, behind closed doors." However, it is not that closed anymore when stuff gets online and thousands and thousands of eyes are watching you enjoying yourself with your partner.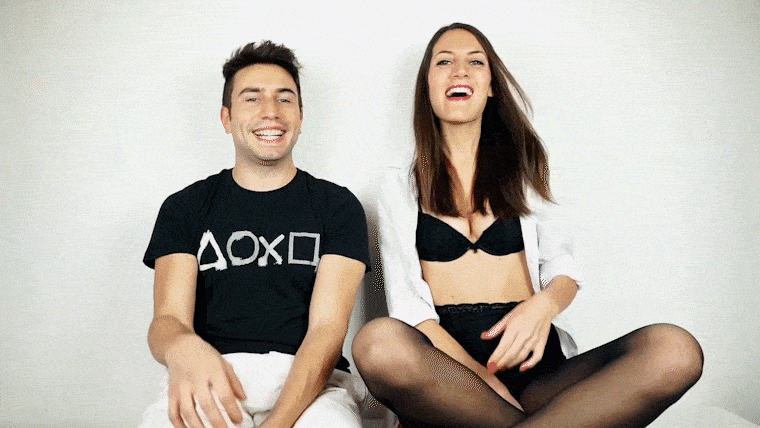 But this is a community of open-minded people who are not ashamed of their bodies. As a matter of fact, they love to film themselves fuck in front of the lens and share their experience with the like-minded people.
The amount of porn, even amateur, that is out there is pretty much limitless. Still, not many are very successful at capturing the true meaning of lust and sexual desire for one another between a couple.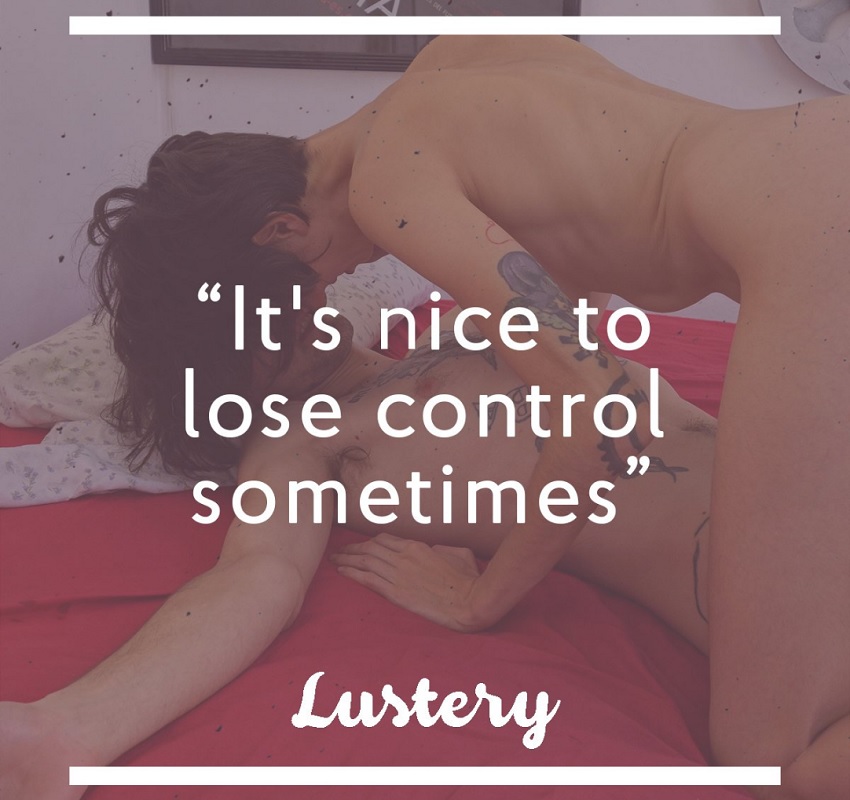 With Lustery, things are changing. The rawness in videos, the fact that things can go wrong, the giggles and all other unexpected stuff is what goes down in real life, and that is what goes down in all the videos found on the platform.
True amateur porn videos aren't really filmed for the viewer, more like for the couples themselves. Just as much as you like taking selfies and capturing random photos from your day-to-day life, why not capture your intimate life, too? Wouldn't it be cool to watch videos of yourself fucking years later?
Each of the Lustery video begins with the couple introducing themselves. They go in-depth into their sex life and all other personal and intimate stuff that we are all interested in. From then on, you can only guess from the title alone what will happen. Expect the unexpected, and that is what makes all of their videos so entertaining to watch.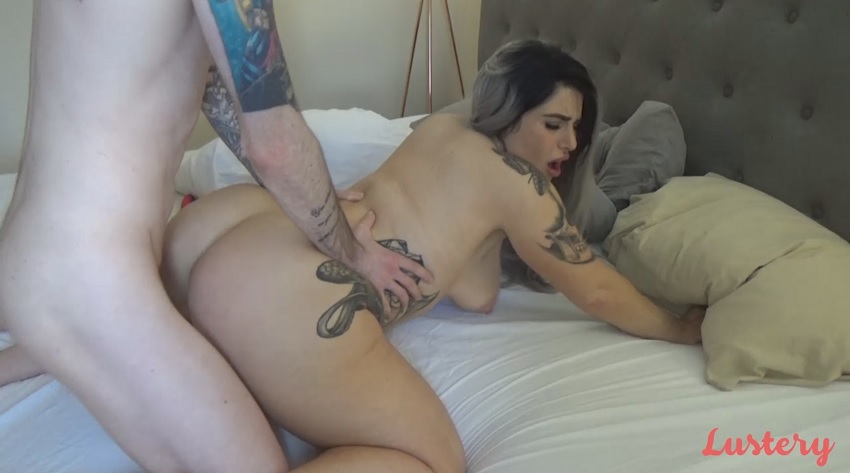 Moreover, the couples even have their own profiles created where you can find their info, pictures and their whole video collection. Some are already true stars. But the only folks who can submit their videos are the members.
Not only did Paulita wanted to create a community where its members would share their intimate lives with each other. She also aimed to create an adult platform where you can find all kinds of stuff, from sex tips and tricks all the way to relationship advice and everything in between. And when you visit Lustery's blog section, you will also find the most recent couples who are ready to bring things further. Last but definitely not least, if you are a member, feel free to ask questions and share your experience for others to learn.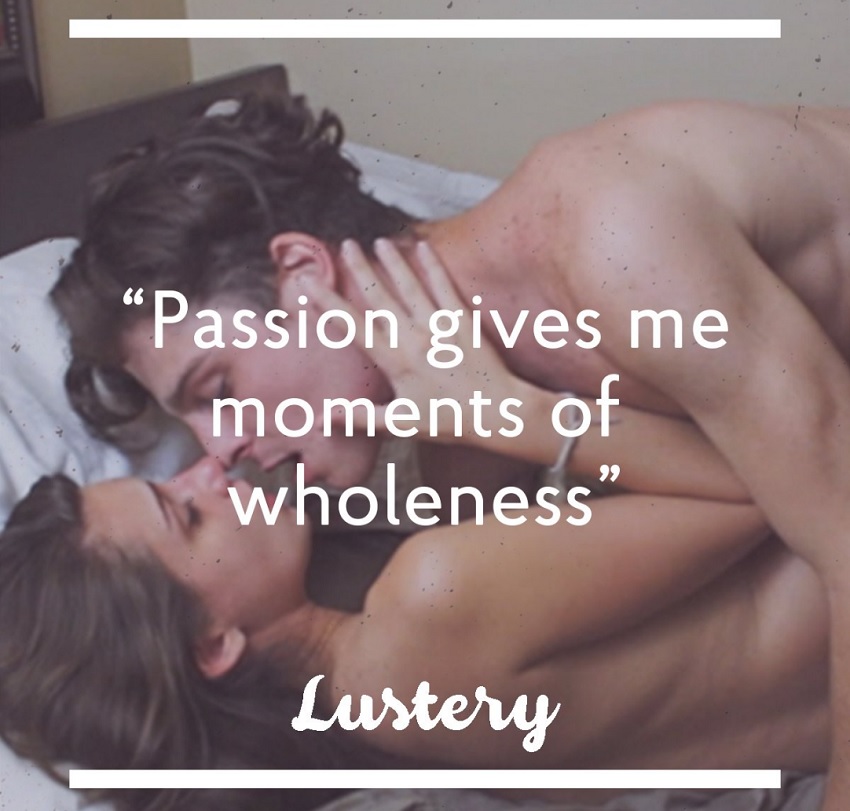 At the time of writing this, the amateur porn videos sharing platform already has more than 40,000 members and over 100 video submissions. Needless to say, the world is in need of such places in the online space where real passion is shared.
The website is dedicated to couples only. Nothing is scripted, just the authenticity that we are all familiar with the most.
Paulita Pappel's closing words, "The magic of these videos is that when you hand the control back to couples, the action becomes organic, authentic and truly reflective of real life and lust."