Ever since Marie McCray found her stepson's jizz rag, they are having loads of secret sexual encounters. Even when his dad is at home, sleeping next door!
But it all began when Marie found his cum all over her brand new towel. When he tries to prove her wrong, Marie picks up his tab and, to her surprise, sees loads of stepmom porn on it. Would you look at that!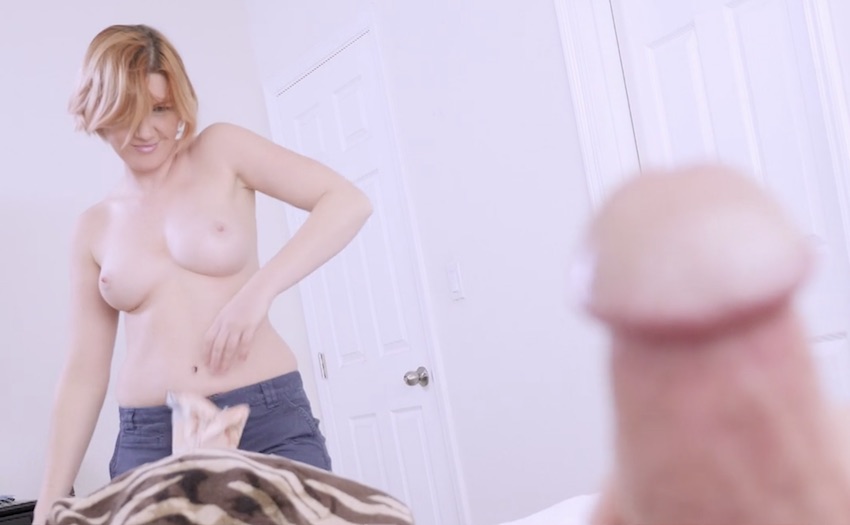 As it turns out, Marie is one horny ginger woman who is always down to get some fresh meat in her hand. Or even to watch her stepson masturbate right in front of her.
Will he do it?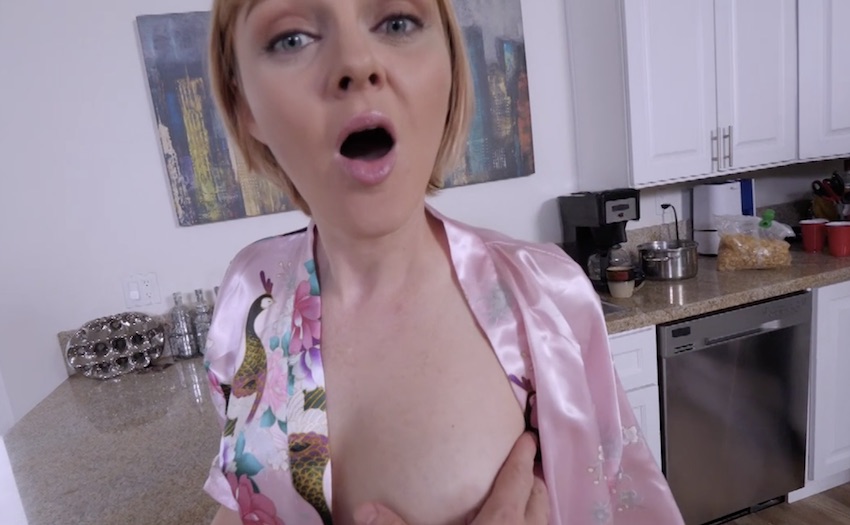 Well, there is no need to question yourself twice about that. Of course he goes straight to the business but a little help would truly be welcome.
Mom starts to undress to make things easier for him and even goes a step further and begins to touch herself. With a hot stepmom like Marie McCray is, jizzing quicker than expected is very likely to happen.
Nope, there will be not fucking and no sucking this time. All McCray does is she teases him with her divine body and amazing seduction skills. She sure is exceptionally good at it!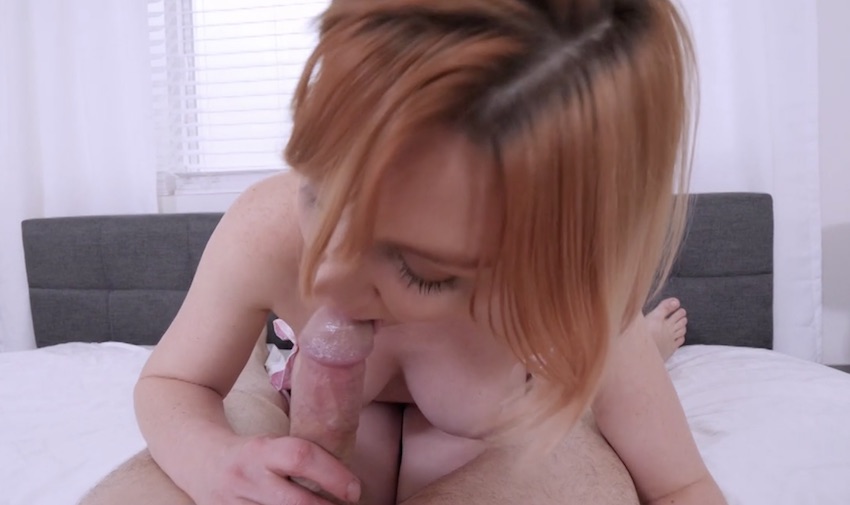 The very next morning, Marie, being the best stepmom out there, makes her stepson cereal for breakfast. However, after the little kinky adventure they underwent yesterday, all he wants is her pussy. Or maybe even her asshole if she is down for it.
There is barely any time they have left before his father wakes up. After touching her and squeezing her boobs, he politely asks her to let him fuck her thigh.
Is that something Marie is willing to realize for him?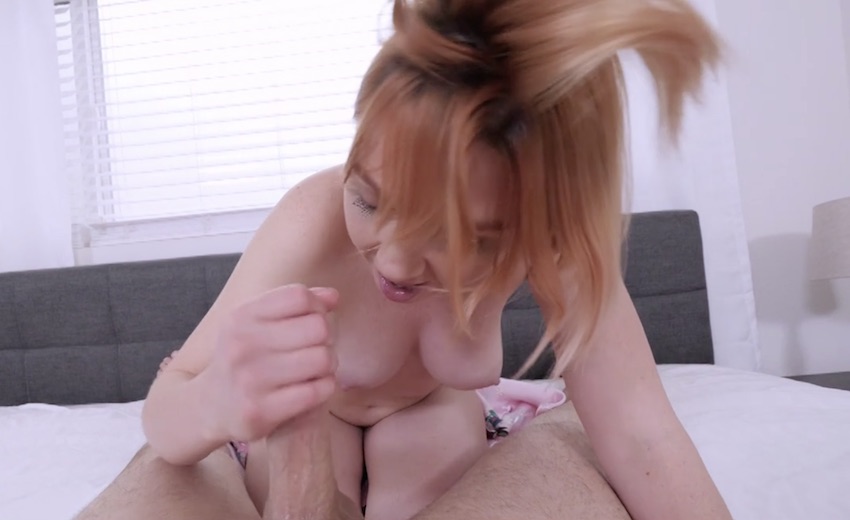 They immediately rush to the bedroom where they put into the next gear right away. As an open-minded stepmom as he has, the young boy is the luckiest around.
They enjoy themselves to the fullest, trying to keep things as quiet as possible, so dad does not wake up early.
Just when Marie is finishing him off with both her hands, stroking the throbbing cock, the alarm goes off and she rushes to the master bedroom.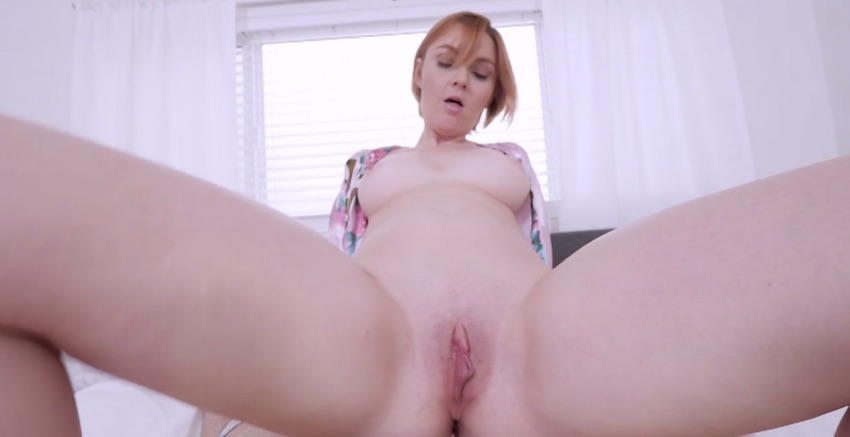 After a short little while, they find themselves together one more time.
This very day, stepson catches mother talking to his father on her phone. The timing could not be better to smash that mature bald pussy once and for all.
The pants are down in a snap and he is already fingering her vagina, making Marie moan. She cannot take it any longer and ends the phone call early.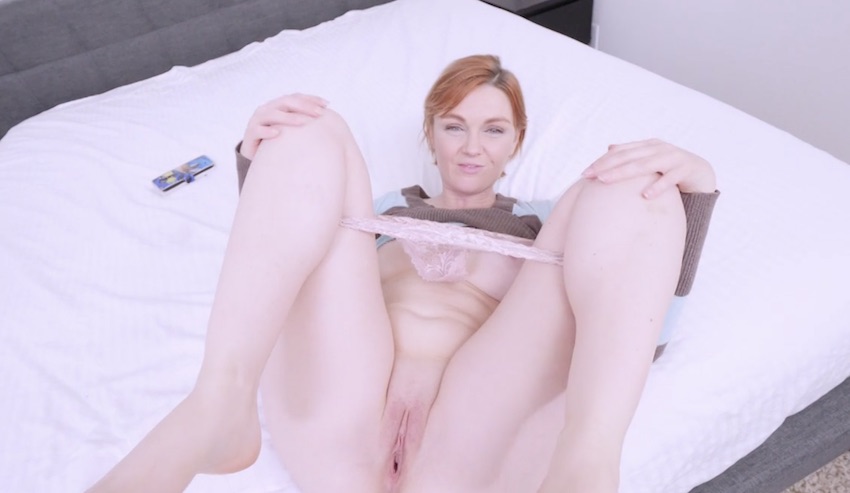 Needless to say, Marie McCray wants to enjoy that rock solid rod in peace and quiet when no one is around to catch them. She spreads her legs wide, he inserts his dick deep inside of her and fucks the living daylight out of Marie.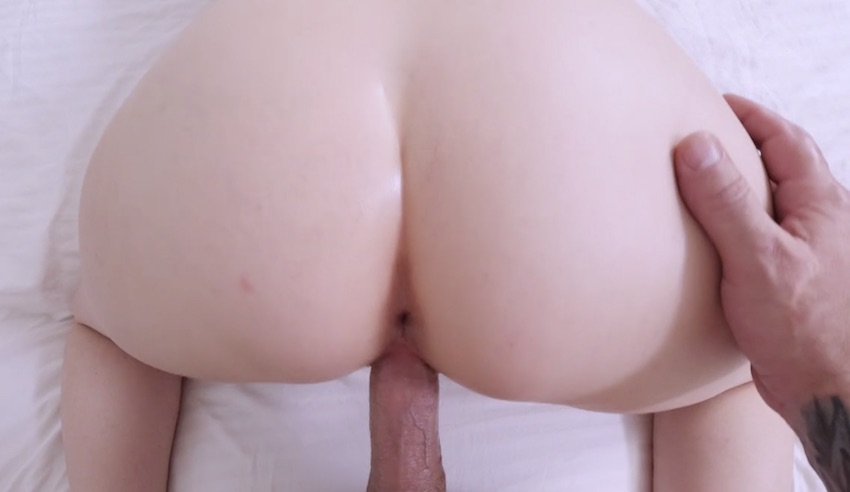 Banging her juicy shaved pussy from behind and ramming her doggy style, lastly, he fucks her mouth, too, before he explodes with a hot torrent of semen.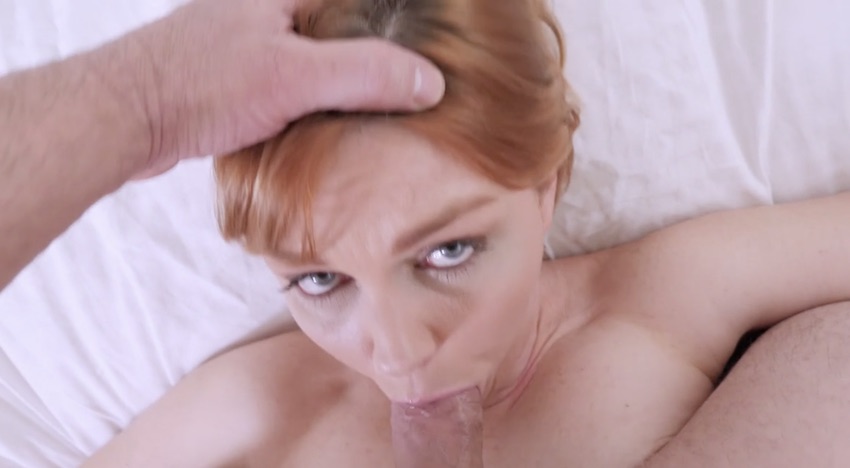 The two of them sure will not end their little secret here. They will repeat it over and over again, getting more and more familiar with each other.
Maybe next time, they will experience some ass fucking, too. Who knows, with as perverted people as they are, all is possible.
Watch full scene now!