If you are interested in watching some next level shit, you better watch Brooke Candy's new music video, "My Sex." First and foremost, it features Pussy Riot, Mykki Blanco and MNDR. Not that I really know any of the artists, including Brooke. The thing is, what you are about to see is very, I mean, VERY sexual. You might even start questioning yourself how in the world is that even on YouTube.
However, I bet you are used to seeing all sorts of porn-ish stuff on YouTube already. Do you remember the sexy ass curvy ebony, CupcakKe? Go watch it if you have not seen it yet. Or just enjoy it for another time since there's a whole bunch of raunchiness in it.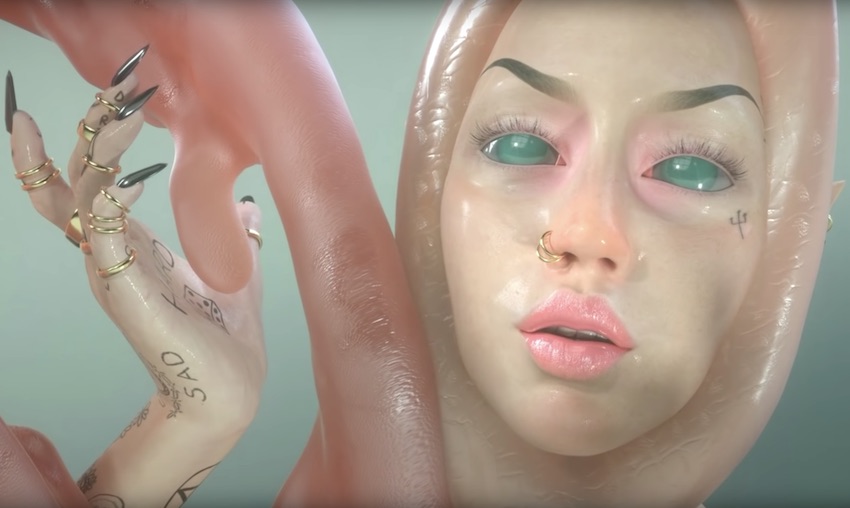 Now let's get back to Brooke Candy's, "My Sex." I am nowhere near down to listen to this kind of stuff. But we are not really here for the music. We are here for boobs, dicks, clits, trannies, sexy elves, you name it! In fact, every time you re-watch the video, you will find something new and even more ridiculous and absurd. Nothing wrong with that, of course. I truly needed some time to finally realize what is going on.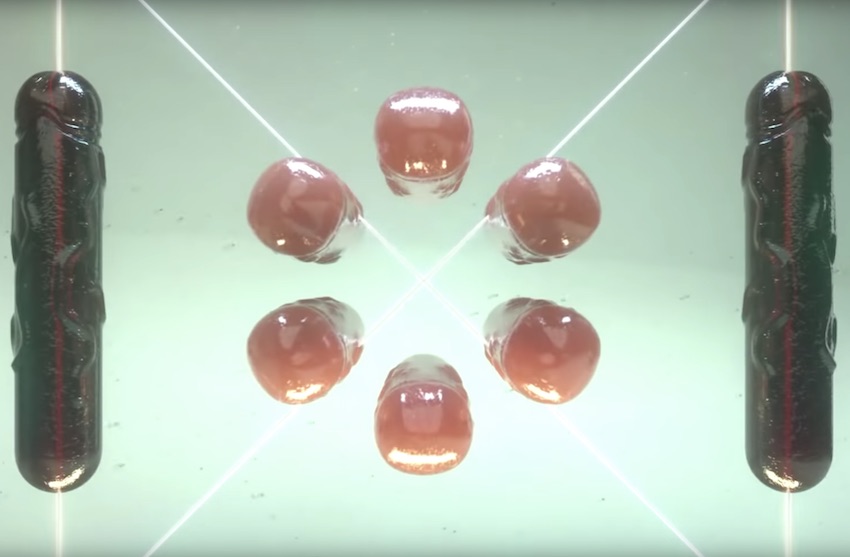 Last but not least, if you want to get hit with weirdness, as well as sexiness, on a regular basis, you better go and follow Brooke on Instagram. This lady does not have any boundaries. She goes all in with a smart and strategic approach to posting stuff that is not very common to the eye. But definitely eye-opening!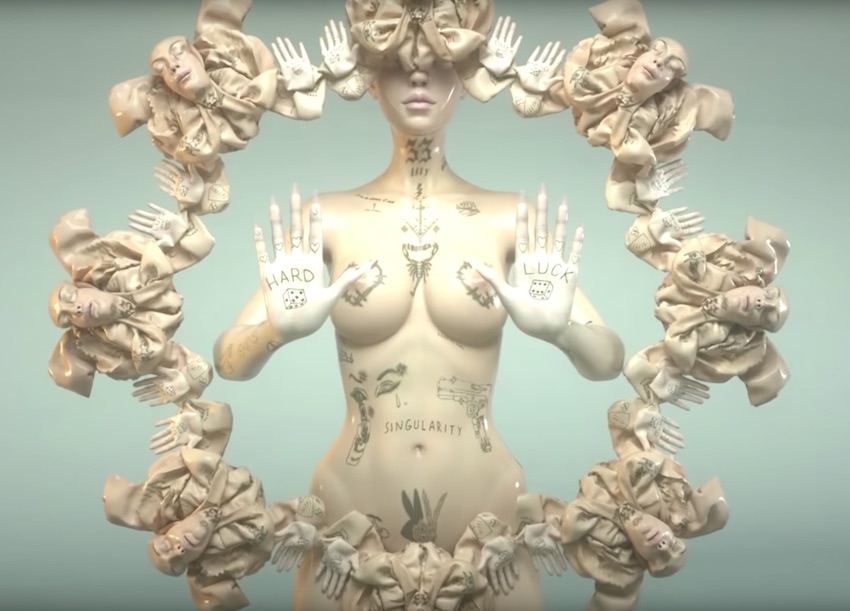 If you came all the way this far, chances are, you probably already watched the video. I know, you are speechless. It might even drove you crazy to some extent. On the flip side, it is highly addictive. You just want to watch it over and over again. You want to see those perfect boobs on a continuous basis.
Another thing that confuses me is this; are those actual dolls or real humans dressed like dolls? I just cannot figure it out myself. That said, are we watching actual breasts? Oh wait, maybe the characters are all from the next-level sex game. I dunno. Very likely, it is all art from the internet.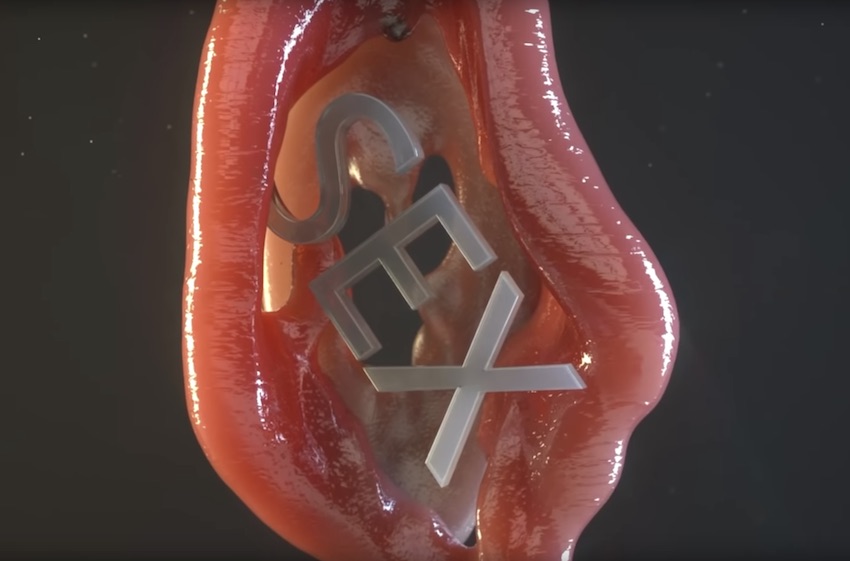 In fact, there is this lady, Josefin Jonsson, from Sweden who is doing stuff and collaborated with Brooke on the "My Sex" music video. Well, I did my research so I do not leave you clueless just like I was when watching the video for the first time.
But who really is Brooke Candy? She is a singer, a rapper, a fashion stylist and songwriter. She was born on July 20, 1989, in Oxnard, California and worked as a stripper soon after becoming an adult. Nowadays, Brooke is busy working on a ton of crazy and wicked projects just like "My Sex." She also has other musical material available for you to check out and if you would like to dress like Brooke, you will definitely make people turn their heads.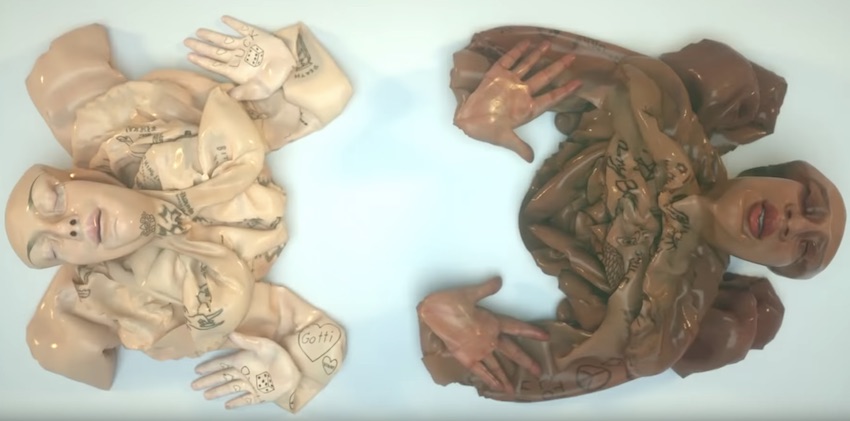 In this day and age, you definitely need to do something out of reach to grab the attention and attain epic success. Or at least have balls to not give a fuck about anything else and do your thing, whatever that may be. If Brooke becomes your inspiration, you are welcome.