When you think you heard it all, I believe you still are not familiar with whether or not pornstars name their boobs, pussy and asshole or not. In fact, do people actually truly do it? I know some folks name their guitars and plants, but genitals? Dude, I never really thought about giving my penis a name. But if I would truly need to pick it, I would probably call it Mjolnir.
But what about Alex, Chanel, Nikki, Leya, Cassandra, Riley and other top porn performers, do they have names for their breasts, vagina and even butthole? In short, some do and some do not. Actually, the majority of them have names, others use synonyms while some never really thought about it. Hint: the latter ones are looking for suggestions so make sure you type yours in the comments section below.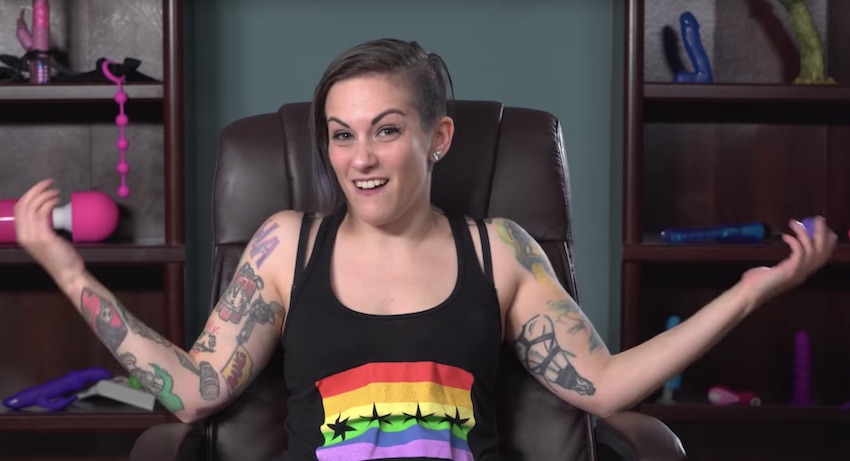 There are many creative names you will hear pornstars use to call their boobs and vaginas but I dig how Leya calls her hooters the most.
Riley Reyes' breasts were named first. The left one is Jigglypuff and the right one Wigglytuff. Obviously, because they are round and they are pink and they put you to sleep. Years later, and knowing the names of their boobs, someone named Riley's pussy Squirtle. So far, her tits and her vagina have names. Now, she still needs to find a name for her butthole. Any suggestions?
Usually, Fawna Fuller calls her pussy kitty, simple as that. On the other hand, she does not really have any names for her boobs. However, she likes all the fun names boobs are also called, like fun bags, tiggle bitties and the like.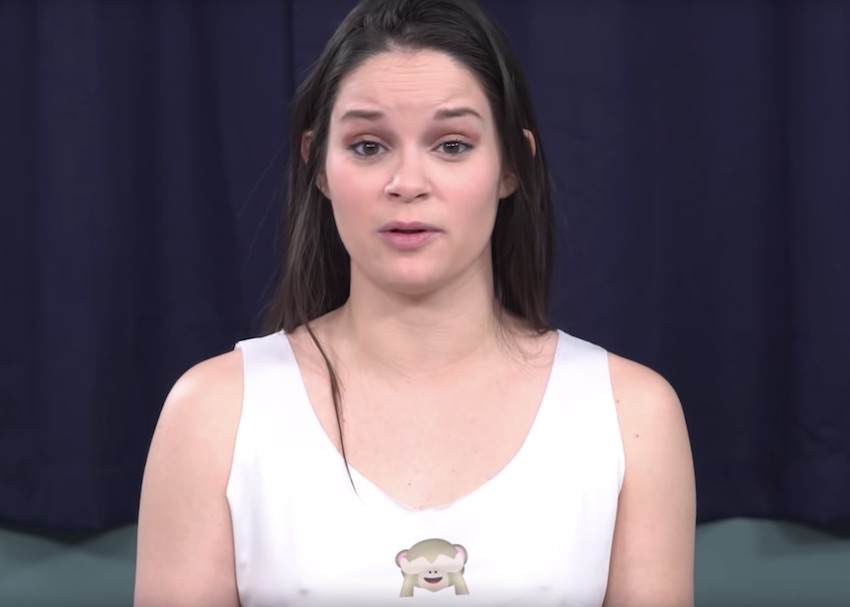 Nikki Vicious never really even thought about naming any of the genitals. No name private parts, if you will.
Sometimes, Daisy Ducati calls her down under "Huey" but that is more of a joke. As for her tits, well, they are just tits.
Chanel Santini is keeping things fairly simple when it comes to the names of her hooters. One is C and the other S because those are her initials.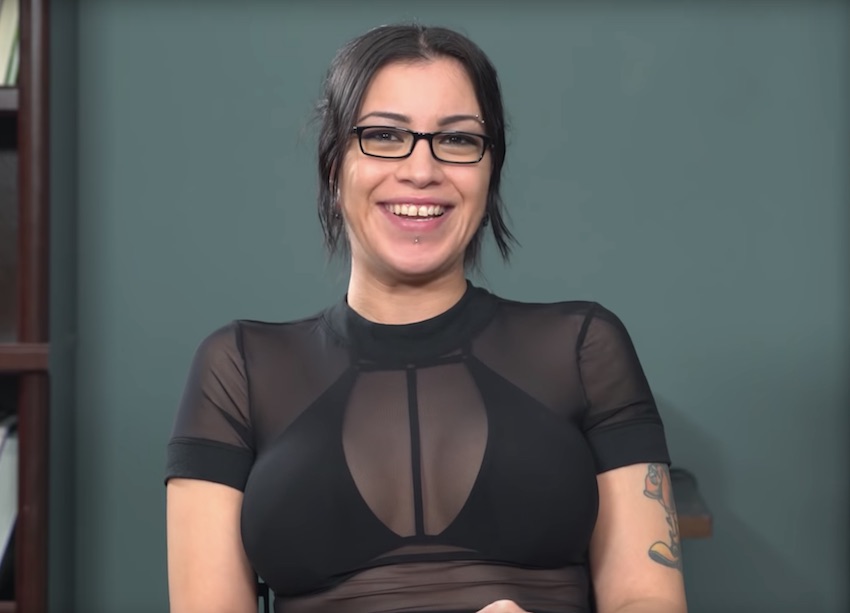 While she does not really have any real names for any of her genitals, Leigh Raven still likes to call her boobs and pussy (possibly asshole, too) all sorts of fun and weird names.
Lena Paul fires it, "Snap, Crackle, Pop."
Cassandra Cain does not really call her vagina anything. Even for her boobs, she keeps things basic, like twins, the girls or sometimes titie knockers.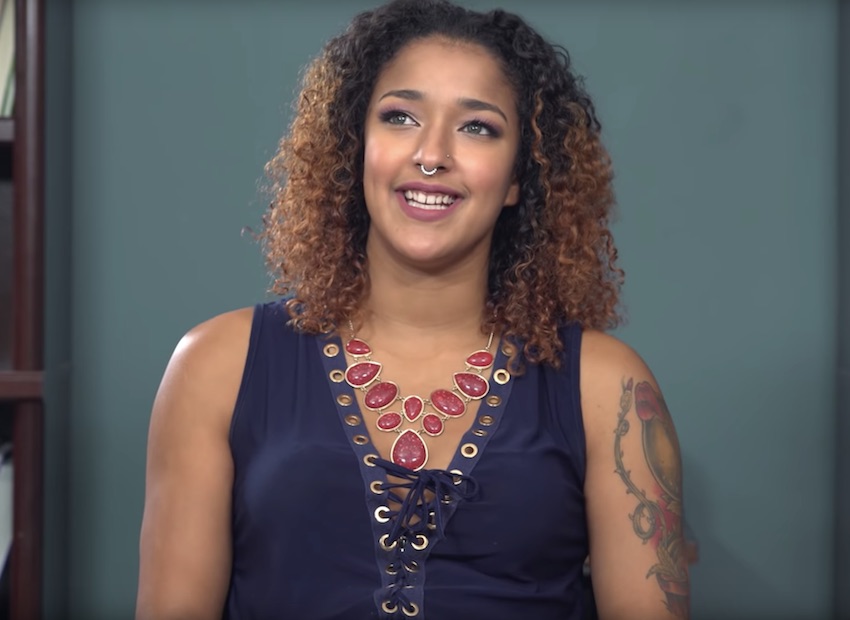 For Jenna J. Ross, naming her genitals is not really a big deal. She calls her va-jay-jay pussy and even had her breasts named for a while but does not really remember what they were called. Not important at all.
Similarly like Jenna, Rizzo Ford also does not really give a damn about naming her boobs and pussy.
Kiki Daire's boobies are Mickey and Minni.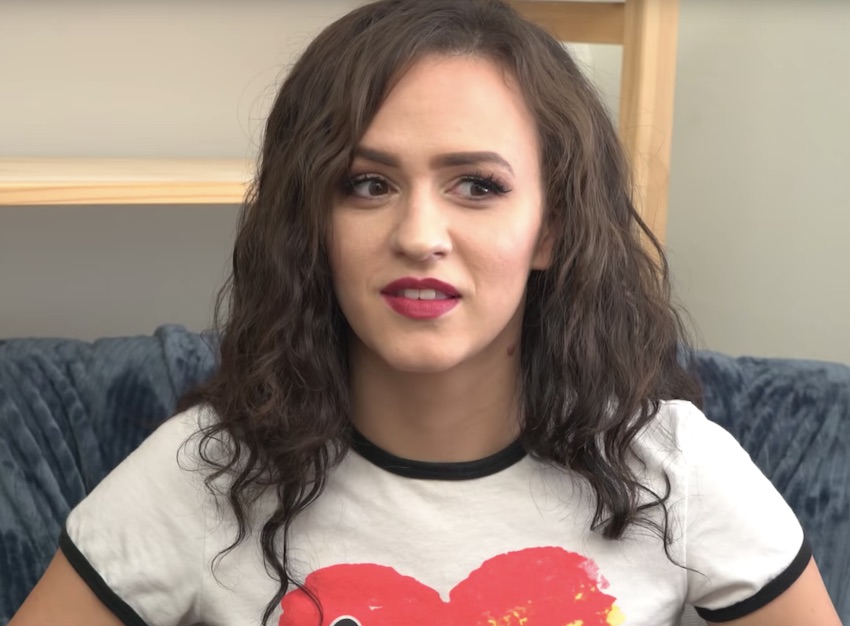 There are no official names Lily Lane has for her private parts, but she will sometimes call her vagina her "Yeah."
Leya Falcon is also one of those ladies who clearly though thoroughly about naming her boobs and pussy. First, her vagina is called the black hole. And her boobs are Cheech and Chong "because they are smoking."
Finally, if you are interested in knowing how pornstars came up with their stage name, watch the video below.

Be blessed and impressed by more spectacular porn-related and YouTube-friendly content by WoodRocket.