Today, I just might be the happiest person alive since I am publishing an interview with pornstar, Briana Banks. Yes, that Briana! I know right, I am becoming more and more of a serious deal. However, whether it is a porn newbie or an adult actress who is in the business for two decades, I am equality excited each time when I get an opportunity to interview a hot XXX performer.
"Once you get into porn, you can't really undo it."- Briana Banks
It seems Briana has done it all. She won several industry awards, appeared on Playboy TV, shot a bazillion amount of porn movies and has an action figure modeled after her. But then, at one point, Briana simply needed a break. And that break lasted for five years straight before she finally came to the conclusion that porn is her life. After all those years she spent away from porn performing and meeting fans, Briana Banks came back stronger than ever in 2016.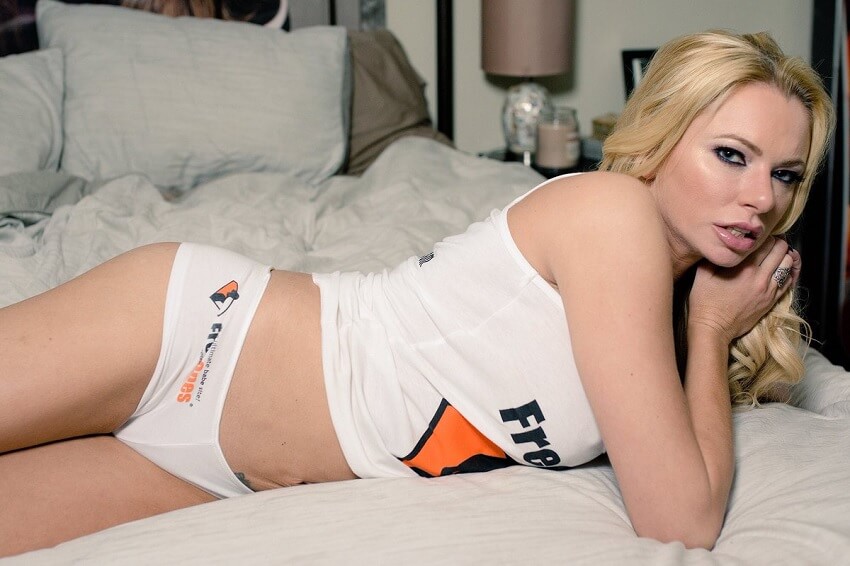 Quick few words more about Briana and then we move on to the pornstar interview.
Lovely Briana was born on May 21, 1978, in Munich, Germany to a German father and an Amercian mother. At the age of four she moved to Britain and at the age of seven to Los Angeles. Briana was only 16 when she left her mother with her two years younger sister. At the age of 18, Briana took full custody of her sister. That was also one of the main reasons why Briana Banks got herself into the adult entertainment industry. She needed to get the money somehow and that was the best option at the time. Who would have thought that Briana would become so passionate about the Smut industry? Well, Briana is back and we could not be more excited about it.
Are you ready to learn more about Briana, her stage name, which scene would she be most thrilled about reliving and more? Of course you are!
1. Hey Briana! Instead of our standard interview introduction, let me ask you how life treated you during the break from porn you took?
It opened my eyes and truly made me appreciate all that I had done in my career. It made me want to come back to all my fans bigger and stronger than ever before.
2. Why did you decide to get back into porn? What made you start shooting porn in the first place?
I got back into porn because I really missed being Briana Banks and I missed my fans. I got into porn originally because, I needed help supporting my younger sister, whom I got custody of at 18.
3. What is the biggest difference between porn now and then? What do you like more about it now compared to the year you started?
The biggest difference now I think is social media. I like having better access to my fans and like them having better access to me. To be honest, I really liked seeing my fans at AVN and going to personal appearances once a year. I feel it was more personal than it is now.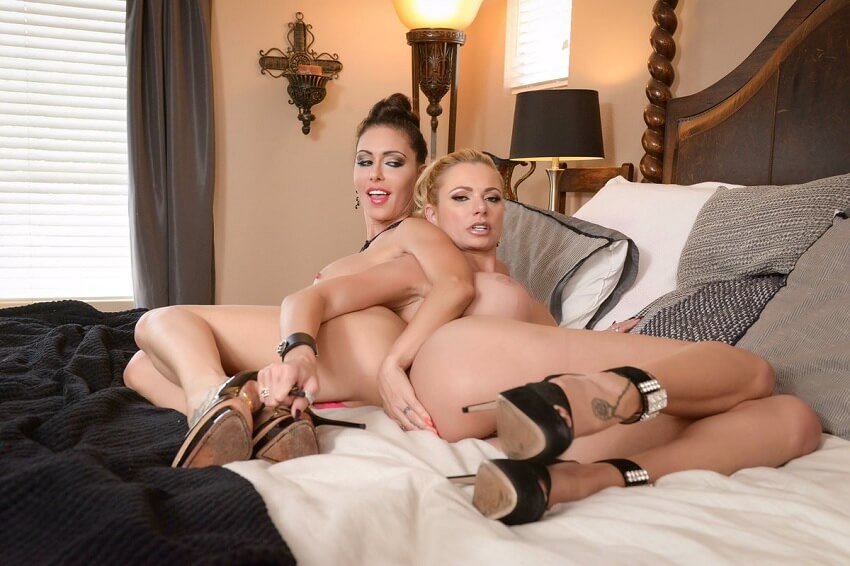 4. How did you come up with your stage name?
I always wanted to be a supermodel! My real name is Briana, and I thought Banks was just super catchy.
5. What do you think makes a good porn?
It takes compatible partners and high-intensity scenes.
6. What do you wish you had known about porn business before becoming part of it?
Just one thing, you never get out.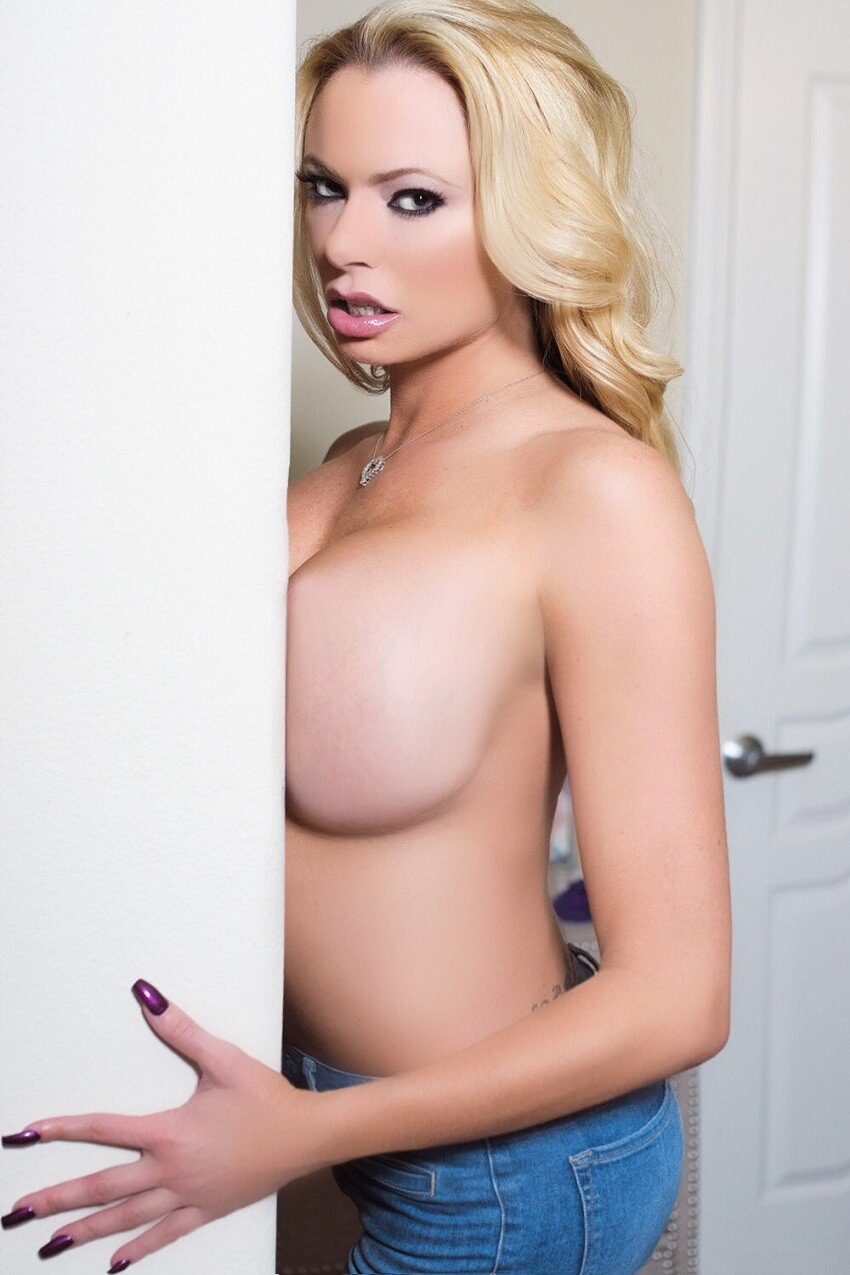 7. Which one word would describe your life? Why?
Branded. Once you get into porn, you can't really undo it.
8. When do you feel the sexiest? What do you think is your most attractive physical quality?
I feel sexiest when I'm all done up, and I think my most attractive quality is my legs.
9. When you think of a pornstar being successful, who first comes to mind?
It takes hard work and determination. You have to have a "Never give up, never surrender" kind of attitude to succeed in this industry. All the girls with these attributes come to mind.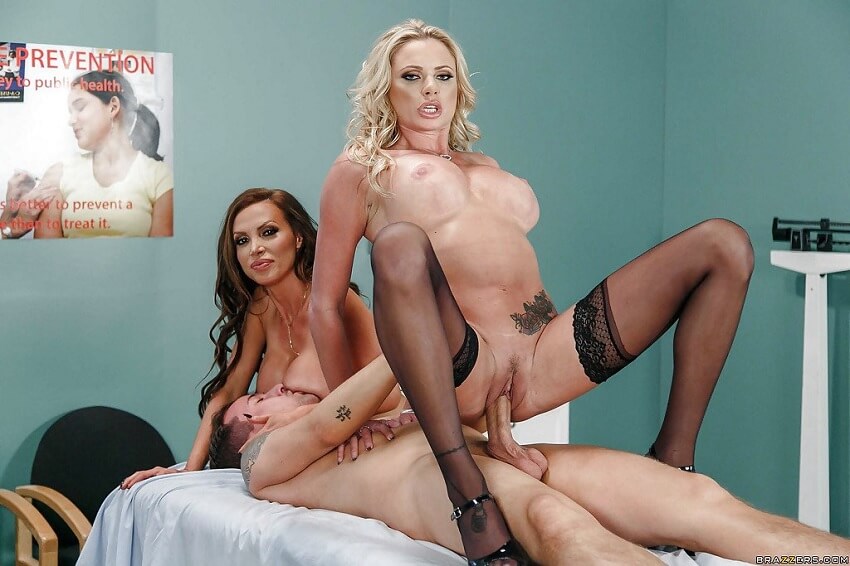 10. What is your best purchase under $100?
Nothing can top some new, sexy Victoria Secret lingerie.
11. What do people never ask you that you wish they did?
Hey, how is your day going?
12. If you could relive ONE porn set, which would you choose and why?
Briana Loves Jenna is one of my favorite movies I've ever made. I'd love to relive it!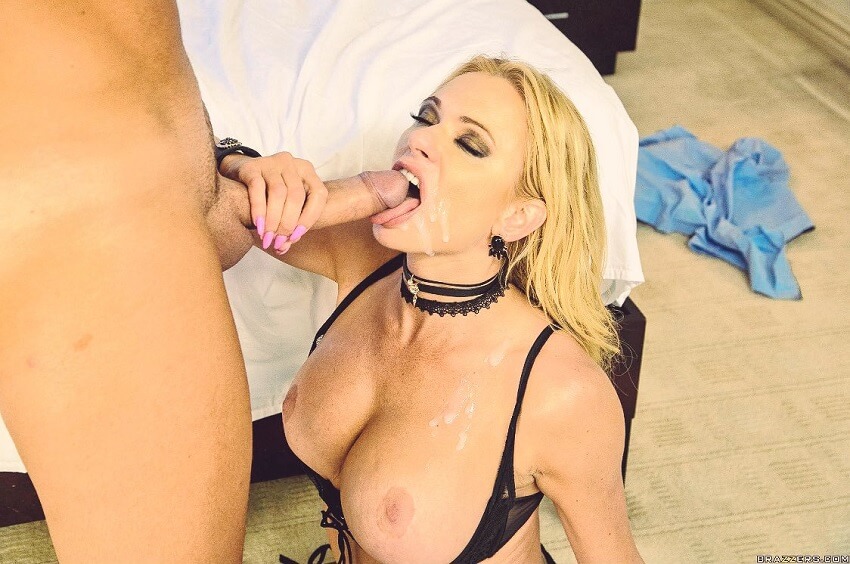 13. What are you really not very good at?
I'm not very good at being graceful. I'm actually very clumsy in my everyday life.
14. I read about you being into action figures. Tell me more about it.
I'm just really honored to have 3 action figures modeled after me! I totally nerded out about it!
15. Which three tips would you give to girls starting out in porn?
1. Save your money.
2. Look at this as a career.
3. Never forget who you really are.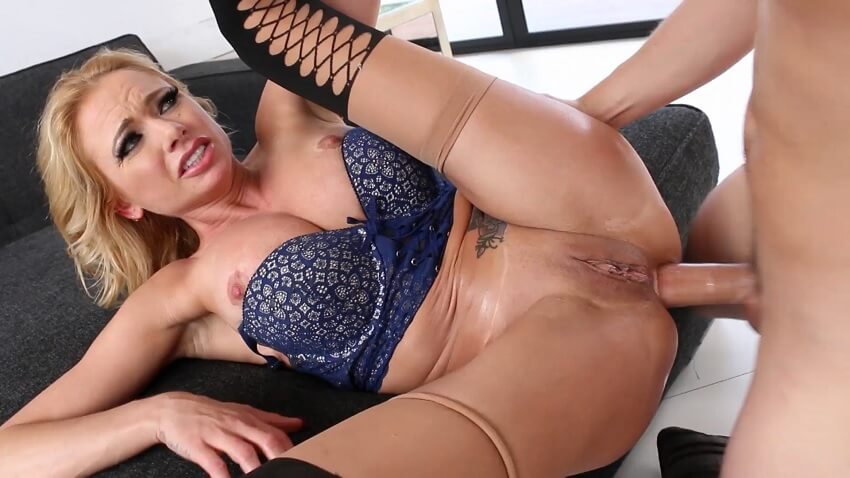 16. What advice would you give your younger self?
Hang on for the ride of your life.
::
Make sure you follow Briana Banks and every step she makes by becoming her fan on Instagram and Twitter.