It was not long ago when an opportunity came to light to interview fresh male pornstar, Ricky Johnson. That sure did not make us think twice, and here we are now, with the Ricky interview.
Every time we get to interview a male or a female adult star, I am full of excitement. It sure is fun to get to know them better and even find out something they have never told anyone else.
Bear in mind, please do not ask Ricky how he got into the adult entertainment industry because he is absolutely tired of the question.
In the business for only about two years and Ricky Johnson is already doing some truly big things. Not only did he already won some fine industry awards but Johnson worked with some of the most notable brands, too. You can find him in BLACKED, New Sensations, Digital Playground and Naughty America videos to name a few.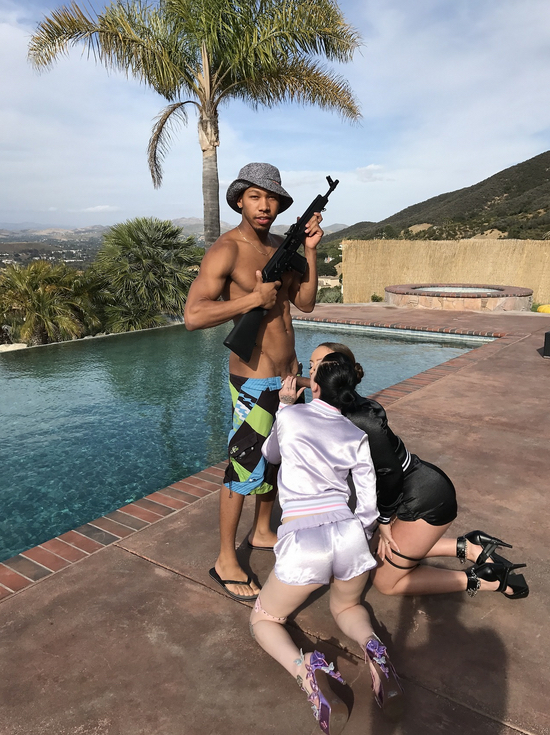 Besides the porn industry, you can also find Ricky appear in mainstream magazines and today, you get to read his interview right here.
Below, you can find all sorts of different information about Ricky. From why he decided to do porn and his porn fantasy to where he sees himself twenty years from now, all this and more just a scroll away.
Please introduce yourself; how old are you, what is your name, where do you come from, what were you like growing up?
I am 26 years old and my name is Ricky Johnson. I come from Inglewood, California. Growing up I was very into academics and then around high school I started to get more into sports instead. Now, I play video games but I still use my knowledge and athleticism to get me places in life.
Why did you decide to get into porn? When did you watch porn for the first time?
My mother had a very easy passcode growing up that was 1111 so I was able to see the naughty channels at a young age. I watched my first porn when I was ten and it was called "playmate of the apes". I decided to get into porn when I was 23. I then researched as much information as I possibly could about the industry and now here I am.
How has your life changed ever since joining the adult entertainment industry?
Life has been amazing since I joined the industry. I've met some really amazing people and developed friendships with people that I think will be in my life for a really long time. It has also been lucrative financially.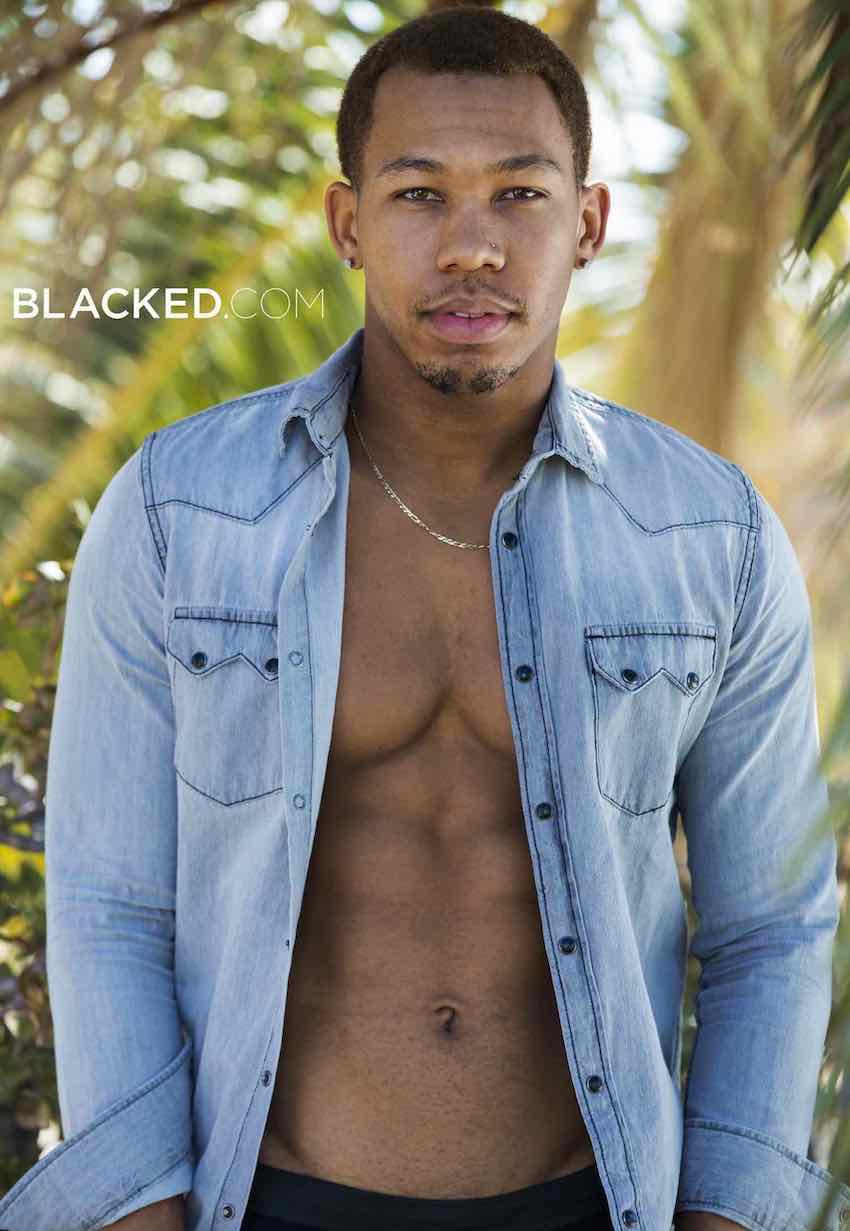 What is the kinkiest thing someone had done to you?
I'm pretty dominant when it comes to sex so not much has happened to me when it comes to sex, I'm usually the one doing something kinky to female.
What do you think makes a good porn?
I think chemistry is one of the most important things, if not the most important thing. Also, I believe you need to know the strengths of your costars.
2017 was a solid year for you, congrats! How did you experience all those wins?
Thank you very much. It was really fun, but it just motivated me to try and build on my craft and become a better performer.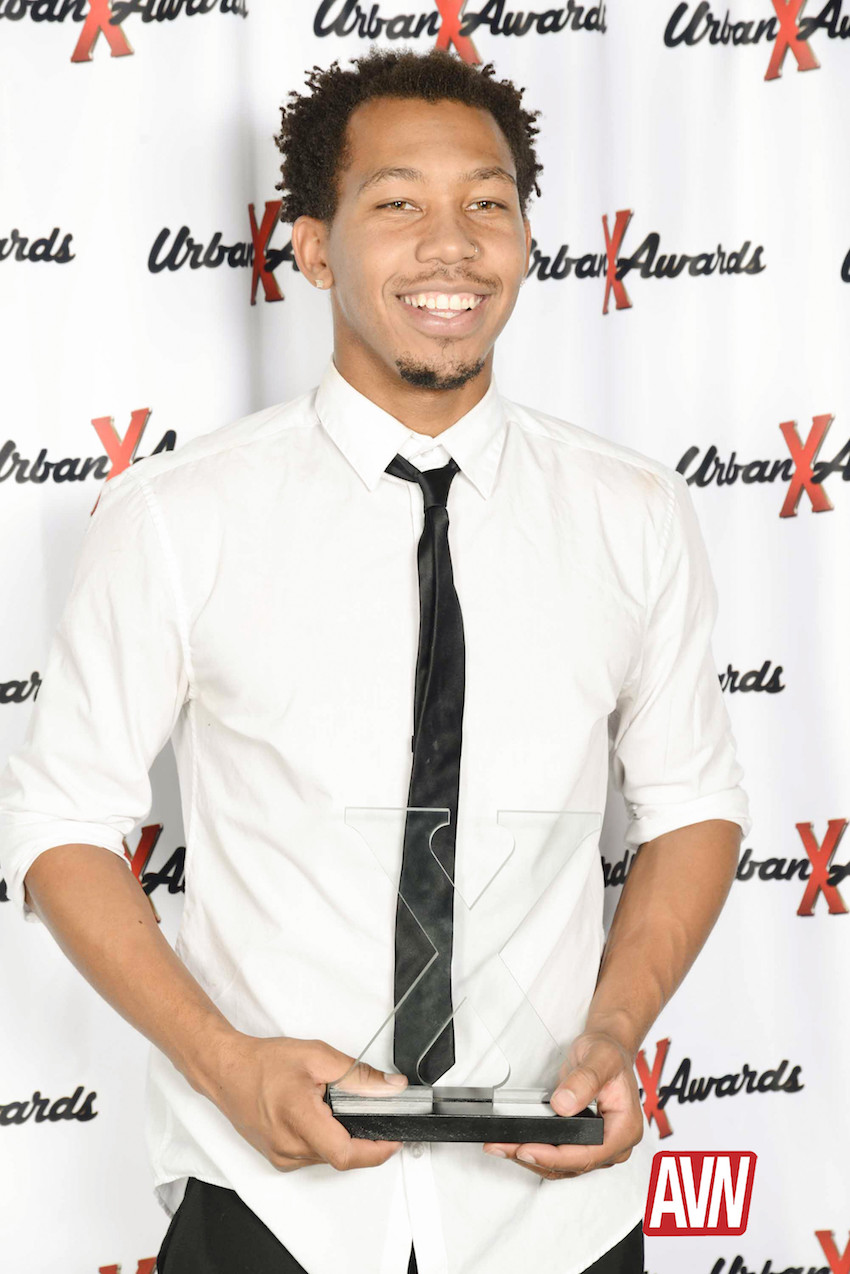 What would be your fantasy fuck?
A reverse gangbang would be amazing. That's my porn fantasy.
What do you wish you had known about porn business before becoming part of it?
The ability to say no early on in my career, I was scared out of fear that I would lose work and wouldn't get the opportunity to prosper.
What was the weirdest thing you have done in porn that you would never want to do again?
I just say no to scenes that I believe I would be uncomfortable doing. That to me is one of the more important things that needs to be done by fellow performers.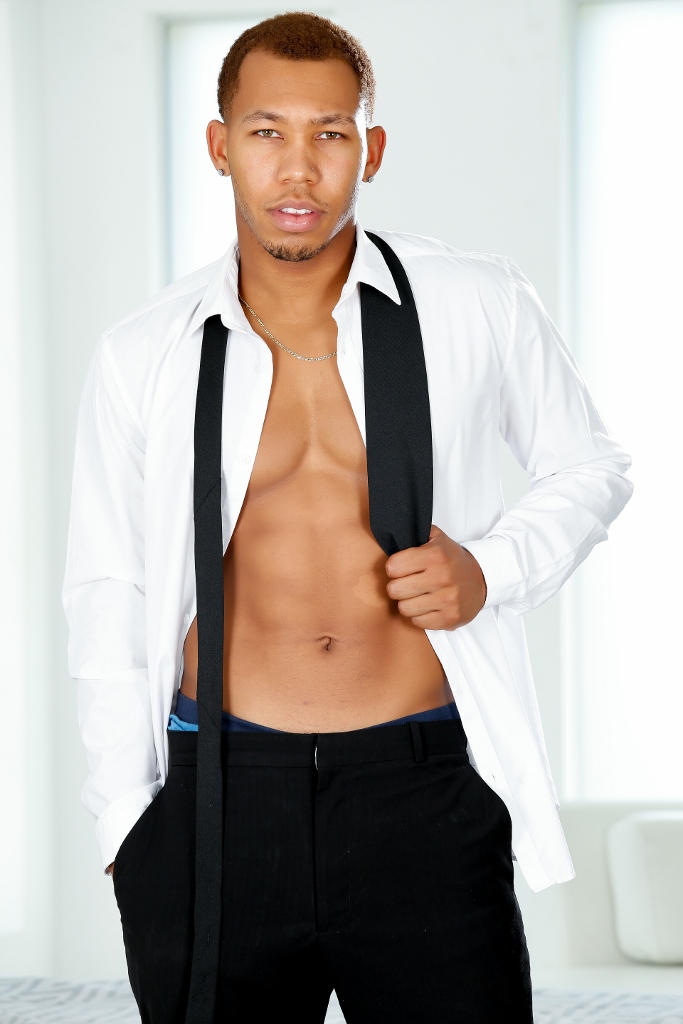 What is the biggest difference between working with a porn company compared to working with a mainstream magazine?
Working on a porn set is like nothing else. Even though it doesn't look like it, there's a lot that goes into porn. When I interviewed with The Hype Magazine I got to asked a lot about being in porn, but also but also my every day interests and hobbies.
What was your most embarrassing moment in porn?
I think the most embarrassing thing is the amount of time it takes me to get my clothes off for a scene, when I'm trying to be smooth and sexy about it.
The craziest/strangest place you have ever eaten a pussy out?
The craziest place would have to be a large rock in the middle of a lake.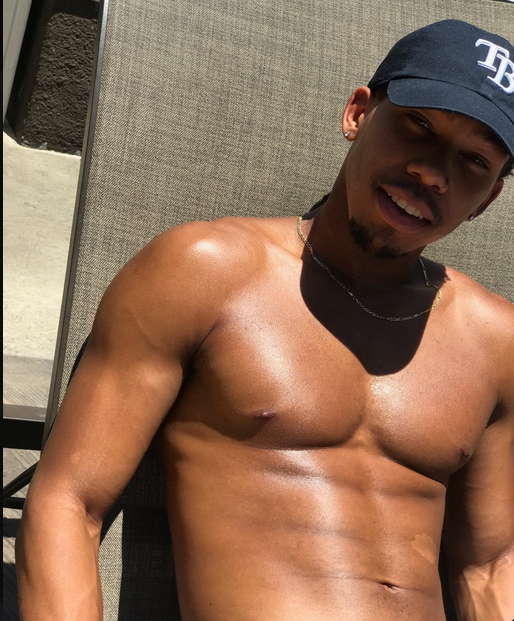 One questions you would like to be asked more often?
I can tell you a question I'm really tired of being asked. How do I get into porn?
3 things you were interested in as a kid that might be fun to explore now?
Learning a new language is something I will soon explore. Learning how to play an instrument is another. Traveling beyond the United States would be the third.
Where do you see yourself 20 years from now?
I see myself with four kids, living in a huge house, managing a very lucrative business, and traveling all the time.
::
Do not forget to show Ricky Johnson some love and follow him on both Instagram and Twitter.