I just recently stumbled across Dutch pornstar and camgirl, Shirly Wild, while looking who is new to the industry. A picture of her innocent face popped up, and I really needed to look into it.
Who is Shirly? Her first name intrigued me. Going to Twitter, I learned that she is a relatively fresh adult actress from The Netherlands. I never in my life got a chance to interview a Dutch babe, and my first one is a Euro pornstar. Ain't I just the luckiest? Sometimes you just need to make the first step. Find her email (stalker?), hit her up and hope for the best. Nope, I wasn't flirting. With Shirly, we talked only business.
Guys, do not be afraid to take the first step.
After I dug deeper, I was taken to Shirly's official website where I learned more about this hottie. For instance, she is living in Noord-Brabant, The Netherlands and was born on January 29, 1989. She is 160cm tall and of 55kg while her body measurements are 80-70-90. Oh yeah, and Shirly is bisexual. Good for her and good for us.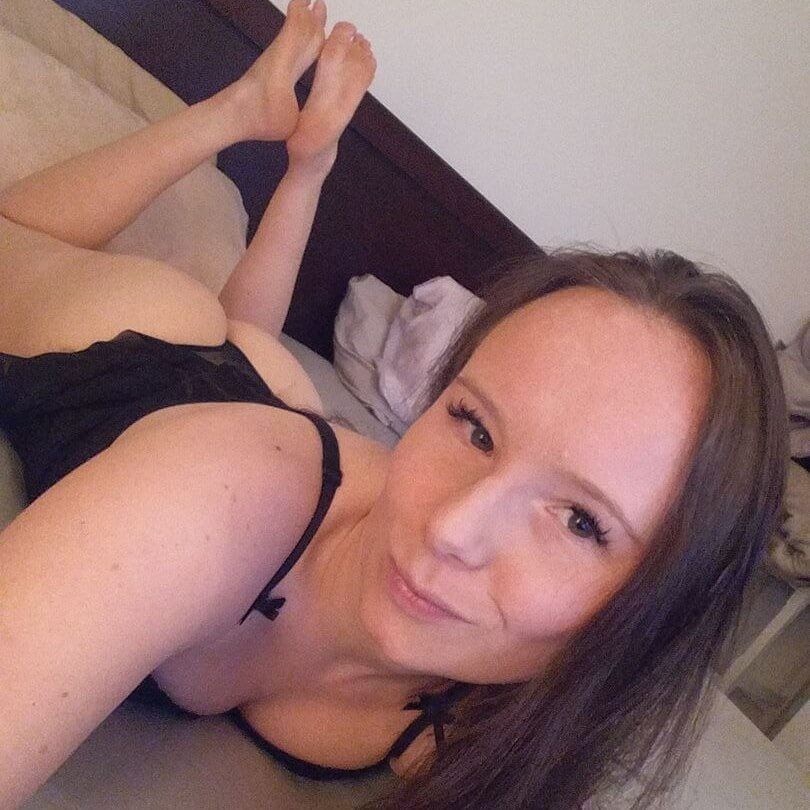 It was since long ago when Shirly Wild wanted to do her own thing, she just wasn't sure yet what that was. She had an open-minded approach to the world and waited for the right opportunity. Back in 2013, she might not knew it yet, but her life was set to change forever. First, Shirly did fashion and lingerie modeling, but she needed more. Deep down, she knew that this is not it. She kept on discovering, when in 2016, she joined the adult entertainment business.
While her parents aren't supportive of her decision, Shirly knows she is meant for the industry. It is porn what fills her with joy and happiness. A wild girl at heart, hence her last name.
Nowadays, Shirly Wild is going strong both in the porn business and in the live webcam sex game. And if you follow her on Twitter, Shirly will keep you updated with new photo sets, videos and inform you when she is live. Especially do not miss the latter. You two can have plenty of fun together, fooling around and enjoying the live webcam sex madness of your lives.
Now let's find out even more about the sexy Dutch pornstar, Shirly. It is a short one but a sweet one.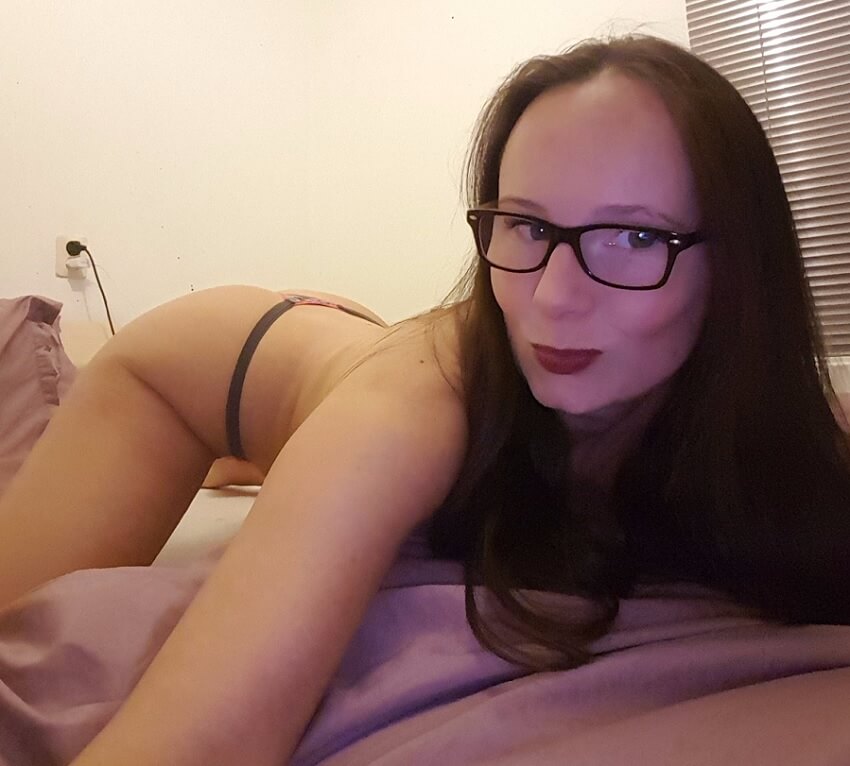 1. Please introduce yourself; how old are you, what is your name, where do you come from, what were you like growing up?
Shirly: I'm Shirly Wild and I'm 28 years old. I live in the Netherlands.
2. Why did you decide to get in porn, do your parents know about it?
Shirly: Yes, my parents do know about it. They have broken the contact when they started to know about it.
I always wanted to do something different. Didn't know exactly what, until I figured out that the porn industry is what I wanted. I am happy and that's the most important.
3. How has your life changed ever since joining the adult entertainment industry?
Shirly: Well, first of all, I am happier than ever and when I started this job. I quickly figured out who the [real] friends are and who aren't.
4. How did you come up with your stage name?
Shirly: Shirly, because of my sweet innocent look. Wild, because I am not that sweet as I look like.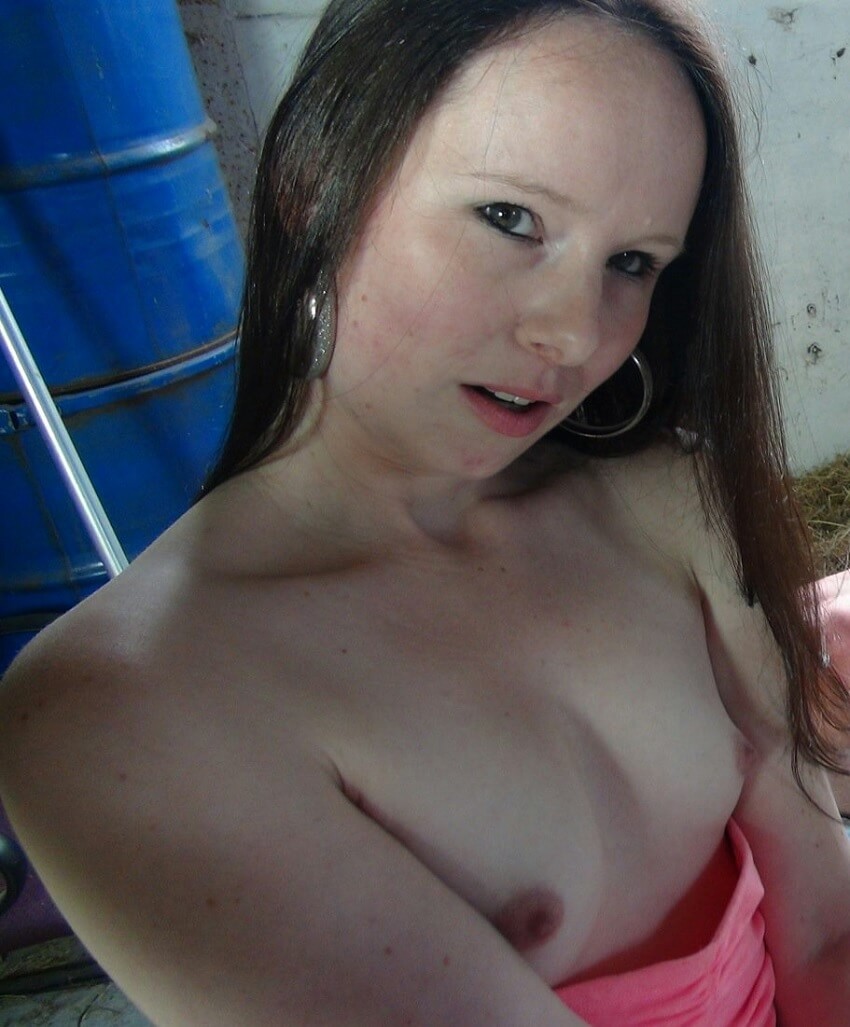 5. What do you think makes a good porn?
Shirly: Good teamwork and most of all, FUN.
6. What is the kinkiest thing someone had done to you?
Shirly: Breathplay.
7. Which one word would describe your life? Why?
Shirly: Kinky, I can do what[ever] I want.
8. When do you feel the sexiest? What do you think is your most attractive physical quality?
Shirly: My ass.
9. What would you never do in front of a camera, not even for a million dollars?
Shirly: Going behind my limits.
10.Do you get recognized?
Shirly: Yes.
11. Where do you see yourself 20 years from now?
Shirly: I have no idea. I hope, in that time, I move to another country with my boyfriend.