The rough pornstar problems James faces with daily
Being a celebrity pornstar, like James Deen is, is kinda cool, right? You walk around, people recognize you, want you to sign them stuff and whatnot. All this sounds fun, however, it is not always the case. People can sometimes get really freaking weird. And being the god himself, JD, it is not as easy and fun as it may sound. Well, for most of the time it is but not always. Doing the random mundane stuff is the worst and the fan experiences can be crazy!
To give you a better idea what it means being a pornstar, this super hilarious BuzzFeed video will shove you just that.
The Bank
Can James even deposit the damn money without getting bothered by the teller? He only needs to pay the rent and that is pretty much it. Questions like, "Is it a big deposit?", "The system is down, so I am going to need you to deposit it in the back" and "Could you, maybe, deposit it manually?" are quite normal. Sure, all this pisses off James and he does not act very friendly to the teller. Hey, if only they would be more reasonable and not always bringing up the fact that he is a pornstar and always saying something that refers to sex. People are weird.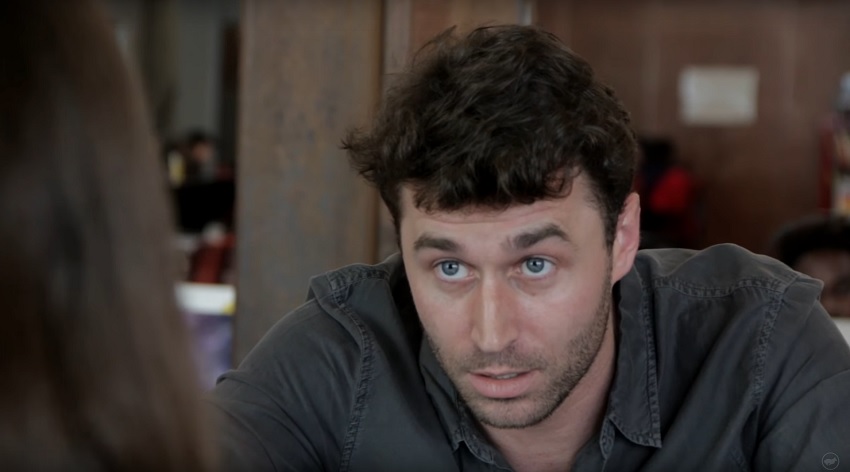 Lawyer's Office
Lawyers are always as professional as they could be. Not when James Deen walks into the office. When the cougar attorney finds out that he has some unreported income, she warns him that this is a crime that she would need to report. Obviously, when you are James, there are ways to get around that. That is not what Deen has in mind. She rather escapes the office in hopes to find someone who will help him out without the romp.
Doctor's Office
Poor James sees the doctor due to a suspicious growth on his back. However, the only growth his doctor is concerned about is the one between his legs. Dude, really? It is "only" a mole, and it is looking uncanny as fuck. Plus, his family has a history of skin cancer and James would really appreciate it if he can just take a look at his back. "Can you just check that, doctor?!"
The doc insists and doesn't really care about the mole. He only wants to see and touch the dong. That is the only thing he is worried about.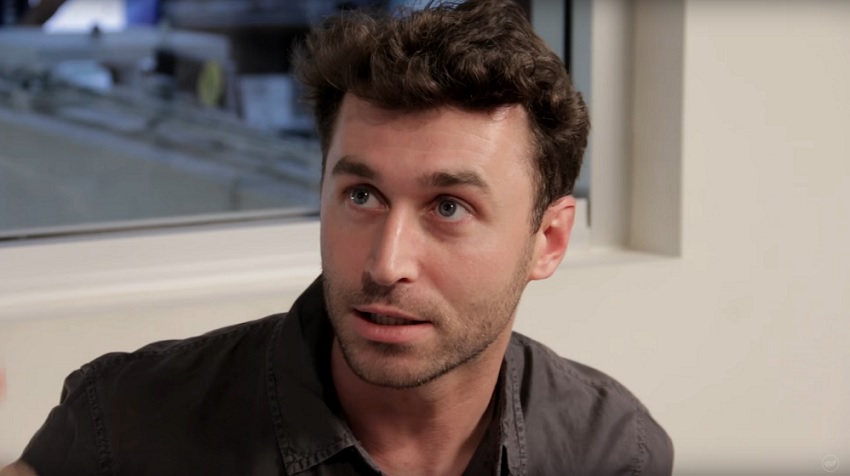 Girlfriend's Apartment
The evening comes, and James is finally done with all the stress and annoying people that were bothering him throughout the day. What a day!
All this calls for some relaxation time over at his girlfriend's place. In other words, sex. At least that's something that he wishes for. It turns out, his lady is way too busy with House of Cards and is not at all interested in spending intimate moments with him. And all the opportunities he had over the day to bang other ladies!
Anyhow, James is sick of everything and goes chilling all on his own aka masturbating.
Is it really that fun being a porn superstar?
By the way, James Deen should not only perform in explicit videos, his acting skills are amazing!