Some of the people have a hero and the other folks don't have one. Heck, they are their own hero! But who are your favorite pornstars' heroes? Have you ever thought about that?
In one of our previous posts, we published who are adult actresses' favorite superhero movies. Today, we have them here to share with us who are their personal heroes. Let it be in the adult entertainment industry or in general. You guessed it, their answers vary quite a bit. From, "I don't have a hero," all the way to,"My mom!", you are about to find out who gets them through the day and all the mundane shit.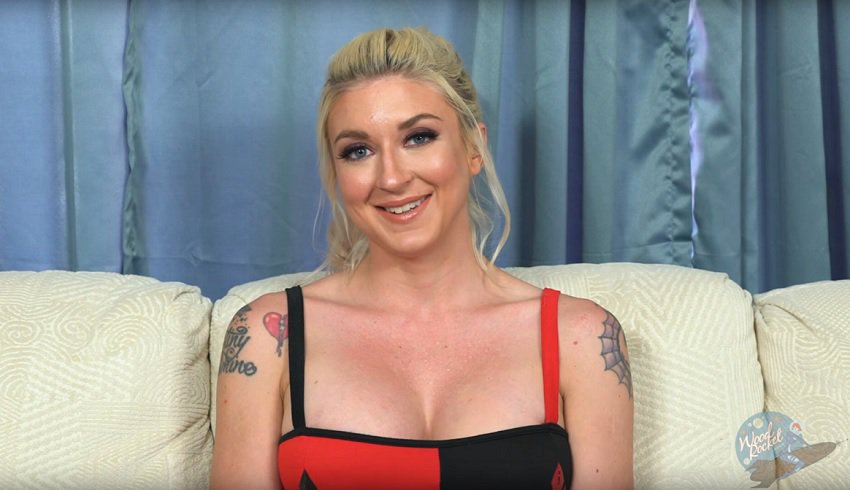 The good old Wood Rocket peeps are back with another "Ask A Porn Star" episode. Before I continue, I really need to say that we need more stuff like this. We need to see stars' side that most people don't get a chance to see more often. Not only does this allow fans to connect with their favorite performers on a more personal level, but it is also great for the community of conservative folks. Like they say, "Hopefully it will change some people's opinions about porn stars."
Adult stars are individuals just like you and me are. They are no different. As a matter of fact, they might be even more down to earth than the majority of people are. That is a fact.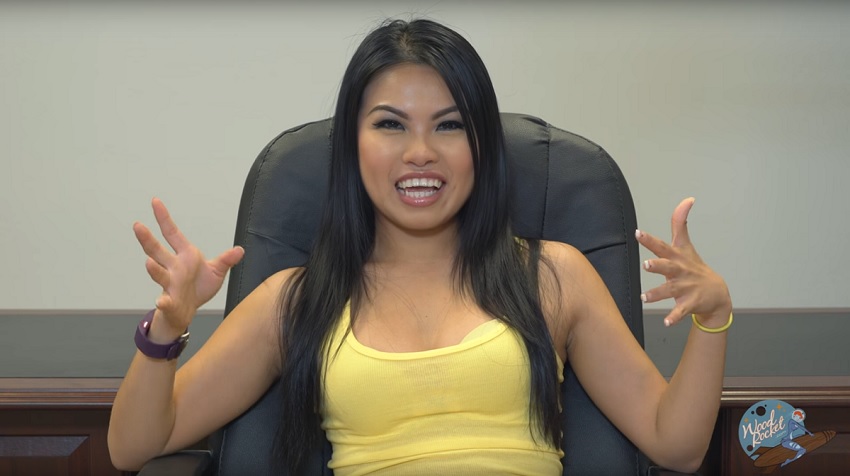 To get humans closer to the adult film performers, let's together take a peek at who their heroes are. Like mentioned, many say their mom/parents are their real heroes. For instance, Harley Jade, Ryan Mclane, Daisy Monroe, August Ames, Leya Falcon and Cindy Starfall all fall in the same bucket. But why their parents? In Cindy's case, it's because she (mom) created her and her pussy. Not to mention, she often times goes buy her lingerie so she can bring it on set. I guess everyone would want to have a mommy like that!
Get on a more personal level and find out who pornstars' heroes are
On the other hand, Sheridan Love is her own hero. She used to be overweight (she used to have over 200 pounds!) but being motivated made her lost all the weight. That said, keeping herself fit and stuff like that, as well as being comfortable getting in front of the camera, makes her her own personal hero. Salute!
Marley Brinx's hero is also one of her family members. It's her nanna. She has overcome breast cancer and has had removed lung cancer. "She is so strong and is still going hard. And she does not mind what I do," says Marley.
One that also needs to be put out is Star Nine. Everyone, in general, who is self-employed, an entrepreneur, and does business honorably is a hero for her.
To be frank, I am not really sure who my hero is. I think I will say myself just like Sheridan. But don't expect that I will go into any serious details here. That would deserve a several pages long article to cover it all.