What truly is better than listening to pornstars talking about their favorite pizza toppings? I know right, nothing beats that! Okay, we could further chat on that but not day.
So, what kinds of pizzas do adult film stars like? Is it something basic like a margarita? Or do they maybe like something more advanced like a Hawaii pizza? You know what the real answer is? Both.
You read that correct.
Both.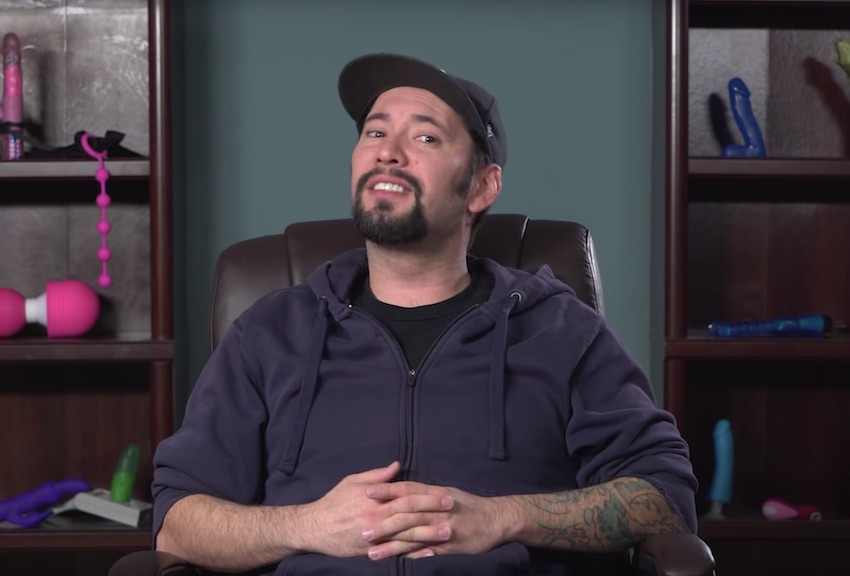 I am sure that is an American thing, but for some reason, almost all are fans of pineapple on a pizza. Nope, here in Europe, that is not really something you would see on the menu. However, you would see stuff like Nutella pizza. Yep, Nutella. I am not really sure how that looks because I am too afraid to order it.
But I sure had pineapple on a pizza quite some times. I once even made it myself. However, I am not too big of a fan. Whereas pornstars, pineapple as a pizza topping is quite a common answer.
No pizza delivery guy porn videos today, rather your favorite pornstars chatting about pizza, which, in fact, is even better. Yes, I really did say that.
Let's begin.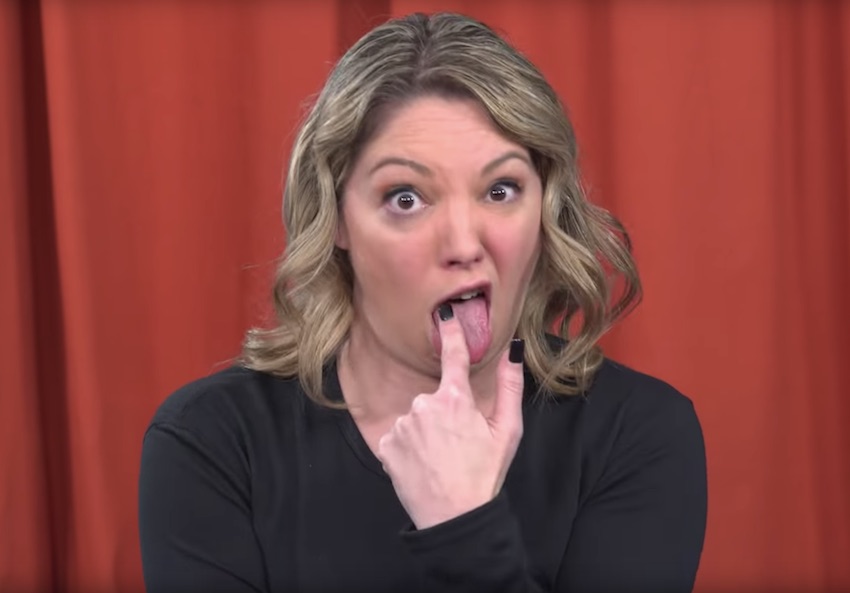 Richelle Ryan just likes plain cheese. As simple as it sounds. However, sometimes, Richelle will go for a veggie pizza while the other times she will pick a margarita with just tomato chunks and mozzarella. Nothing too crazy.
Michael Vegas is, sadly, lactose intolerant. For your information, there are lactose-free pizzas, too, Michale! Or you can even make your own one. Just saying.
Alex More likes pepperoni, bell pepper, pine nuts and, of course, pineapple.
Jenna J. Ross, as well, does not go crazy with her pizza. She likes pepperoni, however, as of late, Jenna does not eat pork anymore, so it is just cheese from now on.
Alexis Texas likes pepperoni sausage. "The more meat, the better."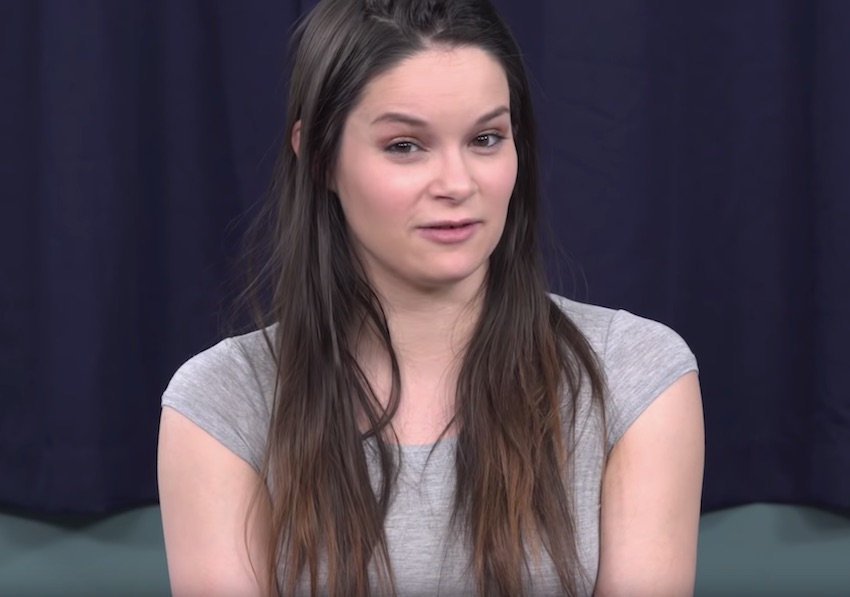 For the most part, Daisy Ducati is very simple when it comes to food. So for pizza, cheese and roasted garlic is always the winning combination for Daisy. But not before shooting porn!
Nikki Hearts' favorite is ricotta on a gluten-free crust.
Jayden Cole goes for pepperoni and veggies all the time. She does not go with anything fancy, just the basics.
Kiki Daire: "My favorite pizza toppings are pepperoni, bacon and jalapeno."
Arielle Aquinas likes green pepper, jalapeno, mushrooms, sriracha and cheese. For your information, Arielle is not a picky eater so pretty much everything goes down the gob.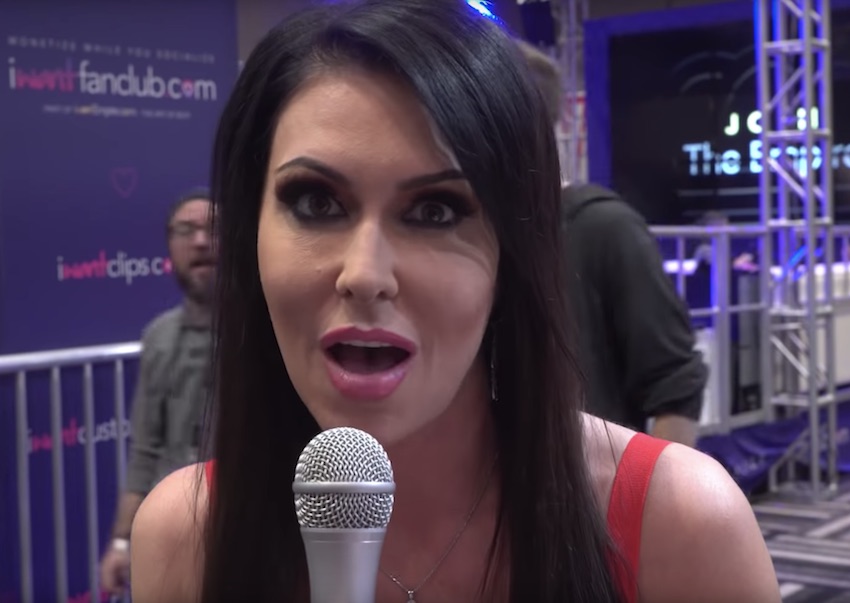 One of Tommy Pistol's favorite pizza toppings are chicken and pineapple.
The perfect pizza for Kayleigh Coxx consists of sausage and black olives.
Fawna Fuller likes to go with loads of veggies when it comes to pizza.
Charlotte Sartre, Lily Lane and Lena Paul go for pineapple all the time.
Jessica Jaymes: "My favorite pizza toppings are pepperoni, black olives and mushrooms."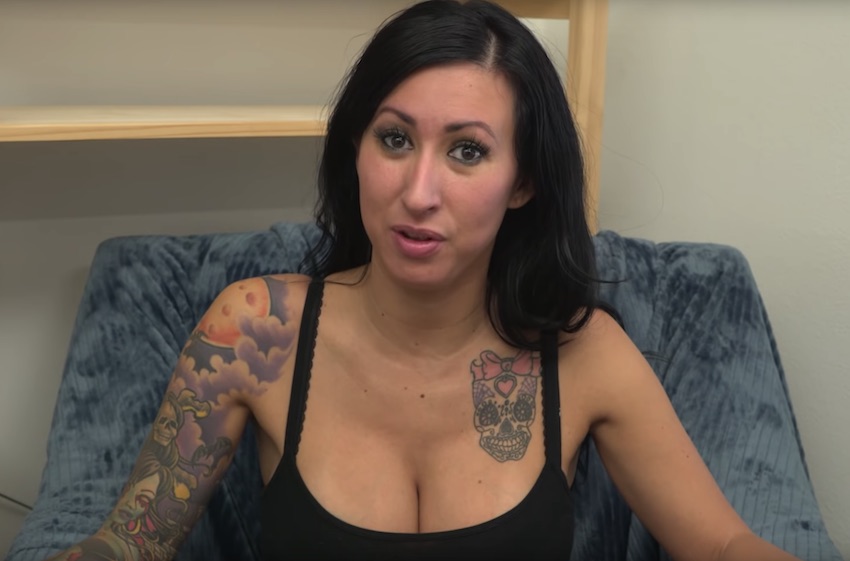 All Riley Reyes really needs is a greasy slice of New York style pepperoni.
Lily LaBeau was in Switzerland and she had this insanely delicious four-cheese pizza which was absolutely divine.
Alison Rey is a cheese-only kind of a pizza lady. She goes the extra step with the stuffed crust which she would describe as her "topping" of choice.
Ela Darling says bacon, jalapeno and pineapple everyday. "And if you think that fruit does not belong on a pizza you are full of shit and lies. Tomatoes, peppers, olives, those are all fruits, motherfuckers."
But how do pornstars actually eat food? You better find out!
By the way, Wood Rocket nailed it again!