You might be surprised with where pornstars see themselves ten years from now. On the other hand, it's not that shocking, at least in most of the cases.
Will they still perform and release hot new content for all the porn enthusiasts? Will they move behind the camera, directing and producing incredible adult films? Will they completely leave the adult industry behind and pursue a new career? Did they even think about where do they want to be in ten years? Answers vary but at the end, a pattern forms that gives us a better idea how and where they see themselves within the next ten years.
In one of their many Ask A Porn Star web series, WoodRocket asks pornstars a question about where do they see themselves in ten years from now.
April O'Neil does not really have any idea how and where she sees herself in ten years. She never thought about it. April never even saw herself where she is now ten years ago. What to say, let time do the talking, I guess.
Dixie Comet will be in her 40's at that point. More so, she would like to be behind the camera and directing adult films.
Aiden Starr would own a 46-year-old pussy. She is frightened because who the hell is going to look at that?!
Joke aside, she would probably move from being in front of the camera to behind the camera.
Franziska plans to be a producer, producing great movies, preferably pornos.
Anny Aurora hopes that she'll be good ten years from now and, you know, sexy. Moreover, she would like to be a manager or a producer.
Charlotte Cross does not see herself calming down at all withing the next ten years. A true Slut industry star at heart.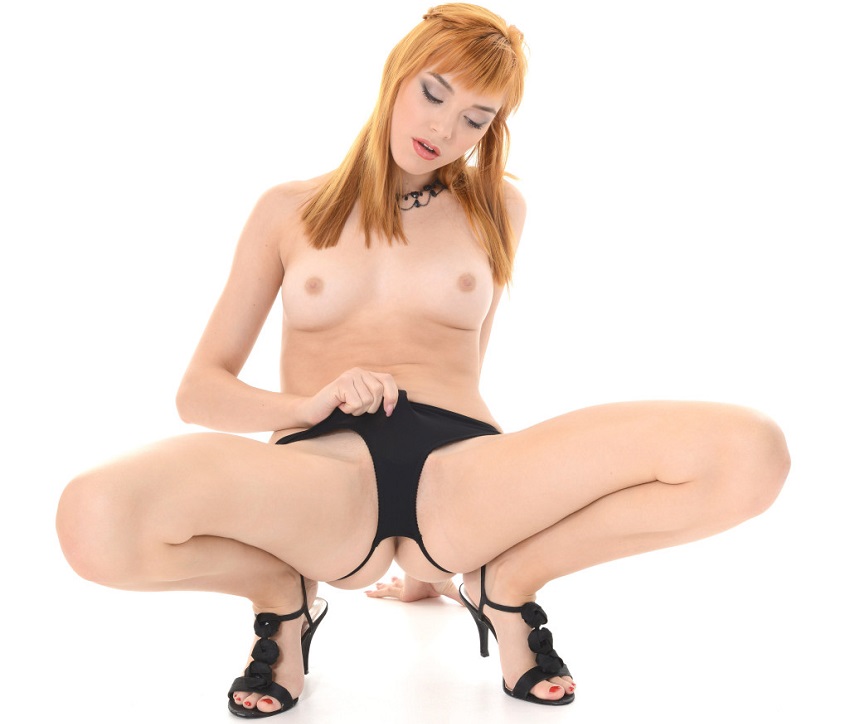 Star Nine would be 43 and she would probably look exactly the same as she does now. Meaning, she would be hot AF, and everyone would want to bang her.
Lauren Phillips sees herself as a well-known pornstar that has achieved the respect as a pornstar. She would also like to dip into producing and directing.
Bliss Dulce hopes that she will be out of the business ten years from now and have her own business. She wants to have her own way of making money and be successful.
Alana Evans plans to still be in porn. She just wishes she won't be doing GILF porn at that point.
Kenna James hopes to become a veterinarian with her own clinic.
Abigail Mac will probably have a small, one bedroom, house at the beach. Plus, she wants to set up some sort of an organization to help people.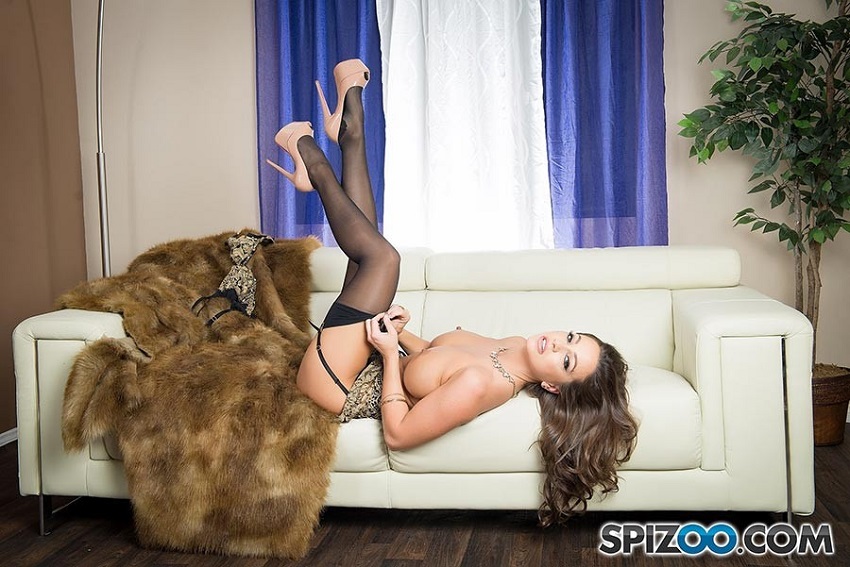 Amber Ivy would do it like the bosses do it, smoke a cigar in the Riviera.
Lily Ivy would be living out of the country.
Jenna J. Ross hopes to be on an island far away from Trump.
Leah Gotti would be on a couch with her kids, having other people working for her.
Sasha Heart wants to have kids because she is certain she is excellent at being a mom.
This is what adult film stars would do if they were not in the adult entertainment business.