If you have ever wondered whether or not sex doll porn exists, let me tell you one thing – it sure does.
Some time ago, we published an article about the very first porno every shot with a sex doll or sex robot, however, you want to call it.
That immediately got me thinking, is this the next big thing?
Will there actually be a premium website where you could watch hot XXX content featuring doll stars?
Will doll stars ever become more popular than real porn stars?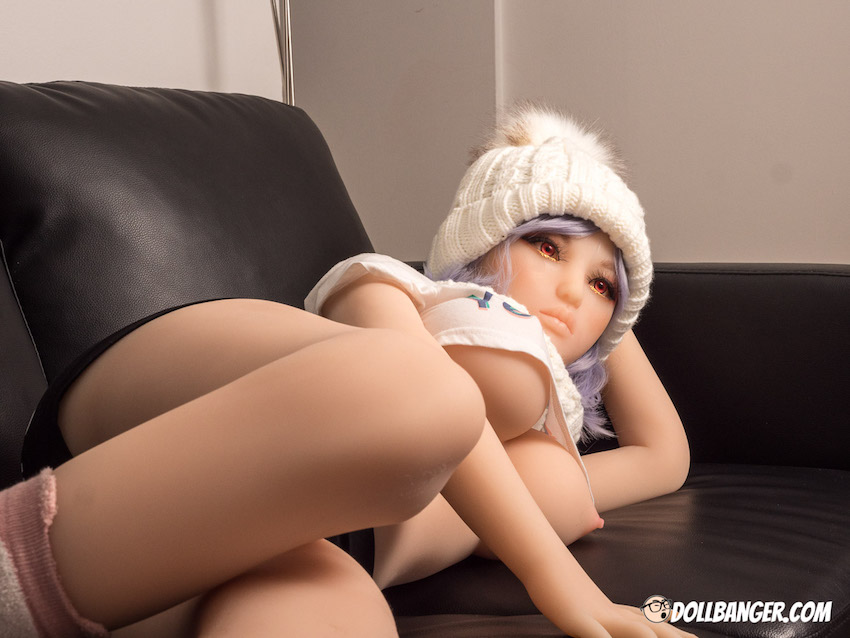 Okay, that's definitely not going to happen!
Would you look at that, a few months later and I am writing about a full-blown website that features nothing but sex doll porn.
Very interesting.
Not to mention, for the whole month of June, they are offering all its content at half of the price. There might not be that many videos available just yet, but you can expect new ones to drop every single week.
Oh wait, what is the site, you might wonder. It goes by the name, DollBanger – very clever, indeed.
At the time of writing this, you can watch 10+ videos already starring Elsa Jeen, Bella Roze, Beth Von Banger, Jessica Bunny and Mikasa Taunton.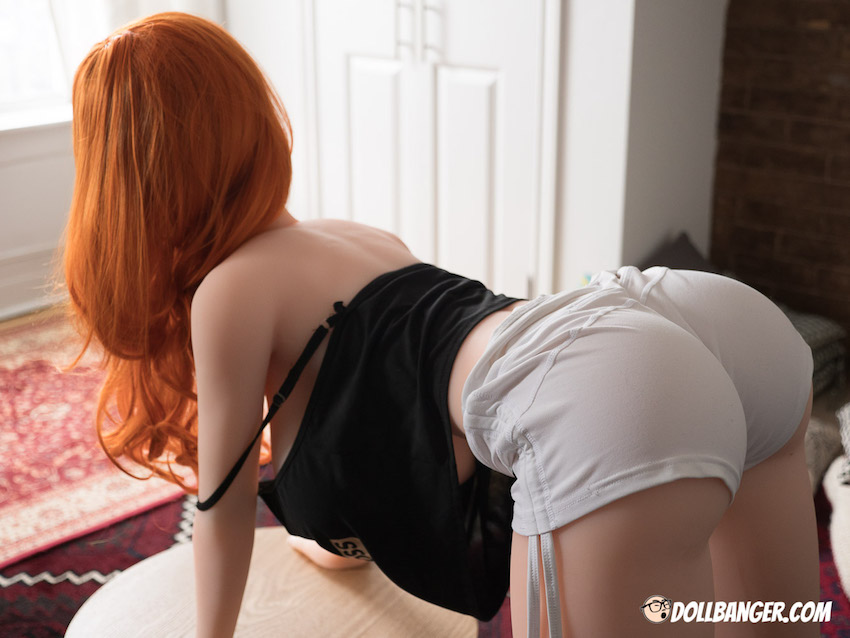 I will not deny it, the guys behind DollBanger definitely approached naming their doll stars very strategically.
However, there is a way bigger picture behind the DollBanger project than "just" the sex doll porn. In fact, the porn content is more or less marketing material for the sex doll store that you can visit at DollBangerShop.
In brief, all the doll stars you see in the pornos, you can now buy and fuck yourself, too.
It is not like with real porno where you cannot just buy Elsa Jean and be in full possession of her, unfortunately.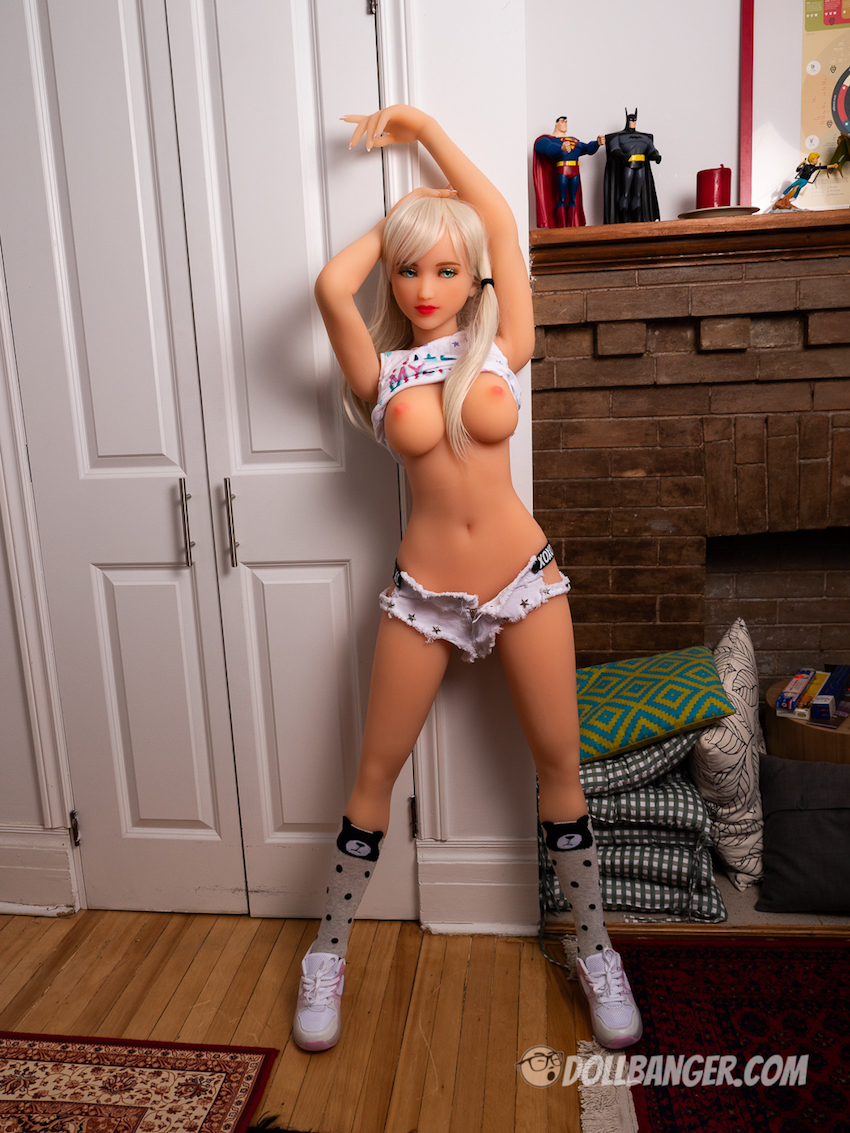 I bet you are interested in knowing what the prices are of those sex robots and porn dolls. These type of "gadgets" sell from $1,000 and upwards to a whopping $100,000. It all comes down to your personal preference. As for the DollBanger website, it will run at a monthly membership of $19.99.
Again, it will cost you just half the price for the entire month of June 2020. Act fast before it is too late and they will start asking you to open up your wallets.
And who actually is behind DollBanger, the pioneer of sex doll porn? Veterans Jeffrey Dillon and Calvin Taunton.
Apparently, the sex doll community is on the rise, and more sex robots are sold than ever before.
I wonder why?
The corona?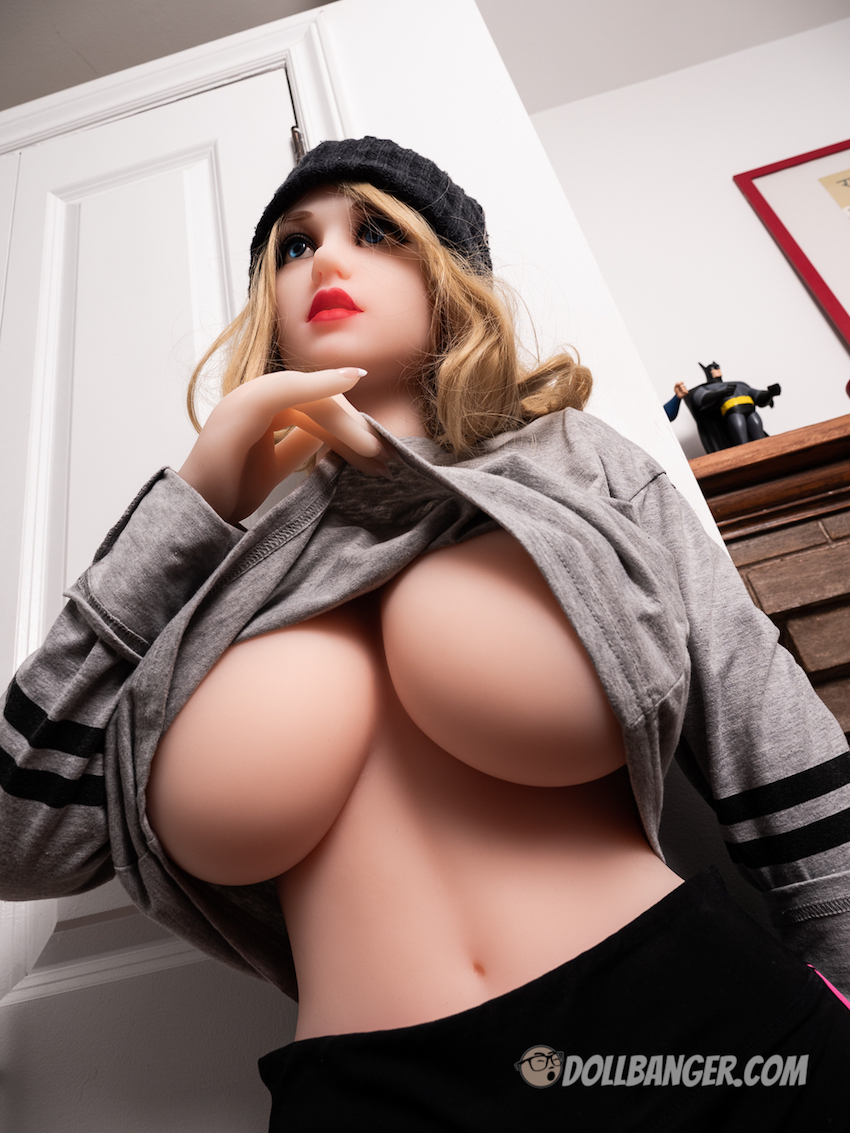 But that is not the debate I will get myself involved in today. It requires a whole article that covers the topic and that is something we might chat about sometime in the future.
What matters the most is that there actually is a sex doll porn website available and you can get down and dirty with something fresh and innovative.
By the way, did you know that there is an actual sex doll brothel in Barcelona, Spain?
If you are tired of the classic adult content and the VR porn, you better enjoy yourself in some sex robot porn and unlock a whole new horizon of sensations and possibilities for yourself.
One thing is for sure, the options are endless, but do take care of her or you might find yourself in trouble.