While I should be writing about the future of adult entertainment and virtual reality, I made a step back with the silent porn. The moment I stumbled across these vintage porn videos, I knew I need to write about them.
Whether they will make you laugh or you actually will find some satisfaction in them, you will going to love them. Not to mention, we need to know about the history of the nasties and educate ourselves for a better tomorrow, or whatever.
You can't go wrong with some vintage/silent porn today
As far as the quality goes, you guessed it, it is very poor. Still, you see the dong, the ass, the boobs and the girls' skills. Isn't that enough to get the juices going? I hope so.
When it comes to the fucking part, I hate to say it, but it's not that crazy different compared to what you see today.
They suck, they lick and they fuck. Of course, they didn't really know how to act and how to position themselves to let the viewer experience the most. And it sure was not as hardcore as it can get nowadays.
Many may complain about the statement, however, imagine yourself watching it from a mile away, and it both will be the same. Just saying.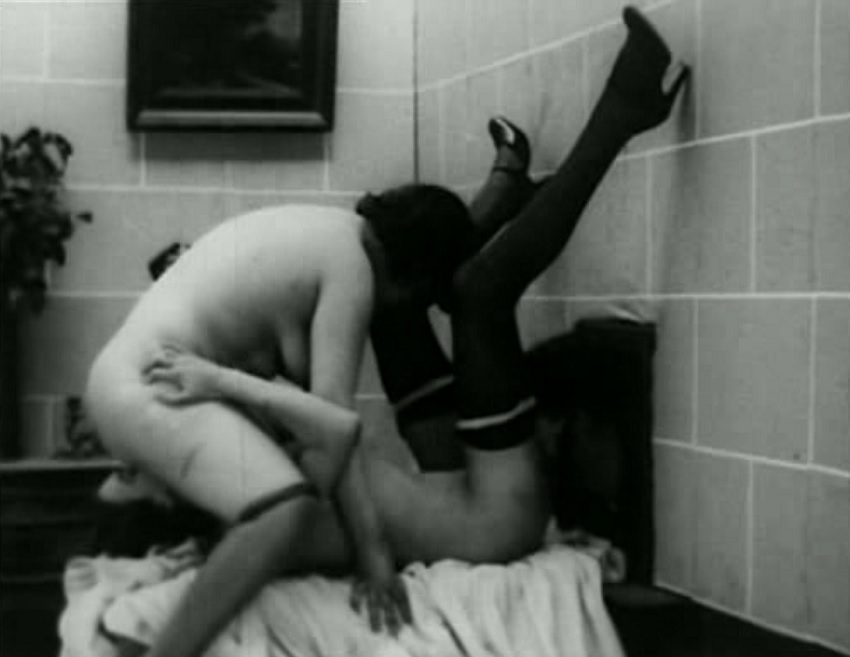 To our luck, three short silent porn videos were preserved at The Kinsey Institute and two of them are available online. Yes, you will watch some old-school porn today.
Bare in mind, I do not guarantee you that you will actually grow a boner or your clit will swell. To be completely honest, you will probably grow a big smile and LOL the hell out of it.
But I know there are individuals out there who enjoy this kind of pornos so go ahead and have as much fun as you want with this black and white porn clips.
In between the years of 1907 and 1925, there were four explicit videos produced. They say that these might be one of the first short porno clips ever produced. And you are here today to watch two of them!
"El Satario" from Argentina, "Am Abend" from Germany, "A Free Ride" from the United States and "Mr. Abott Bitt at the Convent" from France. The latter two are the ones that were uploaded to Wiki. They are free for you to enjoy as much or as little as you want.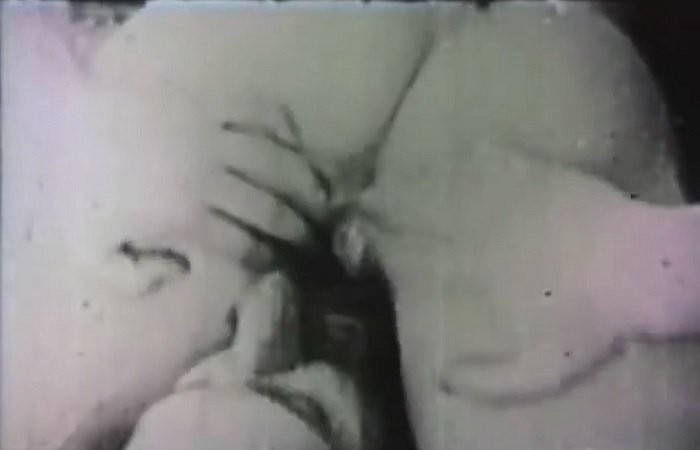 "A Free Ride" from the United States is a classic, nine minutes long, silent porno from 1915. The good old story of a true gentleman picking up two sexy babes and offering them a ride. The sex and something very weird follows. At one point, you will find this dude pissing. Yes, pissing. I haven't yet figured it out what is the point of it. If it only was a golden shower.
Maybe you can help me out by putting your imagination to use in the comment section below.
French video from around 1925, "Mr. Abott Bitt at the Convent," is a very colorful one. A lot of things happen in just a mere of five minutes. Gay sex, lesbian sex and even straight action go down. Those are some super naughty religious sisters aka nuns and religious brothers that go kinky with each other.
Yes, they were just as big of perverts one hundred years ago as we are today.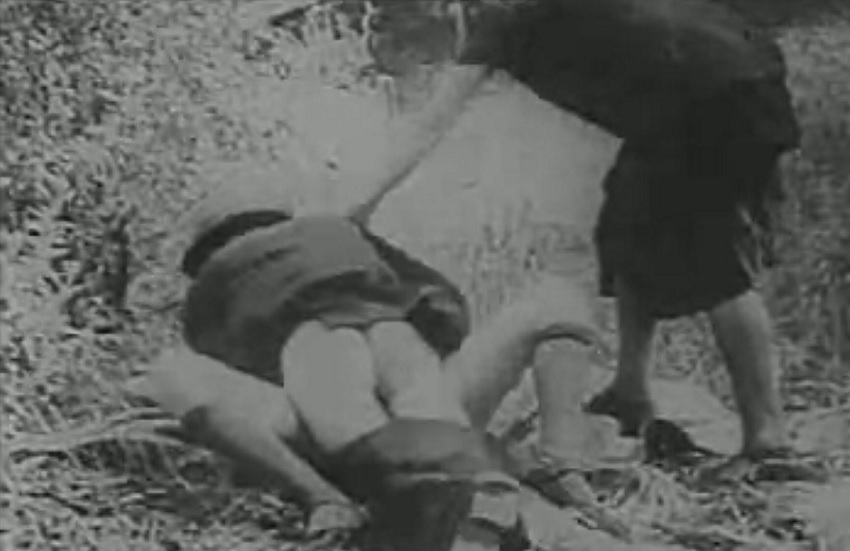 Let's continue with the one released in Argentina, "El Satario." Satan himself is chasing a group of ladies who are chilling and enjoying the nature.
Unfortunately, one of the girls collapses and gets dragged by the devil back into the forest and fucked. Tired of a vivid sex, the rest of the girlfriends finally find them and get rid of the devil with sticks.
The last one that dropped back in 1910, is a German "masterpiece" "Am Abend." A man watches a young girl masturbate through the keyhole. No need to think twice, he later joins her for a fuck session. The longest video (10 mins) features all bunch of sex action, masturbation, doggy and missionary.
There you have it, now you know a little more about the history of adult entertainment. With these silent porn videos, you can enjoy yourself a different kind of XXX scenes today. Take a break from the new-school porn. Either it will make you laugh, you will actually enjoy it, or both, do yourself a favor and take a peek at the vintage porn action.
If nothing else, you can watch it at work without worrying about the girls, releasing love sounds.