Lovely Spaniard, Amarna Miller, seeks your help
I cannot believe that within a week, I am writing the second article that involves pornstars and accidents. This should not happen again. I mean it. Seriously. I am not really a fan of writing this sort of content. Yet again, I do like to help and support actors and actresses and help spread the word. More people doing it and the recovery will be much faster.
After writing about the nasty hand injury Tommy Gunn underwent during this year's Burning Man festival in Nevada, I am back with another shocking news. By the way, if you haven't yet supported him in any way, shape or form you can, you can still do it now.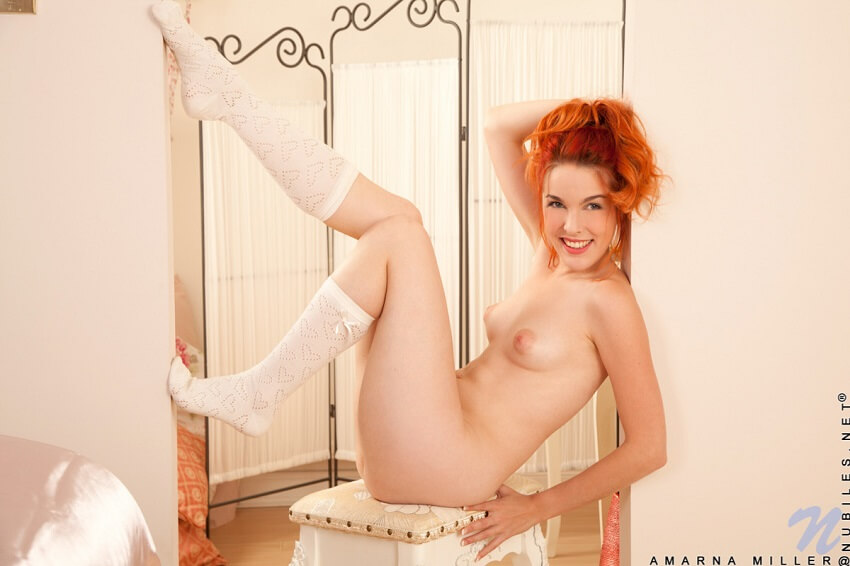 This time, it is all about the mega adorable Spanish pornstar, Amarna Miller. The world traveler who does porn in between visiting all those amazing places, Amarna, got involved in a severe motorcycle accident while visiting the Philippines at the beginning of September. Heavily injured shoulder, elbow and leg all needed treatment in the form of surgeries, stitches and even blood transfusion. To cut a long story short, yes, Amarna Miller got bashed really badly, and the recovery will take quite some time.
To help her with the medical bills and with the relocation to her home country of Spain, Amarna's friends set up a YouCaring fund. Their goal is to raise $12,500 (ASAP). At the time of writing this, Amarna already spent about two weeks at the hospital in the Philippines. But she is set to get back home to her family and friends and to recover as fast as possible. Only time will tell how fast that will be. Let's all cross fingers and hope for the best!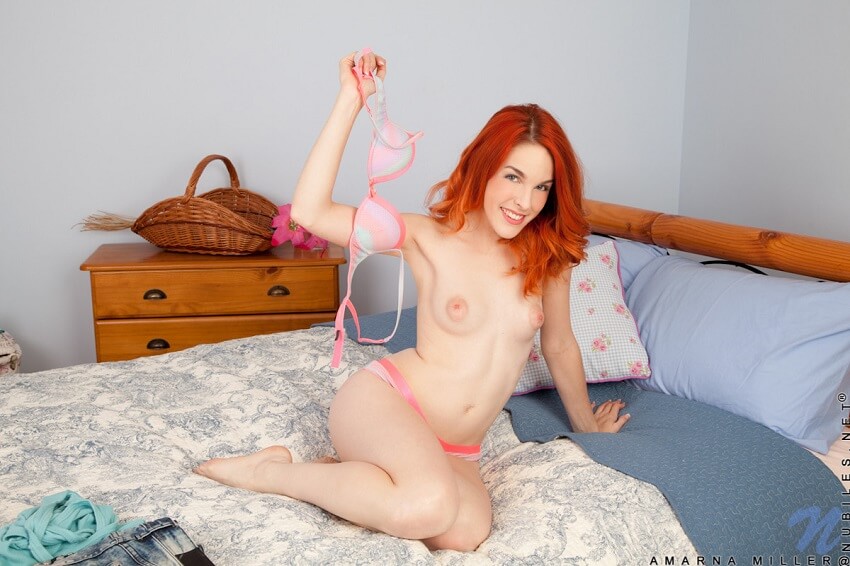 For all this time, Amarna Miller was taking care of your deepest and darkest fantasies with her fantastic porn videos. Not only explicit content, but she also kept entertaining you on her social media, including her popular YouTube channel. It is now time to give back. So far, fellow pornstar Ginger Banks, Siouxsie Q, Madeline Marlowe and Morgan Bailey to name a few supported the campaign. Will you?
Either in her XXX videos or a video interview for Wood Rocket, Amarna is always full of joy and happiness. A big smile is decorating her cute face at all times. And the Spanish accent she has is just making her 10 times sexier. Even in the hospital bed, Amarna smiles. I bet this positive energy will get her rocking in no time.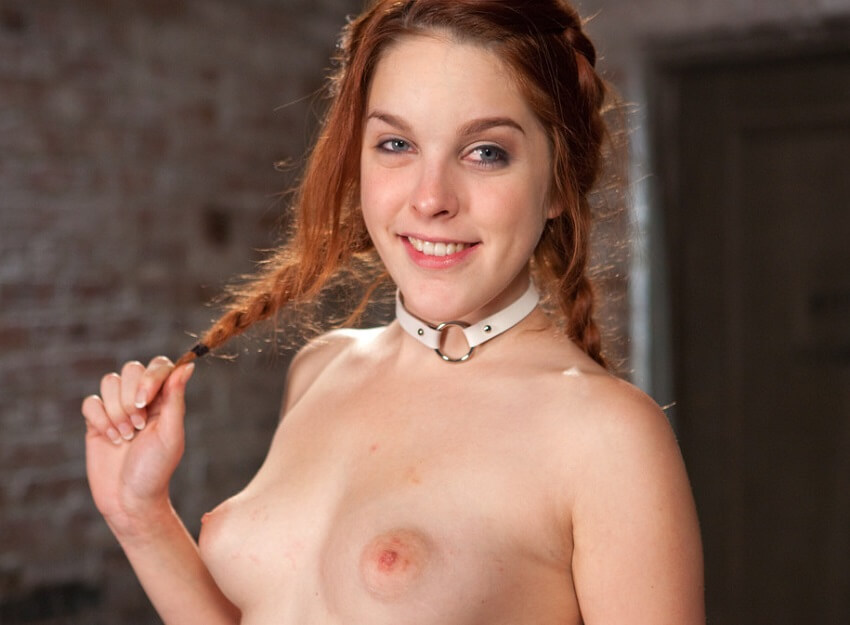 In the meantime, I prepared a few of Amarna Miller's porn videos for you to enjoy. You know Amarna never disappoints. To be frank, the very first video of hers I saw way back – no idea which it was – I remember I was quite unsure about her. But I gave her a chance and when the action took place, I was blown away. Amarna is an incredible human being who she calls herself an artist. Indeed, every adult actress and actor is an artist.
Do yourself a favor, watch some videos first, get excited and rush supporting our hot Spanish star. You do want to see Amarna get back in the business soon, don't you? We simply cannot be without Miller for too long.
Get well soon!