In the trenches of World War One, a hundred years ago, there developed a well-founded taboo and deadly superstition. Never, the men came to believe in their bones, should you light three cigarettes from the same match. To do so was all too likely to be fatal. One on a match, or two on a match, and the brief flares in the dark would do the men who were trying to kill you no good. But the enemy snipers would be alerted and watching for the third flare. "Three on a match" became synonymous with instant death from out of the dark.
It wouldn't shock me if there are smokers today, five and six generations later, who have inherited this tradition. No doubt they follow it religiously, with no clear knowledge of why. I saw many men in my father's age cohort blow out a match after sharing a light, only to ignite a fresh match for a third smoker who was waiting patiently. These were grandsons of men who fought in the so-called Great War, sons of men who fought in World War II.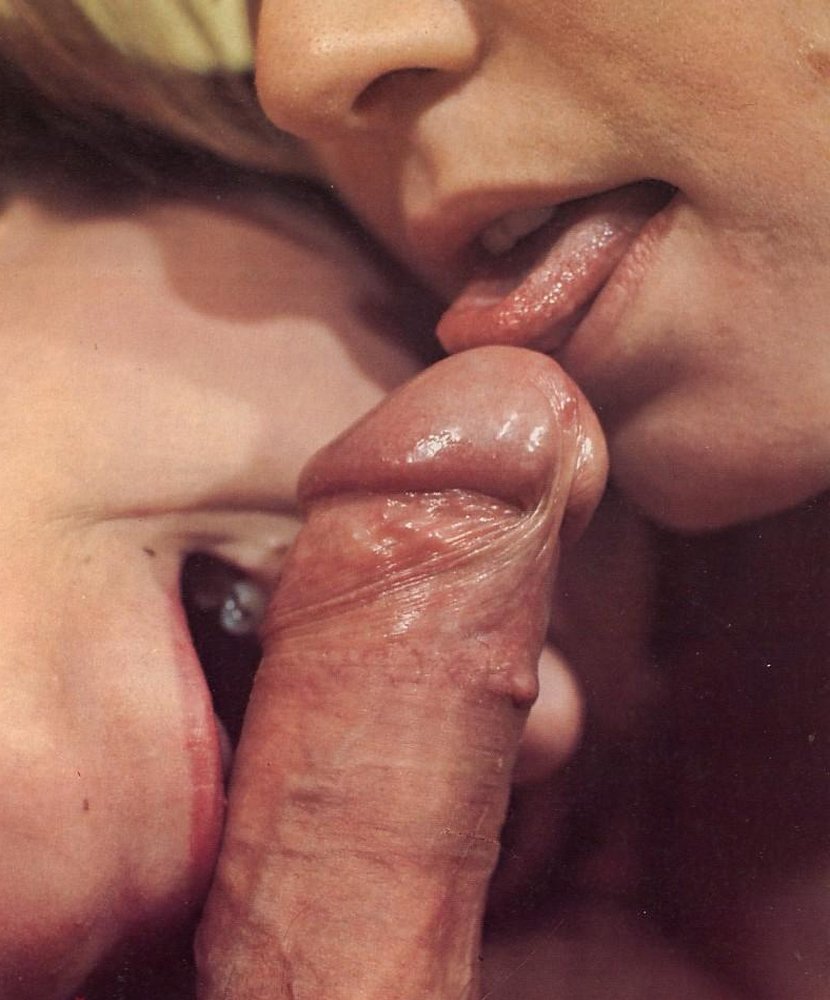 Fortunately, there's never been any such taboo among sexually-liberated women when it comes to sucking cock. The sheer logistics of putting three women on a cock make it mostly a stunt, though. You might find see it at a truly fine brothel, or in an expensively-made bit of pornography. Two women sharing the sucking of a dick, though — now that is an eminently practical goal. It's a bit tricky to find willing players, but the effort is readily divisible, and it's fortunate indeed for all horny mankind that no interfering military taboos exist.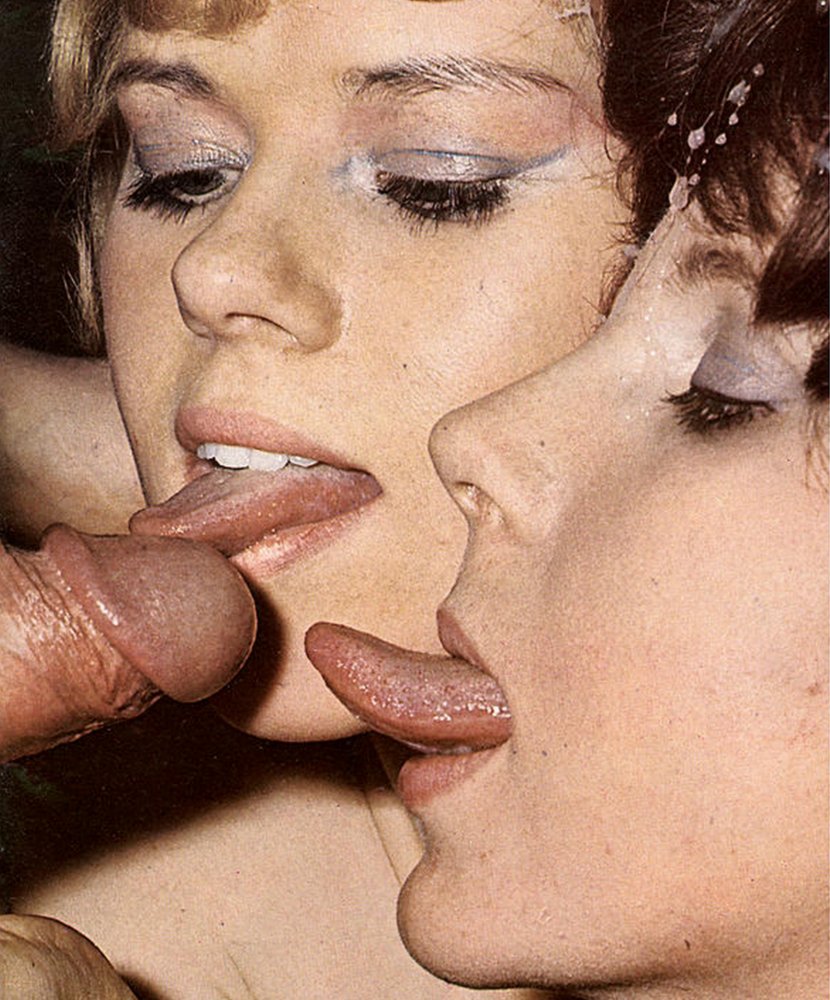 I won't say it's precisely easy for J. Random Dude to line up this kind of super-special oral service, but it's far from impossible. If you've got the scratch, any brothel worth the name should be able to set you up with two sex workers who will cheerfully coordinate your knob-polishing. In the parts of the world where a good brothel is hard to find, there's always polygamy or polyamory. With the right kind of polyamorous or polygamous relationship, you're golden! (I once knew a fellow who had two extremely horny wives and lived in a yurt. They smoked weed, played online computer games, fucked a lot, and did some "gardening". Not a bad life, from the sound of it.)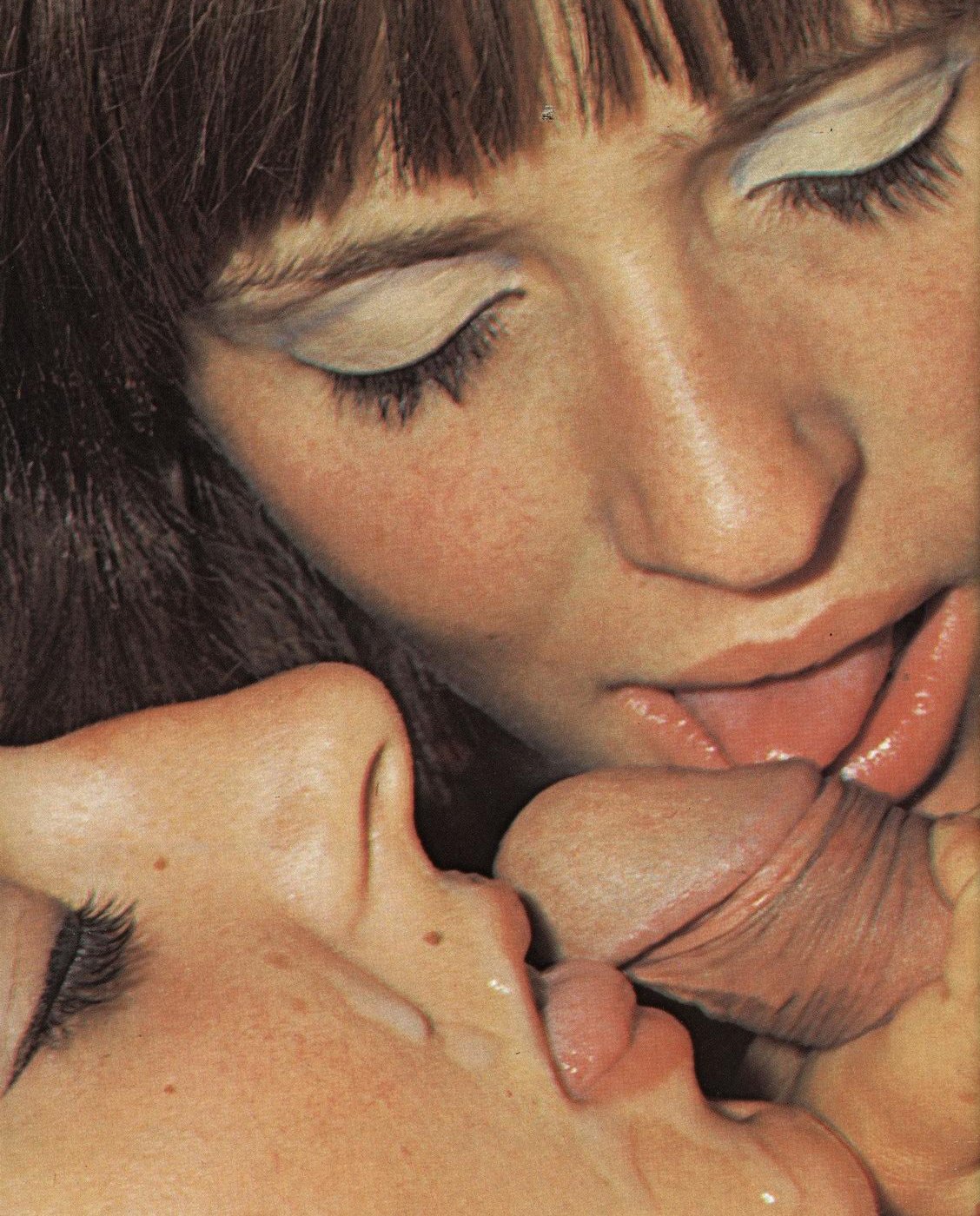 If you're in an open-ish couple, you'll need a third to play with. Polish up your dating and seduction skills! Women who are willing to play with couples do exist, but there's a reason the slang term for them is "unicorns" — they aren't exactly common or easy to find.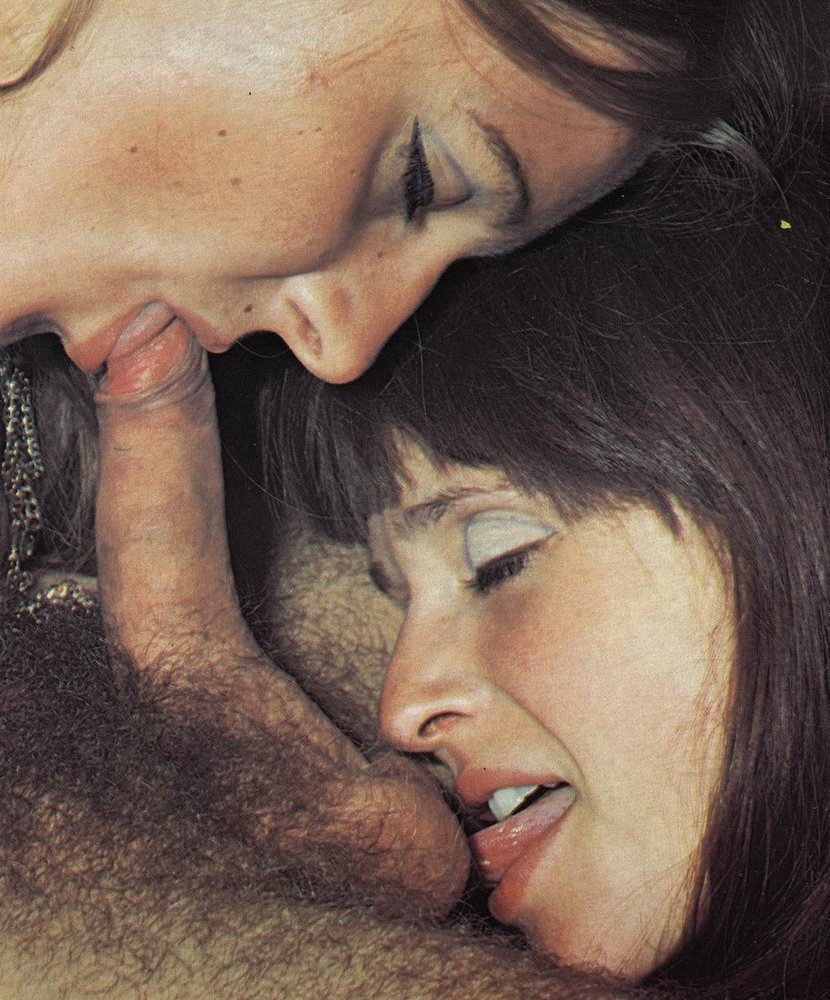 So, It's not necessarily easy to set this up. But ah, the pleasures of the thing! Twice as many lips, twice as much attention, an element of competition, four hands… If you like your balls licked or fondled or sucked, you're much more likely to get that. Twice as many adoring eyes making eye contact… it's very definitely good for any man's ego.