We all know that pornstars are actually real geeks. When it comes to video games, they are probably way more educated than you are. If you just take Missy Marinez as an example, she knows the shit. Watching her educate the clearly-not-a-gamer Nikki Benz when playing Mafia is very entertaining.
To dig even deeper and find out which video games other pornstars play, Wood Rocket is back with another edition of Ask A Porn Star series. Only two of them aren't playing games. It is hard to believe but one has never in her life played a game. I say, it is impossible.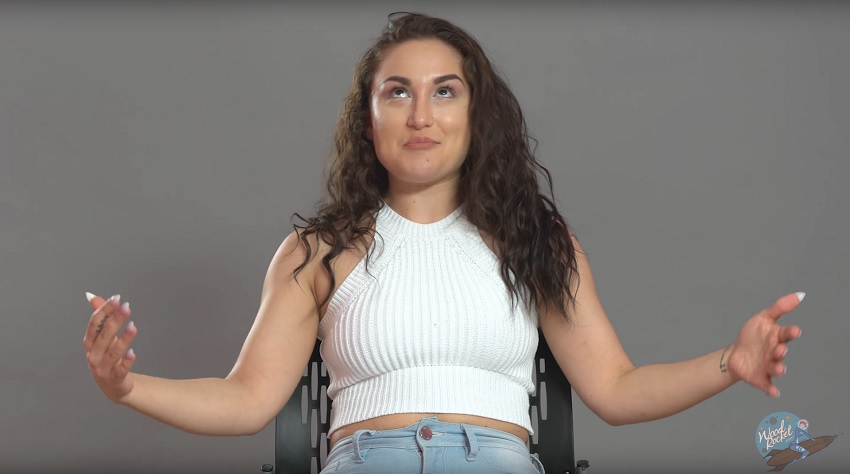 Moreover, all the rest are serious video game junkies. The majority of the adult actors and actresses enjoy action games the most. Still, you will find many who like the classic Nintendo games and even The Sims. You can almost guess who The Sims fan is. More on that below and in the video above.
Let's find out which video games pornstars still play
Piper Perri is totally, secretly addicted to The Sims 4. As far as the console games go, Piper likes a few but if she is to pick only one, it has to be Skyrim. Very girly on one side but super aggressive on the other. Kinda like her porn scenes are, right?
Cassandra Cain cannot answer the question. However, she cannot hold herself back and tells the camera that she likes the classic Nintendo games.
Riley Reid's favorite one is probably Mortal Kombat. She explains that as a child, growing up, she was playing the game all the time and learned all the secret moves. For your information, Kitana was her favorite character. Not to mention, Riley also very energetically explains what would be her fightality. Damn, girl!
Who would have known, Harmony Cage is a Mortal Kombat fan, too.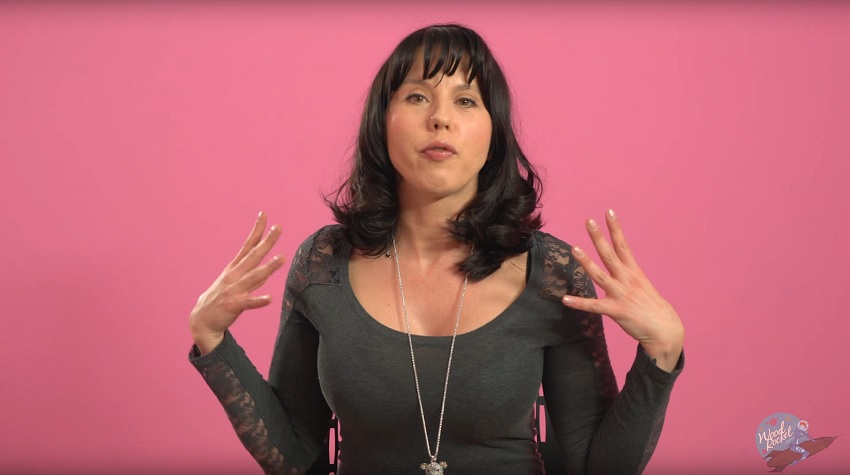 Rizzo Ford loves Marvel vs. Capcom 2, as well as Street Fighter. Another fighter girl, huh?
Fallout is most definitely Cherie DeVille's favorite video game. Not only is Cherie a fan, Riley Reyes just cannot stress herself enough by how much she loves the game, too. The music, the story, everything is just the best.
Mick Blue is a classic, he likes to play Call of Duty and just recently played the latest edition, "Alpha 3." Aren't we all a fan of COD? By the way, Aubrey Sinclair and Val Dodds are also fans of the game. My favorite still has to be Call of Duty 2. Old-school I know.
Surprisingly, Abella Danger has never played a video game in her life. Is that really so? Not even on your iPhone? Come on, Abella, you have got to be kidding us.
It is Jasmine Webb who is also not into playing games. Just look how serious she is when saying it. That facial expression may scare you so be prepared and don't later say I did not warn you.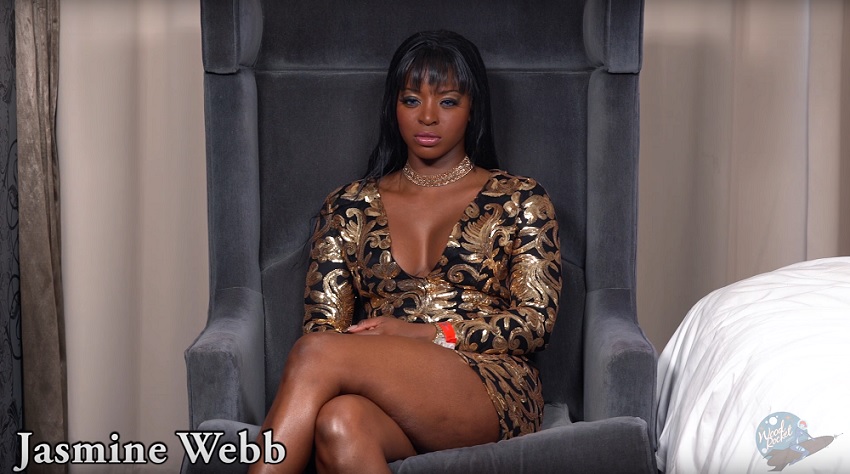 The all time favorite video game for Georgia Jones is Gears of War.
There are more pornstars, like Bella Doll, Gabriella Paltrova, Harmony Cage and Lily Lane to name a few, who also share their favorite video games.
Maybe, just maybe, you will want to have some fun playing video games today instead of watching porn. Did I really just said that?
Watch April O'Neil and Mick Blue go against each other in Mario Kart. Who wins?