https://www.instagram.com/angelcandices/
If you haven't heard of Candice Swanepoel before, then there is no better way to start the new week with her. She is a South African model who gained the most recognition when she became one of Victoria's Secret models. Her popularity skyrocketed and she now has over eleven million followers on Instagram alone. But you know that number will get even bigger with time.
Candice was born on October 20, 1988, and raised in Mooi River, South Africa by Willem and Eileen Swanepoel. Due to her boyfriend, who also happens to be a Brazilian male model, Hermann Nicoli, Candice expanded her languages to Portuguese along with Afrikaans and English. But most importantly, she expanded her breed with a beautiful child. However, another one is on its way. I saw some sexy pictures of Candice Swanepoel pregnant and nude which I might include in this collection. Because even if Candice is pregnant, that does not make her stay away from modeling at all. She keeps on doing it, entertaining her massive following base. With a growing baby bump.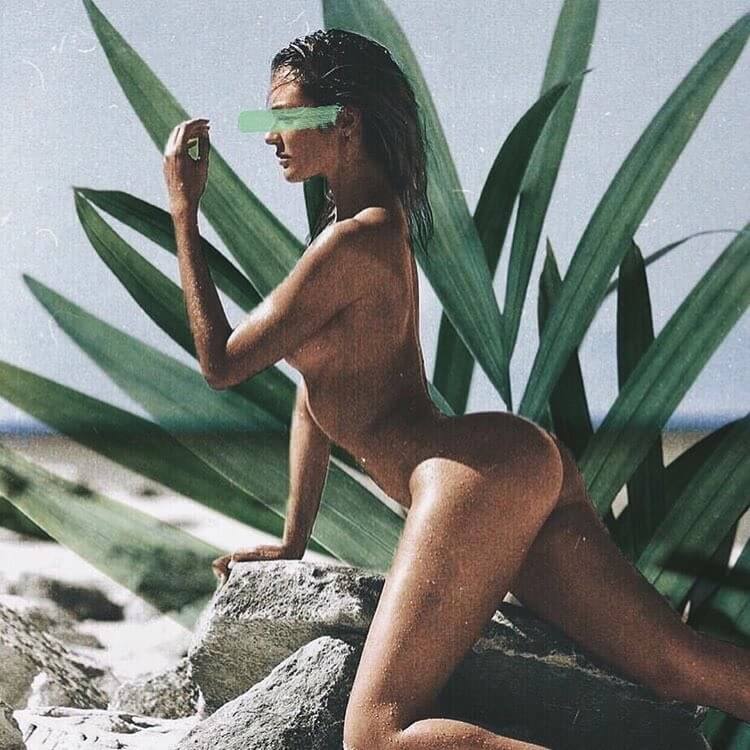 Now, with a boy and pregnant with the second child, Candice is one busy lady. She is most certainly not keeping it easy. At least not for now. Candice already learned how to use her time wisely so the second time it will certainly be simpler for her. Although busy doing whatever a supermodel does, Candice Swanepoel still manages to find time for herself. After all, she needs to keep that toned body in shape and her beauty to shine with the best light.
In her prosperous modeling career, Candice appeared in most Vogue magazines around the world, Elle, GQ and Harper's Baazar. She worked with some of the most notable brands, like Tommy Hilfiger, Michael Kors, Chanel, Christian Dior and Swarovski to name a few.
We are happy to announce Candice Swanepoel our Hottie of the week. Let's together enjoy some of her hot and sexy pictures now.