A lot has changed since I got into the online adult trades about twenty years ago. In fetish porn, for instance, you almost never saw bondage and sex at the same time back then. It was considered too risky. Online porn started looking a lot different when that archaic rule went away!
Another change that's made an even bigger visual impact on porn is the rise of explicit erotic art. Back in the day, internet porn people — who were mostly film and video pornographers — mocked cartoon porn. They even made rude "toonfucker" jokes about people who downloaded explicit art and XXX animated videos.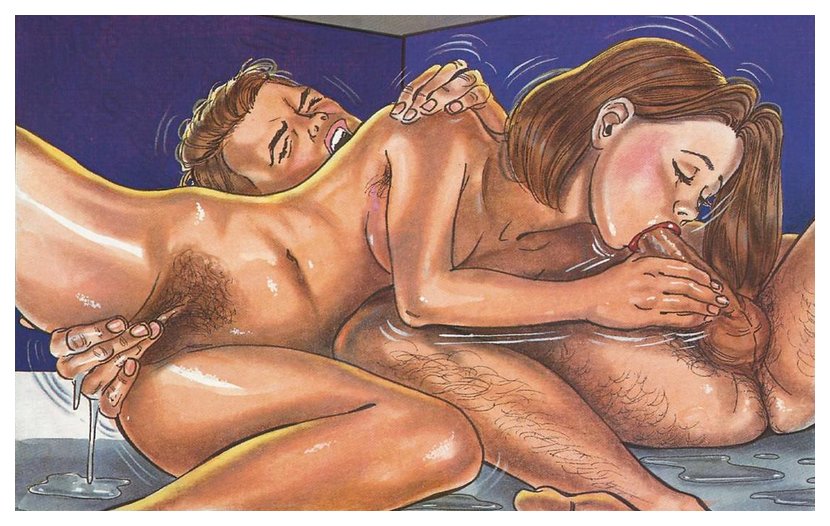 Although there was a thriving offline trade in adult graphic novels and erotic comic books, that material was slow to penetrate the online porn world. The old-school California film pornographers who were the online porn business bosses just didn't see a market when they saw porn comics and animation. They only saw something to sneer at.
Japan, of course, was the exception that eventually broke the rule wide open. Bootleg clips from the Urotsukidōji anime saga brought every internet horndog face to face with noisy lubricious tentacle rape. That wasn't to everyone's taste, but one viewing of that stuff was enough to demolish the idea that cartoon porn is childish stuff.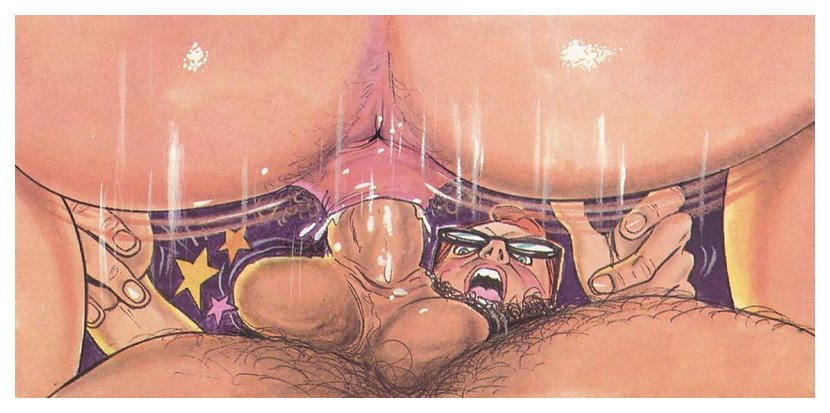 There's a long history, here in the USA, of culture wars over comic books and pulp magazines, with many waves of censorship and defensive self-censorship. A few indy comic book publishers aside, the USA was never a very notable producer of erotic art in volume. So it's perhaps understandable that at first, local porn dudes didn't understand how different things were overseas. Not just in Japan, but also in Europe!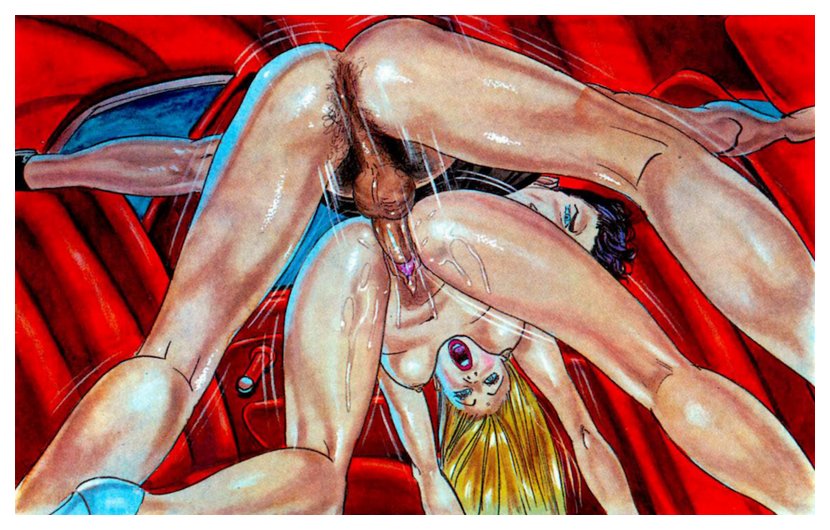 It took awhile after the internet got rolling for comic book porn to really get online and heating up in popularity. Japanese anime, manga, and doujinshi led the way, no question. But as scanners got cheaper and more and more of Europe came online, it started to become clear just how many gorgeous full-color comics, graphic novels, and similar explicit drawn-porn publications had been rolling off the printing presses of Europe. Mostly these never were imported to the US in print, so when digital copies started appearing online, it was like a whole new universe of porn awesomeness.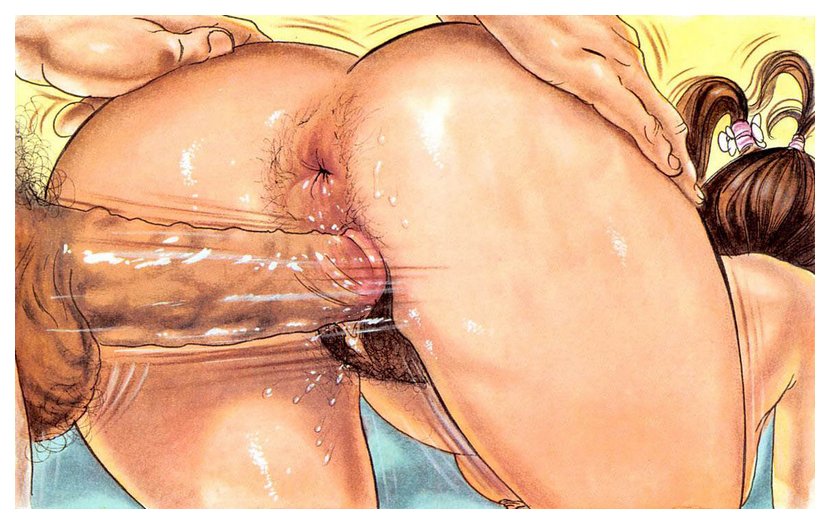 What makes comic book porn so awesome? The answers are as numerous as the artists, but here are some of the things I love about it:
It can be dirtier than films and photos. Yup, that's right! It's a lot easier to break taboos with imaginary characters. Safer for the producer, fewer legal problems, no worries about keeping performers happy and safe.
Impossible camera angles. Filming a triple penetration scene, maybe it's hard to get a good camera view because of all the bodies in the way. The artist's mind's eye takes up no space and can worm into very tight places!
Impossible subject matter. You can film your "blonde girl fucks traffic cones" porn for real, if you can find a performer who is sufficiently elastic and enthusiastic. But what if you want to show your flexible blonde actress getting fucked by a minotaur, a man with the head — and maybe a few other attributes — of a bull? The porn talent agency can't send you a minotaur!
Imaginative settings. For reasons of economics, most porn is set on very basic sets, or in rented spaces. There's not much time or money for costumes or fanciful backgrounds. But in drawn porn, it's as easy to draw one thing as another, roughly speaking. That makes a Roman orgy not much harder to draw than six people fucking on yoga mats in an Airbnb, which is what a modern porn orgy usually consists of.
Novelty. You're just a lot more likely to see something startling or unusual in drawn porn than in filmed porn. It's fun to get that "OMG" feeling as your eyebrows raise and you have to think about whether it bothers you that your dick just got hard…
That's very much a partial list — there are thousands of reasons to love deliciously filthy comic book porn. Enjoy it with pride!