Although you know them quite into detail, do you also know what fetish your favorite pornstars are secretly into?
We all have something that turns us on and makes us horny through the roof.
Some are into feet, the others are into socks and stockings, the third one likes rope and the fourth rough spanking. Those are probably one of the most common fetishes you, your friends and all the rest have.
How wild do pornstars go with their fetishes?
While adult film stars have tried a ton of things in their lives, you would say their imagination goes above and beyond. In other words, pornstars are into some weird fetishes no one even thinks about, right?
Well, here is just another proof that adult actors and actresses are normal people like you and me.
As you will see in Wood Rocket's "Ask A Porn Star" episode, there is not that much craziness racing through pornstars' mind. Quite basic, classic and traditional if you will.
Are you ready to learn more about adult film performers' fetishes?
Riley Reid's fetish would be body worship. She likes to smell all the smells and kiss on all the crevices.
Amarna Miller is all about fluids. She likes saliva, drooling, semen, squirting, whatever comes from a human body, Amarna finds it nice. Well, saying all of it might not be the best phrase, instead, I should say most of the human fluids Amarna is a fan of.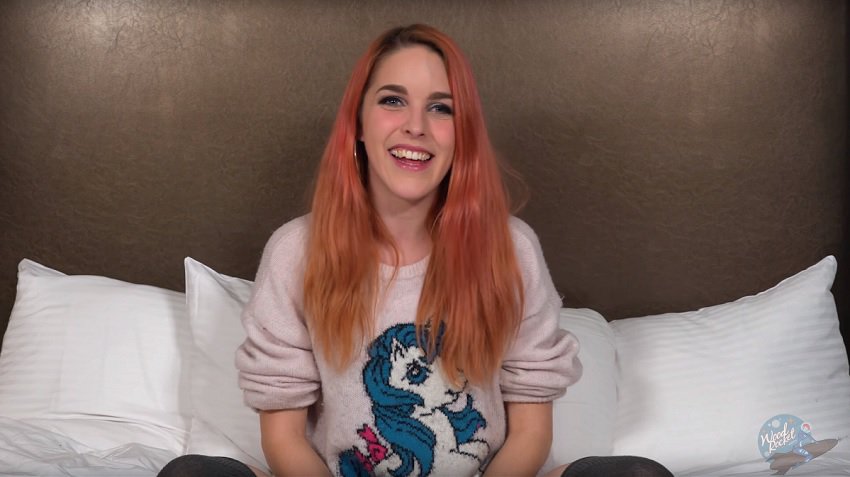 She does not like liking other's feet, however, when someone licks Jessie Lynne's feet, boy, she gets wet instantly.
Lots of people are scared of them, but Rizzo Ford has a clown fetish. Who would have thought, right? Such a rebellious and alternative babe adores what others are afraid of. Additionally, Rizzo likes masks.
Lily Lane immediately steps it up a few notches with balls busting, ass and foot worship, small penis humiliation and so forth. But one of the things that she is the most into is peeing on other people.
Harmony Cage is more of a romantic. When she gets fucked in a doggy style, Harmony likes her whole back to be kissed. Also, she is kinda into being forced to give head.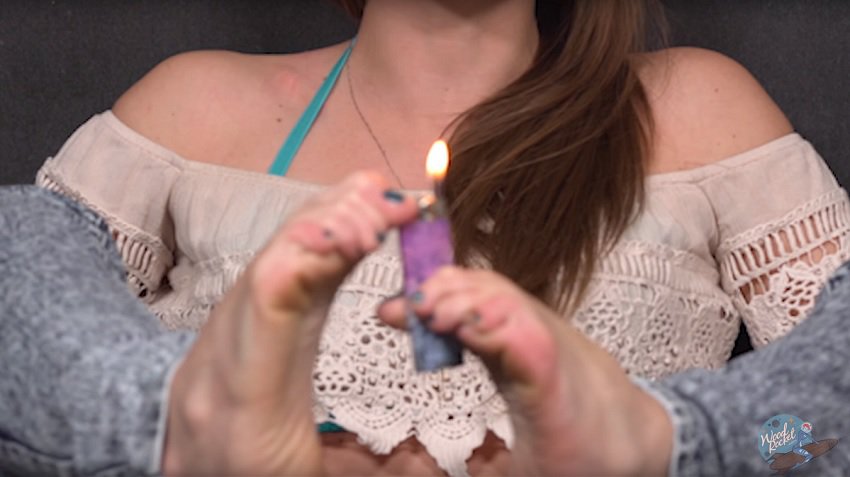 Don't think of Alison Rey to be weird or whatever for having a daddy fetish. She just likes to dress up in onesies and her daddy is her dom.
The first of his many fetishes that Mick Blue has is pantyhose fetish. Kinda standard for a dude, huh? The second one is foot fetish and the last one latex. "It looks really cool especially when it is shiny. And when you touch it it also feels good."
Whenever Mocha Menage takes a short break from shooting, she grows a bush. Wait for it, that is not all. When she grows it fully, she likes to lightly pull the hair. "I can just sit there and just pull the hair on my bush and like watch TV. It is like a sensation."
Jasmine Webb has a thing for oiling her delicious butt. "If you gonna stick it you gotta rub it."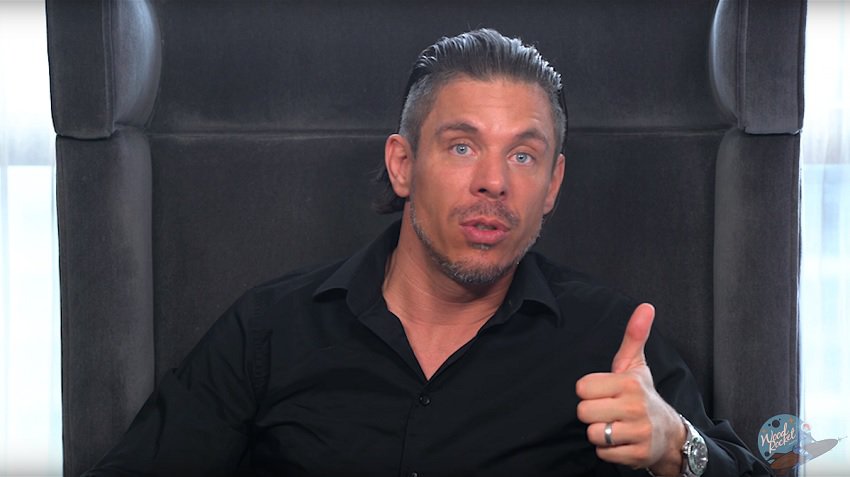 As cute as she looks no one would tell Aubrey Sinclair like rough sex. Are you kidding me? If you know anything about Aubrey, you know she likes hair pulling, throat grabbing, biting, etc.
Kiki Daire just does not give much fucks but she likes midgets. Does anyone have a problem?
Bella Doll asks, "Is giving head a fetish?"
Needless to say, Leya Falcon has a lot of fetishes, one being long black man hair. Do you remember Ludacris when he first came out? Leya would chew on those curls and get wet down under. Bravo, Leya.