Skinny, sexy and Italian, meet our hottie of the week, Chiara Bianchino. This lady, you will enjoy a whole bunch. Chiara is very glamorous, yet at the same time very naughty and dirty. Yes, she does not mind showing off her naked body at all. As a matter of fact, Chiara does it all the time. At least that's the impression I got when browsing her super luscious Instagram profile. But before you move there and indulge yourself with the Chiara sexiness, read along and learn a thing or two about the Rome, Italy born Chiara Bianchino.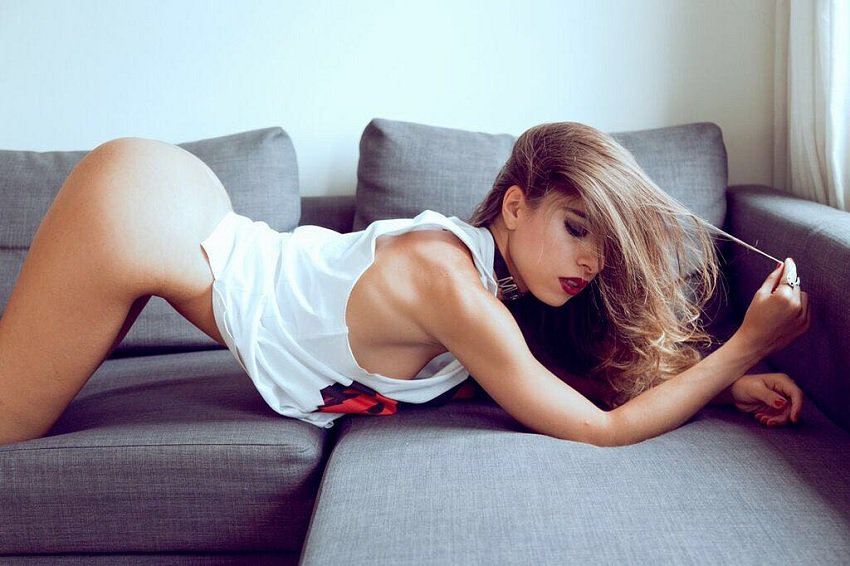 Up on Model Mayhem, Chiara says that she began modeling due to the fact that it is the best way to express her emotions and feelings. Moreover, being a model and a Playmate allows her to travel the world and meet a whole bunch of interesting people. And it all began when Chiara was around 21 years old. For your information, Chiara graduated from Film Studies.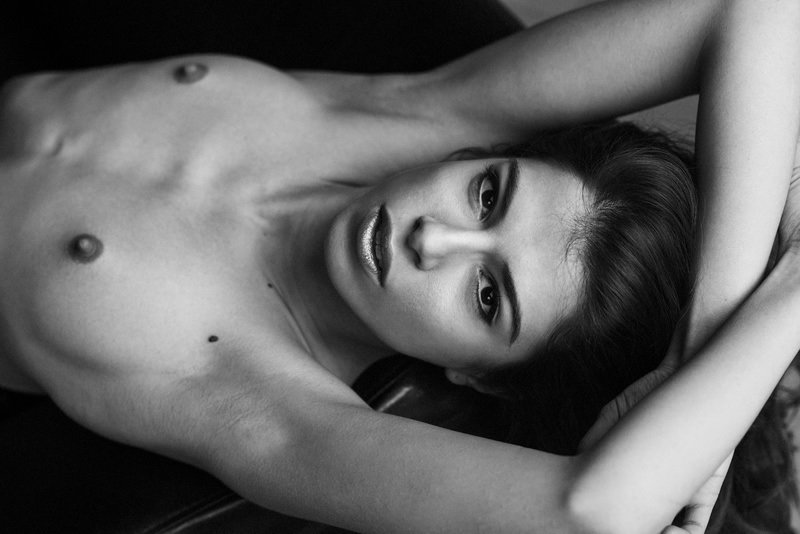 As open-minded as Bianchino is, you can find her do all kinds of photo shoots. From beauty and fashion to fetish and nude. Fine art, too! Roughly said, Chiara does almost all types of work (except porn!). By the way, if you are interested in knowing how much a model, like Chiara Bianchino is, charges, it is 100 euros per hour. You know, for your general knowledge.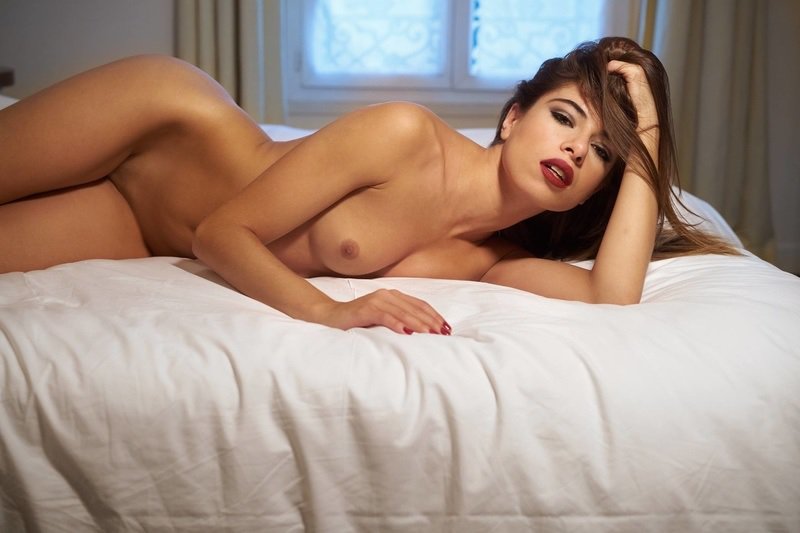 While on Chiara's Insta profile you will not see any nudes, you need to look elsewhere. We are keeping Hottie of the week feature almost always strict to Insta content. Yes, even the featured image is from Chiara's Instagram profile. However, because we are good friends, I took the opportunity to post three Chiara Bianchino nude pictures for your viewing pleasure. Now you will love me even more.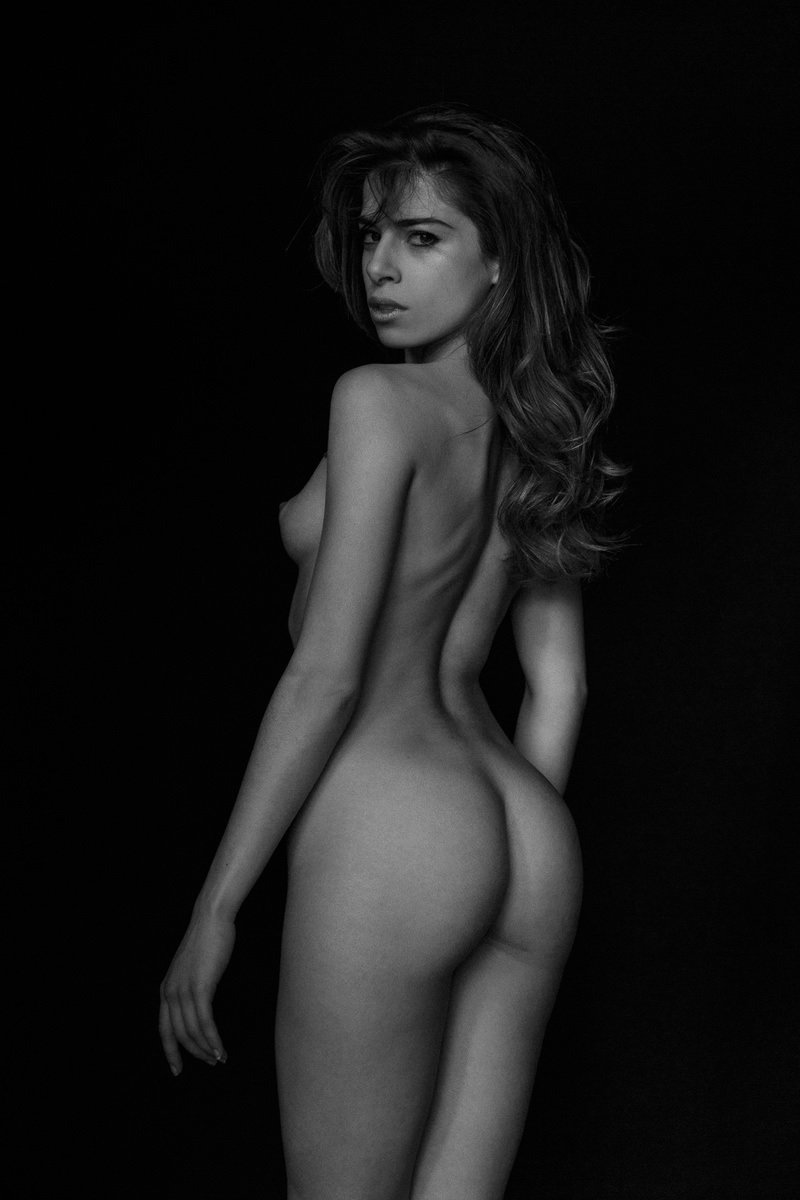 Whether or not Chiara will ever do XXX content, we do not know. However, if you are feeling the need for some Italian porn, you better watch our best collection of Valentina Nappi porn videos.