Starting a new week with some heat is always a good thing and we are doing it with Emma Rose. Surprisingly, I already posted an Australian beauty, Jaime Laycock, last Monday and I am continuing my Aussie journey. We might go to New Zealand next week, who knows.
As soon as you see her, you will understand why I chose Emma to spice up the Monday. She just could not be a better fit to crown her the hottest chick of this week. Emma knows her game insanely well. No wonder why she already exceeded the 600,000 milestone on her Instagram profile. There is a good chance you are already following Emma and know way more about her than I do. To be frank, I just recently spot her name and immediately began searching more about her. You would, too, but thankfully, I did all the hard work for you with this feature. Not only will you find a whole bunch of sexy images of Emma Rose but a short bio/introduction as well.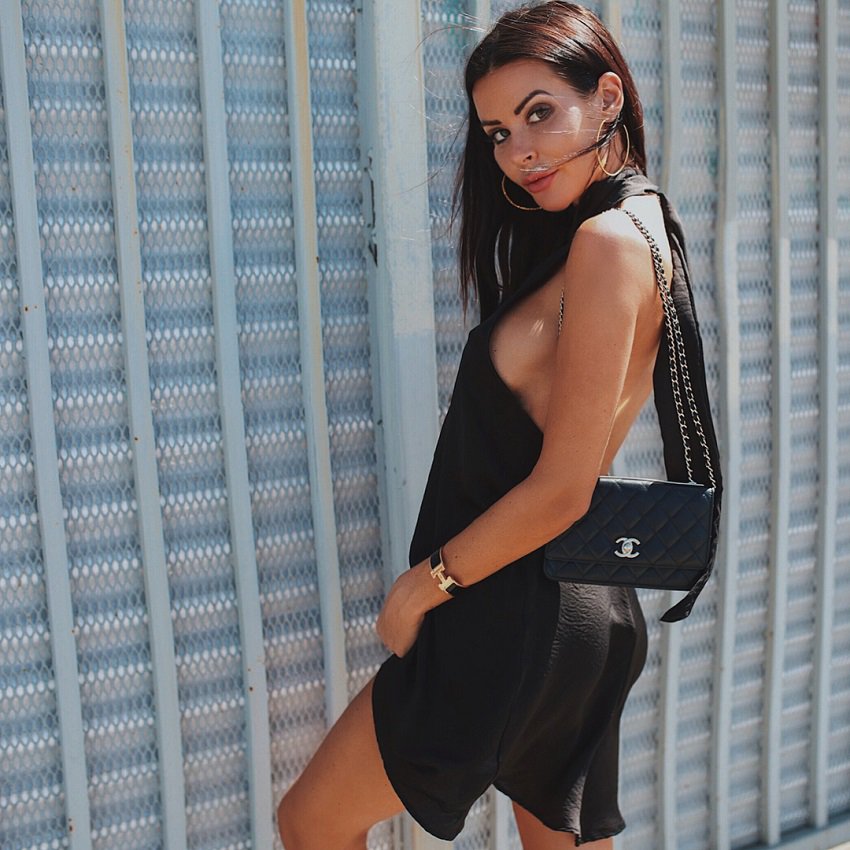 The online aka Instagram adventure began when Emma was 23 years old. At the time, it was more or less publishing images without any real goals. But she always knew that she wants to be her own boss and do her own thing. Who would have thought, if it would not be for Instagram, Emma Rose would probably not be at the level she is today.
Aussie hottie Emma Rose is out of this world gorgeous
According to her Instagram bio, Emma is a lifestyle influencer and a business owner. From the photos she publishes, you might think she is a model, however, Emma is way more than that. On her blog, you will find all sorts of stuff from health and fitness to beauty, fashion and travel. Emma's entrepreneurship goes way beyond that. She is also co-owner of online marketplace BuyMyClothes and social media marketing agency, Avenue. In short, Emma is no joke.
Through her Instagram profile, Emma Rose gives you a look into her life and let you experience her. And there are a ton of sexy pictures of this hottie that you will enjoy to the fullest. You must be ready by now to move to the sexy part. Let's proceed.