When you hear about fake job porn, all sorts of stuff come to mind, like nurse, teachers, doctor, businesswoman, you name it.
In this particular video by Wood Rocket, they actually go petty in-depth with all the different jobs that pornstars pretended to have in their pornos.
If you are like me, watching a shit load of porn, counting like twenty in a row would not be too big of a deal. However, I still find it always best to let the adult actresses speak, because, who does not like a hot babe answering questions, right?
What jobs have you pretended to have in pornos?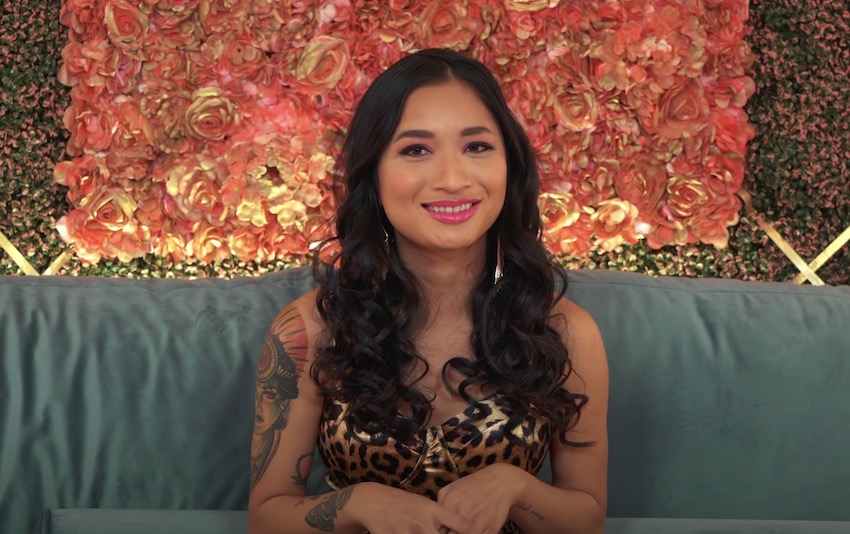 Well, in this case, they actually only get to answer one. Luckily, there are so many roles that they played, you are up for nearly seven minutes of solid content. How cool is that?
Sure, some of the jobs are pretty common, like the ones that I mentioned right at the beginning.
Still, there are plenty more, like hotel manager, tennis instructor, assistant, veterinarian, therapist, yoga instructor, real estate agent and the list goes on and on.
As for the pornstars that you will find in this fake job porn video interview, there are many that, I believe, we have not yet seen in a Wood Rocket video.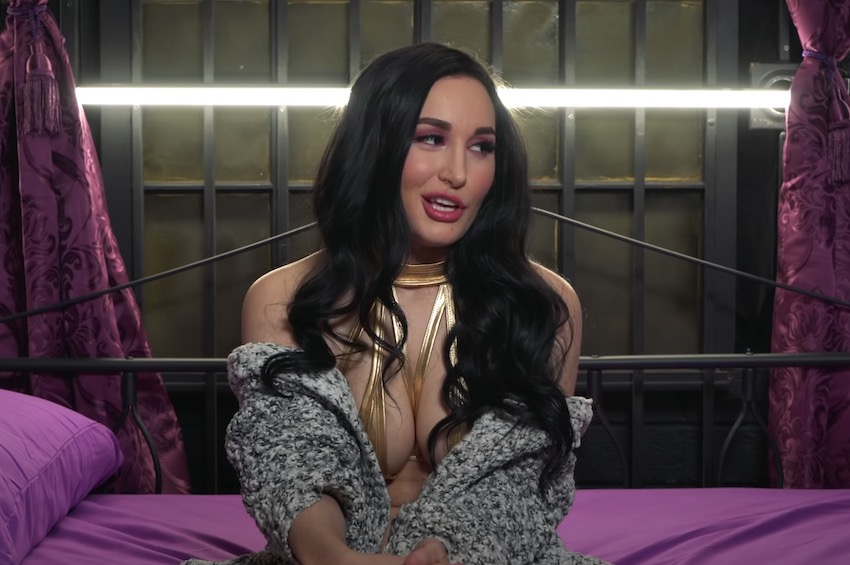 To only jot down a few, they are Gabriella Paltrova, Violet October, Rocky Emerson, Isabel Moon, Kate Kennedy, Kitty Jaguar, Lance Hart, Lotus Lain, Maya Sinstress, Elena Koshka, Lola Fae, Penny Poison and many more.
However, to be entirely candid with you, why I initially clicked on the video was not because I was expanding these babes to talk about fake jobs.
Not even close!
When you see there is a video full of pornstars and the title goes, "Faking It?" I am sure you do not think of jobs. If you do, well, congratulations.
Are pornstars faking it?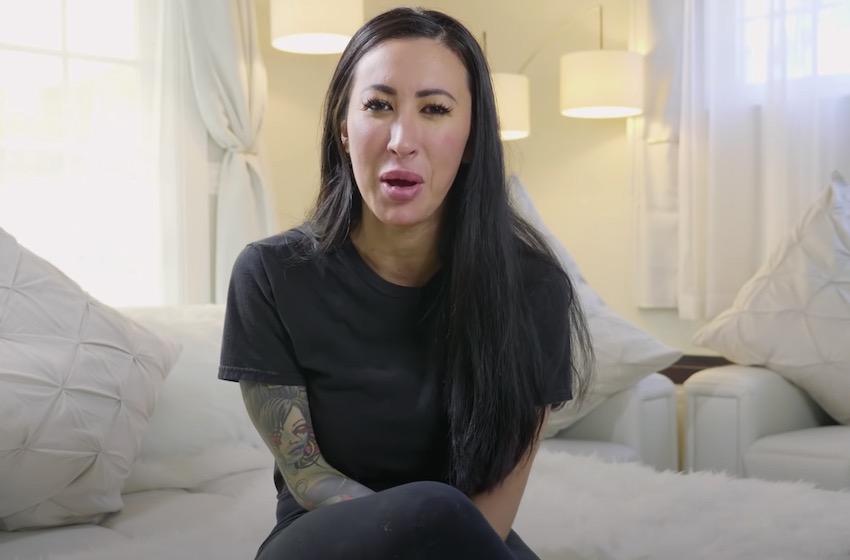 As for me and my perverted mind, of course, I thought about whether their orgasms are fake or real. Well, are they? Anyhow, this is not the topic of today.
Would you like to see any fake jobs that pornstars should play in an XXX scene? Is there something that they still have not done? For the most part, nearly anything that your mind can think of was realized in a porno, including the role of a hacker.
Astronauts, well, I would definitely want to see more of those. Or maybe a miner – how cool would that be, but I believe that was done already, too.
I got one – a blogger! After all, bloggers are super popular nowadays, for instance, just look at me. Or even better, an Instagram sensation. Let's go from classic to modern fake jobs.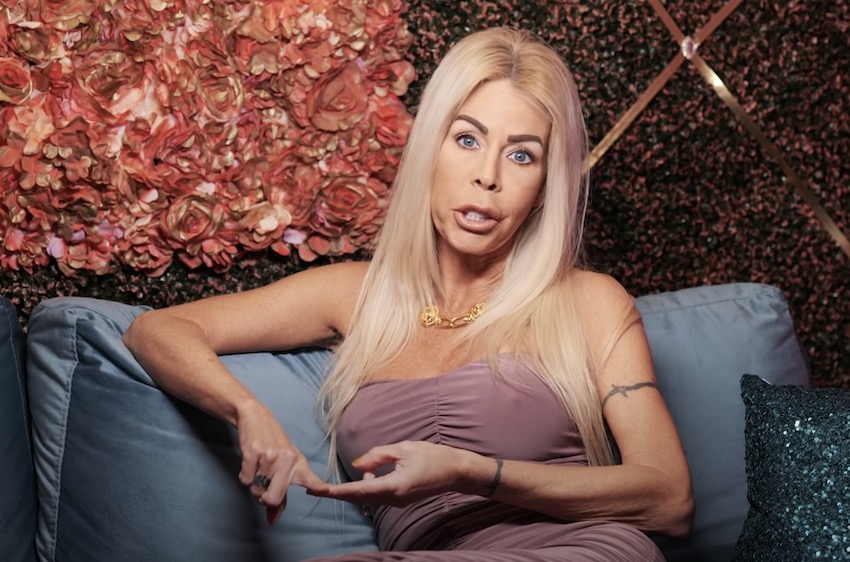 And if we go a step further, all the porn parodies that we have seen and are still to come, the adult entertainment industry truly does not have any limits. These are jobs, too, right?
As soon as a new movie comes out that will be a hit, there's a porn parody version of it. Heck, sometimes even before the official drop!
Let the show begin.