About a year ago I posted in this space an overview of enema porn. That post suffered from one glaring oversight. I failed to mention the vast popularity of enemas in the Japanese erotic anime community. The hentai art/manga world abounds with them! Indeed, the first enema porn I ever saw came from a Japanese dialup BBS before the internet was invented.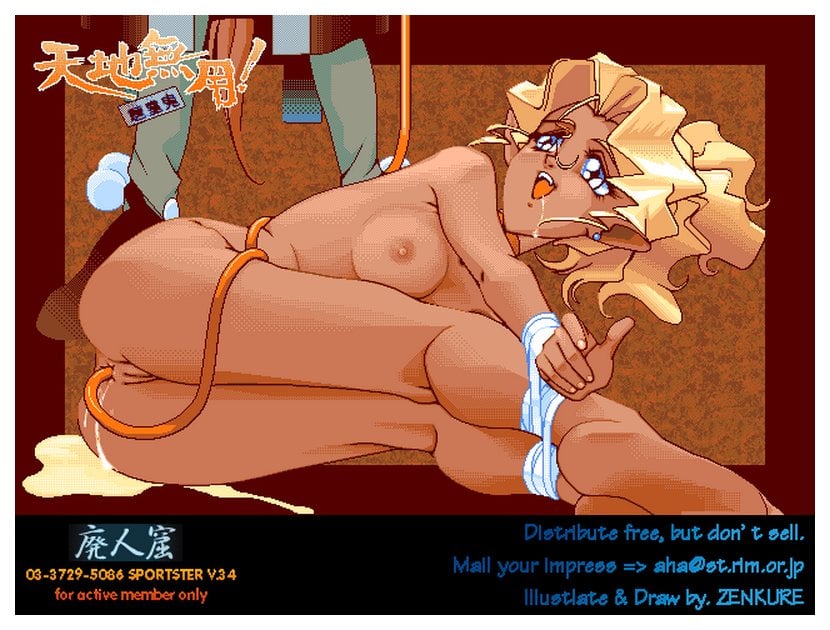 Please pardon the grainy and low-res quality there. Thirty years ago, standards were lower, and we thought a 256 color .gif was pretty spiffy. Fortunately, hentai enema porn got better pretty quick. Glossy, smooth, high-resolution, 16k colors — what's not to like? These days we get to see every drop of sweat on an enema recipient. Or, if her enema-dom has been rude enough to squirt spunk all over her bottom, the evidence is plain: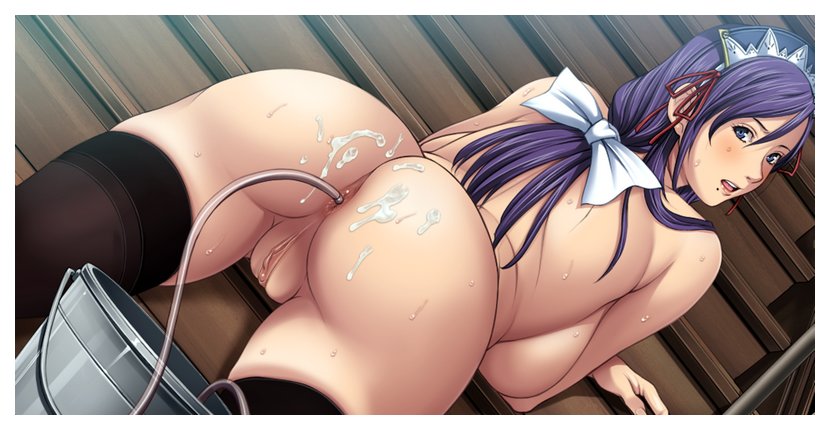 Japanese enema porn features fewer enema bags and hoses than most of the Western enema porn you see. By far the most common enema gear you'll see in hentai porn is a graduated glass enema syringe. Porn-wise, that makes the images a lot more close-up, personal and dynamic: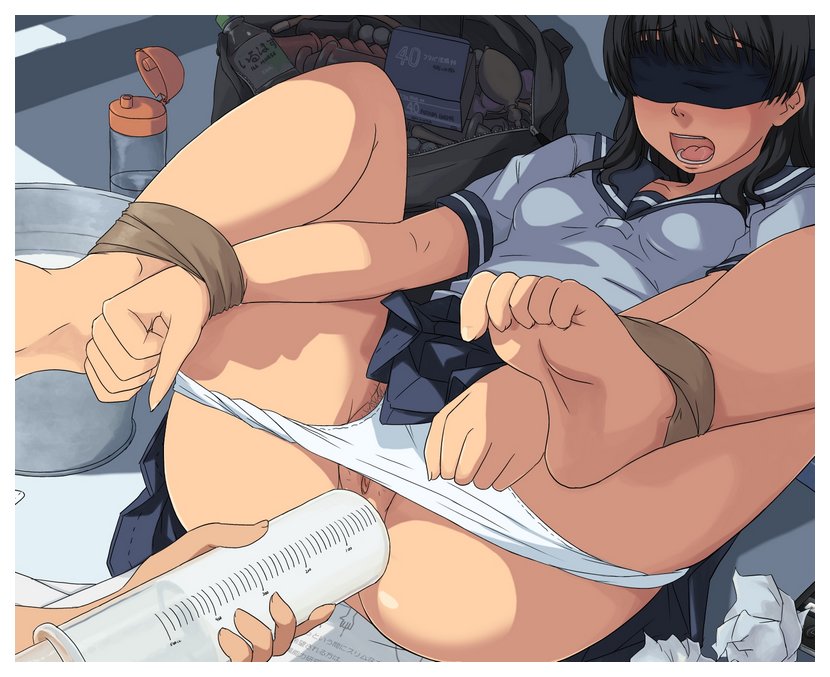 It's also pretty common to see Japanese enema fetish art featuring those little disposable squeeze bulbs, as sold in your friendly local corner drugstore. I've never seen these in Western enema porn. All fetishes are cultural. Could I explain the reasons for the differences, though? No way! That's way above my anthropological pay grade.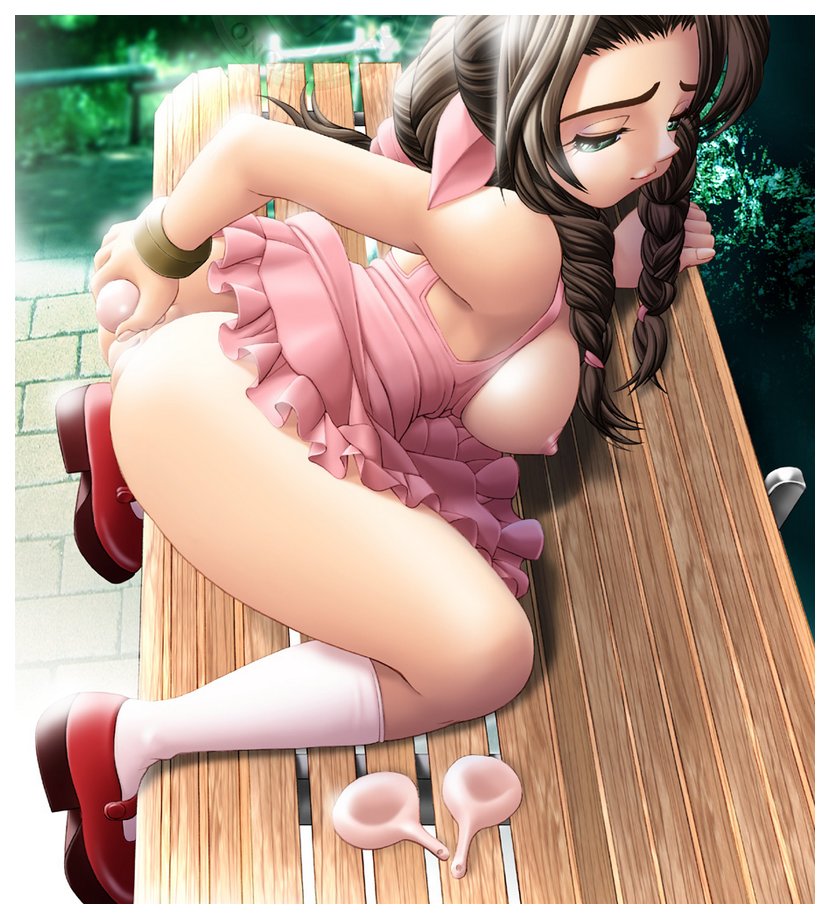 Likewise, I can't begin to explain the four little strips of surgical tape in this next image. Holding her butt cheeks away from her asshole, sure. But why? Something to do with exposure and shame, I suspect: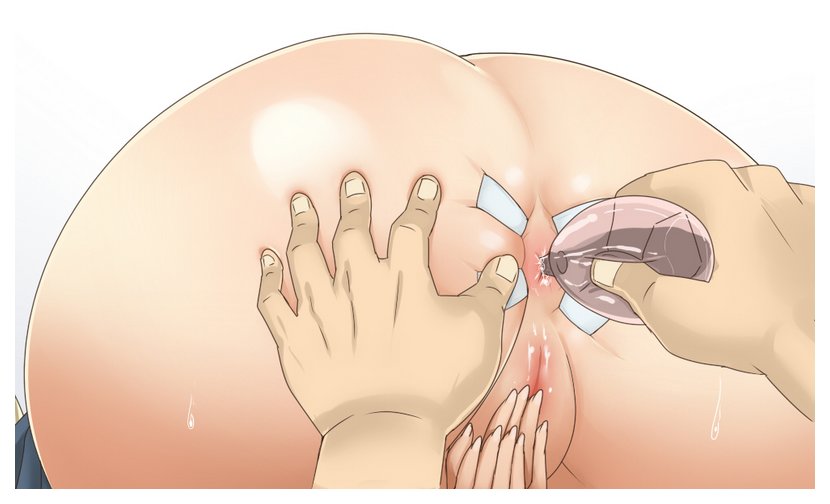 I've spent some time wondering if enema play is more commonly a primary fetish or a secondary "fetish enhancement" to other kinds of fetish activity. I can't answer that question, but I notice that porn with enemas often has other kinky stuff happening in it too. You'll often find spanking and enemas together, perhaps because, at least in fantasy scenarios, they are both punishments. Bondage and rubber fetishes also seem to mix well with enema porn, sometimes even all three together: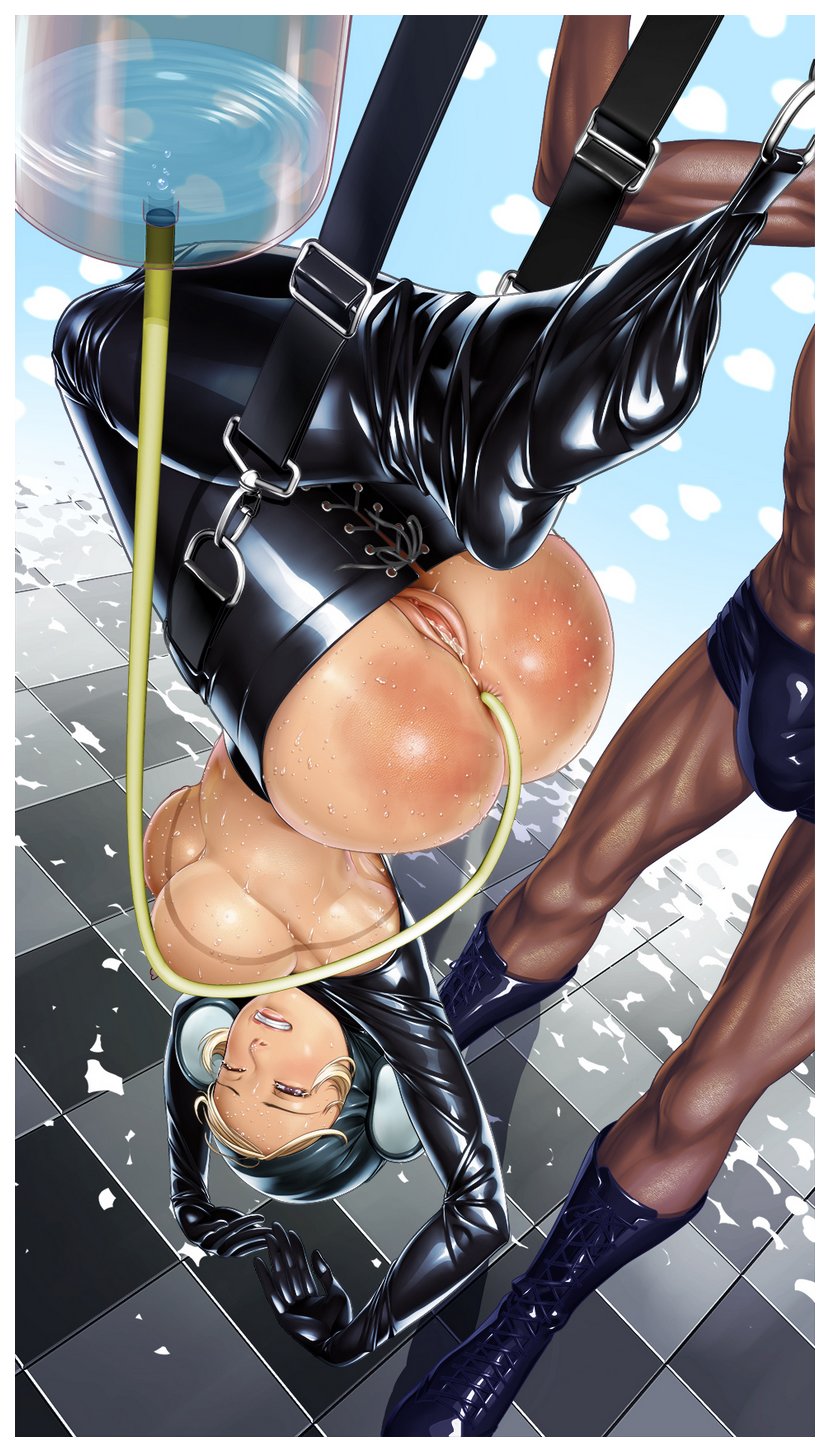 Enema porn often touches on themes of punishment, humiliation, dominance, pain, and control. But many times it also overlaps with the large constellation of medical fetishes. Medical enemas are a thing, and I think used to be more of a thing. That means nurses! Enema nurses giving enemas, and (because turning the tables is always delicious) nurses getting enemas whether they want them or not! This cute blonde nurse has lost her bottom clothing, but she's still wearing her uniform top (complete with nametag) and a cute little nurse hat. (I think those things survived 50 years longer in the pornographic imagination than they did in actual hospitals!) She's also leaking enough pussy juice to demonstrate considerable sexual arousal. But the nicest touch is her distended belly. Just how many syringes of enema fluid have they put inside the poor girl?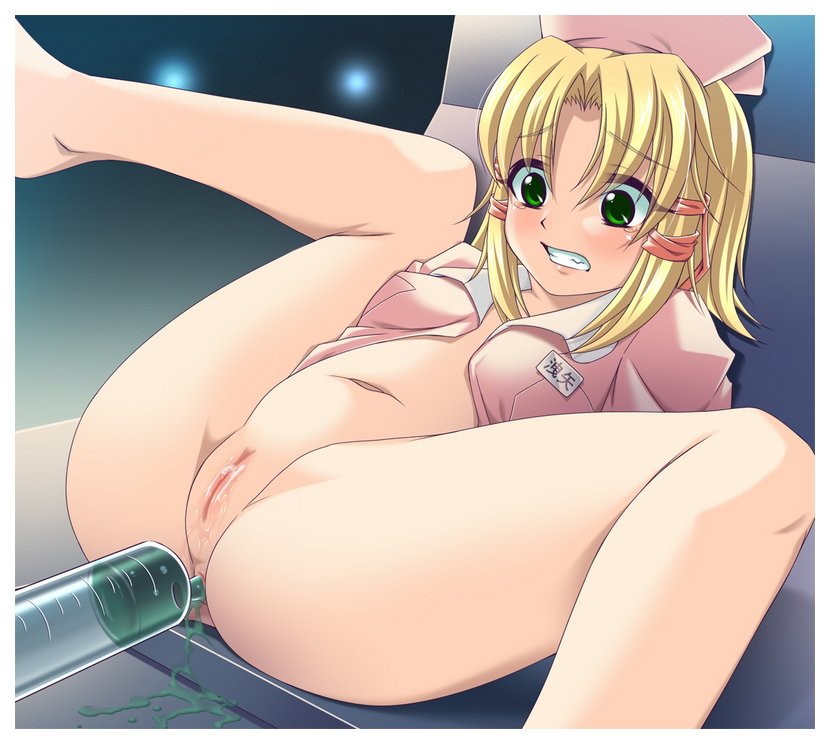 I hope you've enjoyed this little tour through the world of Japanese hentai enema porn!